If you're an amateur stepping into the gambling space, you might have heard a lot about rigged online slots. If that's something stopping you from getting started as a gambler, we're here to clear that off your mind.
So, online slots are not rigged. Here's why.
The numbers or symbols you see once you hit the spin button is based on a random number generator and it doesn't depend on past spins.
Apart from that, there are several other factors that conclude that online slots are not rigged. Let's take a look at them here.
Factors That Ensure Online Slots are not Rigged in Australia
There exist many factors that discreetly ensure rigging of online slots cannot be done. They are as follows: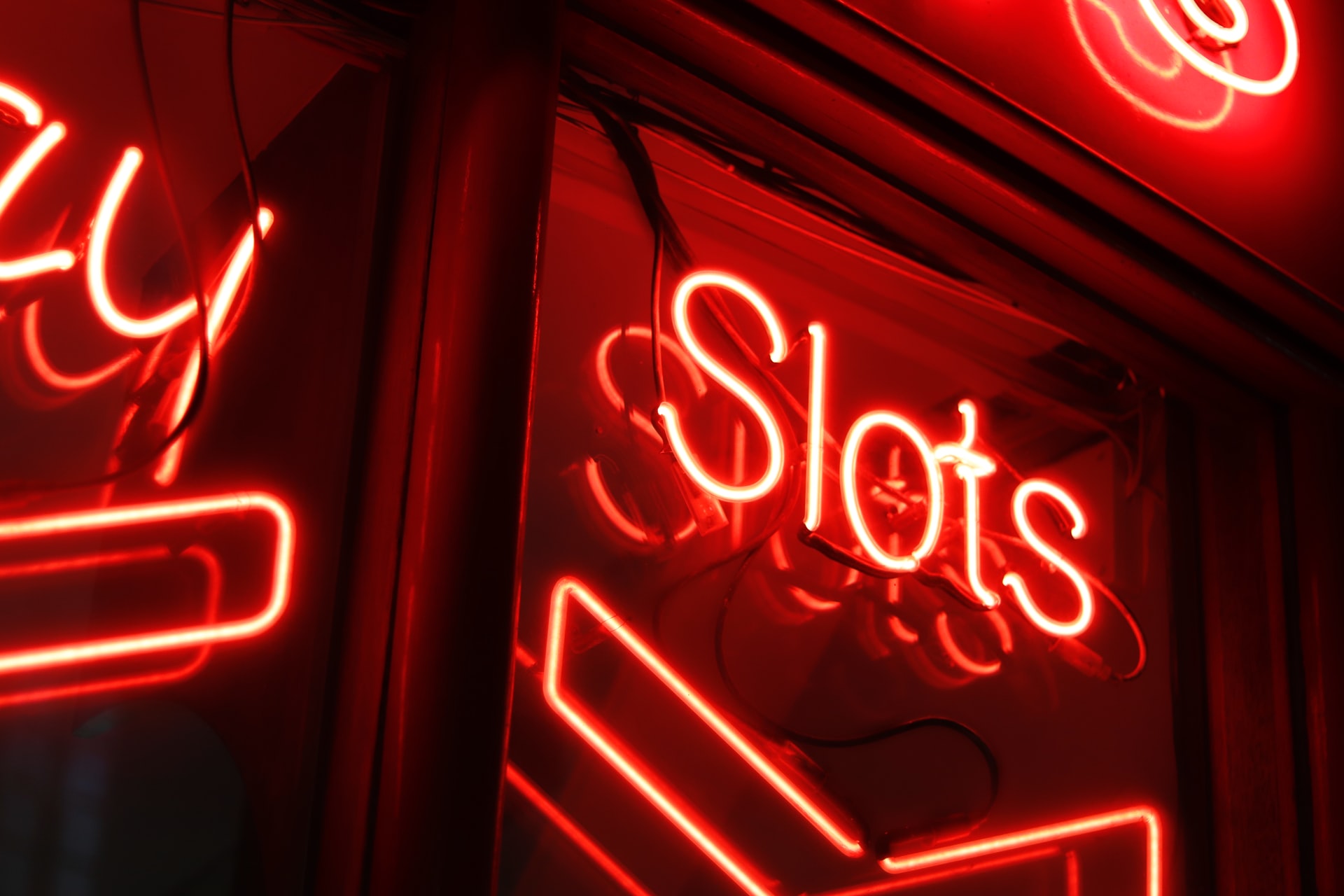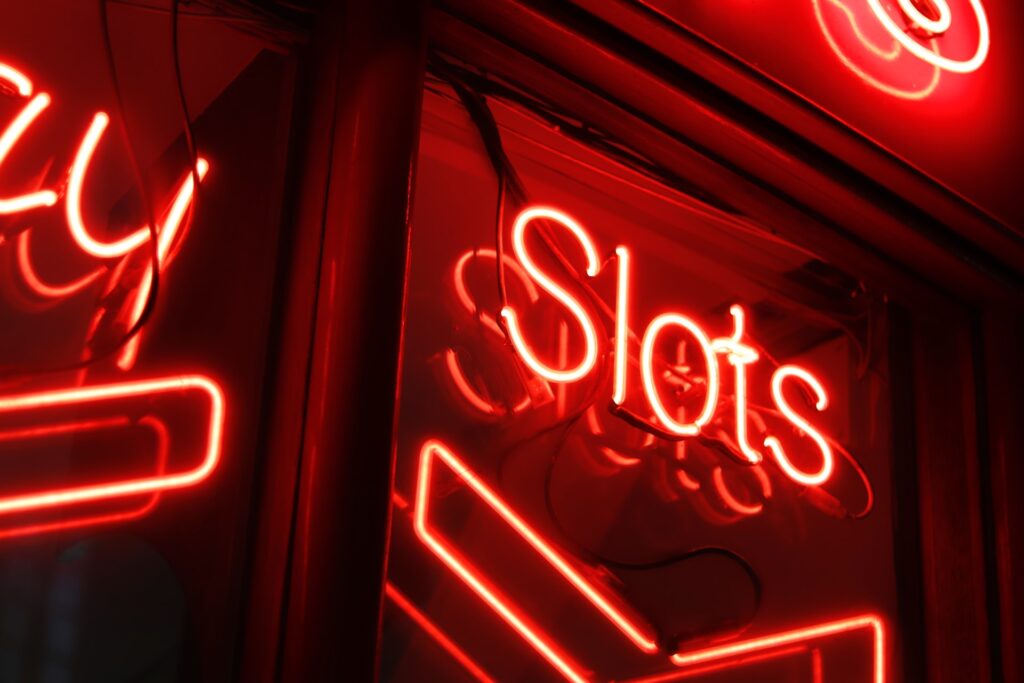 Government Authorities
Online casinos in Australia function within the jurisdiction of ACMA or the Australian Communications and Media Authority. It is a Federal body that regulates online gambling activity in Australia. Moreover, each state and territory has its own online gambling regulatory body. 
The territorial online gambling regulatory bodies and their areas of jurisdiction are as follows:
| | |
| --- | --- |
| Regulatory bodies | Area of jurisdiction |
| The Victorian Commission for Liquor and Gambling Regulation | Victoria |
| Liquor and Gaming New South Wales | New South Wales |
| The Queensland Office of Liquor and Gaming Regulation | Queensland |
| The Gambling and Racing Commission | Australian Capital Territory |
| Consumer and Business Services | South Australia |
| The Tasmanian Liquor and Gaming Commission | Tasmania |
| The Western Australian Department of Racing, Gaming and Liquor | Western Australia |
| Northern Territory Racing Commission | Northern Territory |
The Federal and Territorial authorities ensure that online gambling in Australia is fair and is not an elaborate scam to dupe people of their money.
They issue licenses to Australian online casinos and run constant checks to make sure that all registered online casinos are following the gambling rules and regulations.
They also check whether the games are fair and are not designed to put gamblers at a disadvantage. 
 These authorities can regulate only Australian online casinos. Their jurisdiction does not extend beyond Australian soil. But you have noticed many casino sites that are not Australian, yet they function in the Australian web space. They offer their games to Australians as Australians form a large chunk of their customer base.
So who is regulating them? Who is issuing licenses to them? There is nothing to worry about as there are other online gambling regulatory bodies that have jurisdiction in other countries. These non-Australian online casinos are licensed and regulated by these bodies.
Some of the internationally reputed online gambling regulatory bodies are:
The UK Gambling Commission
The Malta Gaming Authority
Curacao eGaming
Canadian Kahnawake
The Isle of Man Gaming Commission
Alderney Gambling Control Commission
Gibraltar Regulatory Authority
These online gambling authorities heavily penalize casino operators if they fail to provide fair play and follow other rules and regulations. This prevents casino operators from overstepping their boundaries.
Good Reputation and Positive PR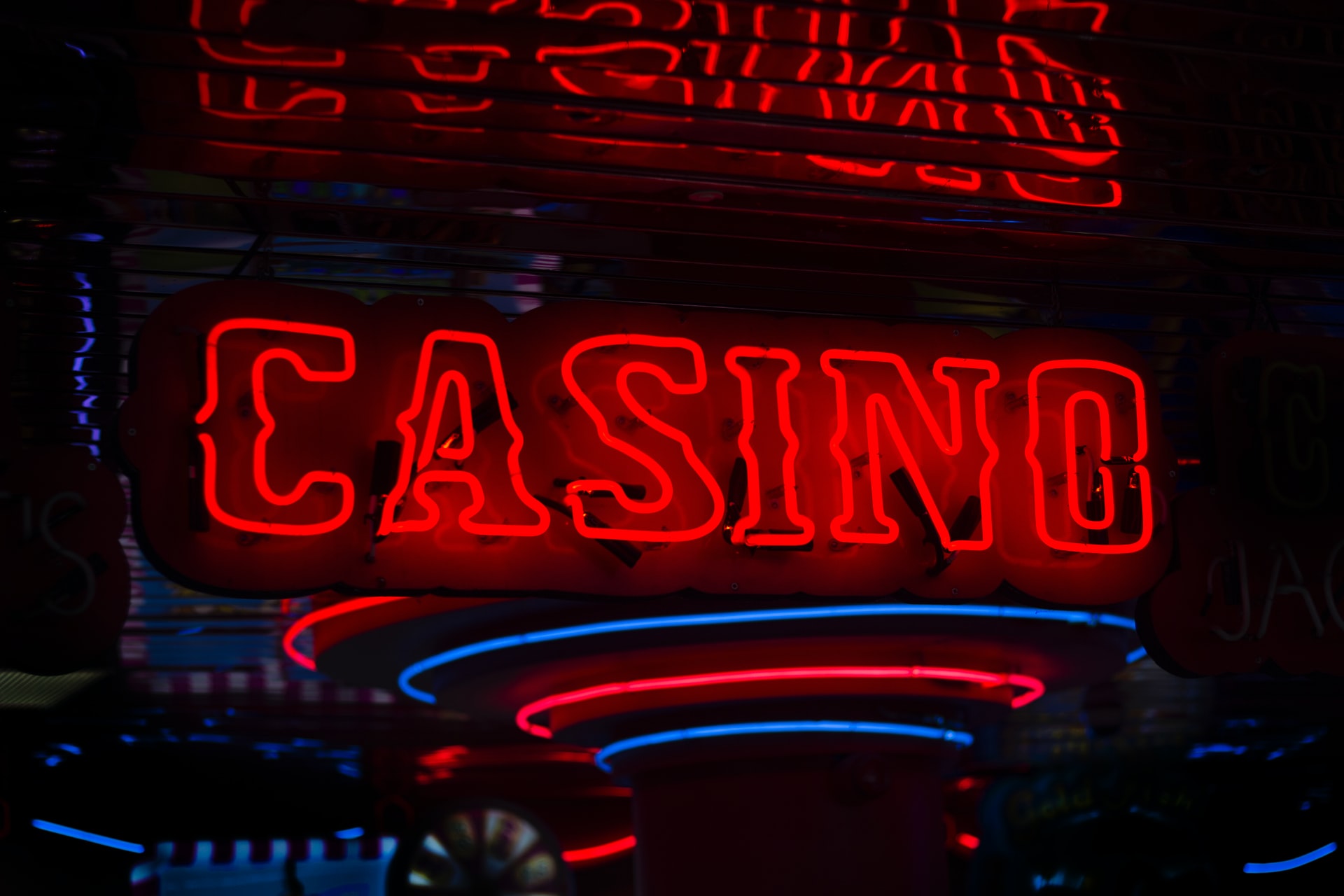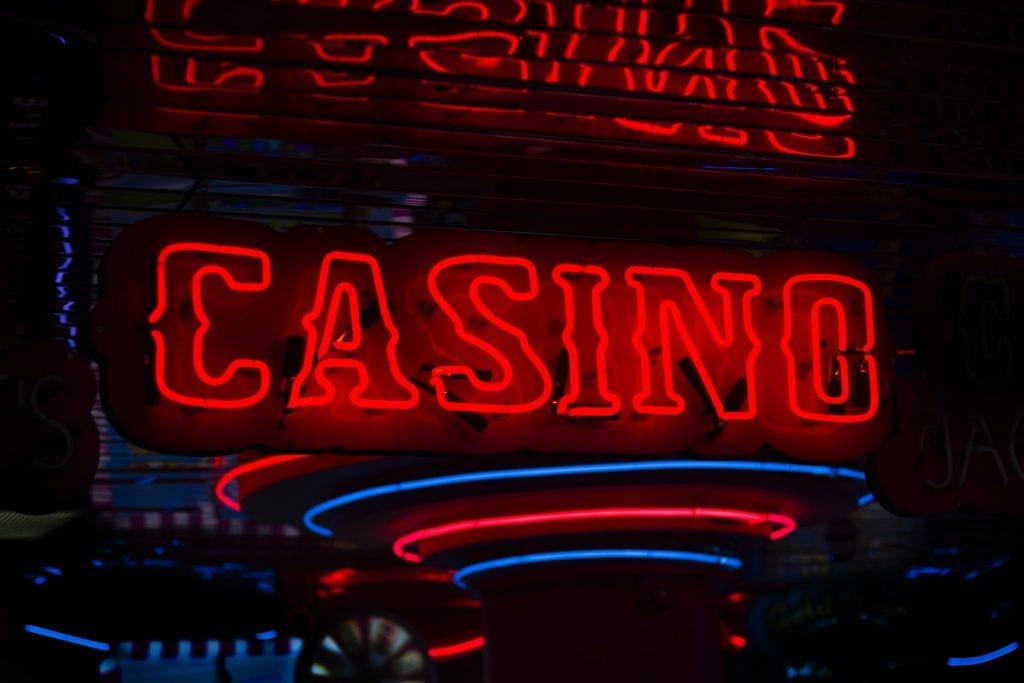 Online casinos are businesses, and like any business, they are heavily dependent on gamblers. They bring invaluable revenue, and online casinos use that revenue for day-to-day functioning and development.
The only way to create a large and loyal customer base is by being a reputed online casino. No matter how much an online casino spends on advertisements, it is the word-of-mouth publicity that brings customers to the site.
You are more likely to believe your gambler friends' and family members' feedback regarding an online casino rather than the glitzy advertisements.
So, an online casino will not risk rigging its pokies. They will want to maintain positive ratings and reviews for their sake.
Random Number Generator
Random Number Generator or RNG is a digital algorithm that ensures that the symbols that appear on the online slots screen are random. Its job is to produce randomly selected symbols after a player clicks the "spin" button.
The RNG prevents anybody from predicting what symbol will appear on which reel on the payline. Even the game software cannot predict that.
RNG is a must in all online slot games. Online gambling regulatory bodies run constant checks to ensure that all online slots are functioning on the Random Number Generator computer program. They test the program on a variety of slot games to see that the RNG is working properly.
Software Providers
Software providers are a huge part of the online casino industry. They are the companies that develop the games you find in an online casino.  
The reputation of an online casino is connected with the quality of its games. So, an online casino will never partner with a software provider who cannot ensure fair play in the games they develop.
They will never risk losing customers and failing regulation checks for a shady software provider. So, software providers have to ensure fair play in their slot games if they want to stay in business.
How you can ensure fair play in online slots
If you are still not convinced that online slots in Australia are not rigged, you can run your own quality check. Do the following before playing any pokie games in any online casino.
Check the licensing information of the online casino site. They are usually found on the "Terms and Conditions" page of the respective casino website. Some websites show this information at the bottom of the home page. If the online casino is not transparent with its licensing information, avoid that casino.
Go through the ratings and reviews of the online casino. There are many third-party independent websites that review online casinos. Besides, ask your friends and family members about the particular casino to know about their experiences.
Have a look at the software providers associated with the online casino. There are many reputed software providers like BetSoft Gaming, Pragmatic Play, Evolution Gaming, Quickspin, Real Time Gaming and many more. If you find these reputed names on the casino site, rest assured that the casino is legitimate and its slot games are not rigged.
Coming back to the question, the answer is a big NO because rigging online slots in Australia is simply not possible in the legitimate online casino business. 
The government regulatory bodies and their constant checks, Random Number Generator program, the reputation of the online casinos and software providers all ensure that online slots are not rigged.