Aussie Millions 2021 event has been postponed indefinitely, thanks to the global COVID-19 pandemic.
Crown Casino (Melbourne) announced the news through their website, citing health and safety reasons at the tournament. Interestingly, the venue was thrown open just a few days ago to a limited number of 100 patrons.
The website informed –
"Due to the COVID-19 global pandemic, Crown Melbourne wishes to advise that the scheduling of the 2021 Aussie Millions poker tournament and other poker events due to take place in 2021 will be placed on hold until further notice."
The notice did not make it clear whether the event will happen this year or not.
Meanwhile, Australia has a lower number of coronavirus cases, but this has not discouraged authorities from imposing strict restrictions. There are travel prohibitions along with a stay at home order and shutdown of non-essential stores and services.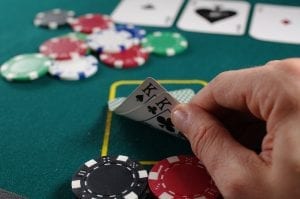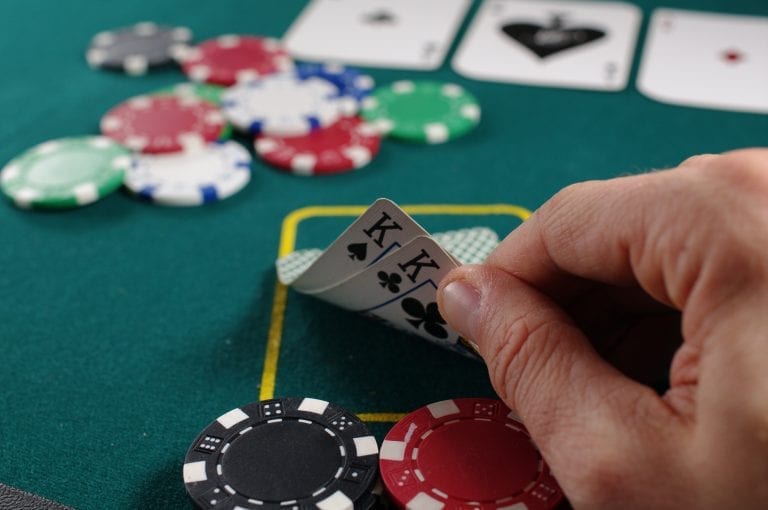 Formerly known as Australasian Poker Championship, this event has been a regular part of players' calendars since 1998. The announcement comes as a huge disappointment for the poker players.
The main event has gathered much spotlight for the last two decades. Toby Lewis, Bryn Kenny, and Vincent Wan, the previous three champions, eliminated over 800 players and grabbed the $7,650 Aussie Millions Main Event prize.
Aussie Millions also pioneered the super high roller events with more than $100,000 prizes. This move made sure that big names would continue to attend the event.
Meanwhile, some other significant poker events have switched to the online mode for 2020. But owing to the regulations in Australia, the primary demographics would be excluded.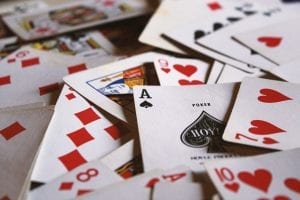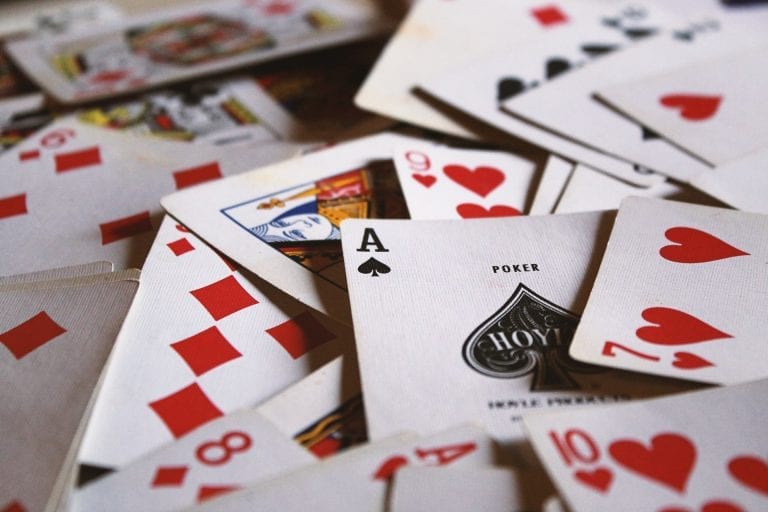 Besides this, online poker has been illegal since 2001 in Australia. The Interactive Gambling Act had several loopholes that enabled overseas operators to offer services to Australians. However, the government plugged these loopholes with the 2017 Interactive Gambling Amendment Bill.
Online gambling groups have been protesting against these laws, but most of the industry's big operators have packed their bags and exited the market.