Online casinos offer many bonuses to players. There is a Welcome Bonus, a Deposit Bonus, a No Deposit Bonus, and many more. These bonuses come in many forms like real cash, free spins, or free credits.
Casinos offer attractive bonuses to draw new players and maintain the loyalty of the regulars. Bonuses increase the payrolls of players significantly, which increases their chances of winning. In some cases, a bonus like free spins can win you the jackpot if you are lucky enough: you invest nothing, and you win the jackpot!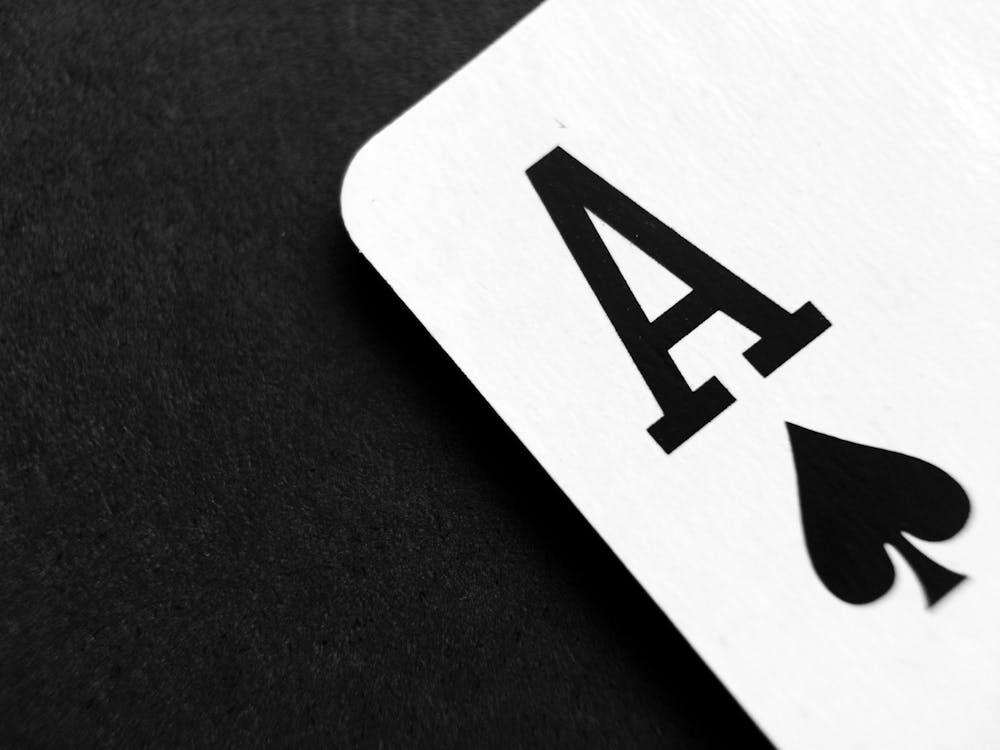 It is natural for players to get excited at the prospect of receiving such freebies. After all, everyone loves free things. But remember, nothing is called a free lunch, and the so-called casino "freebies" are not free. Each of the bonuses has a "catch" associated with them, and it is called a wagering requirement.
Casinos are businesses, and they function to make a profit. They cannot afford to gift players free money, free credits, or free spins winnings. The house edge has to be maintained so that a casino doesn't run into bankruptcy. One reason wagering requirements exist is to maintain the house edge. Let us learn about it in detail.
What is a casino wagering requirement?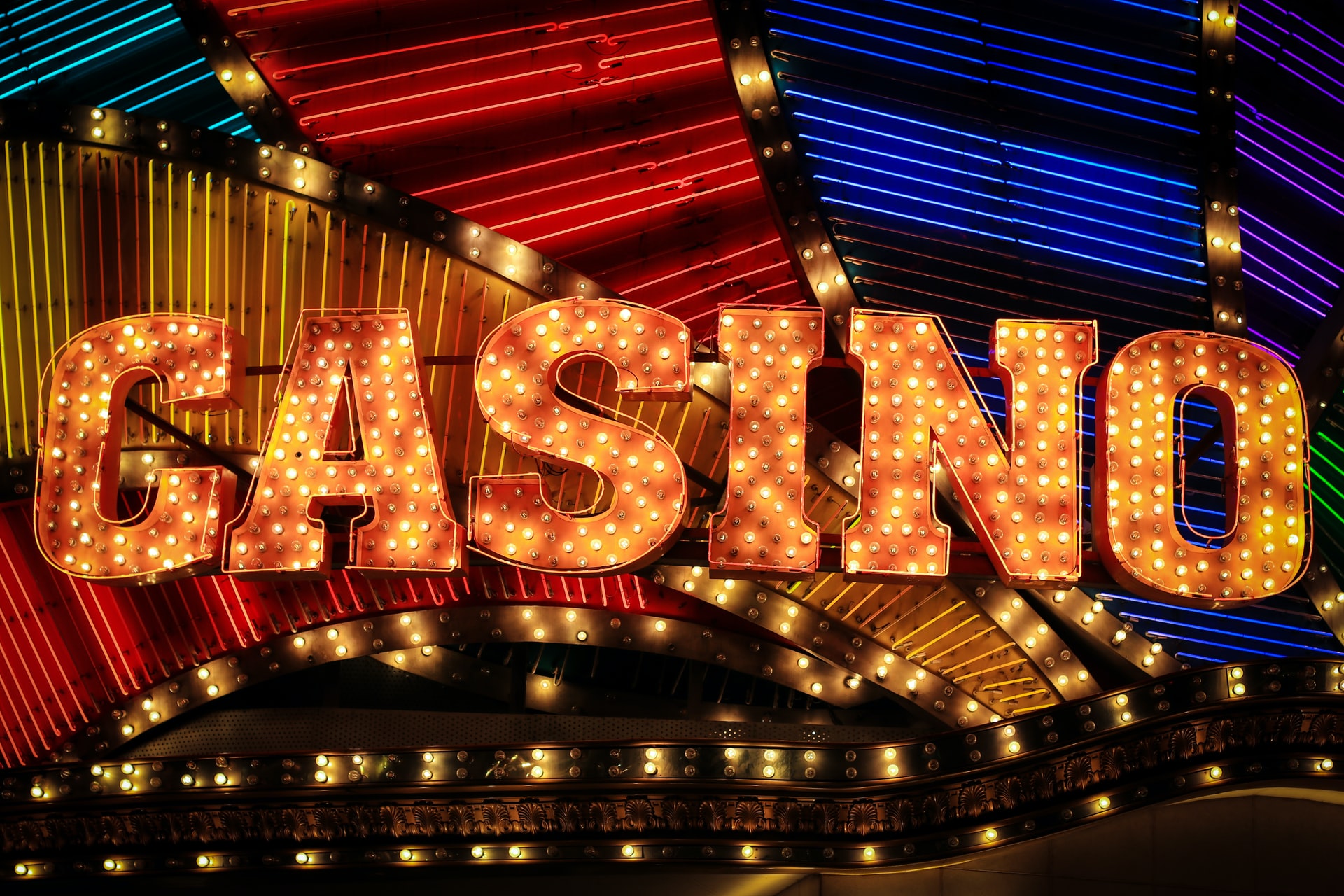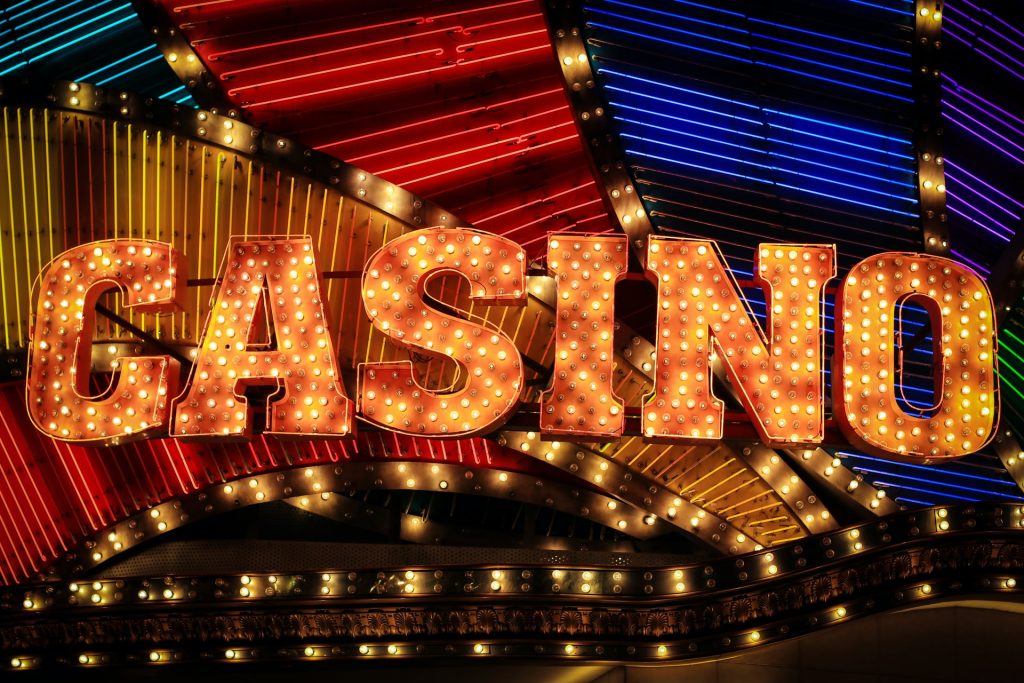 If you have been gambling online, you might have heard stuff like – 'You cannot beat the wagering requirements or heard complaints like 'wagering requirements are too high at that casino.' So, it is obvious to wonder what is the need to wager.'
In a general sense, we all know what wagering requirements are. But this guide will delve deeper into the details of those betting requirements.
The next obvious question that will pop in your head is – can you beat the wagering requirements? Online casinos are quite generous while offering bonuses to their users. But they come with an obnoxious tag of wagering requirements.
Meanwhile, a few newbies have not had their minds wrapped around the concept of wagering. In any case, we are about to satisfy all your queries regarding the requirements!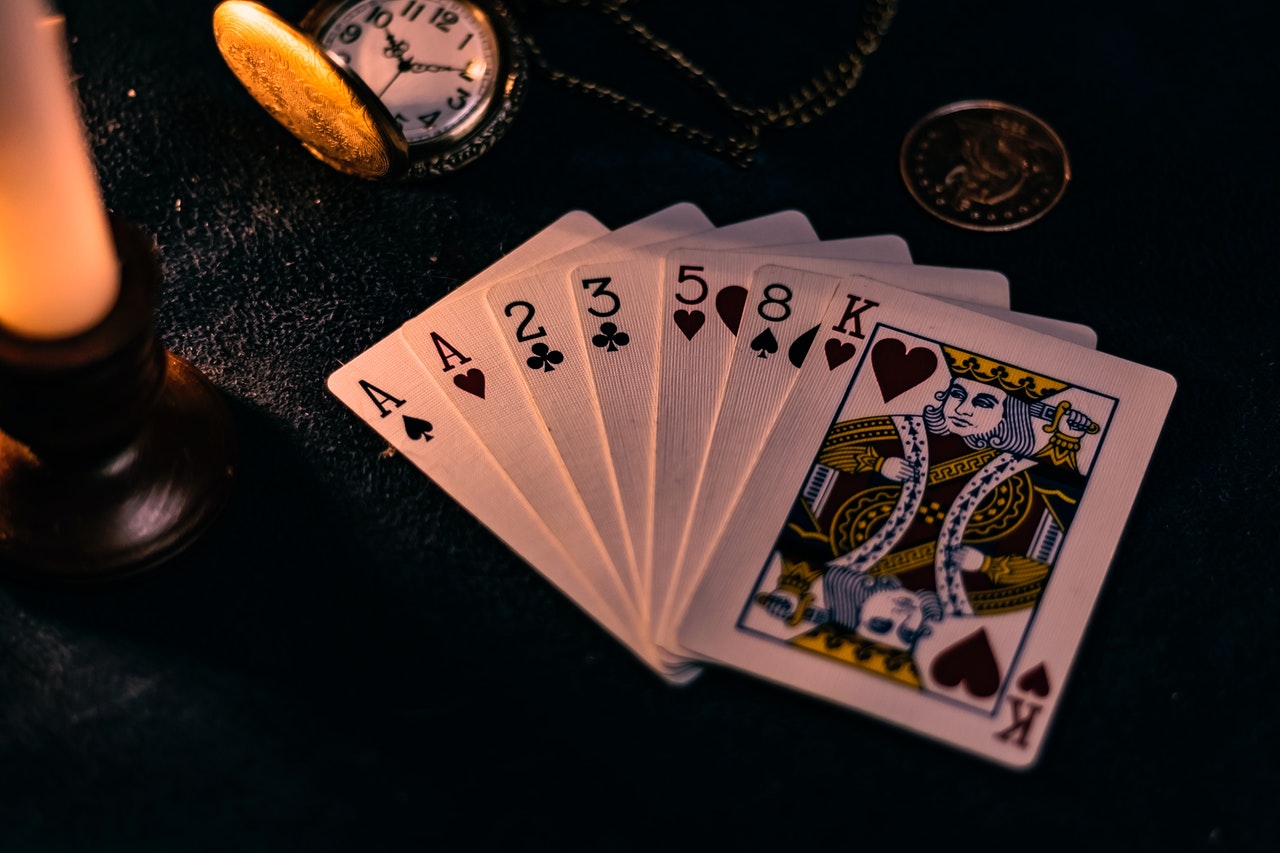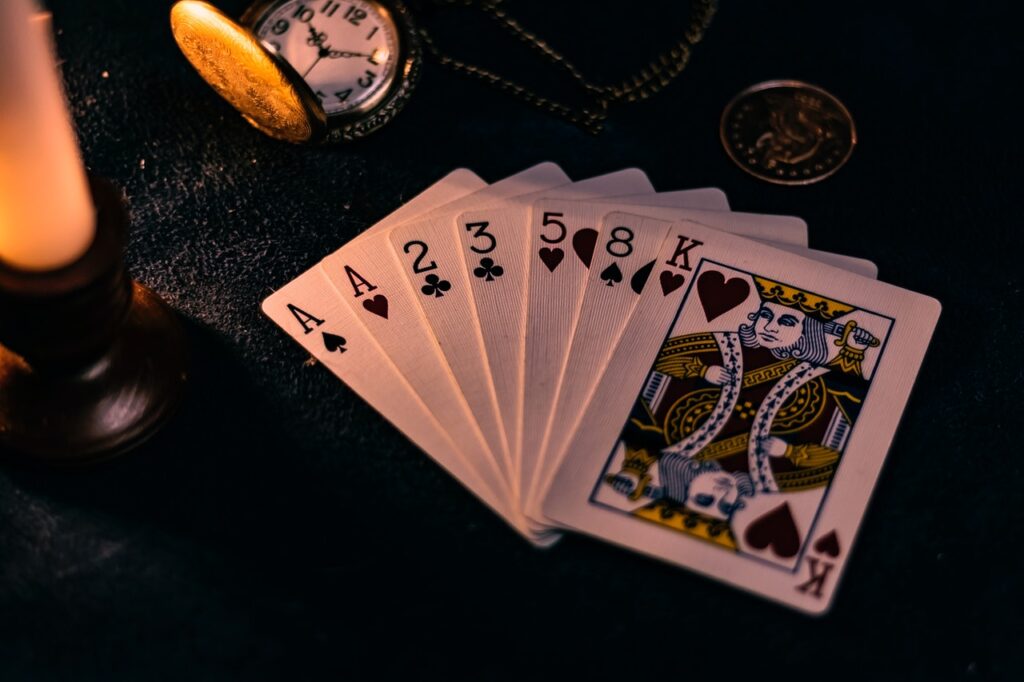 Let us see what wagers are first. Wagers can be easily translated as 'bets' that you make. So, it is ultimately the money you spend on casino games.
But when you claim an offer or bonus at online casinos, they are accompanied by wagering requirements. This is also called 'play through,' which means it is the number of times you have to play to withdraw the winnings. Minimum withdrawal limits and some other conditions tag along with the playthrough.
Typically, you are gifted a sign-up bonus or bonus on deposits. But before you can claim your winnings through these bonuses, you have to fulfill the wagering requirements that come free with free bonuses.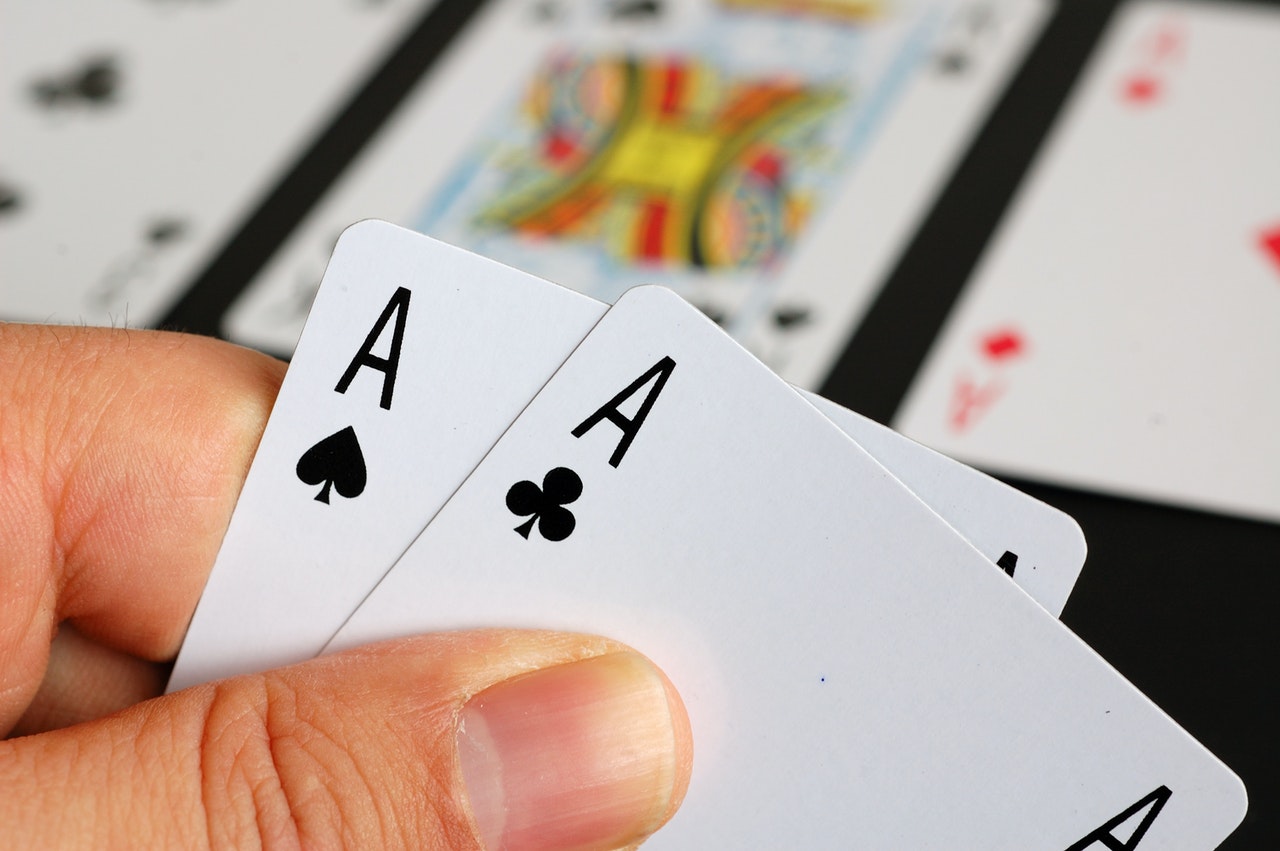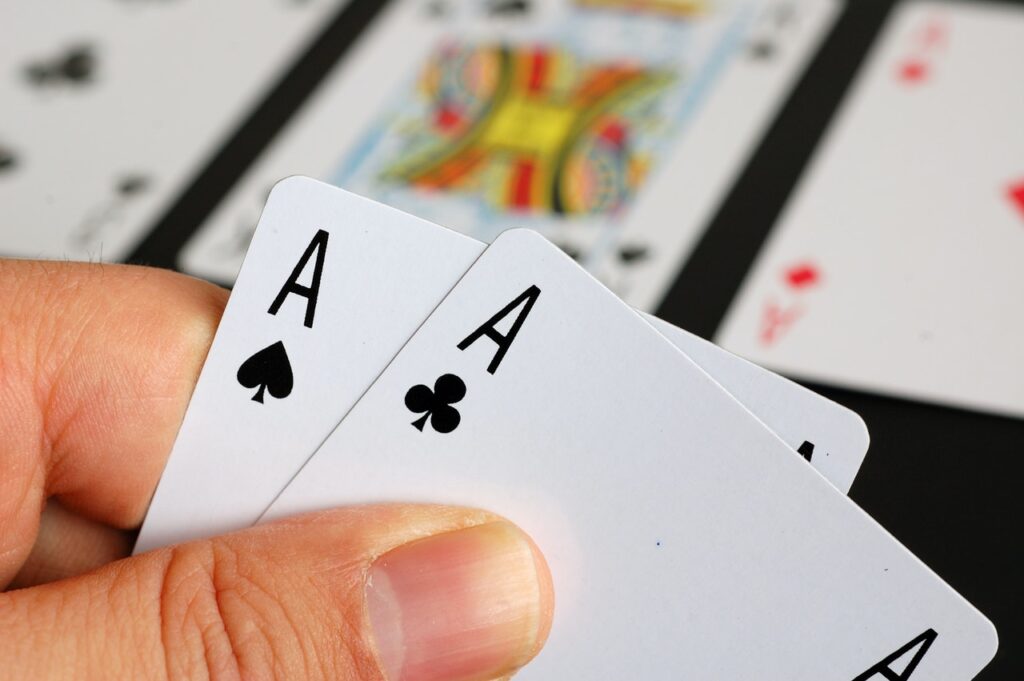 Now it is obvious to wonder what would happen if you don't meet the conditions? Your bonus winnings won't get you any real money.
Note that wagering requirements are higher for some games like pokies. In comparison, games like roulette or blackjack have lower requirements.
How to Calculate the Wagering Requirements attached to a Bonus?
We all hate math and terms like '20x wagering requirement' sound overwhelming. But a quick calculation can save your money and help you determine if the bonus is worth it or not.
And we will make then numbers less scary for you with an example. Let us assume that you decide to register at a casino. The casino offers you a $50 bonus when you deposit $10, and the wagering requirement is set at 2x.
Formula to calculate wagering requirement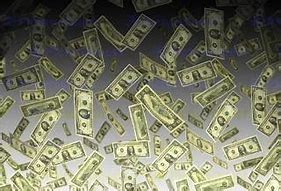 So, this is how you can calculate (and mostly, you won't need a calculator) –
$50 (the bonus) multiplied by 2x (wagering requirement), which equals $100. To make any withdrawals, you will have to bet $100.
Well, what about the $10 that you deposited? Of course, you will have to add that to the above equation. It will look something like this –
$10 (deposit) + $50 (bonus) multiplied by 2x = $120. Here, $120 is the casino wagering requirement attached to the bonus.
Why are wagering requirements applied to bonuses?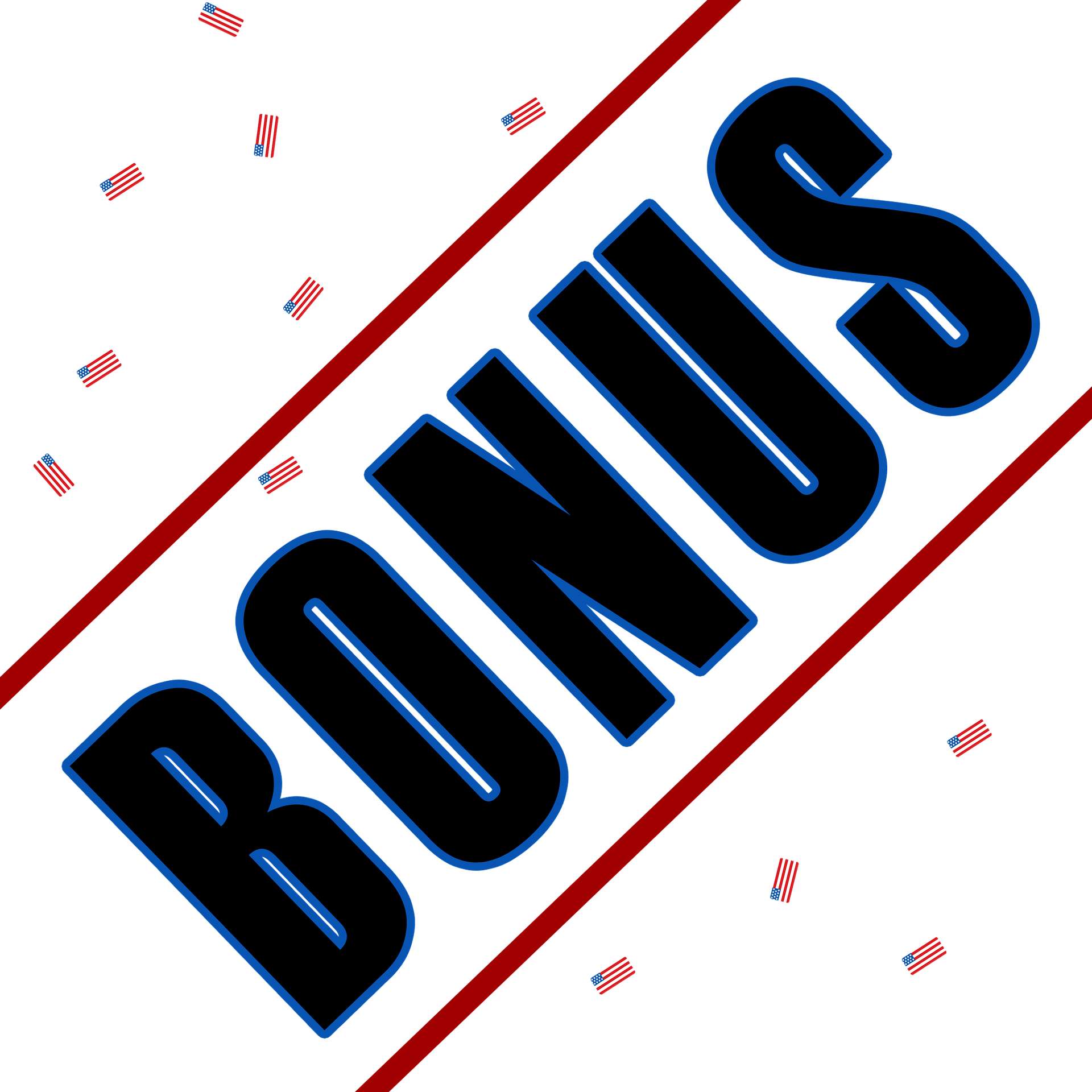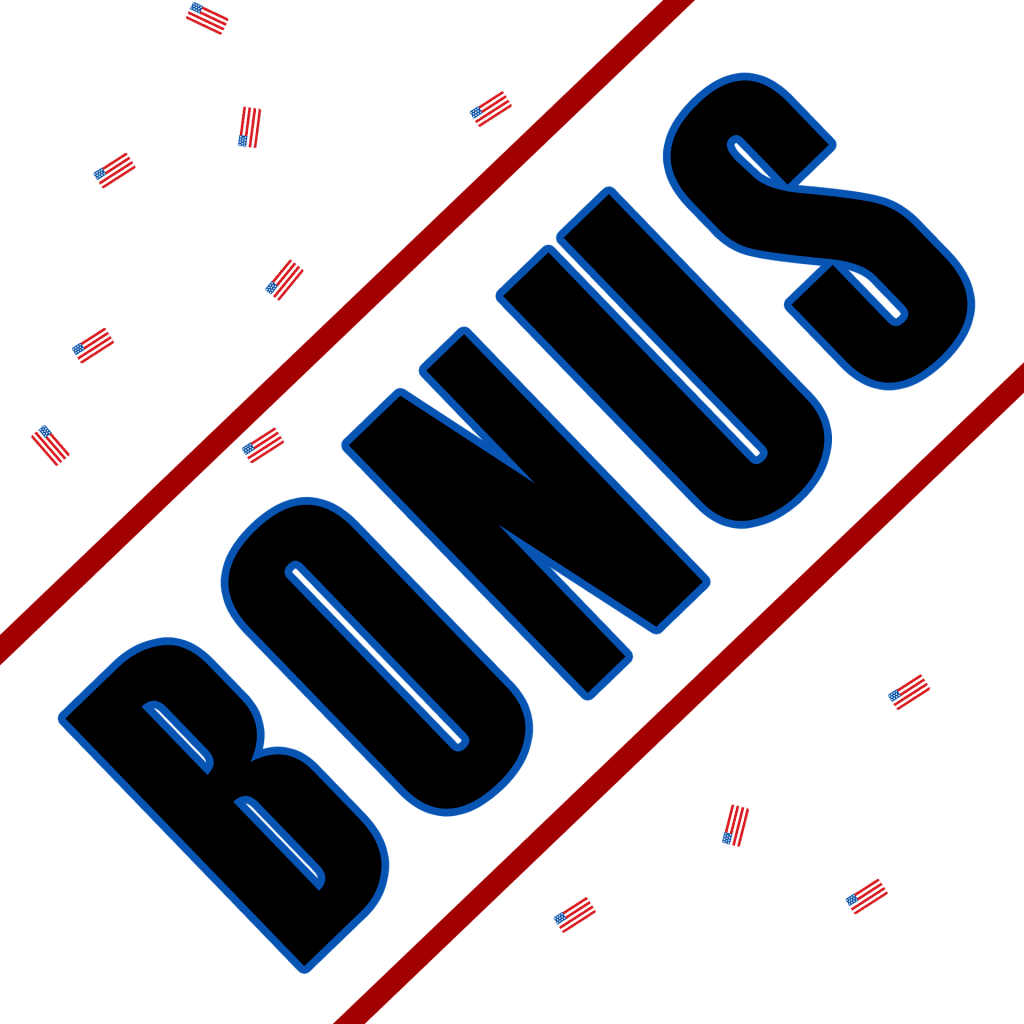 At first glance, many of us will assume that the casinos invent wagering requirements to burn a hole in gamblers' pockets. But surprisingly, that is not the case.
The casino wagering requirements are a part of anti-money laundering laws. And the casinos have to abide by these to operate. Without these laws, it would be effortless for criminals to deposit money and carry out illicit transactions.
Wagering requirements also maintain a house edge that prevents the casino from going bankrupt.
Where are these casino wagering requirements and terms stated?
The gambling laws make it mandatory for casinos to clearly state all the terms and conditions and wagering requirements. The players have to be provided with all the relevant details.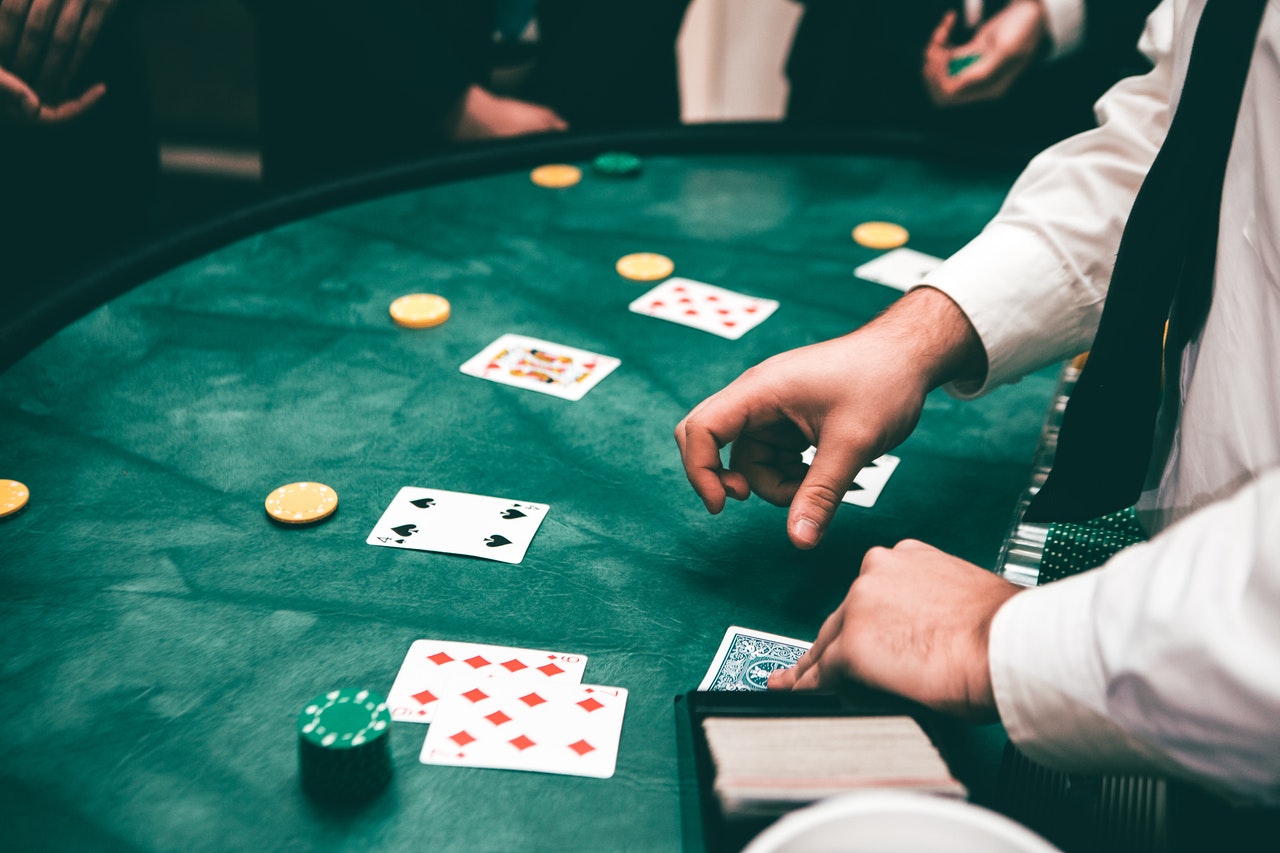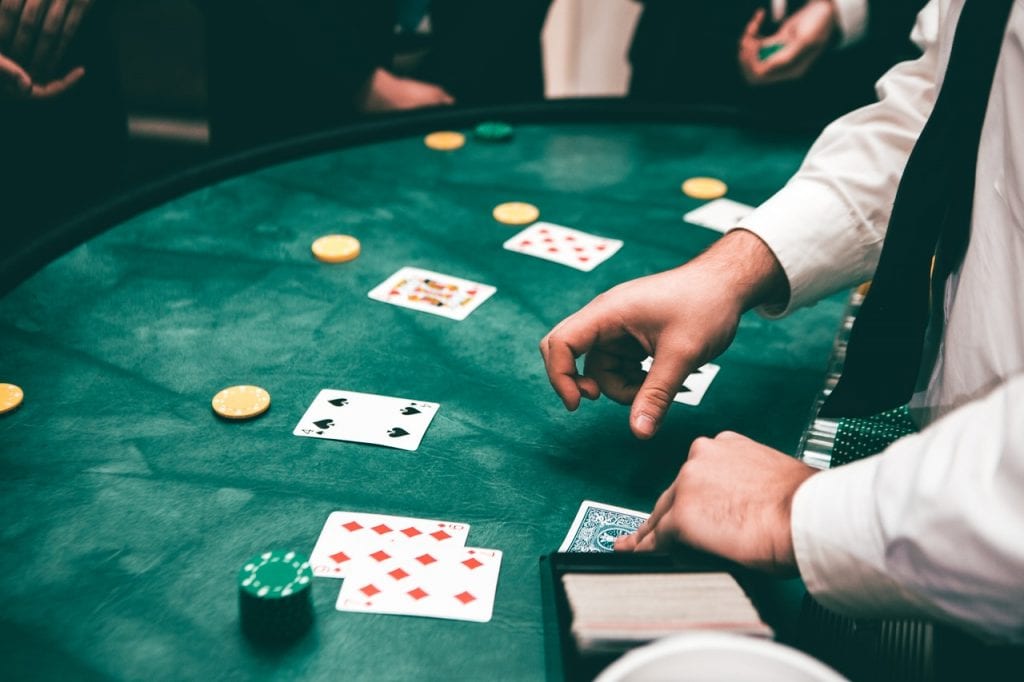 As for you, you must read all the fine print given with the bonus no matter how lazy you are feeling. Reading that tiny jargon can save your bankroll, time and avoid any disappointments.
What if you don't see the terms and conditions? In that case, look for details on the casino's promotions page or call customer care. Know if the bonus is worth the effort or not before you make any wagers.
What are wager-free and no-deposit bonuses?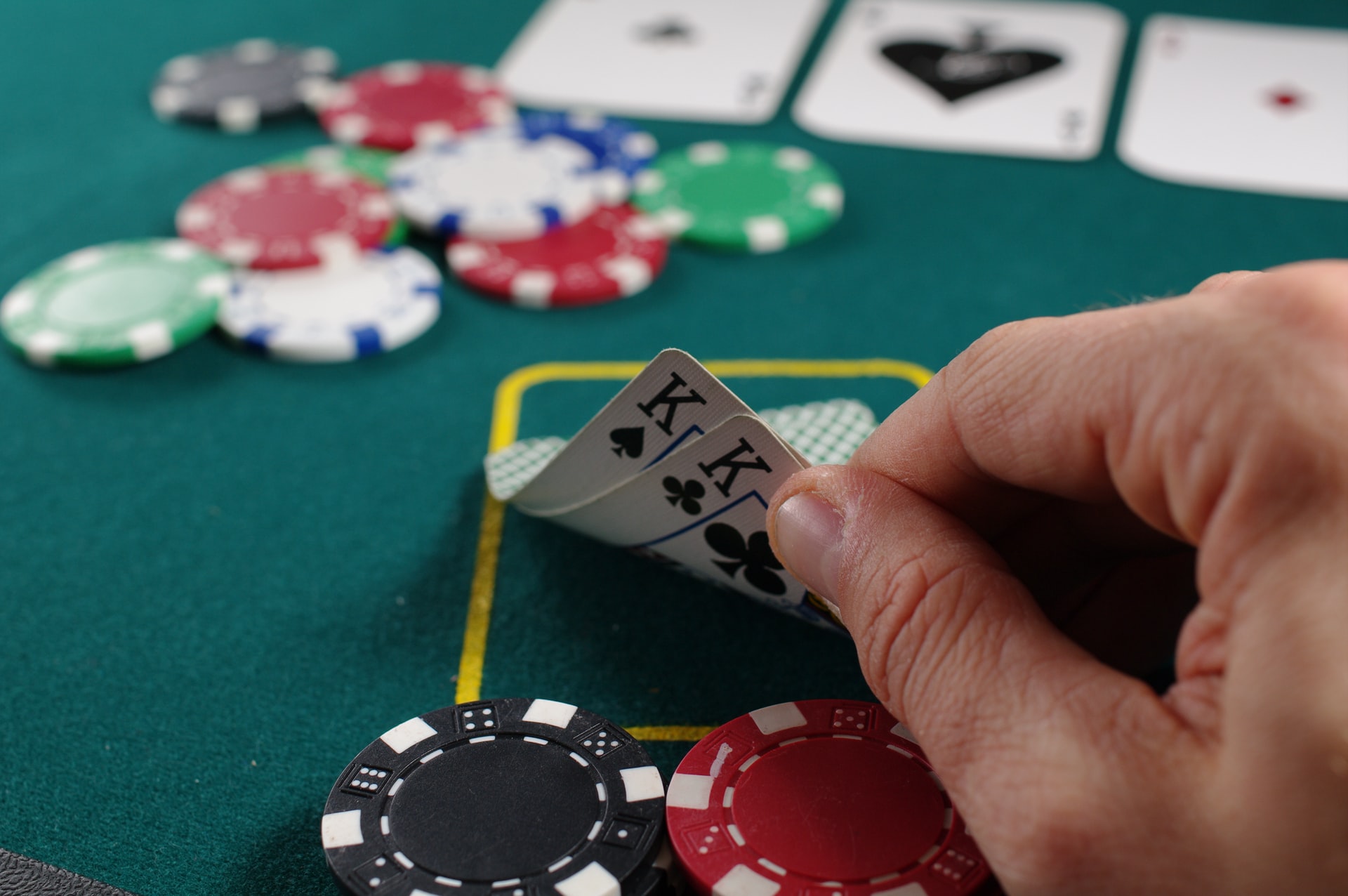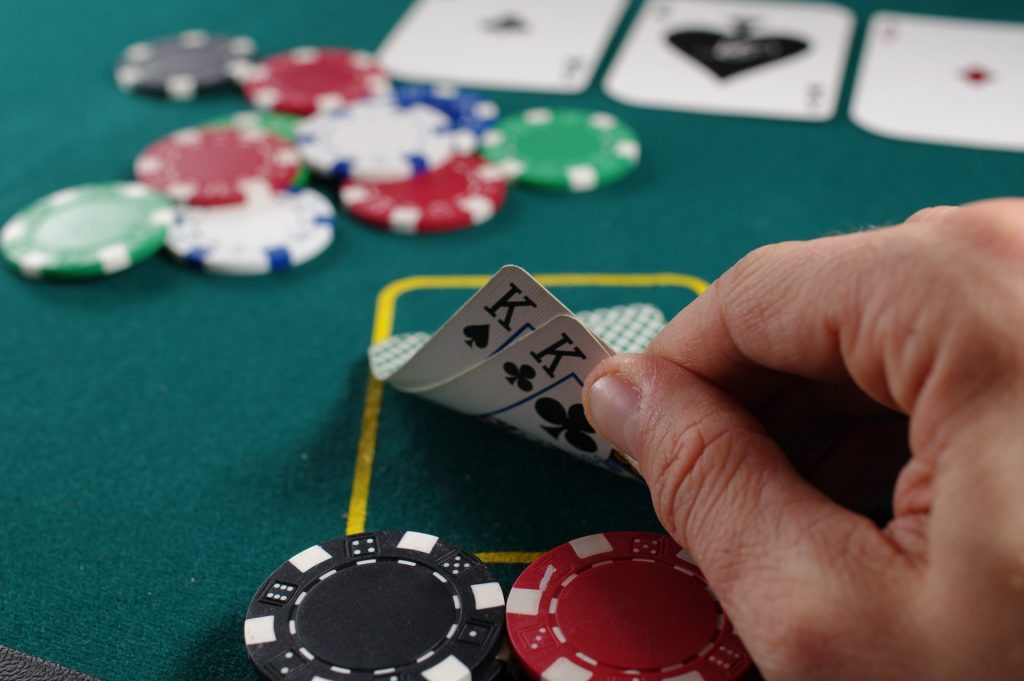 Wager – free bonus
Are there any bonuses that don't ask for wagers or deposits? Yes, numerous casinos offer bonuses that do not demand wagers or deposits. Players can claim these offers right away. The winnings are nothing to boast of, but on the brighter side, you do not have to spend a dime to claim them.
No- deposit bonus
Usually, you will find these bonuses as 'no deposit bonus or free spins that need no deposits. Casinos know that such offers are attractive for the players, and hence, they promote the wager-free offers heavily. The winnings that you earn from these bonuses can be withdrawn easily. Most of the time, the casinos need you to deposit before you can withdraw any winnings.
How to meet wagering requirements?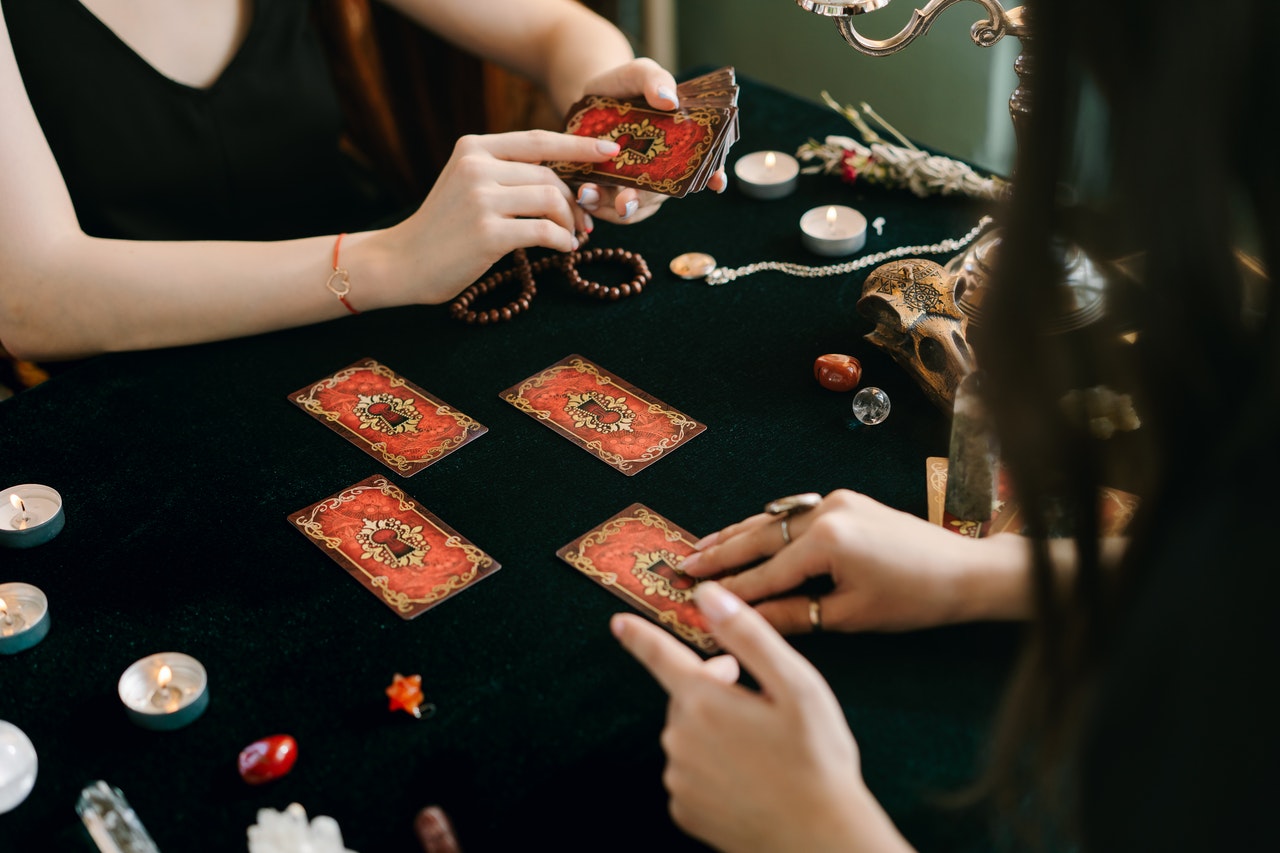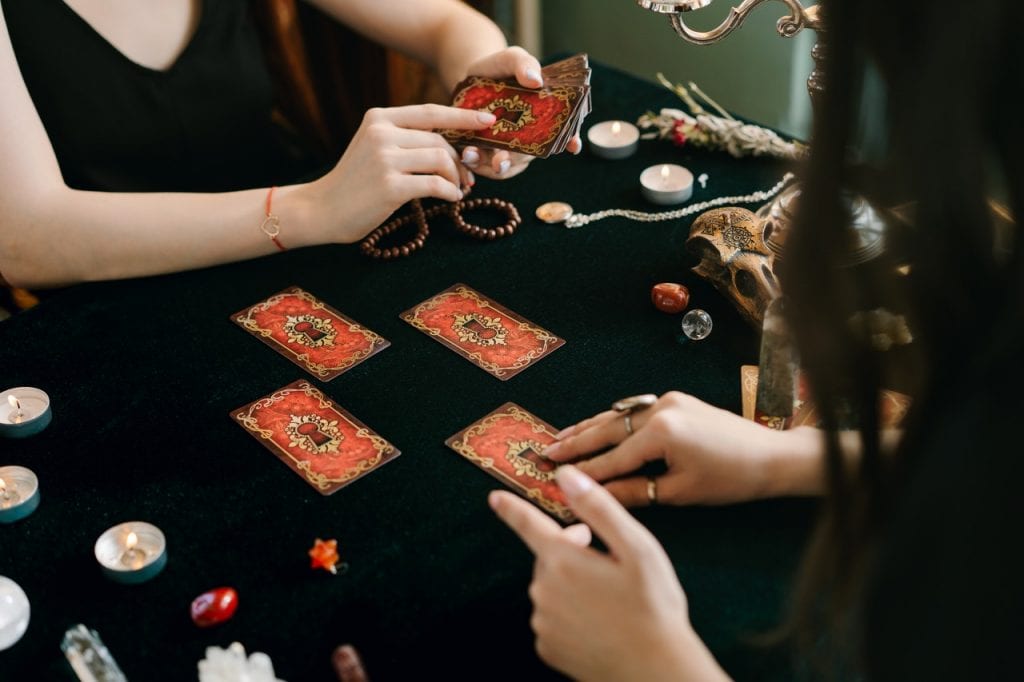 There are two ways by which you can meet wagering requirements. The first is with your winnings. Take the above example in the wagering requirements calculator section. The requirement you have to cover is $120. You won $500 in that casino session, and you want to withdraw your win money. So, you have to wager $120 from that $500 before you can withdraw.
There is another way to cover the wagering terms, and that method is used when no monetary deposit has been made from players. Like when availing of no deposit bonuses and free spins. In such cases, game contribution percentages of some games come into play.
Game contribution percentage
Certain casino games contribute a percentage of your wager towards covering your wagering terms. For example, a game states that 30% of your wager will cover your wagering requisite. You wager $20 in that game, so 30/100 x $20 = $6 will go towards covering your wagering requisite.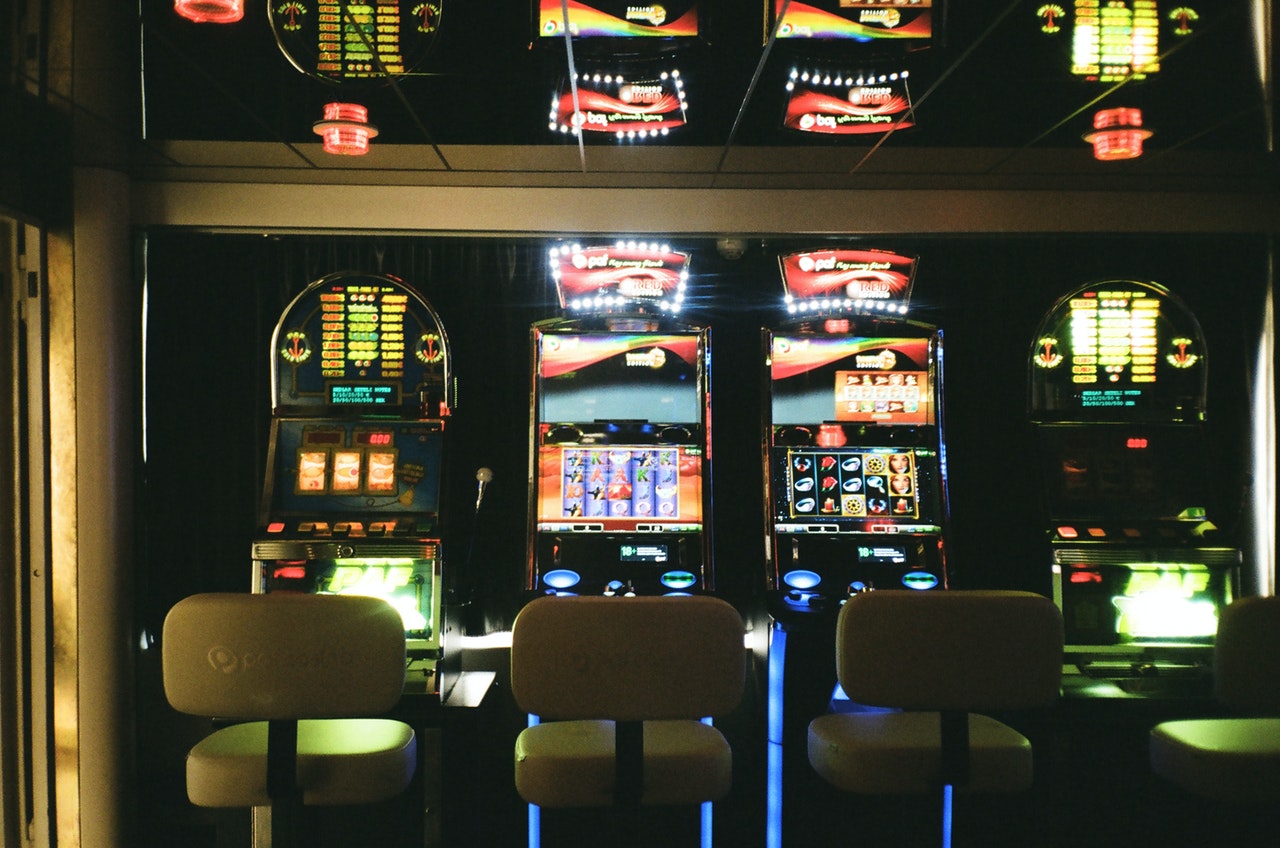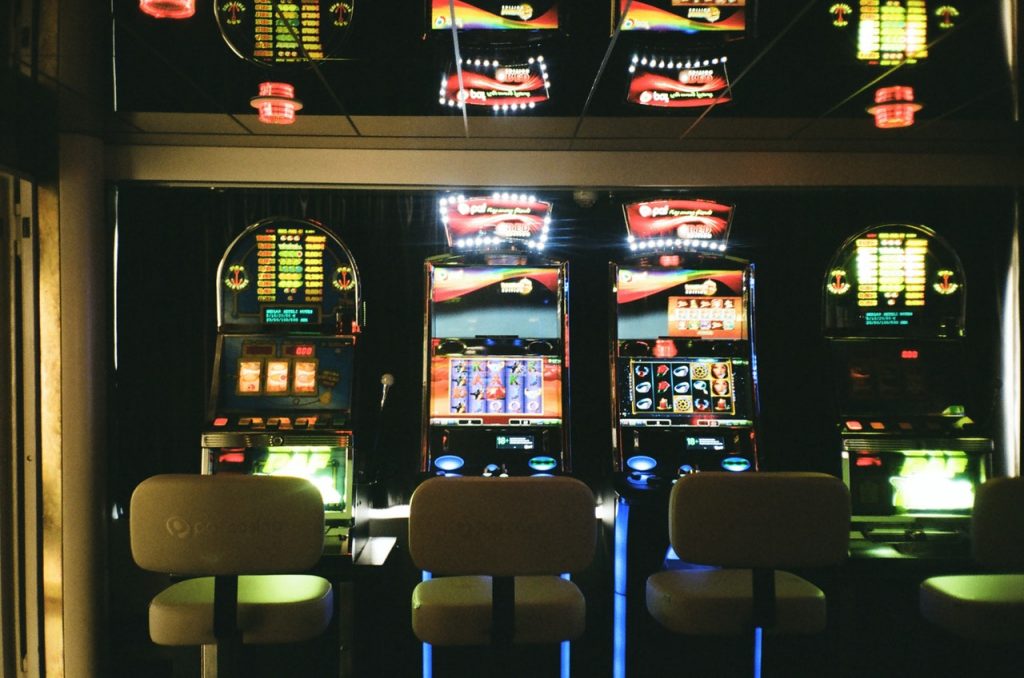 Popular games and their game contribution percentages
Slots- 100%
Roulette- 10%
Blackjack- 10%
Other table games- 5%
Wagering requirements on free spins

The wagering requisite on free spins are calculated using the winnings. For example, you win $100 from a slot machine after expending your free spins. Let us consider the 35x wagering requirement. So, the amount players have to wager before withdrawing is $100 x 35x = $3500.
Wagering requirements are wholly under the jurisdiction of the casino authorities. Which bonus will have what wagering terms, which games qualify for game contribution, and the game contribution percentages dependent on the casino's decisions. So the method for meeting wagering requirements will differ across casinos.
How to beat wagering requirements?
You have already seen how a wagering requirement can dampen your excitement after winning. You register at an online casino, avail of a casino bonus, receive the bonus, use it to play games, and win a huge amount of money as a result.
It is natural to be excited about this outcome. Still, when you are about to withdraw the win amount, you notice in the "Terms and conditions" page of the online casino that the bonus you availed of had a 35x wagering requirement.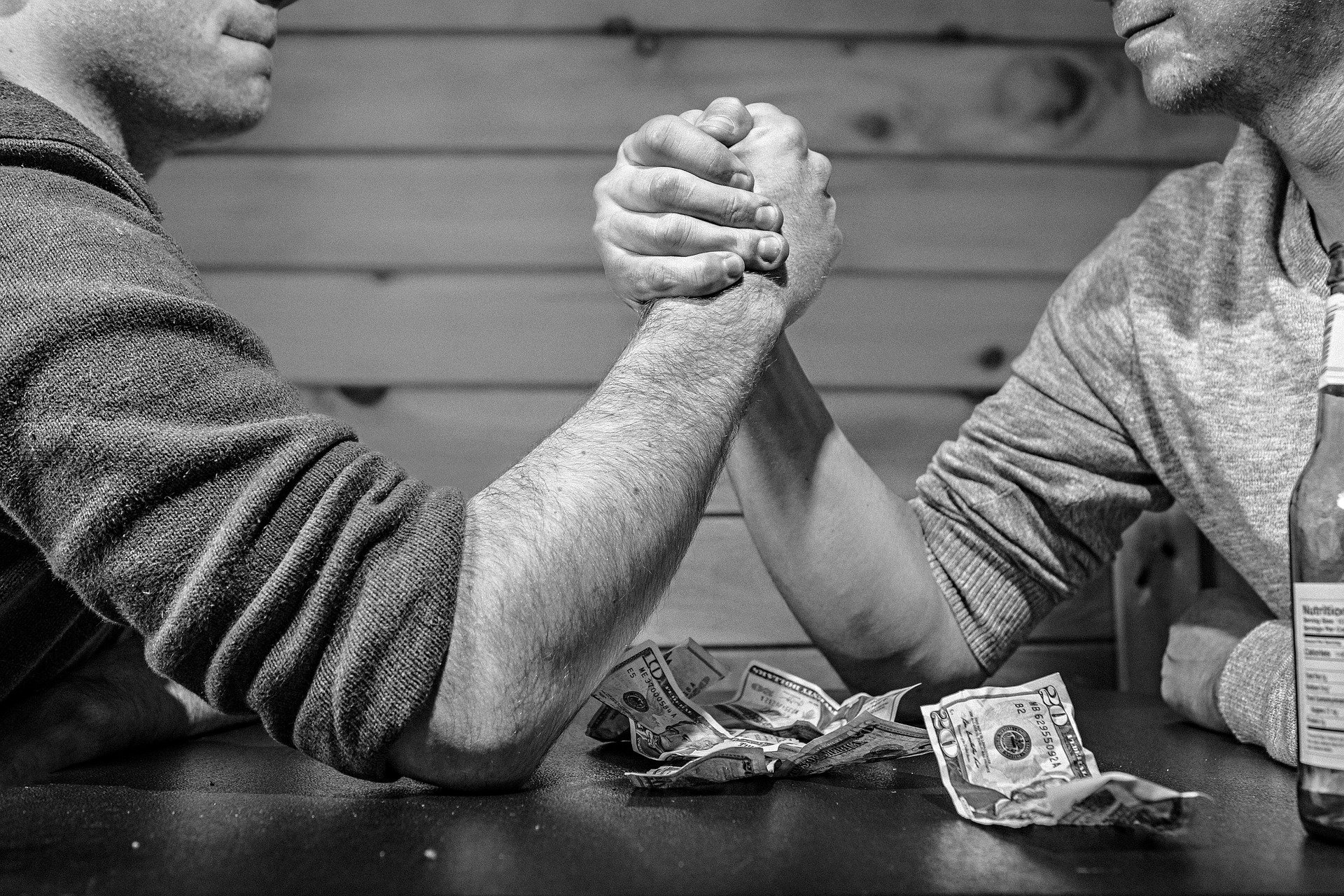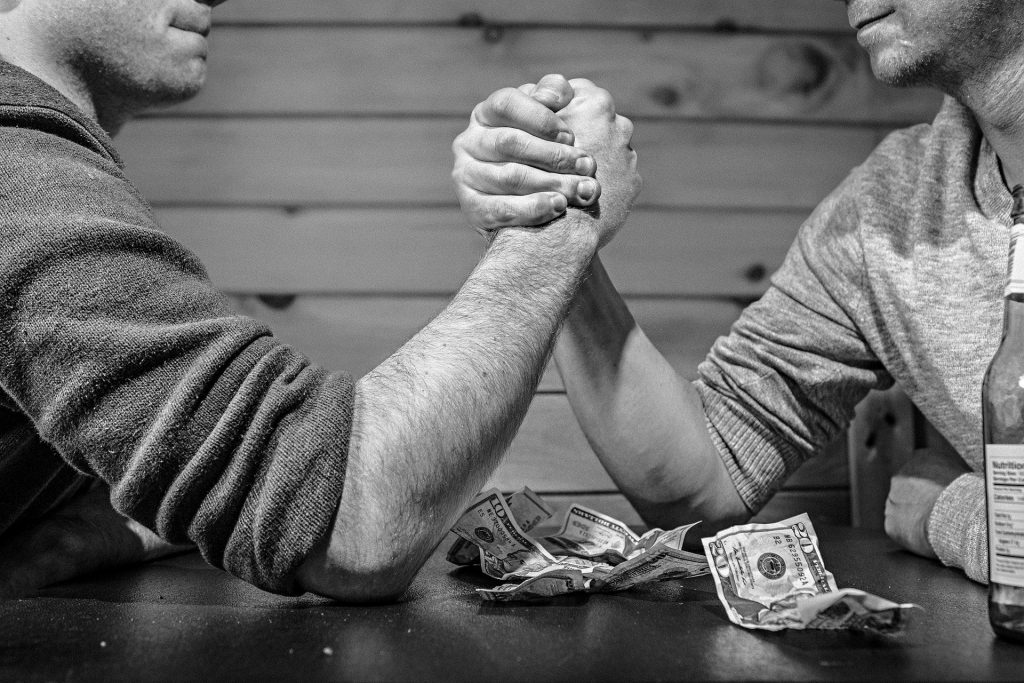 Suppose your deposit amount is $100, and the casino bonus is 100% of your deposit amount. It means that the bonus amount is 100/100 x $100 = $100. The online casino's terms and conditions state that a 35x wagering requirement will accompany a bonus on the deposit amount. So, you have to wager 35 x ($100 + $100) = $7000 before you can withdraw any winnings.
After playing a few games, you see that your total win amount is $10,000. You decide you have had enough and proceed to withdraw the money. But the bonus wagering requirements have to be met, and you can only withdraw $10000-$7000 = $3000 to your bank account. It is truly heartbreaking to see that your total disposable amount is only $3000 even after winning $10,000.
That is why we have dedicated a section in this guide to tell you how to defeat casino wagering requirements. Let us see how you can do that.
Go through the terms and conditions thoroughly.
You would be surprised to know that most casino players do not even bother to look at the "Terms and conditions" page of an online casino. This page contains information about all the wagering requirements accompanied by all the bonus offers. You need to know about them before you decide to avail yourself of a casino bonus. Look for the fine print below the bonus offers before you commit.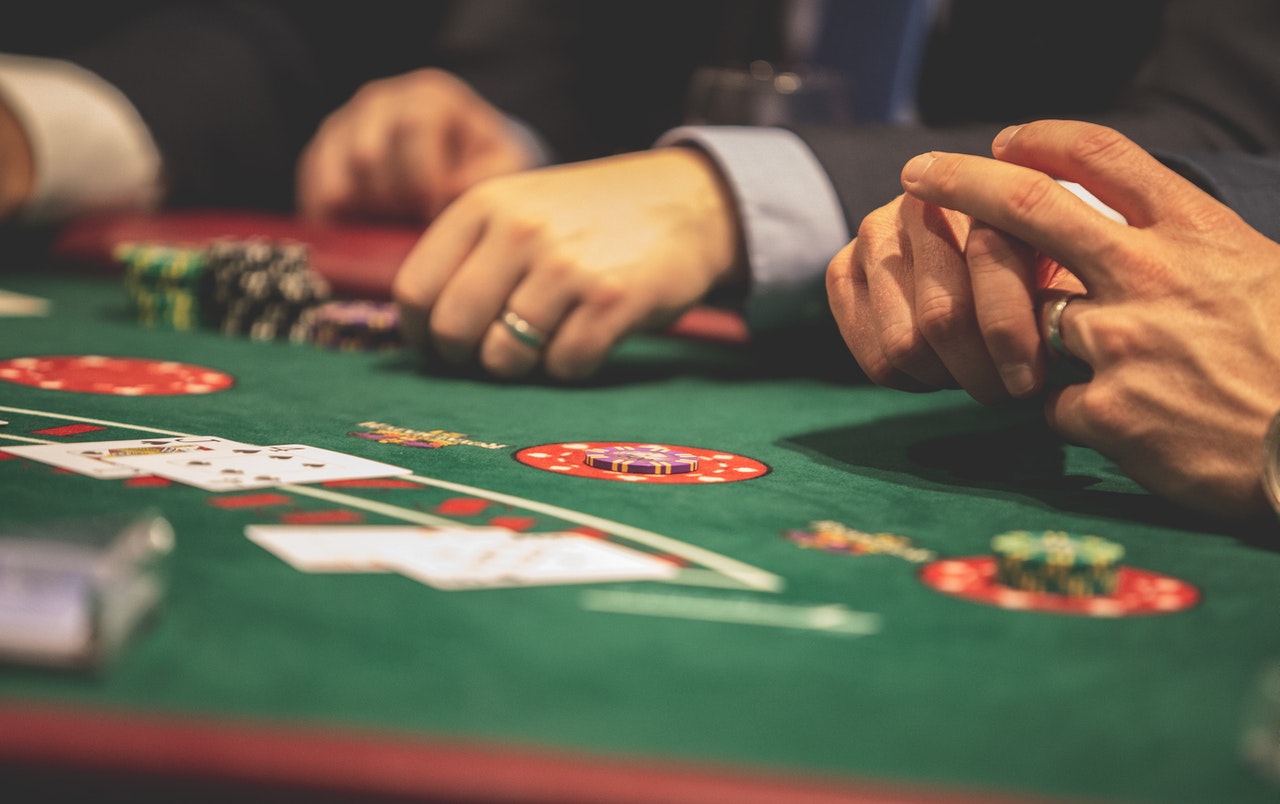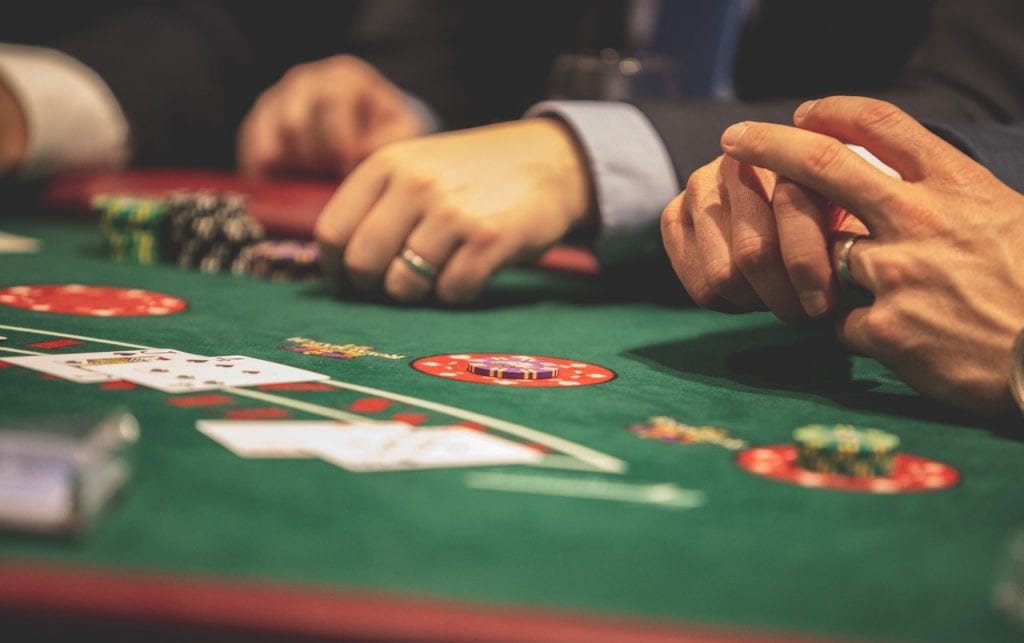 Also, you need to know your capability as a casino player. You should be aware of the money you can win at casinos with your skillset and luck. Then you compare that with the wagering requirement amount. If you see that you cannot meet the wagering requirement even if you achieve your maximum win amount, avoid that bonus. Do the same if you see that you will be left with a paltry amount after covering the wagering requirement.
Choose the right casino.
Some casinos have a 50 percent wagering requirement, while some have a 20x wagering requirement. Some casinos impose a time limit on the wagering requirements of the bonuses. It means you have to cover the wagering requirement of the bonus offer before time runs out. The time limit can be as narrow as 24 hours or as wide as 30 days. Certain casinos do not have a wagering requirement at all.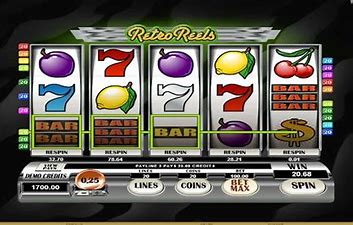 Wagering requirements work in different ways in different casinos. You have to conduct thorough research of all the available online casinos before deciding which one of them you will play in. Choose the casino based on reviews of other players, licensing credentials, customer service, and details of the casino bonus wagering requirements.
Choose the right games.
Choosing the right online casino is work half done. You also have to play the right games to beat the wagering requirements. Some casino games have high returns and low house edges. You can win more money by playing these games, which will help you in covering wagering requirements.
Some games contribute a percentage of your wager to the wagering requirements, while some games contribute 100% of your wager to cover the wagering requirement. It has been seen that slots contribute 100% of your wager to the wagering requirement, while card games contribute about 50%.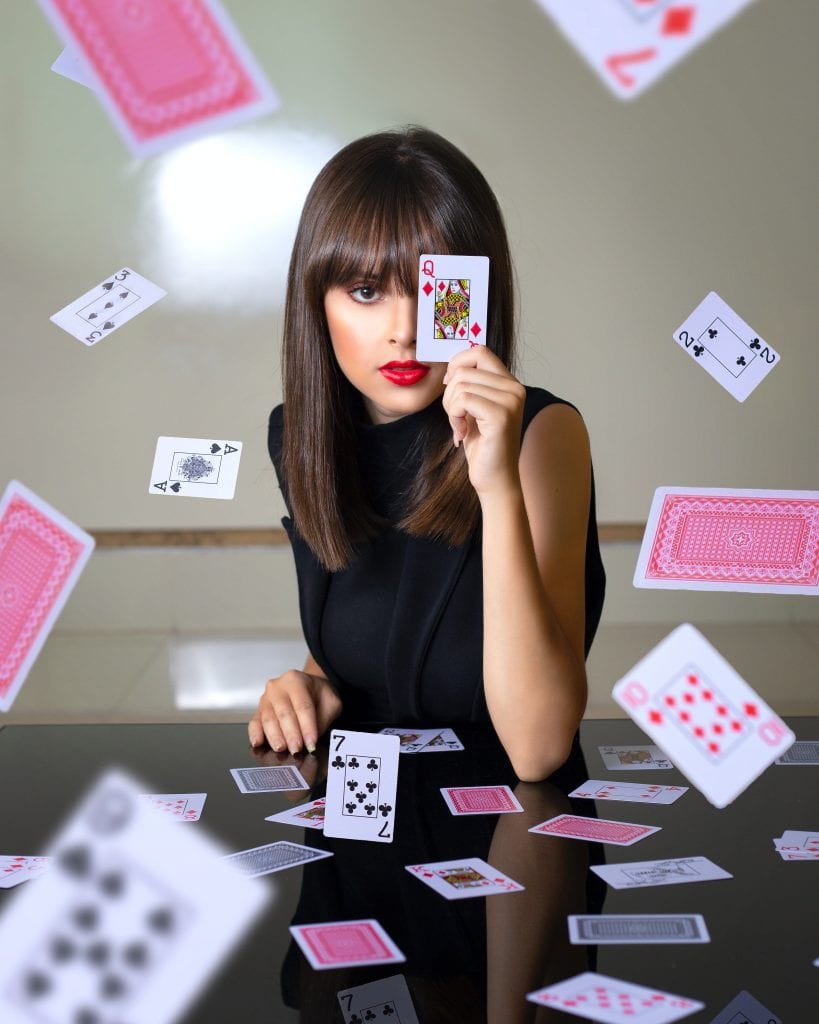 Players should be aware of the game contribution percentage of every casino game before they play it.
There must be some games that you are especially good at. You are thorough with the strategies of these games, and your chances of winning are high. Play these games when you are trying to cover wagering terms.
Know how to play
Every casino has some games that have a high Return to Player (RTP) percentage, while other games have low RTP. The games with low RTP do not play often, but when they pay, they pay a huge sum of money. If you are trying to cover a wagering requirement, it would be smart to start playing with low RTP games.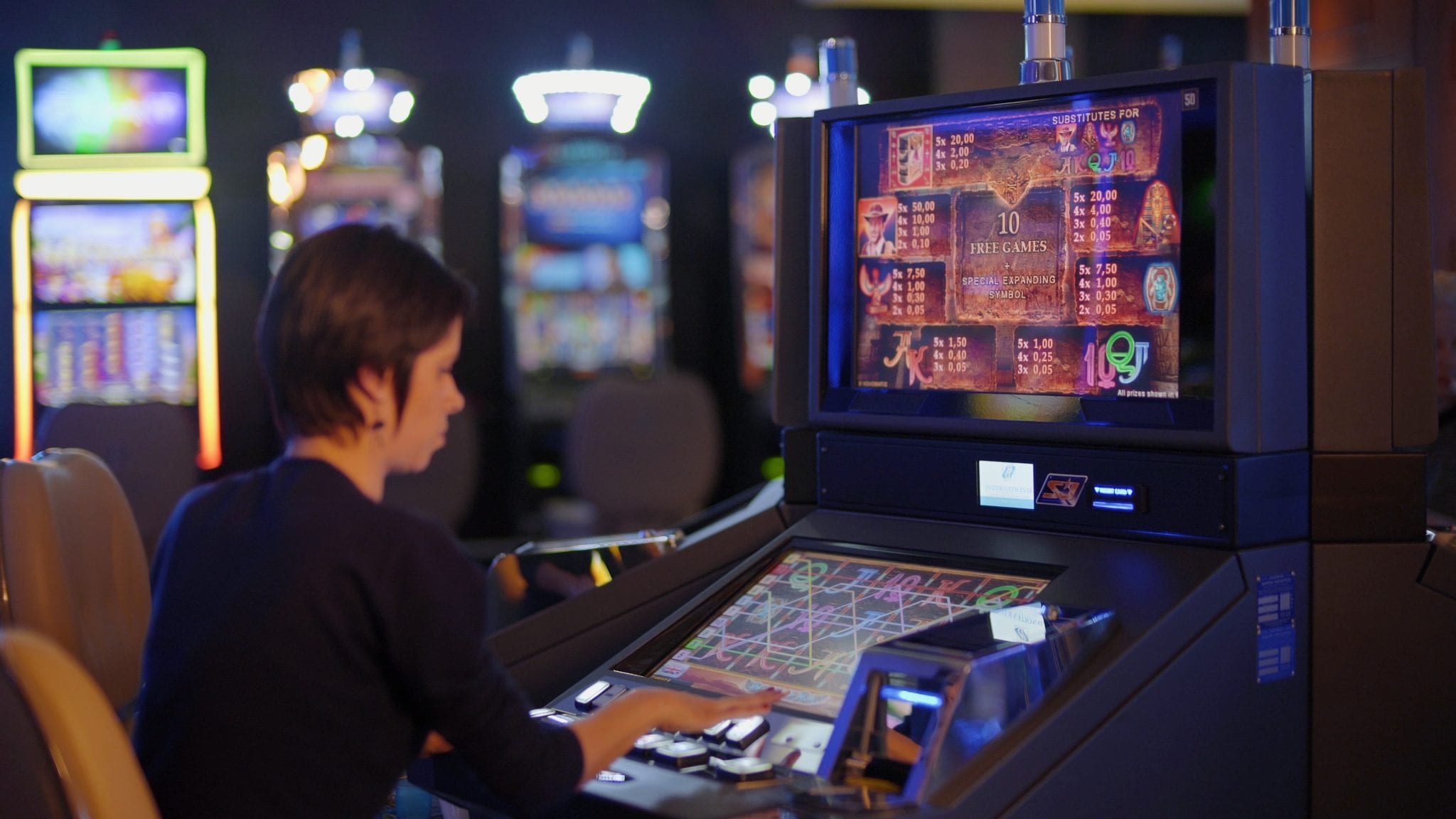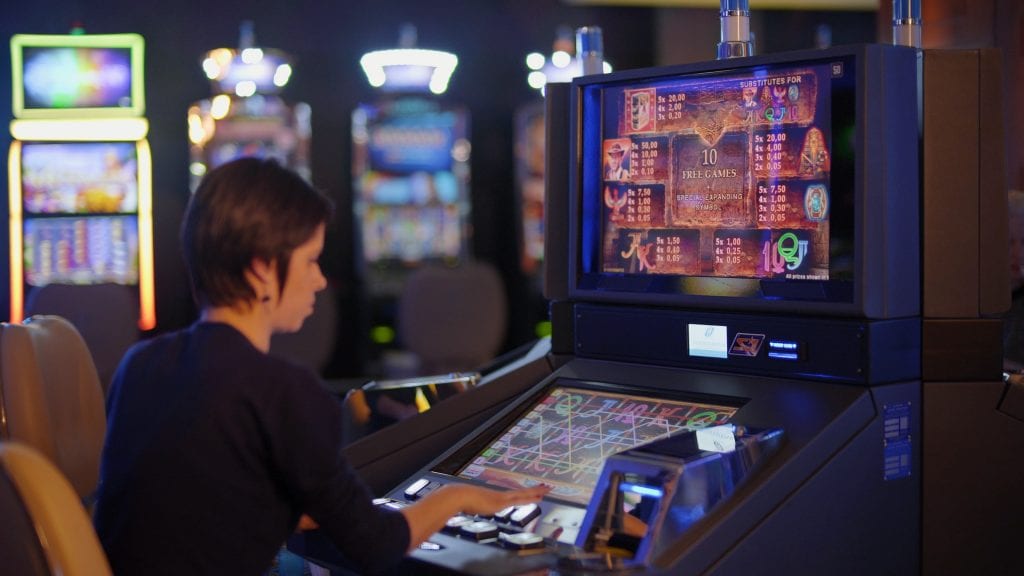 This will allow you to significantly increase your bankroll, which will ensure you against possible future losses. Once you have increased your bankroll, you can move on to high RTP games. These games pay low amounts of money but at higher frequencies.
Know the bonus
All bonuses are not equal when it comes to requirements. Some have low wagering requirements, while some have atrocious wagering requirements. Usually, high wagering requirements apply to a casino bonus offer that is lucrative. A low wagering requirement mostly accompanies an average bonus amount.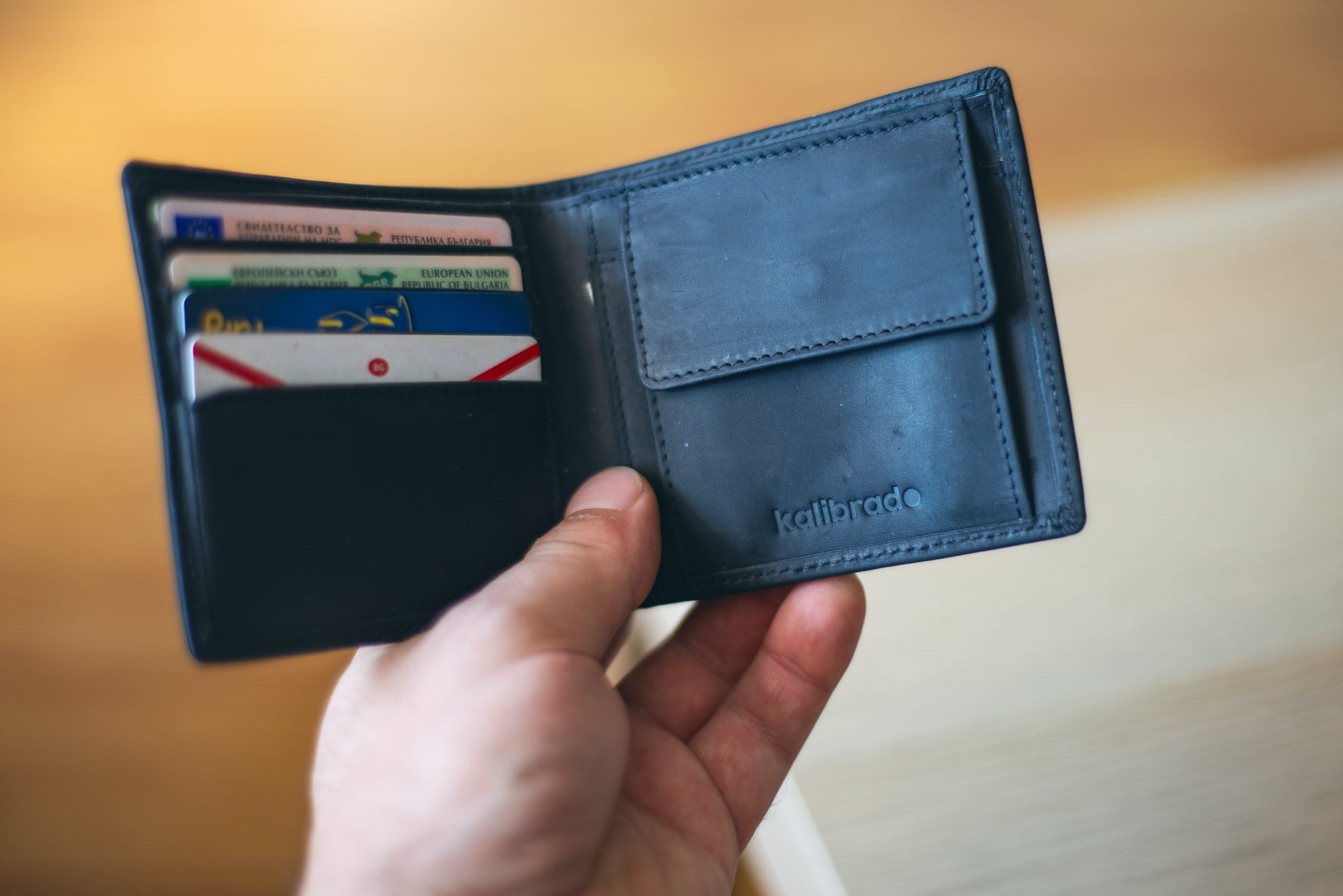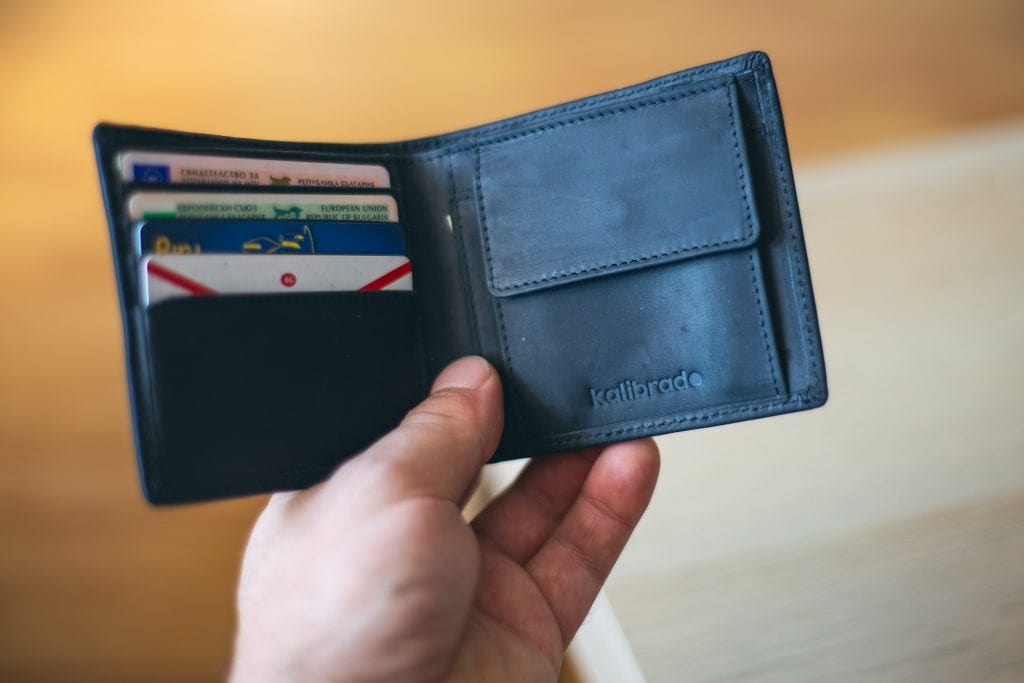 What bonus amount will have what wagering requirements is entirely under the jurisdiction of the casino authorities. Different online casinos have different requirements for their bonuses. We are repeating this; make sure to go through the casino's terms and conditions before you avail of any bonuses. The wagering requirements are written in fine print below every bonus that the casino offers.
Opt for bonuses that have the lowest wagering requirements.
No wager casinos
The surest way to beat wagering requirements is to wager at a- wagering requirements casino. In these online casinos, a casino bonus offer is not attached with wagering requirements. You withdraw every cent of your winnings, and nothing goes towards covering any requirements.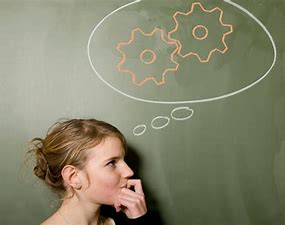 However, the casino bonuses in such casinos are not that lucrative. They are usually a few free spins or a few credits, and the bonus amount in real money is also not that considerable. But if you are skilled and luck is on your side, then that is all you need to win the jackpot.
Some no-wager casinos will ask players for a min deposit amount to be eligible for withdrawing their winnings. Still, they won't ask the players to wager their deposits a said number of times before they can withdraw their winnings.
Make sure you are aware of these terms before playing in a no-wager casino.
FAQs on bonuses and wagering requirements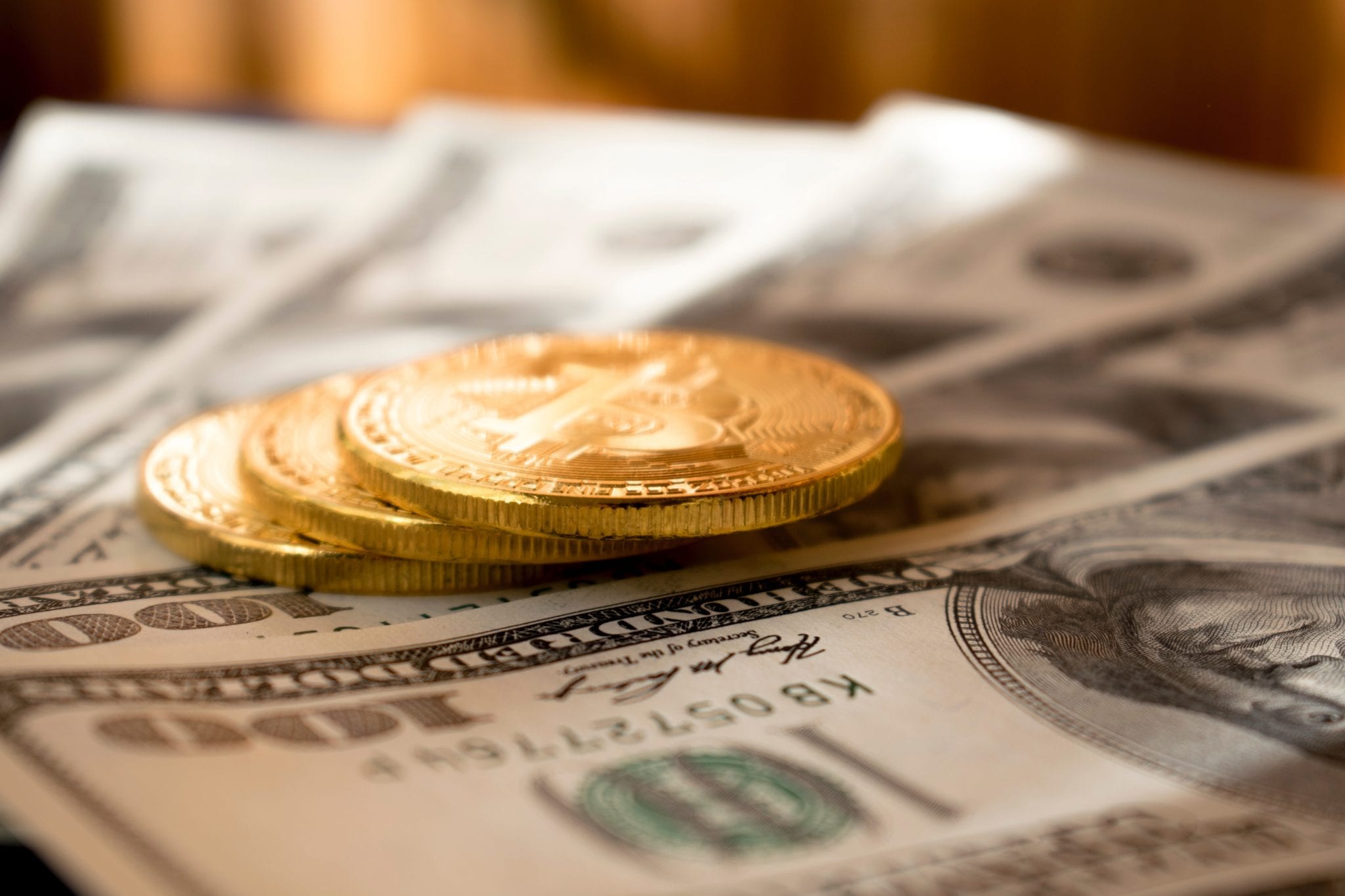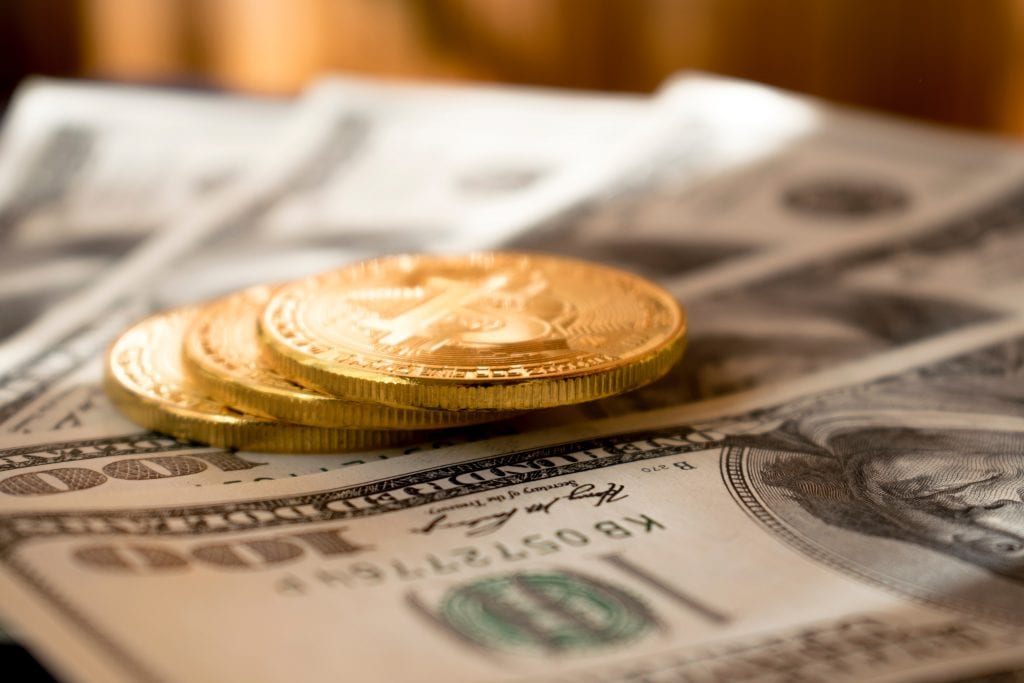 What is a playthrough requirement?
A playthrough requirement is another name for the wagering requirement. Suppose you get a deposit bonus of $50 for depositing $200. Your playthrough requirement is 5x. So, the amount you have to wager before you can withdraw any of your winnings can be calculated by this formula:
Deposit + bonus x playthrough requirement = wager amount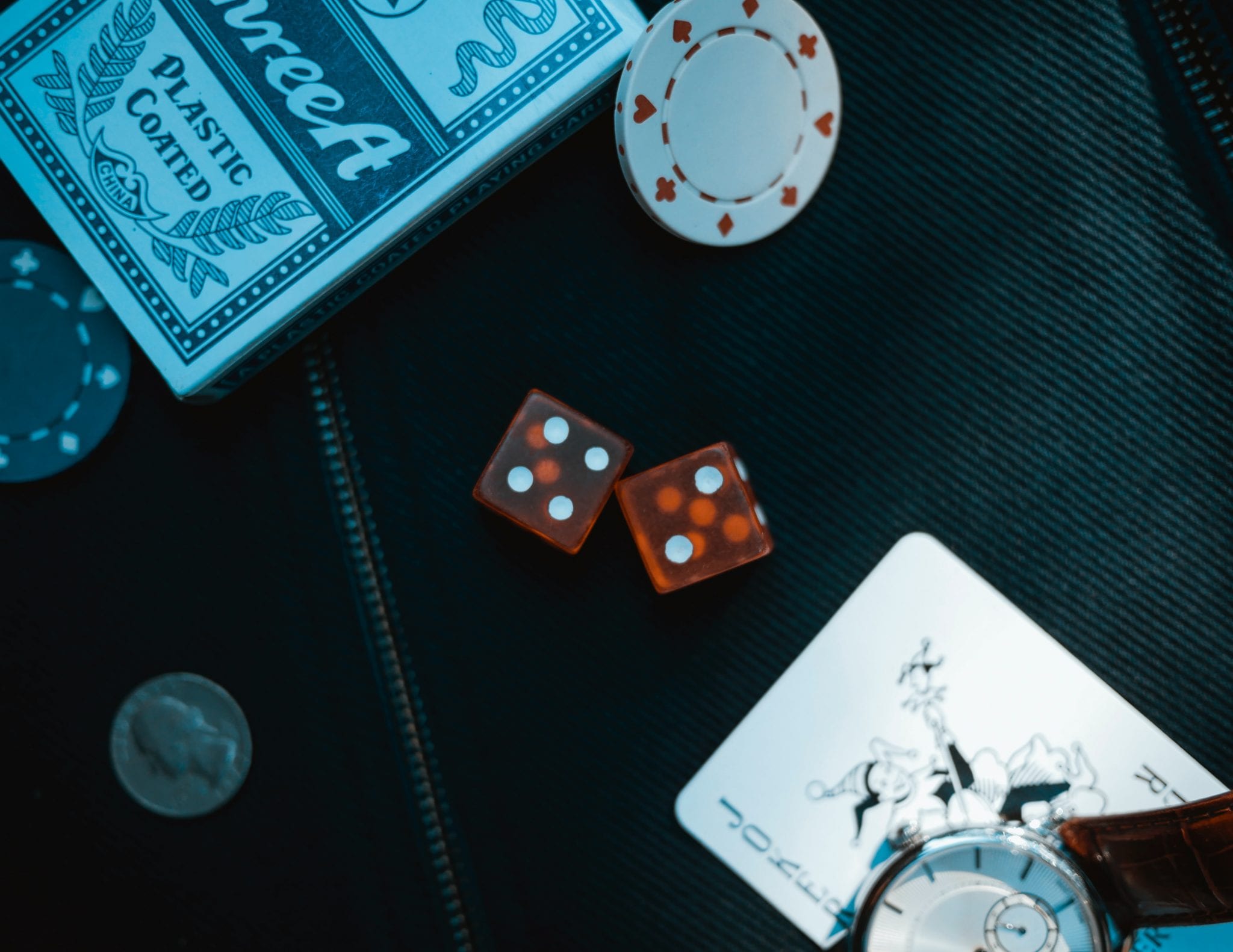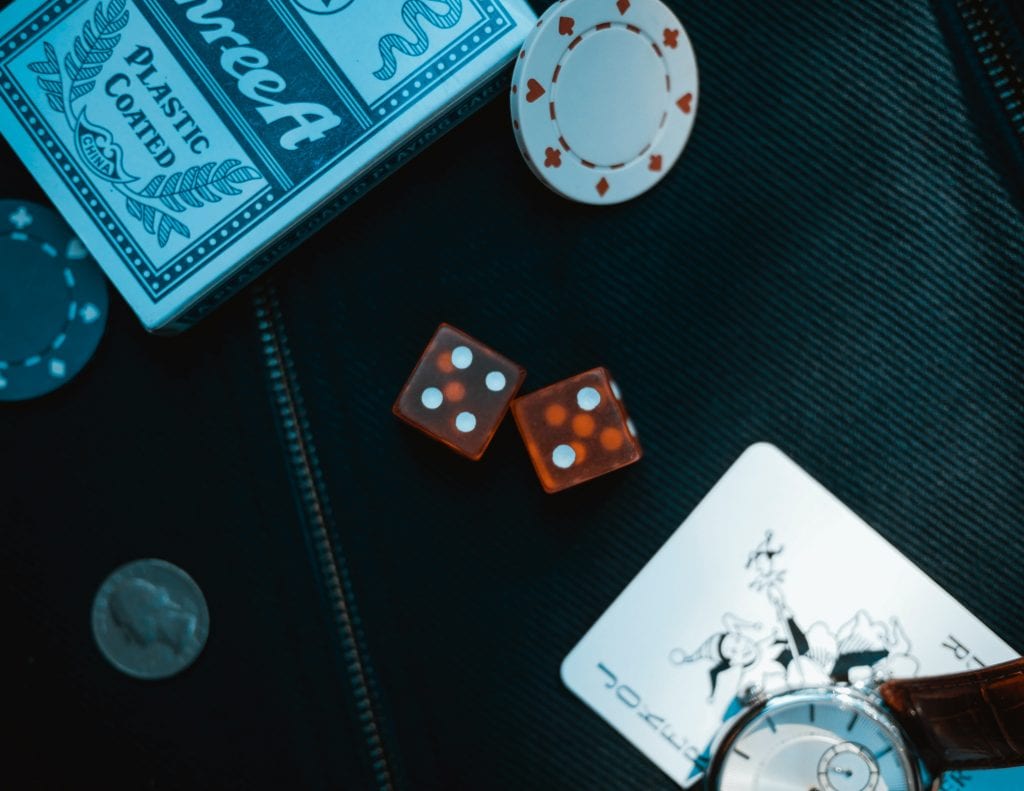 Therefore,
$200 + $50 x 5 = $1250
What is a low wagering casino bonus?
A low wagering casino bonus means a bonus that is accompanied by a low wagering requirement. It is usually of 40x denomination or below. Such playthroughs are easy to cover, but bonuses with low playthroughs are not always lucrative.
Can I withdraw my winnings from a free bet?
Yes, provided you meet the playthrough requirement. A free bet is usually in the form of free spins, free credits, or money given to players as a bonus. Since the players are not making any wagers from their own pockets, the wagering requirements are dependent on the winnings and not on the wager amount.
For example, you received $100 as no deposit bonus. The playthrough requirement on that bonus is 10x. This money is coming from the casino as a part of a bonus and not from you. You use that money to wager in a few games and win $1000.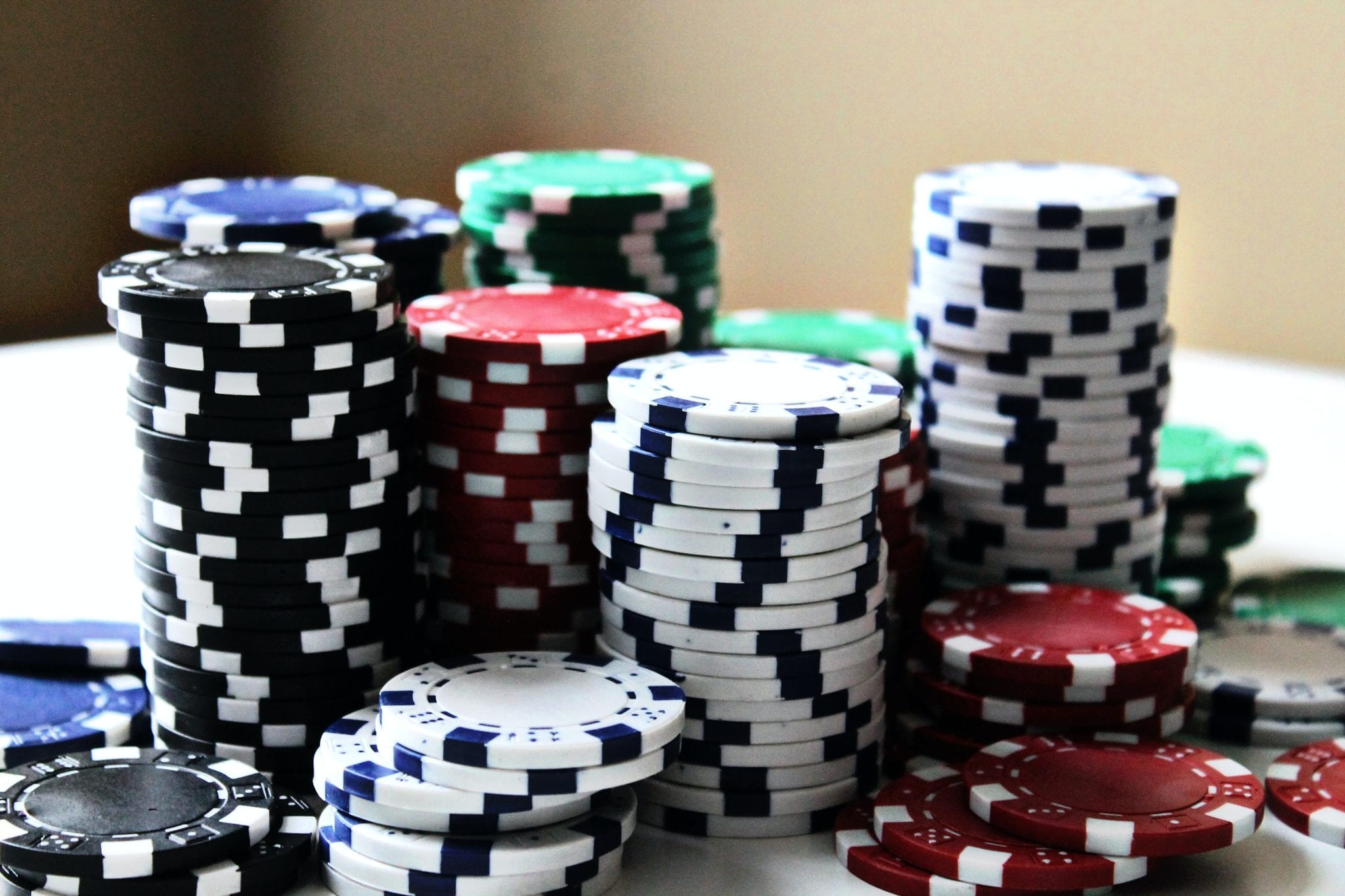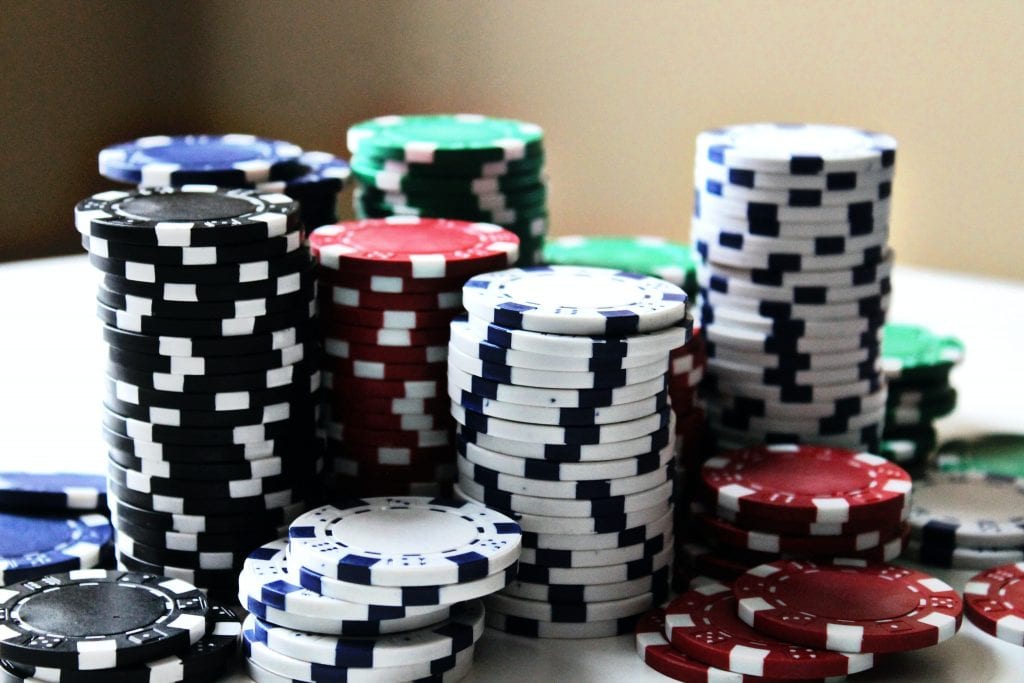 In most circumstances, your wager amount before withdrawal would have been $100 x 10 = $1000, but in this case, it will be $1000 x 10 = $10,000. You might question how you can cover this wagering requirement if it is dependent on your winnings. The more you win, the more is the wagering requirement.
The rule is that they will use only those winnings from the bonus bet in the calculations. In the above scenario, you won $1000 from a $100 bonus. Suppose you stake $200 from that $1000 and won $1000 more. The playthrough requirement will not be calculated using this money because this win did not come from that $100 bonus.
The trick to beat a free bet bonus requirement is easy. You use the bonus money to bet on high RTP games. You will quickly expand the bonus, but your winnings won't be substantial. The playthrough will be calculated on the low win amount. Then you use the winnings to play low RTP games to win a large sum of money. You can easily cover the wagering requirement and still be left with a good amount to withdraw from your bank account.
What does 50x wagering mean?
50x wagering means you have to bet your total payroll ( deposit + bonus) 50 times before you can withdraw any winnings. For example, you deposited $20 and received a bonus of $40. Your total payroll is $20 + $40 = $60. The amount you have to wager before any withdrawal is $60 x 50 = $3000.
How can I bypass wagering requirements?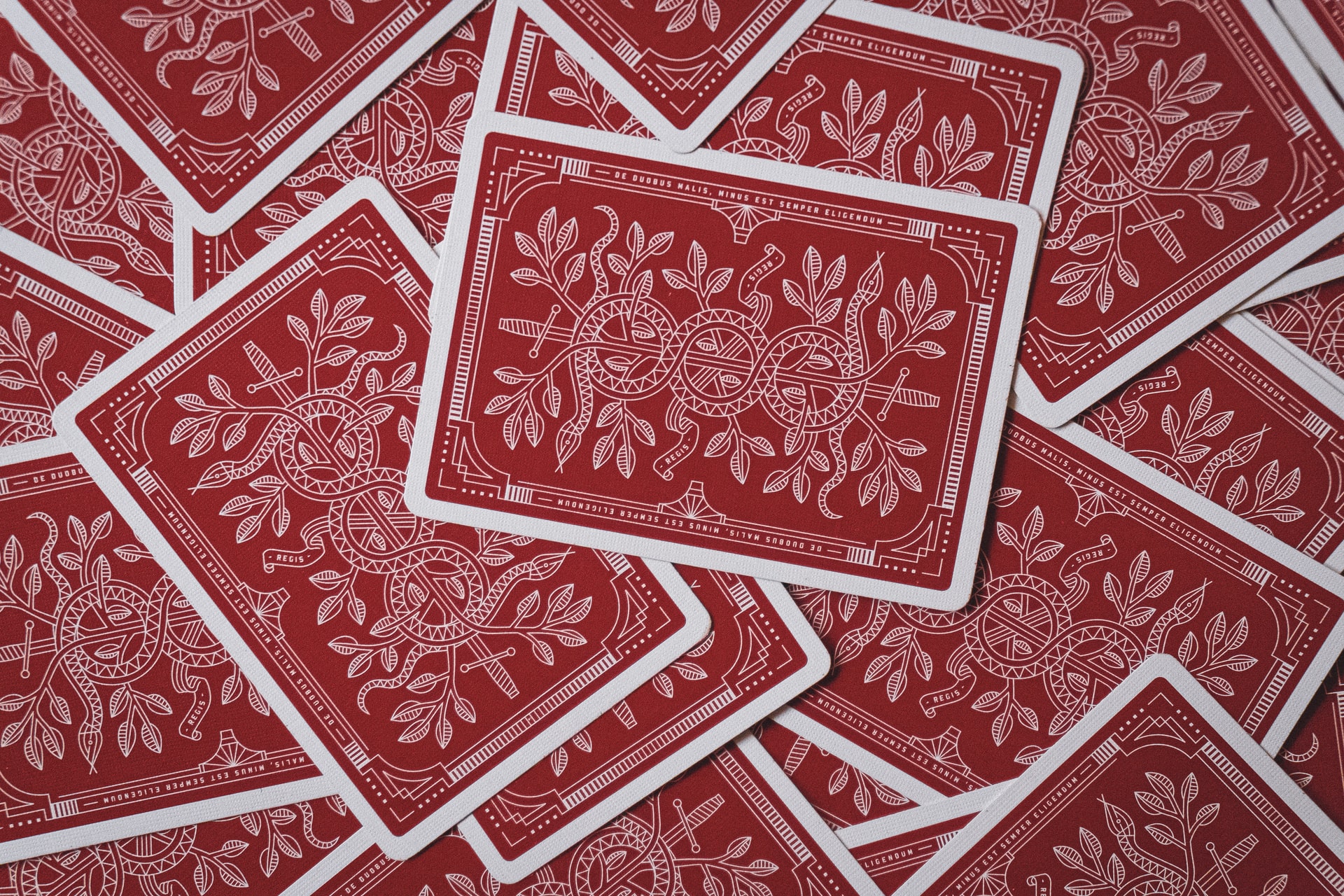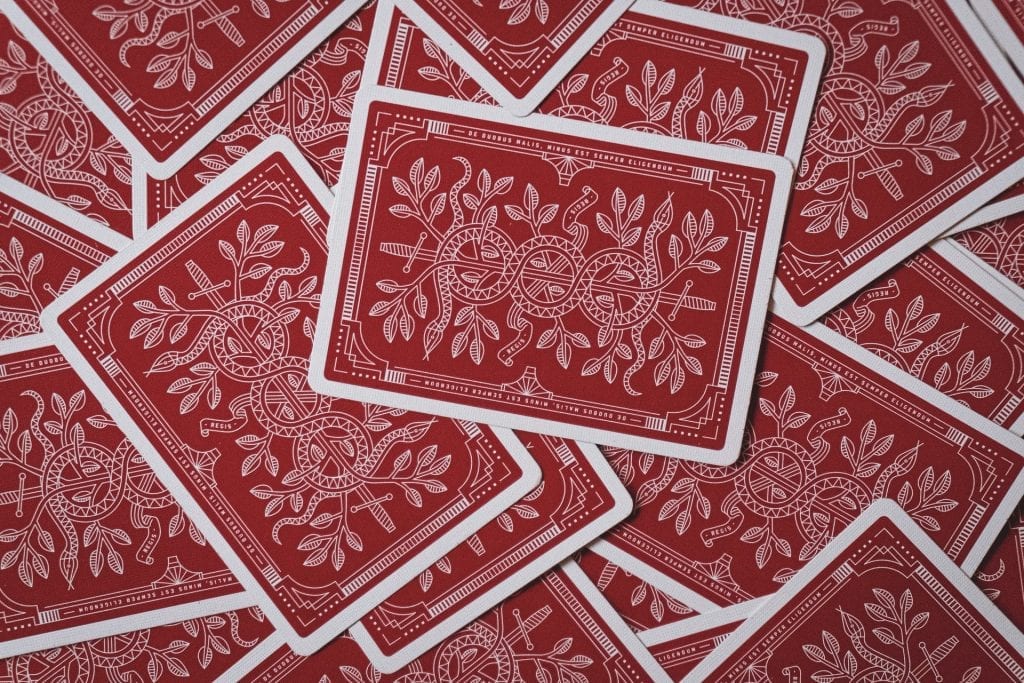 The only way to completely bypass a wagering requirement is by not availing of a bonus. Bonuses will have playthrough attached to them, and there is no way around it if you avail of those bonuses. Play with a bankroll made up with your own money, and you can withdraw 100% of your winnings.
You can also play at casinos with no requirements attached to the bonuses, but such bonuses are not lucrative, and the games are not that exciting.
How difficult is it to cover a wagering requirement?
It is certainly difficult to cover a wagering requirement, but the difficulty level depends solely on your decisions. If you choose the right bonus, play the right game in the right casino using the right gameplay, you don't have to worry much about the playthrough. Refer to the "How to beat wagering requirements?" section above to know more about it.
A few points to note before you go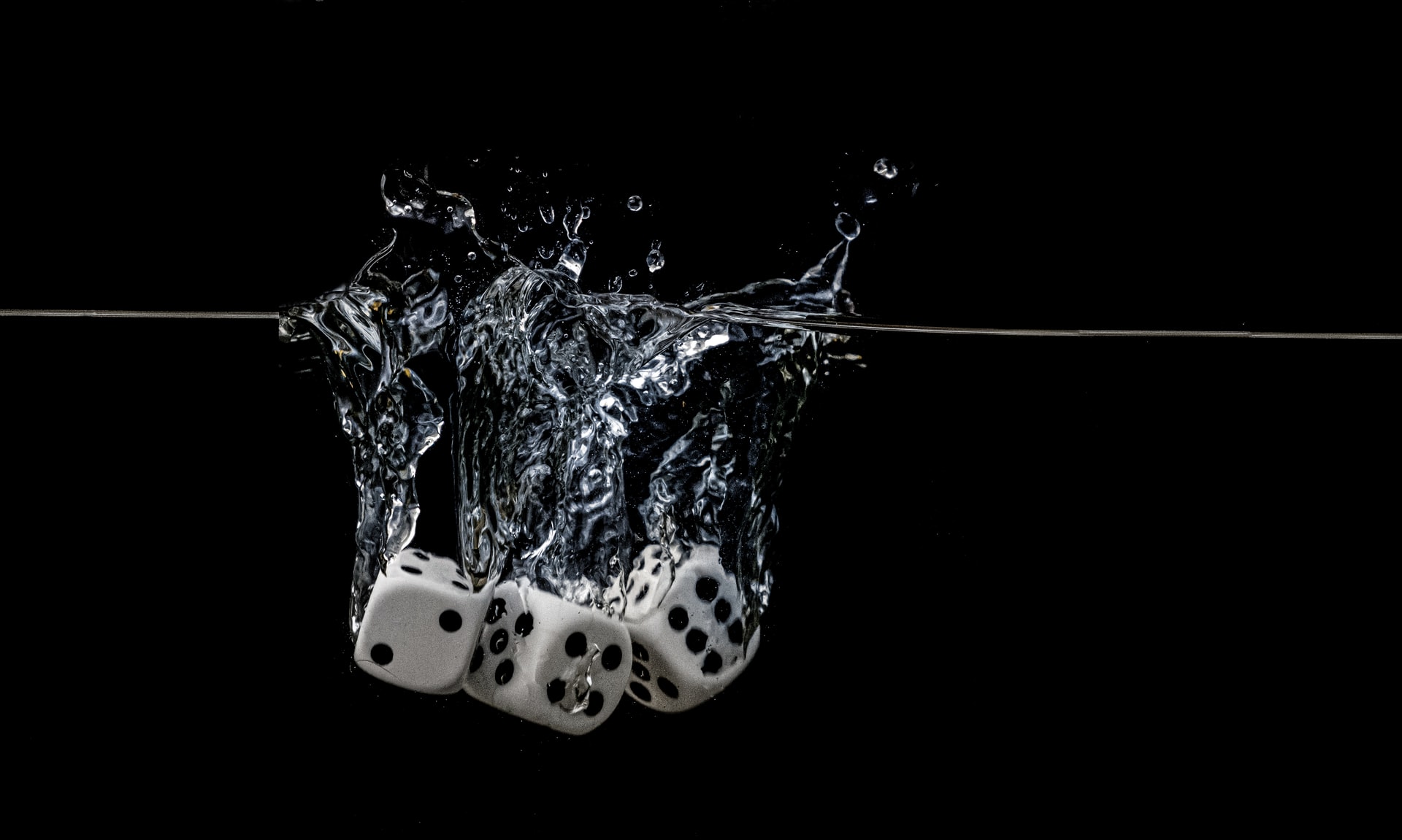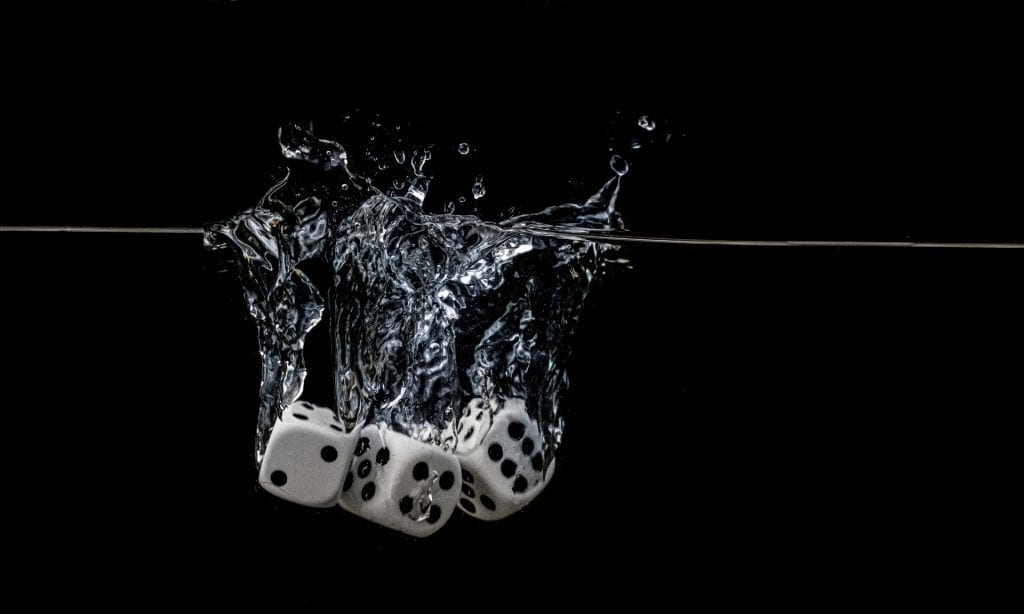 Make sure you are playing at a genuine casino that holds a valid license. Obviously, the licensed casinos comply with a lot of regulations and ensure fair play. Meanwhile, no matter how hard you try to beat the wagering requirements, you will always lose at the rigged casinos.
Compare the wagering requirements against your bankroll or budget. This will help you determine if you should claim the bonus or not.
Avoid games that have high (or ridiculous) wagering requirements. You will never be able to beat it. Notably, pokies have high wagering requirements.
Go through the terms and conditions of the free spins thoroughly. Compare the free spins bonus with the days given to enjoy it.
Some casinos impose a withdrawal cap on your winnings. For example, the withdrawal cap is $1000. It means that you can withdraw a maximum of $1000 irrespective of your winnings. Make sure to check on the withdrawal cap as it will affect your strategy to beat wagering requirements.
You cannot beat the casino wagering requirements and house edge in the long run. We can increase our chances of winning with a little math and managing the bankroll smartly.