NetEnt has closed down its live casino studio after the entire business was taken over by Evolution Gaming. NetEnt has over a thousand employees across the globe, and with the acquisition, many of the jobs have been rendered redundant.
NetEnt Employees might be Laid-off


As a part of the deal with Evolution, the NetEnt employees might face job cuts. The industry giants have not confirmed any numbers about job losses. Moreover, the government has set up a dedicated helpline for the employees who will have to lose their jobs a few days before the holiday season.
The job cuts were long expected ever since Evolution Gaming declared an all-share bid to take over NetEnt in June. Around September 2020, Evolution Gaming also got the approval of the Malta Competition and Consumer Affairs Authority. They even obtained affirmation from Competition and Market Authority. The company was valued at 2 Billion Euros.
Further, the Economy Ministry has been discussing plans for granting alternative jobs that might be affected due to restructuring. The staff was suggested to sign up via JobsPlus. Additionally, Gaming Malta Foundation has been in touch with other gaming developers to make jobs available for the affected employees.
As far as the management team is concerned, Evolution has opted for absolute reorganization and has taken control of its operations. The Chief Executive will lend a hand in reorganizing and it is expected that the integration will be done by 2021 first quarter.
Under the acquisition, the NetEnt's live casinos will shutdown and the development of pokies will be streamlined. These goals are juxtaposed with cost reduction, and they aim to cut costs by 30 million Euros.
How the Acquisition will Take Place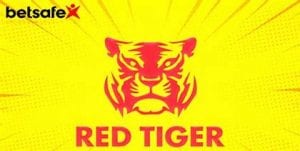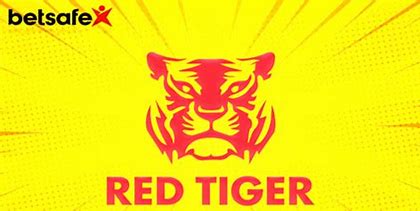 Evolution has started taking over NetEnt and has almost finished the acquisition. Evolution currently owns 96.8% of NetEnt's shares. Evolution also holds 98.6% votes in NetEnt. The offer was announced to be unconditional, though the period was extended to November 30.
The NetEnt stockholders can sell their shares for 0.1306 shares of Evolution Gaming. At this rate, Evolution will be issuing 933,504 new shares. Furthermore, Evolution has started a mandatory buy out to obtain all the remaining shares.
NetEnt has issued an application to Nasdaq Stockholm Exchange for delisting its shares. The final trading will take place after Nasdaq's approval. The date will be announced soon.
Evolution will be offering all the products and services under already existing brands. The brands include Evolution, NetEnt along with Ezugi and Red Tiger.