Slots are an inseparable part of online and offline casinos. Especially, the slots on online casinos come in a wide variety with catchy themes. There are progressive slots, multiline slots and even penny slots!
So, how to play them? But before we get on to that one, let us see what penny slots are. Unlike the name suggests, a spin on a penny slot costs more than a penny. The "penny" refers to the minimum bet on a pay line, and penny slots have an abundance of those.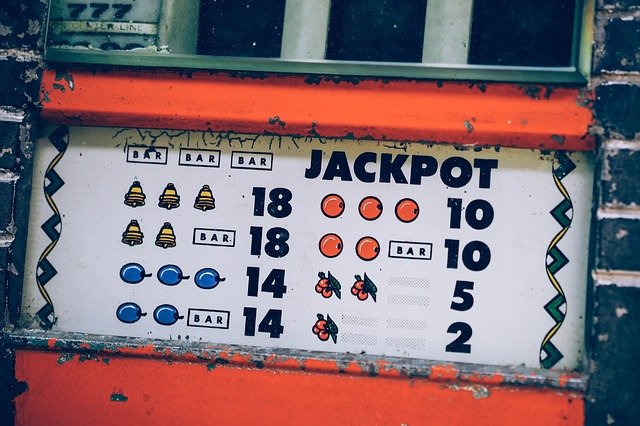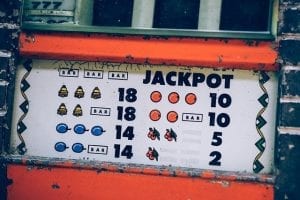 How do Penny Slots Work?
The penny slots work just like any other slot machine. Penny slots come with a few differences like multiple rows and paylines, and the minimum bet per pay line is a penny.
Online casinos have many slot machine games, and you can win big if you play these slot games. The slot machine casino games range from spin reels to video poker.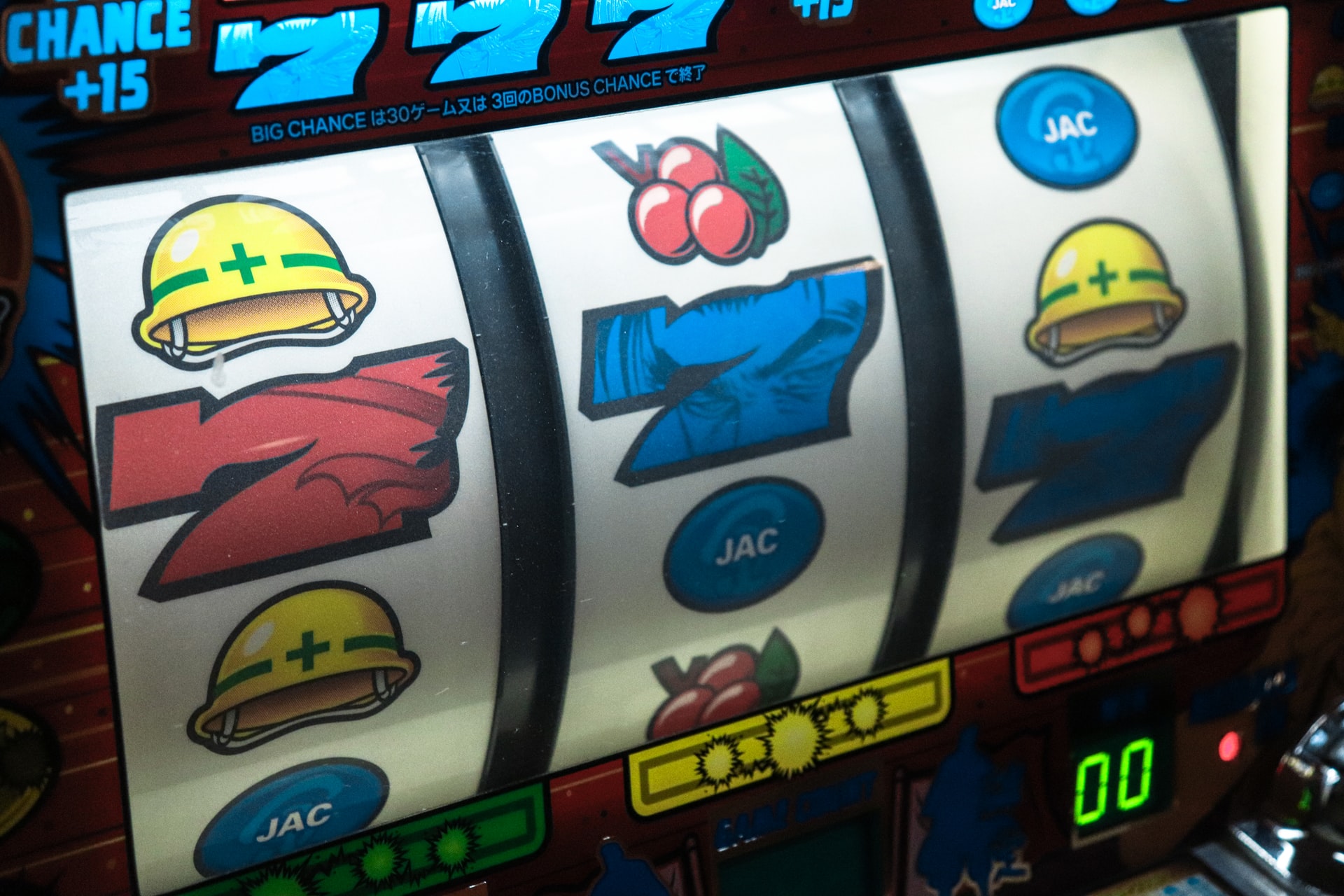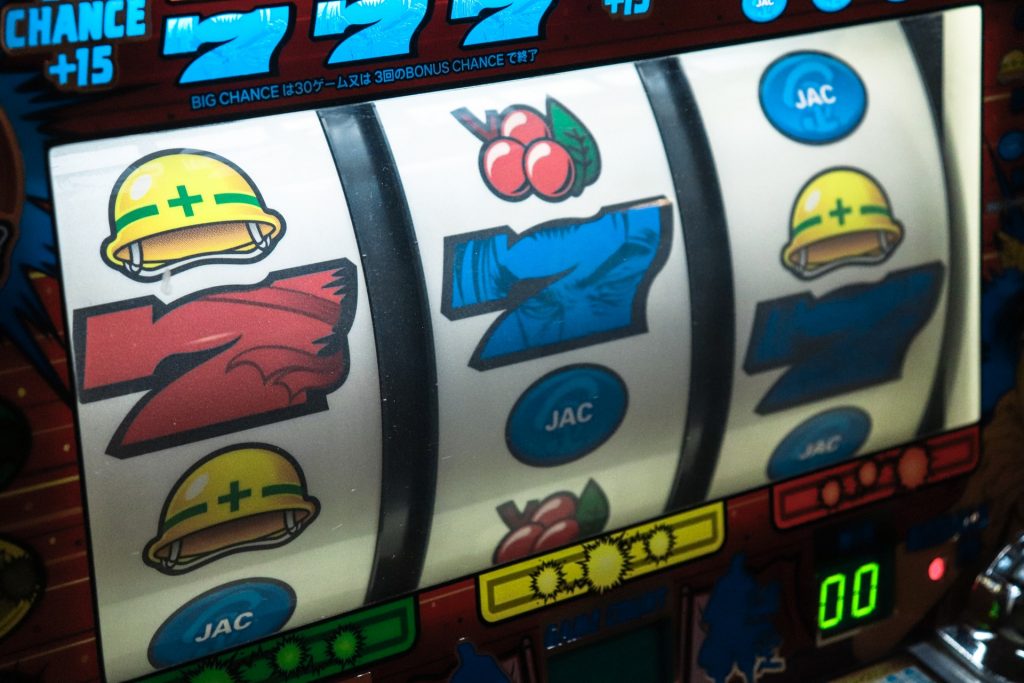 Video poker is not exactly a slot game but a mixture of 5-card-draw poker and slot machine mechanics. The main difference between video poker and slot machines is that slot machines are entirely dependent on luck, but video poker is based on luck and strategy.
Apart from this, penny slots have cool themes, many sizes and shapes, and also adventure-based games. They are easy to play, and with low bets, they are a favourite with many players.
How do you play penny slots?
The answer is ridiculously simple! You play them just like all other slots. However, here is a quick rundown on all the steps.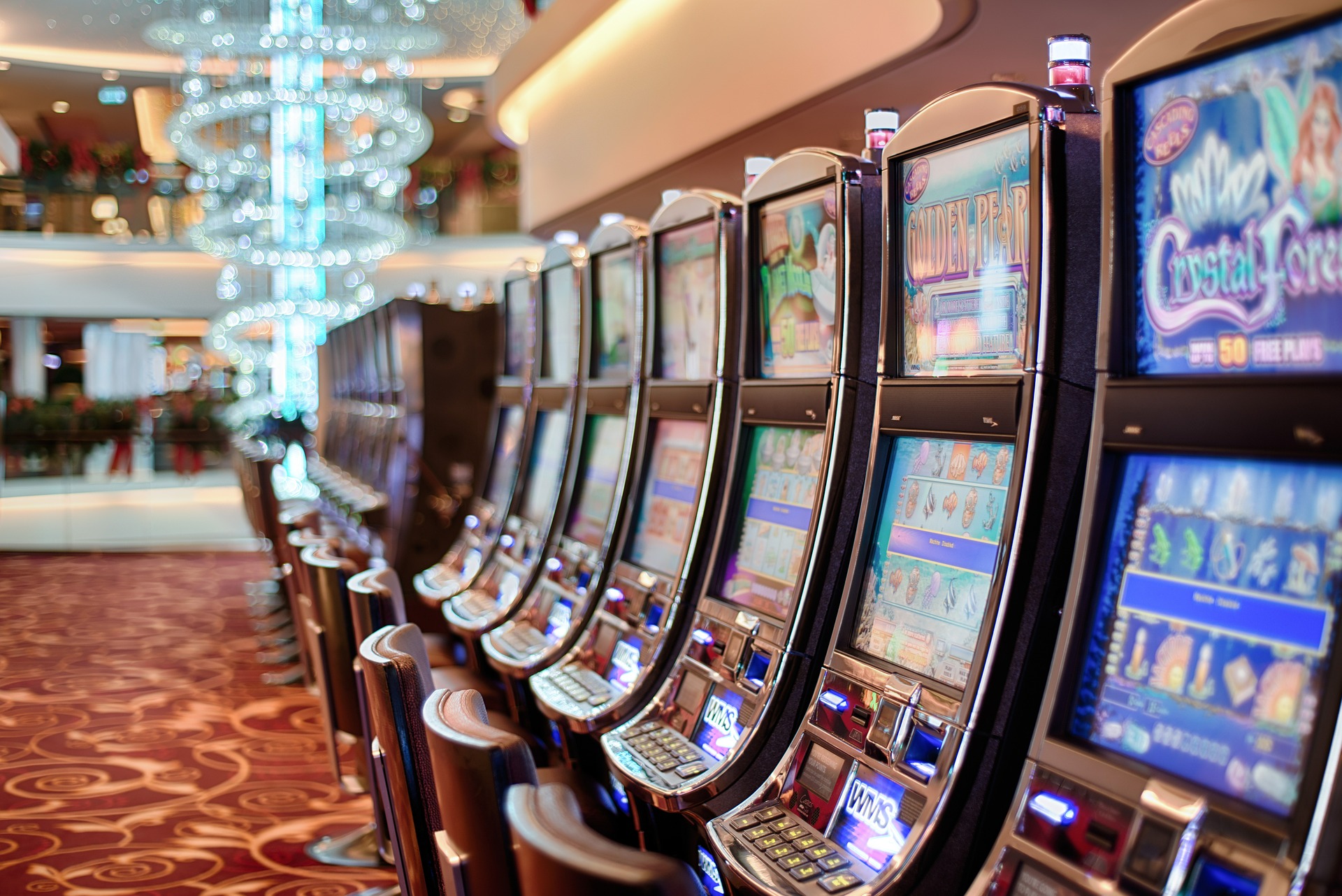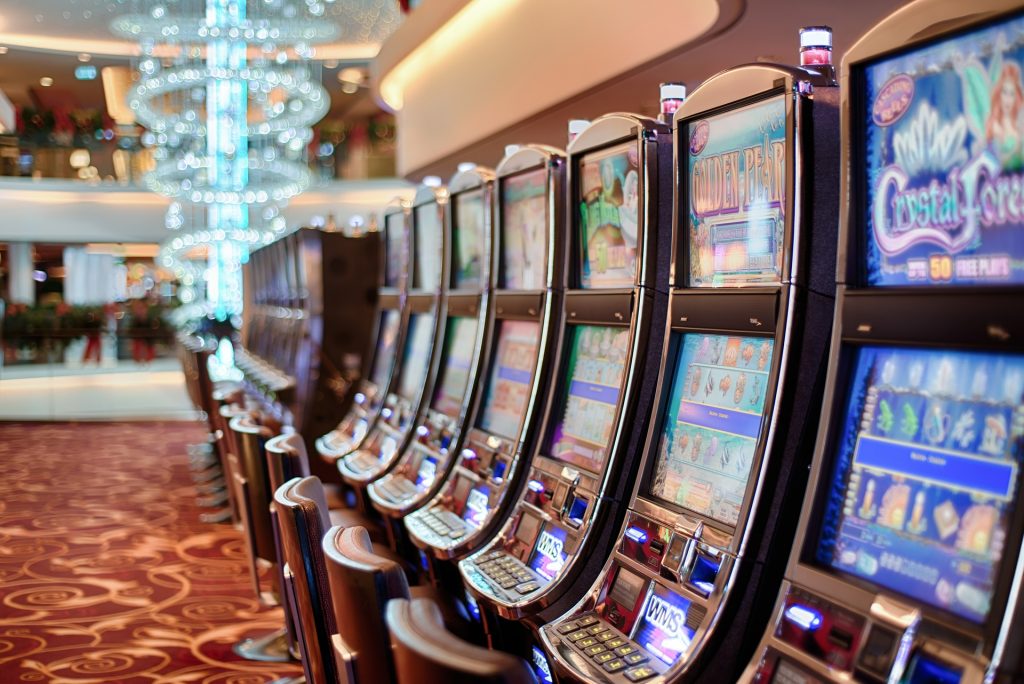 Pick a penny slot of your choice and check its RTP, paytable, pay lines, minimum bets, and other features.
When you find the right penny slot, deposit your money.
Choose the lines that you want to bet on. Remember, it is always beneficial to bet the minimum on more pay lines than betting the maximum on a few lines.
After placing the bets, just hit the button and wait for your luck to favour you with a victorious combination!
Another wise step would be to set a budget and adhere to it. Slots can be extremely addictive and zero your bankroll. Do not chase your losses; you might end up deeper in the mire. It is best to give up if you lose too many times in a row.
Some slot tips for you!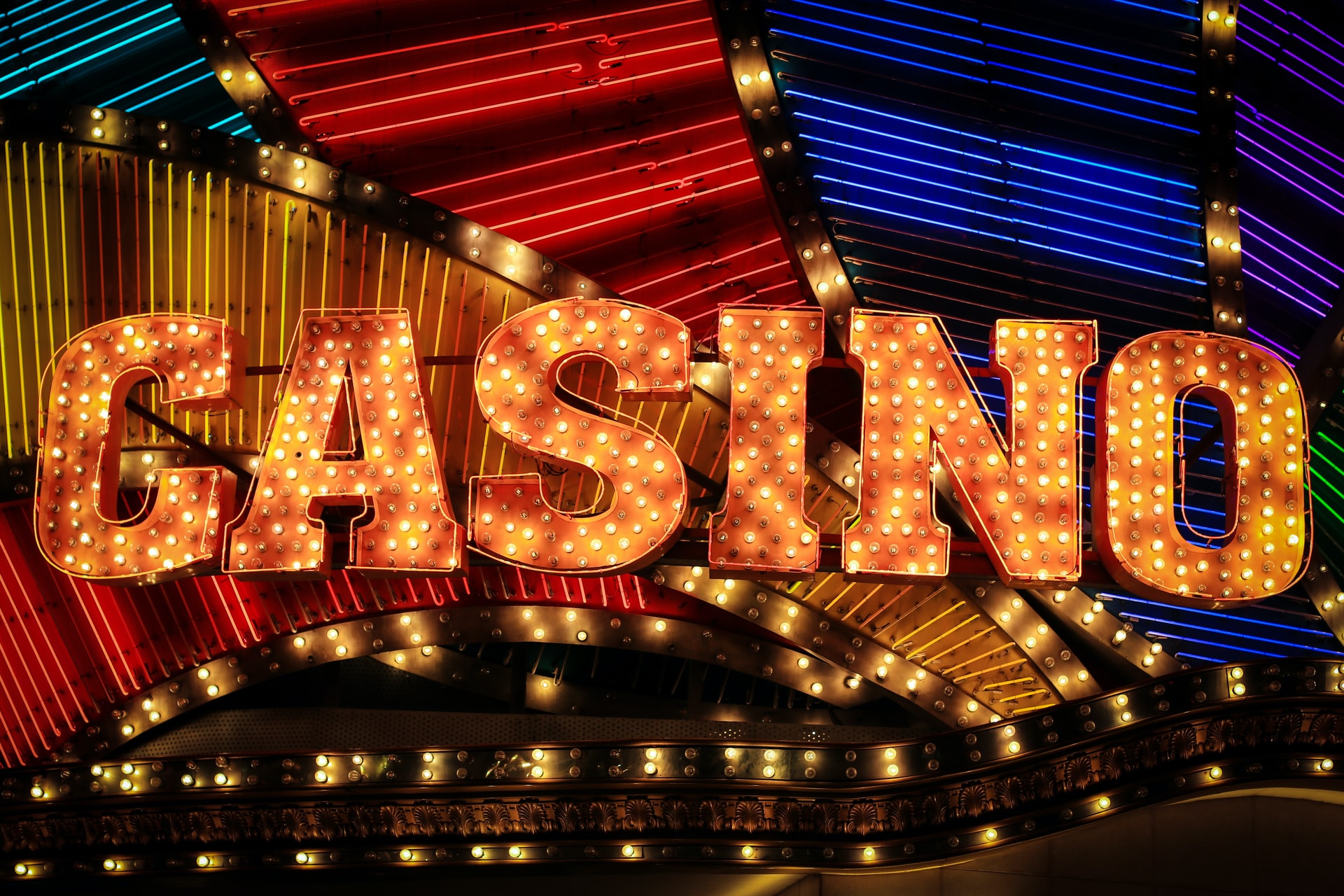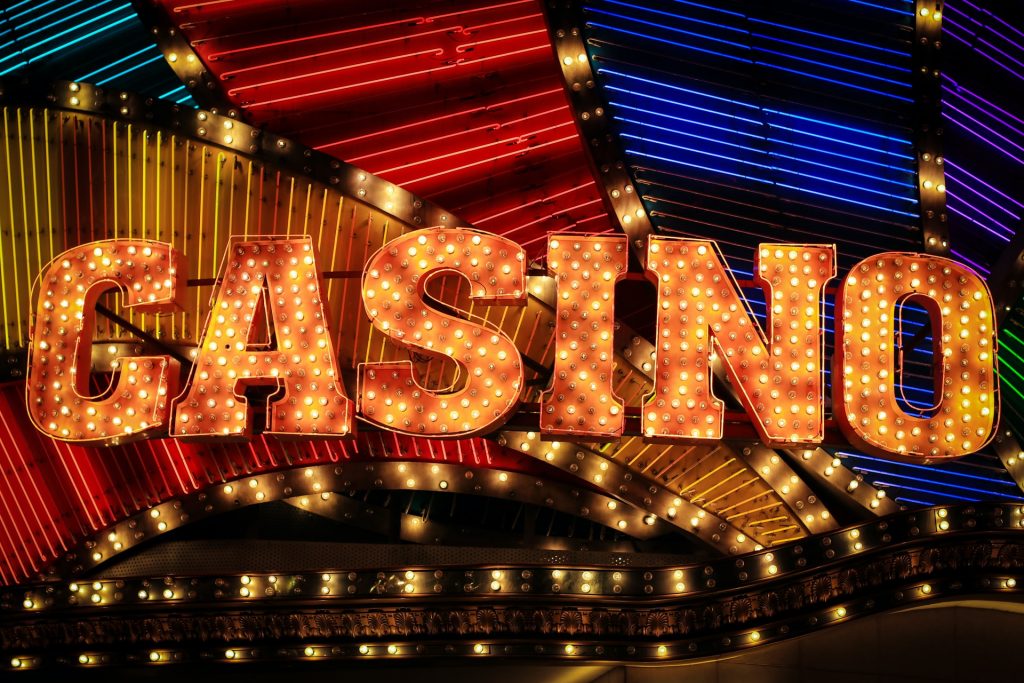 Select the best slot 
There is an insane variety of penny slots, and selecting the right slot can be quite a challenge. But you should always look for the penny slots that offer multiple ways of winning. This increases your chances of winning. If possible, try to find out the game's RTP and obviously, a higher RTP is always better.
Moreover, online penny slots are relatively affordable than offline ones. Do check out the online alternatives before you head out to a real casino.
Do not go by looks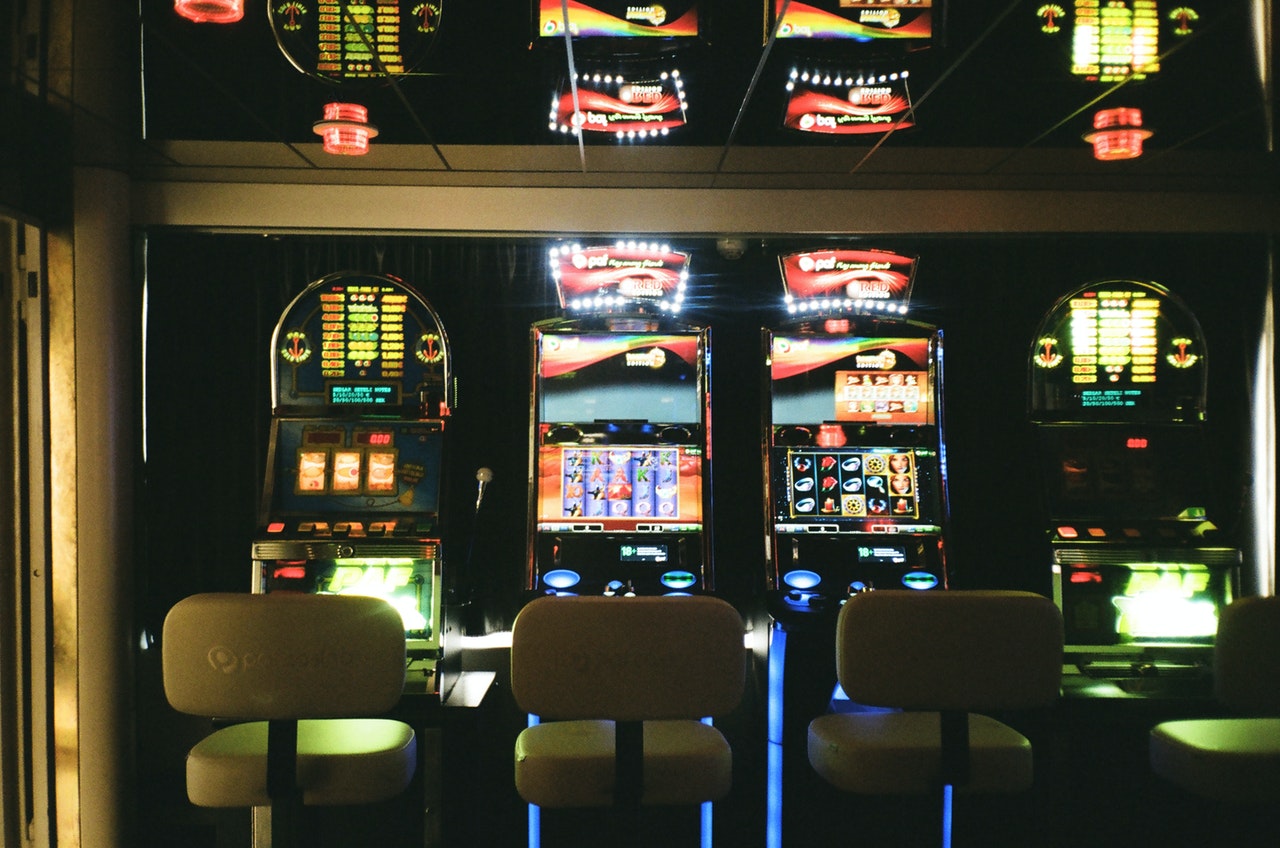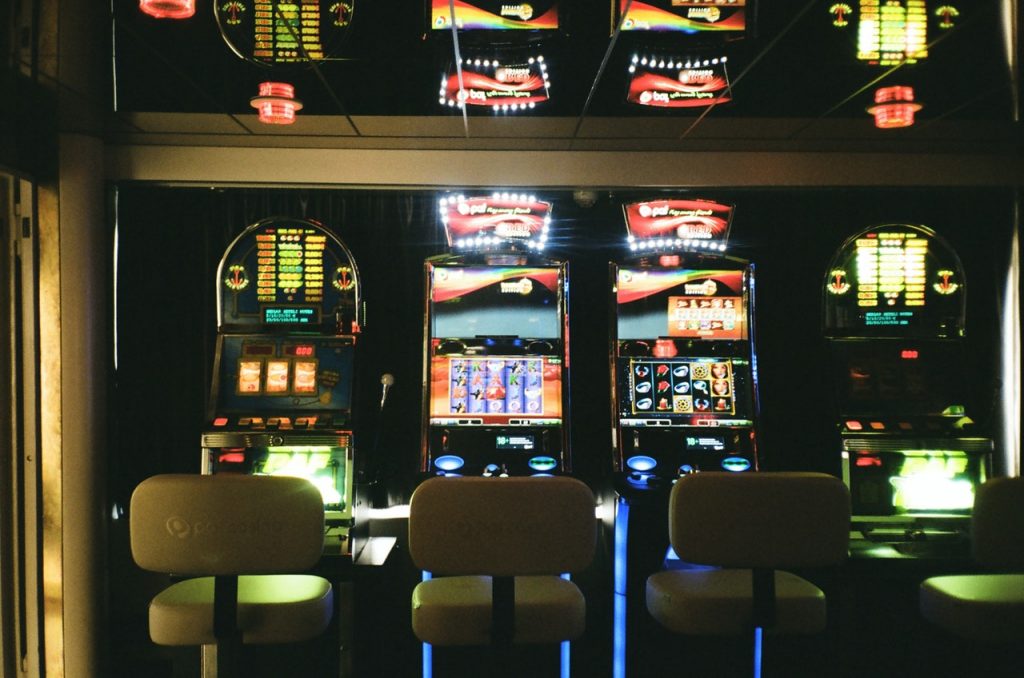 Casinos are smart advertisers, and they know how to market their slots. The attractive themes, vivid colours, and jingling sound seldom fail to attract the crowd. But do not make hasty decisions just because the slots appeal to your eye. Do not let the payouts fool you.
The decorations are meant to distract you, so you ignore the cost of playing. Calculate the rate of returns before you decide on a slot. Do not opt for teeny-tiny rewards when you can win big.
Know the rules
Very few players take this seriously. But this is a smart move. Always check the rules, settings, betting requirements before you deposit any money.
You should also check the winning combinations and how much you will get paid if you manage to line them up.
Additionally, certain symbols line up and get you free spins and other bonuses. There are typically known as wilds and scatters. Do check these out before you play, as they can increase your chances of winning.
Penny slots have low RTP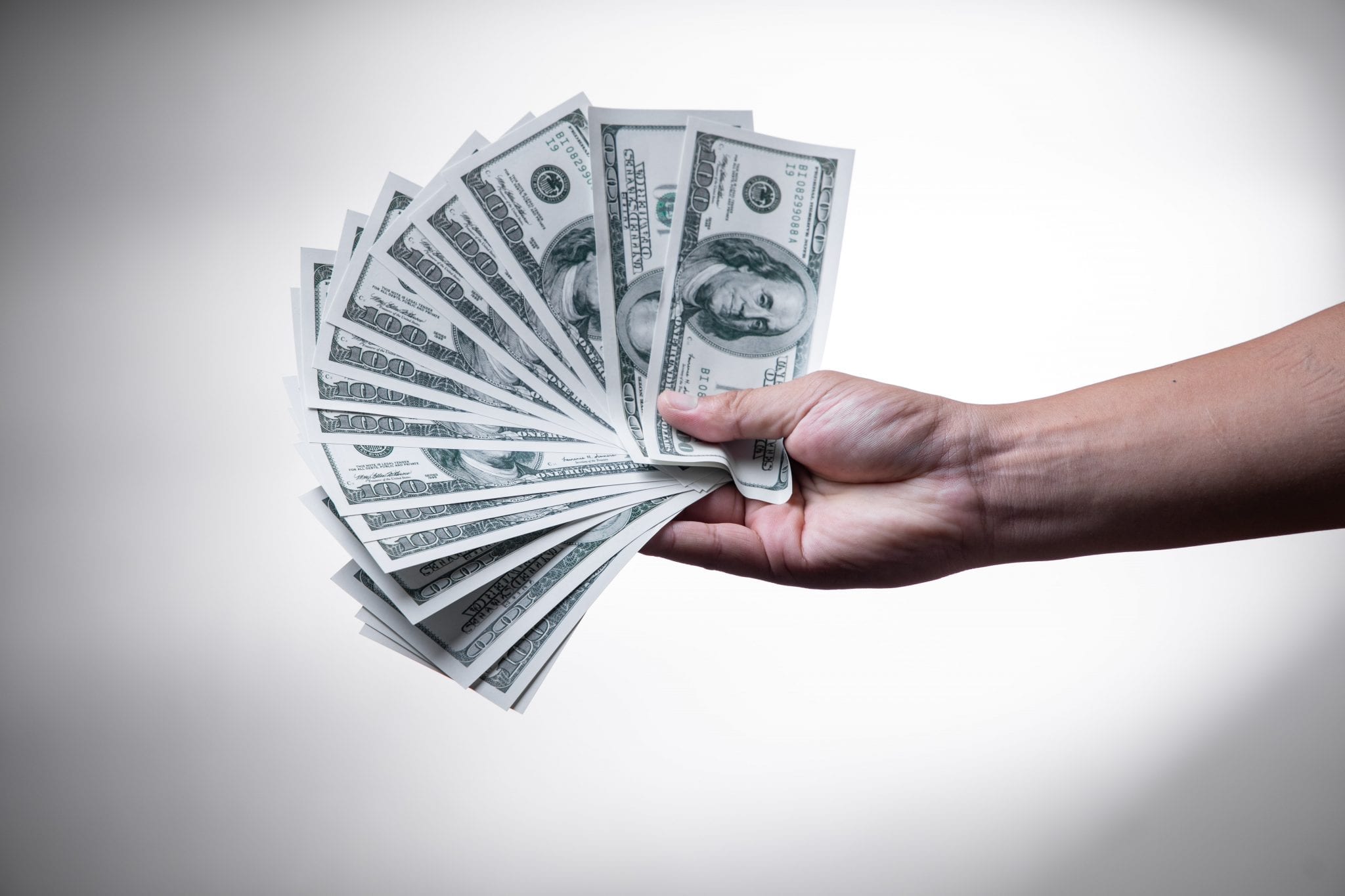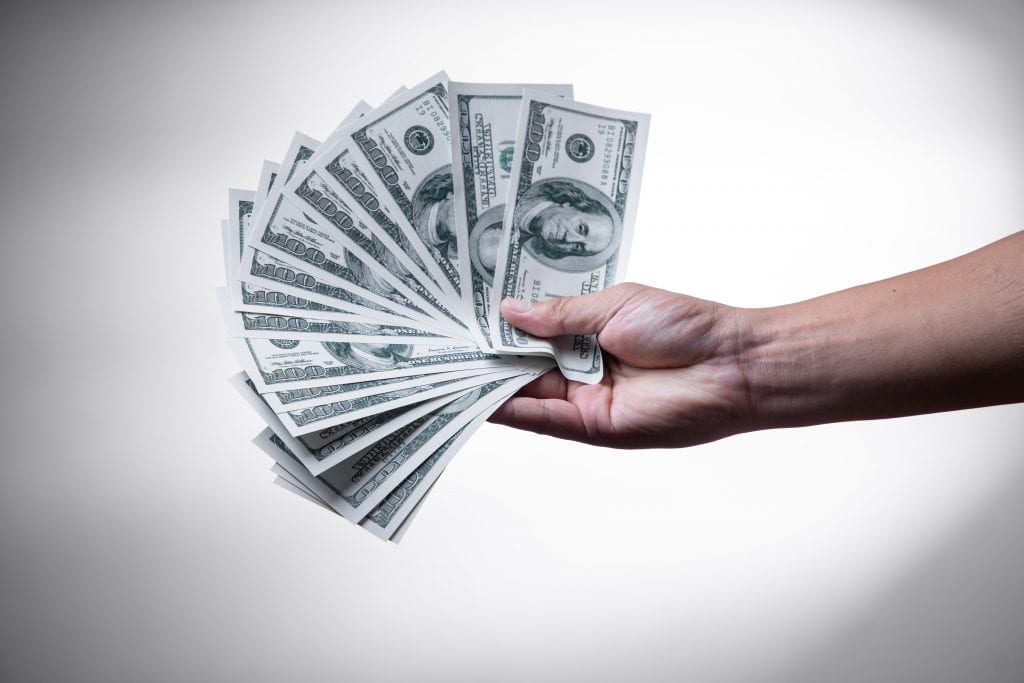 This should not come as a surprise as they are "penny" slots. In the long run, the penny slots have lesser RTPs than other types of slots. Of course, because the casinos should be able to offer games at a profitable cost to them.
People hate losing money at casinos. And casinos are smart enough to develop innovative methods of luring people and making them part of the money. Just like we mentioned, penny slots are a favourite with players due to their low betting requirements. People surely do not mind losing a penny here and a dime there.
If you can afford $10 and higher slots, you should consider those as having a better RTP.
Minimum and Maximum bets, which one is for you?
If you believe that you will have to bet maximum for every spin, then you are wrong. Suppose if you are playing a slot that costs $1 with 1 to 5 coins per spin, then the lowest bet would be $1, and the highest one will be $5.
But if you should bet maximum or not depends on the type of slot you are playing. In progressive jackpot slots, betting higher might influence your chances of winning. It is said that sometimes betting max unlocks more victory potential.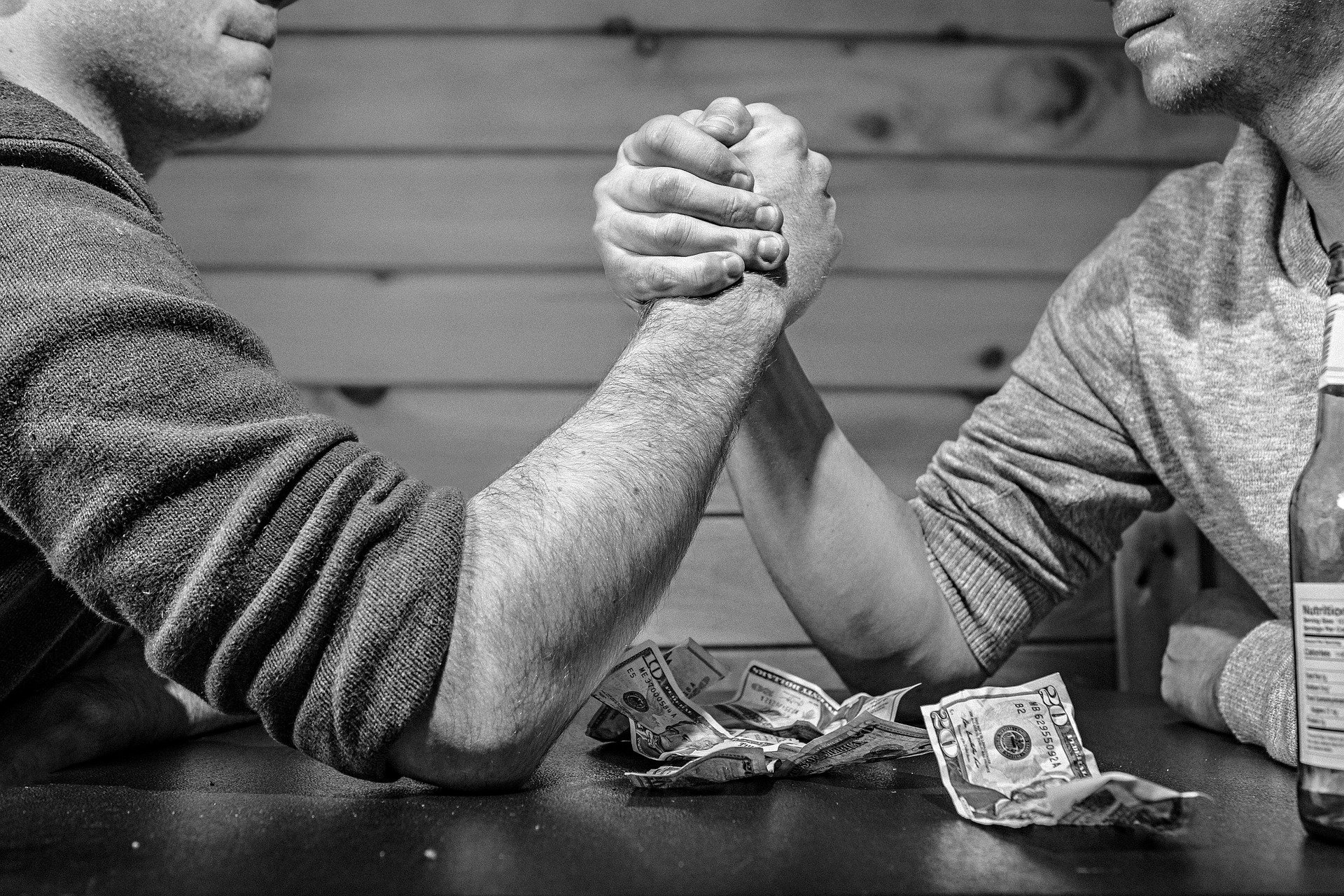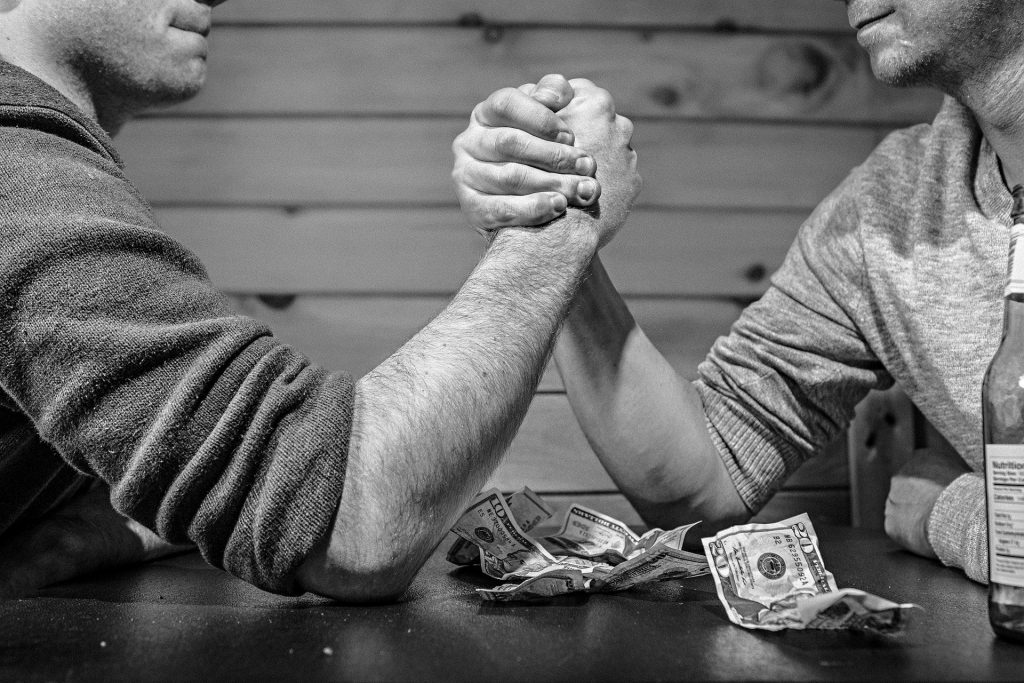 But when it comes to penny slots, this may not prove true. Many of the penny slots pay fixed rewards regardless of the betting size. It depends upon your luck. Moreover, you may not get any side games or bonuses for standard spins.
In any case, going broke after some spins is not a smart move. You can play more rounds at reduced bets. Apart from this, big wins are possible over the short run. If you have a tighter bankroll, you should try to extend it as long as possible to make the variance work for you.
That's all about penny slots. Remember to select the right game and bet smartly.
Things to bear in mind while playing penny slot machines
Once upon a time, casinos used to be filled with penny slot machines. They were the best side-hustle for these establishments. While table games were the main attractions, quite a few players spend their time at penny slot machines. The machines allowed the casino to earn healthy profits over the years.
Nowadays, penny slot games have become very popular. People love to play penny slots as these slots require you to bet only a cent per line. While this might make you think that a penny slot machine is an easy way to earn lots of money, these games' reality is not that positive. Following are the points you need to know about penny slot machines:
You need to know what you are getting into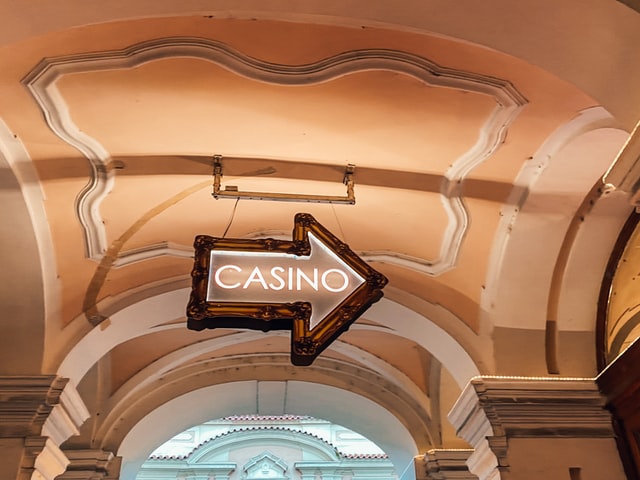 A penny slots game gives you the idea that you can win a lot of cash by spinning some reels after paying as little as one cent per line. But that is far from the truth. Most casinos force penny slot players to put wagers on several lines and set a minimum amount for wagers. This means that you cannot play the game with your choice of payline numbers.
Example
Suppose a penny slot game in a casino has 50 reels – 20 paylines, and you have to bet 5 credits on 5 paylines, and each credit is worth 50 cents in real money. It means you have to wager 5 x 50 cents =$2.50 per spin to play. This might seem like less money but remember that you will not go anywhere with one spin. You have to spin at least 50 times to win any substantial money and more if you want to give yourself a chance to hit the jackpot. You have to spend real money on multiple credits or coins, which will deplete your bankroll.
You can find all the casino terms and conditions regarding penny slots on the casino website. Alternatively, you can get this information on casino reviews and casino news. Make sure to go through them before you blow all your money in the hope of winning big.
Learn to calculate how long your bankroll will last
This is one of the most important things to do when you are playing penny slots. These are volatile games, highly unpredictable and can deplete your bankroll in no time. A random number in this game has the power to affect your paycheck. If you know how long your money will last, you will know when to stop. This is one way not to become bankrupt.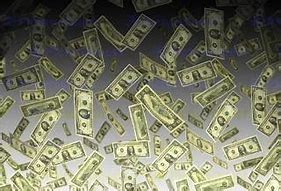 The following example will help you understand how to calculate your money tenure:
Suppose you enter a casino with a $1000 bankroll. You decide to play a game with fixed wagers of $0.50 per line. Statistics say that an average gambler loses 350 bets (credits) per hour. Therefore,
The number of credits you can buy with your bankroll is- $1000/ $0.50 = 2000 credits.
The number of hours your credits will last is – 2000/350 = 5.7 hours.
The maximum number of hours you can go with your bankroll is 5 odd hours. If you do not win anything substantial halfway through, considering stopping.
Avoid machines with payouts after every spin.
One clever marketing technique used in online slots is to reward players per spin. The rewards, in this case, are usually small. This creates the impression among players that they are winning, but in reality, they are not. You, too, might think that the pooled winnings after a completed play session will be a substantial amount, but it will not be. All you would be doing is spending more to earn pennies.
Example
You bet $1 on a payline, and after a spin, you win $0.20. This is a good amount to win per spin, but you are losing $.80 as well. You will be losing in the long run. Compared to your wager amounts, your overall winnings will look like pennies.
Make the most of freebies.
Online casinos offer many freebies like free spins, free slots, bonus rounds and many more to attract players. You should use the freebies offered on video slots to increase your winnings. These bonuses allow you to play a penny slot game without damaging your payroll.