If you love pokies, you would probably enjoy playing progressive pokies too. But if you don't know how to play progressive pokies, this guide is for you!
Progressive pokies are a variation of pokies where there is no fixed jackpot amount. Here, the amount increases with every spin until a lucky player hits the winning combination and gets the accumulated progressive jackpot.
There is a slight difference between pokies and progressive jackpot pokies. Pokies games are almost the same and online casinos offer the same bonuses (free spins, free play and free credits) to both pokies and progressive jackpots. The chance of winning is almost similar too. The only difference lies in the jackpot amount.

In both the pokies type, you just need to hit the "spin" button, But, the working of random slot machines and the progressive jackpot is a little different.
If you're new to the gambling world, you might have questions like – what is progressive jackpot pokies? or how to play progressive pokies? or will I be able to win big?
But don't worry! We are here to answer your questions. By the end of this article, you will know how progressive slots work and a lot more!
What is Progressive Pokie Machine?
We know what a pokie machine is and what it looks like. And progressive pokie machines look no different. There are reels, and players begin the game by hitting the spin button. The reels have symbols on them and you win if you get a sequence of symbols after a spin.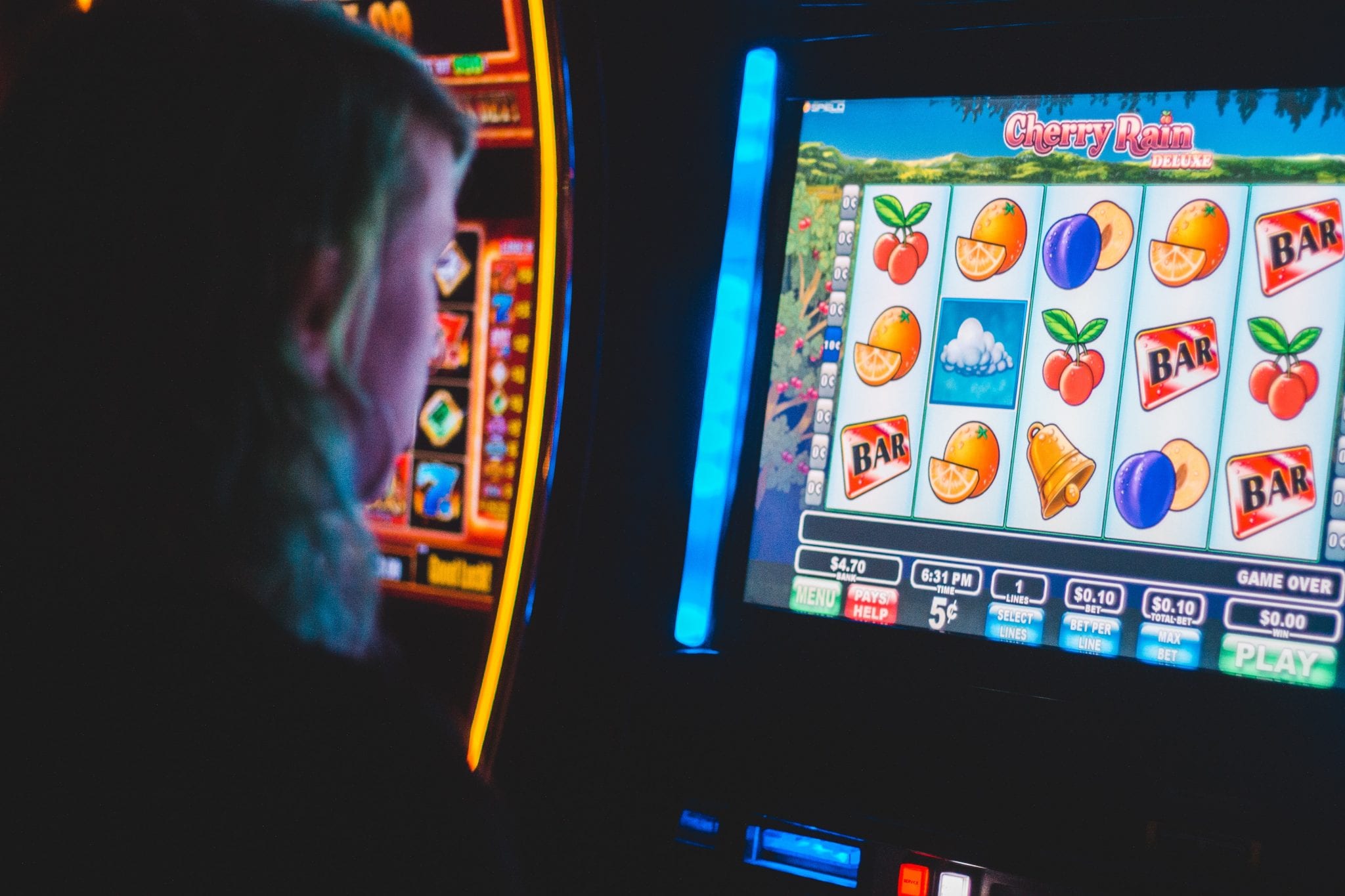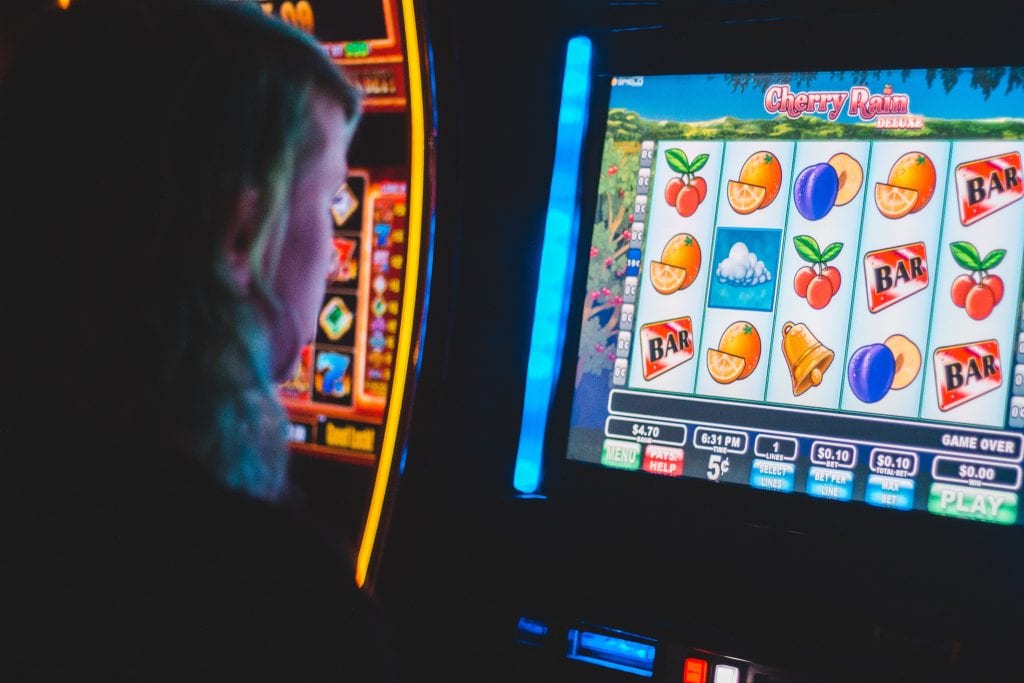 There are two ways players can turn the reels. One is a conventional way to buy credits or coins with real money and use them to play the game. Two is you play directly with a money deposit. However, the latter is more common in online casinos. You can also use the free spins bonus offered by online casinos to win progressive jackpots.
Generally, the most basic machine will have three reels and a pay line. The modern versions have five or an overwhelming display of multiple pay lines.
Most of the machines have a Random Number Generator. The reels give the vibes of original slot machines. Unlike other pokie machines, the jackpot in progressive pokies is HUGE, making them a favourite among gamblers.
How does a Progressive jackpot work?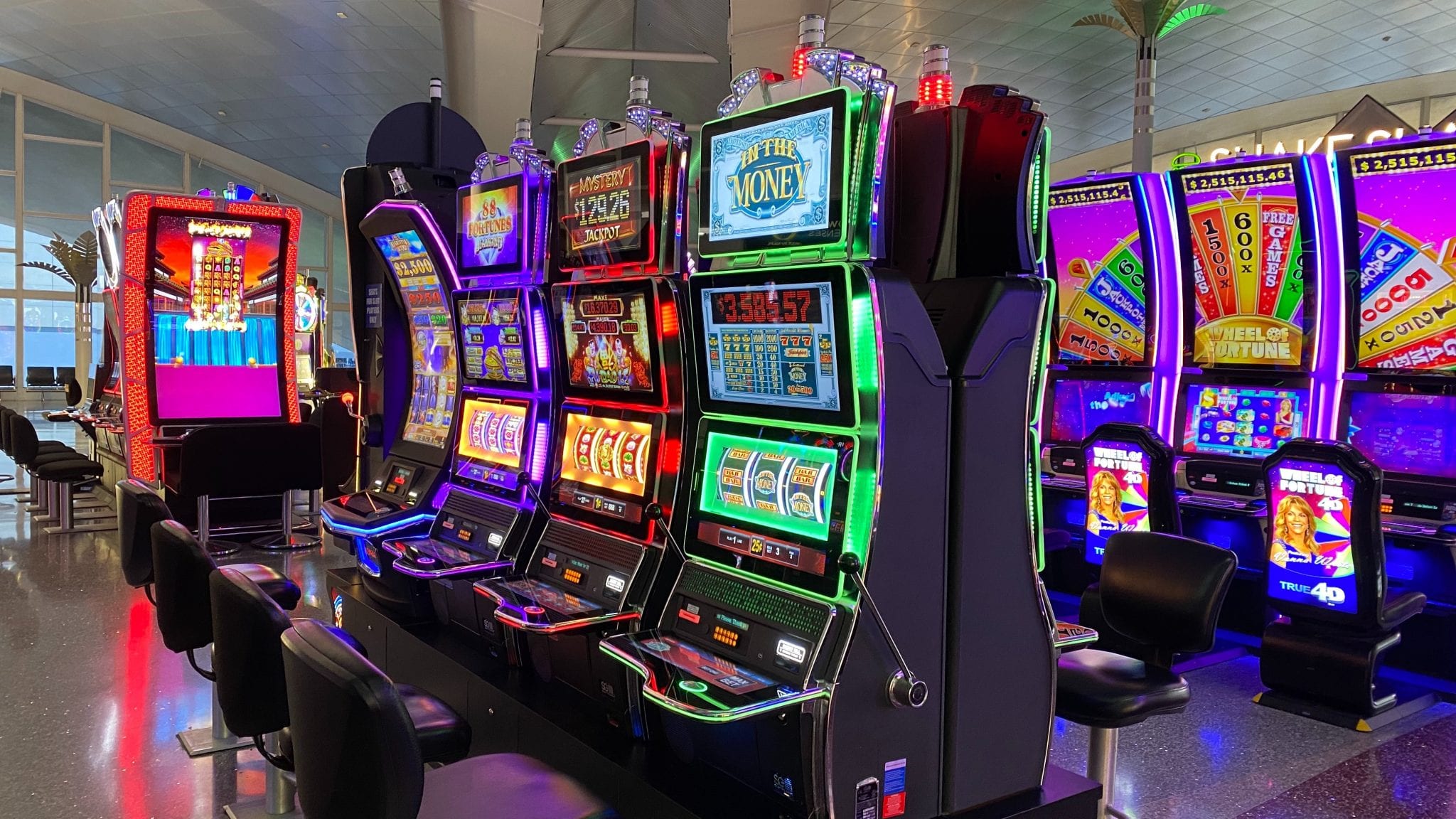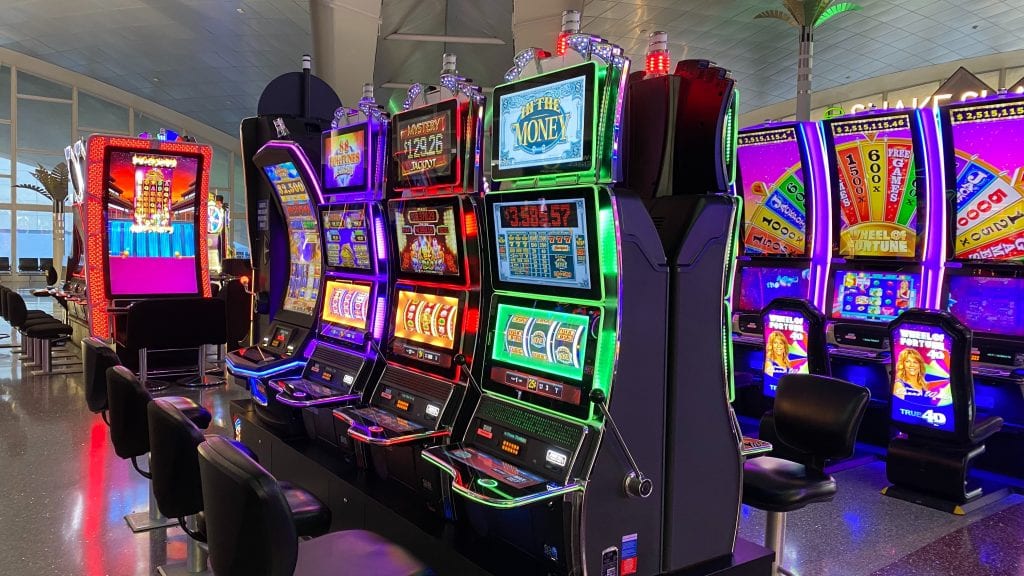 The payouts for online slots game is random. But in progressive pokies, the jackpot amount piles up until the winning combination is hit. Every time you spin the reels, a small portion of the bet amount gets pooled and keeps getting bigger with each spin. You will notice that the bigger the jackpot reaches, the lower will be the paying tiers.
Here are the three types of progressive pokies you'll come across in any online casino:
The 

Standalone Progressive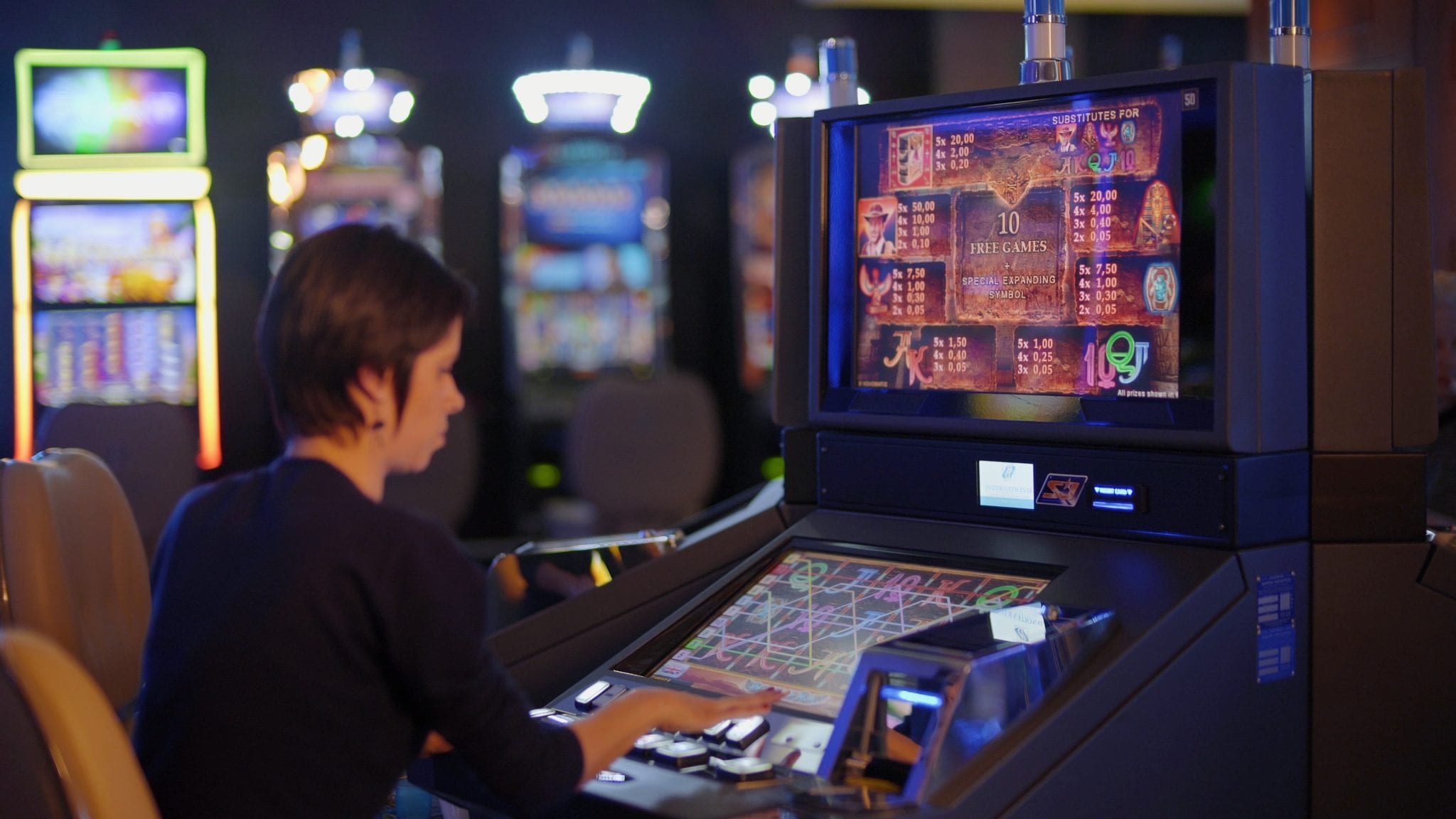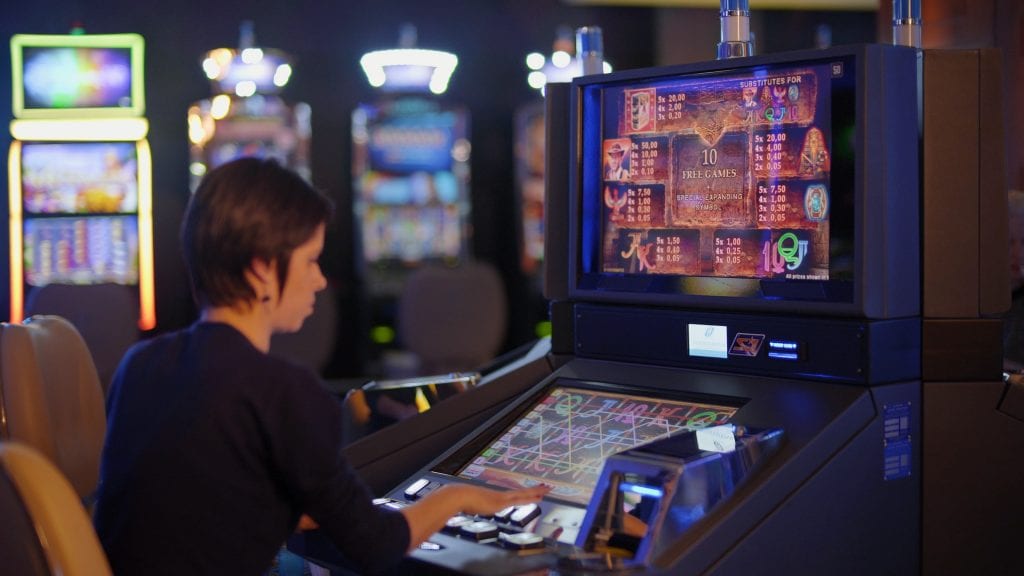 Here the progressive jackpots are limited to a specific machine. With each spin, the jackpot increases. The more the spins, the bigger the progressive jackpots get. However, the progressive jackpots don't set aside a small amount in case of free spins.
Local Area Network Progressive

Pokies
These pokies have multiple pokie machines interconnected within the casino. When these interlinked machines are used, the jackpot grows.
Think of this as a 'shared jackpot.'
Wider Area Network Progressive Pokies
The final one is the Wider Area Network Progressive jackpot. Here, multiple pokie machines at various locations are interlinked. The jackpot will be an unimaginable amount as numerous players across different locations play it.
So, what happens when players win a progressive jackpot? You probably know the answer. That's right! The winner walks home rich, and the jackpot is reset. It starts from zero and begins accumulating with each spin.
How to play progressive jackpots?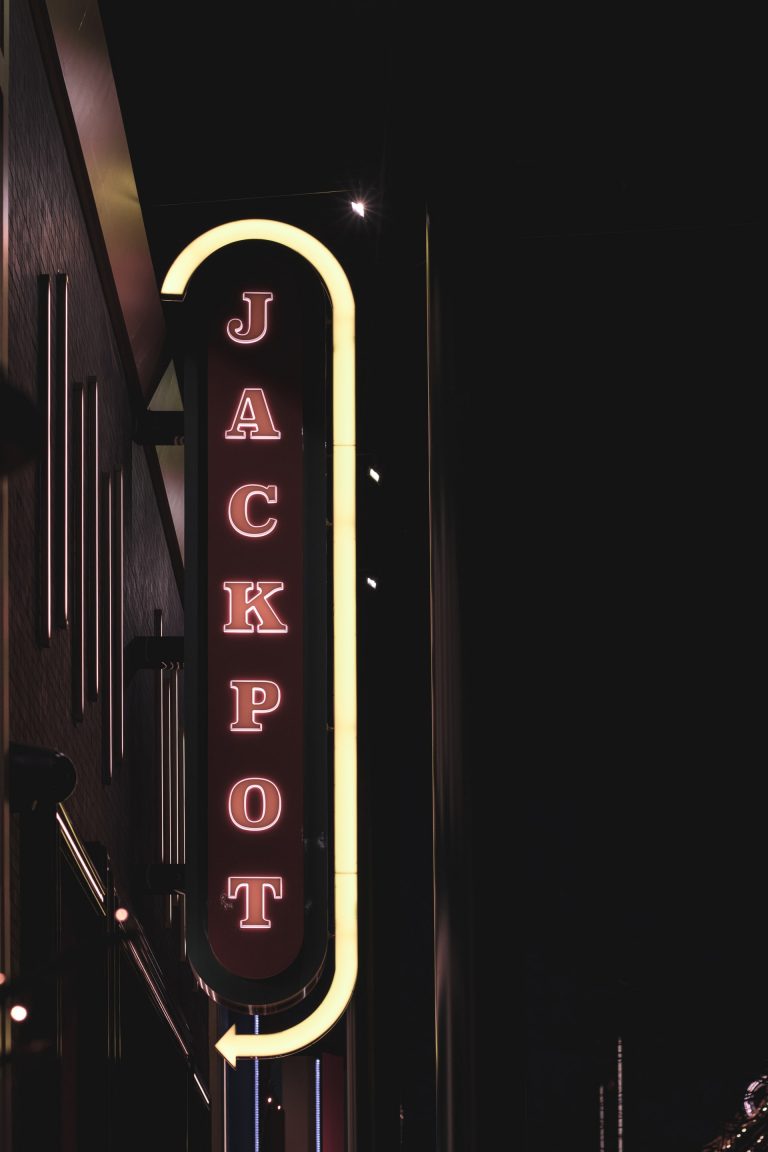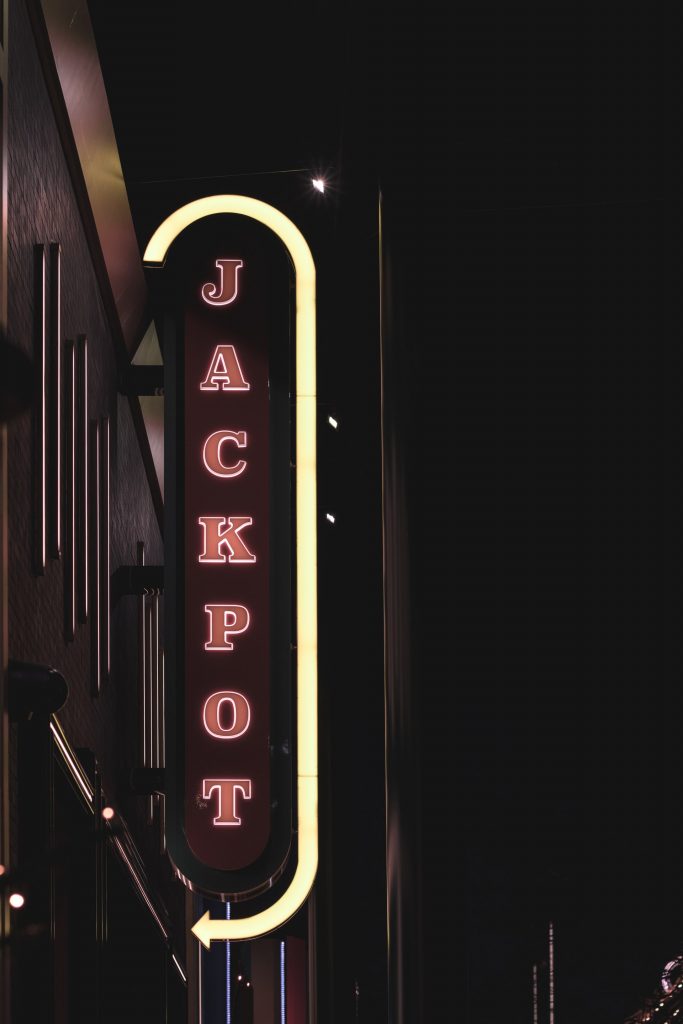 And now for the most-awaited question – how to play progressive pokies? The answer is simple – place your bets, push the button, and reply on your luck to retire early! It is always advisable to put the max bet as it increases your chances of winning big. Also, make the most use of free spins casino bonus.
The progressive pokies are just like other slots. If you're finding it hard to get the hang of it, we recommend reading about pokie machines. You will also need to learn about betting systems, types of pokie machines, payouts, pay lines, and volatility.
Are There any Magic Tricks to Win Progressive Pokies?
No, there are no special strategies or tricks that will help you get that big jackpot. However, we do have a few tips for you. You might want to go through them before going ahead and betting big.
Tip 1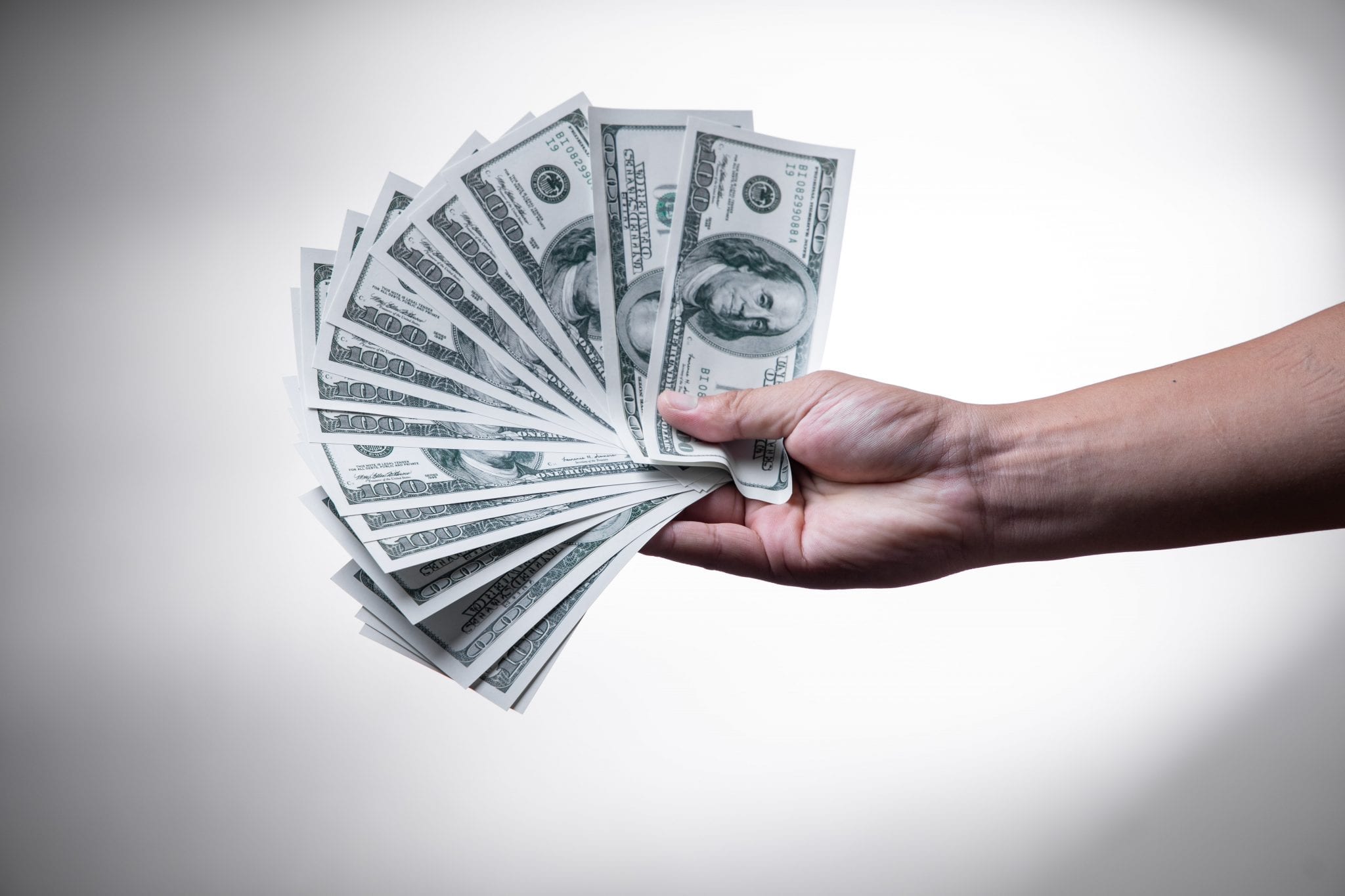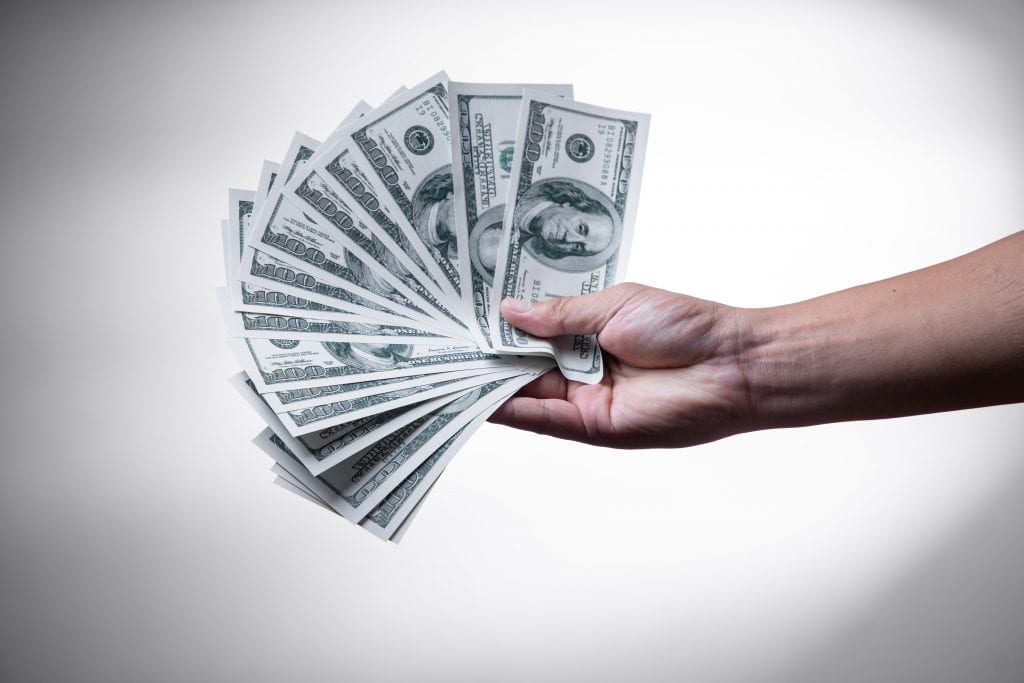 Find the right machine. Yes, some progressive pokie machines require a minimum bet to play. If your budget is not flexible, do not put all your money on just one progressive slot. Always check the paytable before making a move.
Tip 2
If you're on Local Area Network Progressive slots, make sure you switch machines after a few spins. Mostly, progressive pokies are not "loose machines." But switching the devices might work in your favour a little. This is a much-debated question. Some gamblers will advise you to stick to a machine.
Tip 3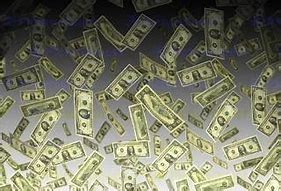 Take it slow. By now, you might have a fair idea that the chances of winning a progressive jackpot are pretty slim. You do not want to lose all your money on just one pokie machine. It would help if you play wisely and keep your bankroll in check. The best way would be to decide upon several spins, for instance, a 100, and stick to that.
Tip 4
Set limits before you start betting. Spins and slots can be fun, and you can get carried away. Unknowingly, you might end up spending a ton of money and time on pokies. And progressive pokies will burn a hole in your pockets even before you know it. It is advised to set a limit and stick to it. Do not bet more than you can afford.
Tip 5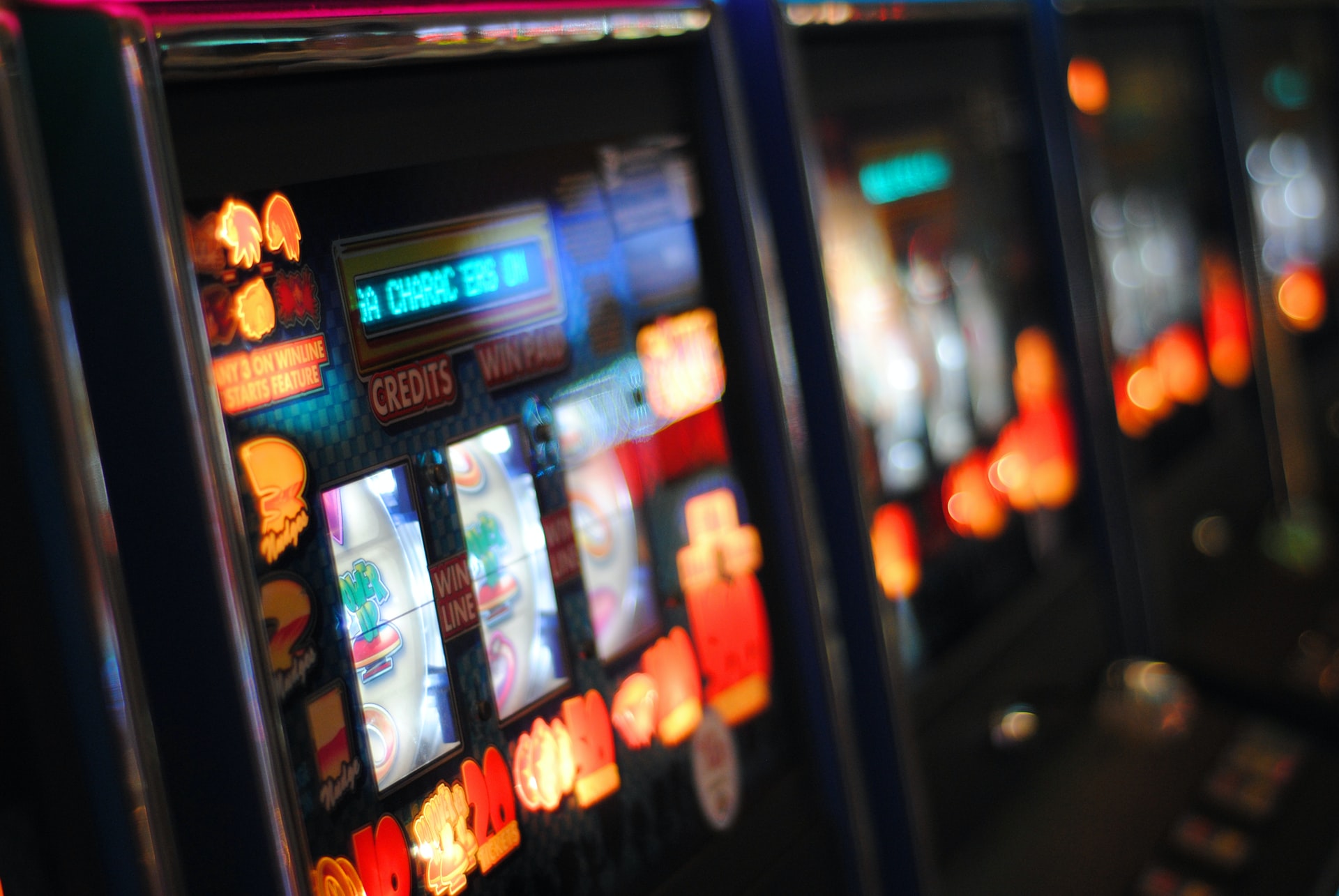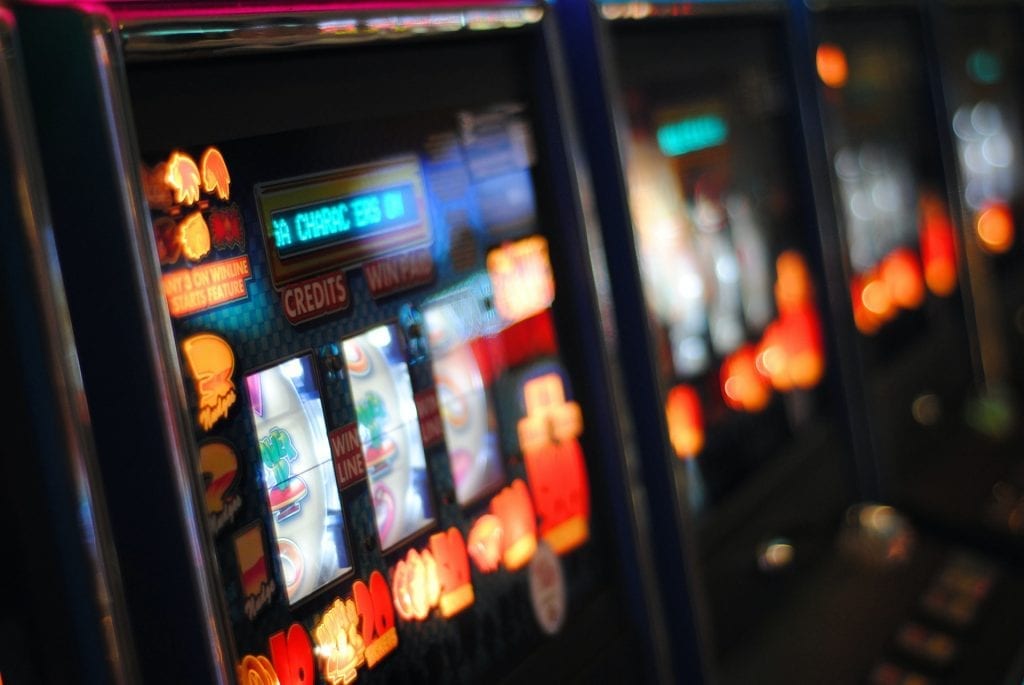 And lastly, don't have unrealistic expectations. Winning a massive jackpot can indeed be exciting. But the probability of you (or any other person) winning that jackpot is very low. Interestingly, it is more likely that you might win some rewards at random pokies or even at table games.
Conclusion
We hope this article has helped you understand how progressive pokies work. If you haven't tried them yet, now is the time!
They are popular as they can take you from rags to riches. You can make millions just by spinning reels and waiting for luck to favour you.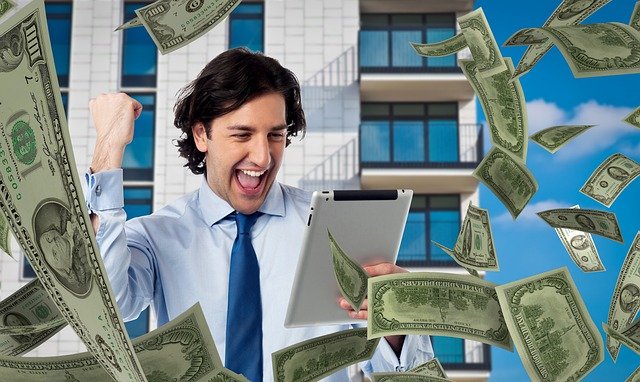 Do not forget that other casino games have paid enormous rewards to winners. But most of all, these games rely on luck, and there is no proven method to win.