Check out the iGB's 'Most Influential Women' list for 2020.
The iGB initiated a survey, Most Influential Women, which lists top 10 powerful female leaders in the iGaming business. Started in 2018, the survey takes into consideration the candidates in the sector and whittles down the nominations to a top 10.
This year, IGB has released the Most Influential Women list for the third time to honour women in the iGaming industry. The 2020 survey has seen a massive rise in the number of nominations. The numbers have surged by almost three times compared to 2019.
The candidates nominated for this year's list included the women who influenced the iGaming industry, made a significant impact on their firms and even those who are perceived as a role model or a strong representation of diversity.
The panel of eight judges had a challenging time deciding the leading females of the iGaming industry.
iGB Most Influential Women 2020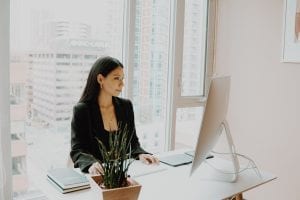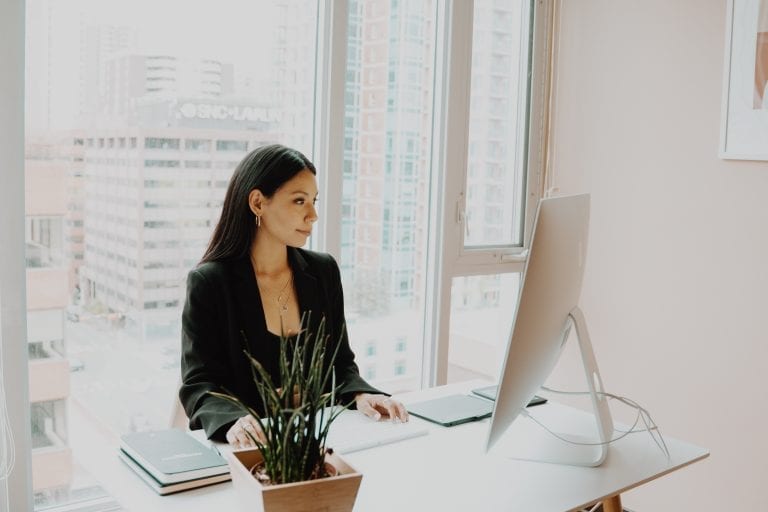 The fresh list felicitates some of the most powerful women in the industry and motivates other women to pursue careers in the iGaming sector.
This year's list has some of the most prominent role models who might inspire other ambitious female managers within iGaming.
iGaming Business divulged the 2020 list, and it includes some of the successful women like Anika Howard (VP, Digital Marketing and Branding at Foxwoods), Lara Falzon (Operational Chief Financial Officer at NrtEnt/CFO, Red Tiger), Susan Hensel (Director of Licensing of Pennsylvania Gaming Board), Sara Slane (the Founder of Slane Advisory), Stephane Pallez (CEO at Francaise des Jeux), and many other significant industry leaders.
Runners-up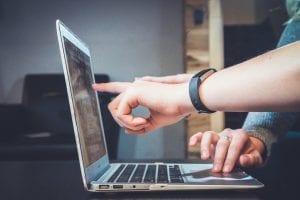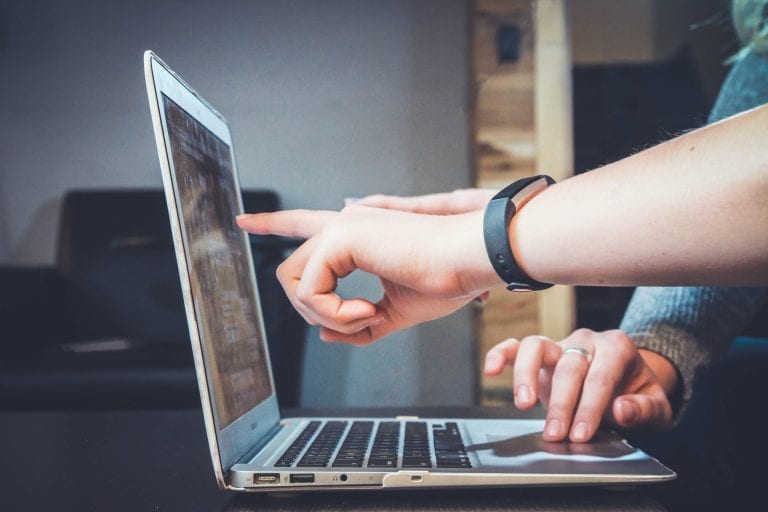 Just like we mentioned, the judges had a difficult time deciding who will feature on the list. For 2020, the nominations were more in numbers and had excellent profiles. The judges managed to come up with five runners up –
Brigid Simmons, Chairperson at Betting and Gaming Council
Ciara Nic Liam, Director of Product at Betsson
Daniela Johansson, Deputy CEO and Chief Responsibility Officer at Paf
Dhruti Gore, Director of Streaming at Genius Sports Group
Lindsay Slader, VP of Regulatory Affairs at Geocomply
The coronavirus pandemic was one of the major causes of job losses among women. Moreover, the future of working women seems ambiguous due to the increased responsibility of childcare and housework.
The "work from home" has certainly added more pressure upon women. And hence, validating women who made it to the list while managing a multitude of responsibilities is undoubtedly an encouragement to other aspiring women.