Online poker is both legal and illegal at the same time. Confused? We don't blame you. Australian laws regarding online poker are not straightforward. This article explains this confusion and the current online poker scene in Australia.
Read on to know about it.
The Gambling Acts of 2001 and 2016
The Interactive Gambling Act of Australia was introduced in 2001 by the Australian Commonwealth Parliament. It stated that it is illegal to offer poker games to Australians (They imposed the ban on other online casino games as well). 
But the language of the law was confusing, to say the least. The language created many loopholes in the law, which online casinos exploited. They continued accepting Australian players on their sites, and Australians could play online poker despite its ban.
The honeymoon period came to an end in 2016 when the Australian government introduced the Interactive Gambling Amendment Bill to rectify the previous act's loopholes. The bill stated that casinos have to face severe penalties if they violated the ban. The penalty fines can be more than one million dollars depending on the severity of the violation.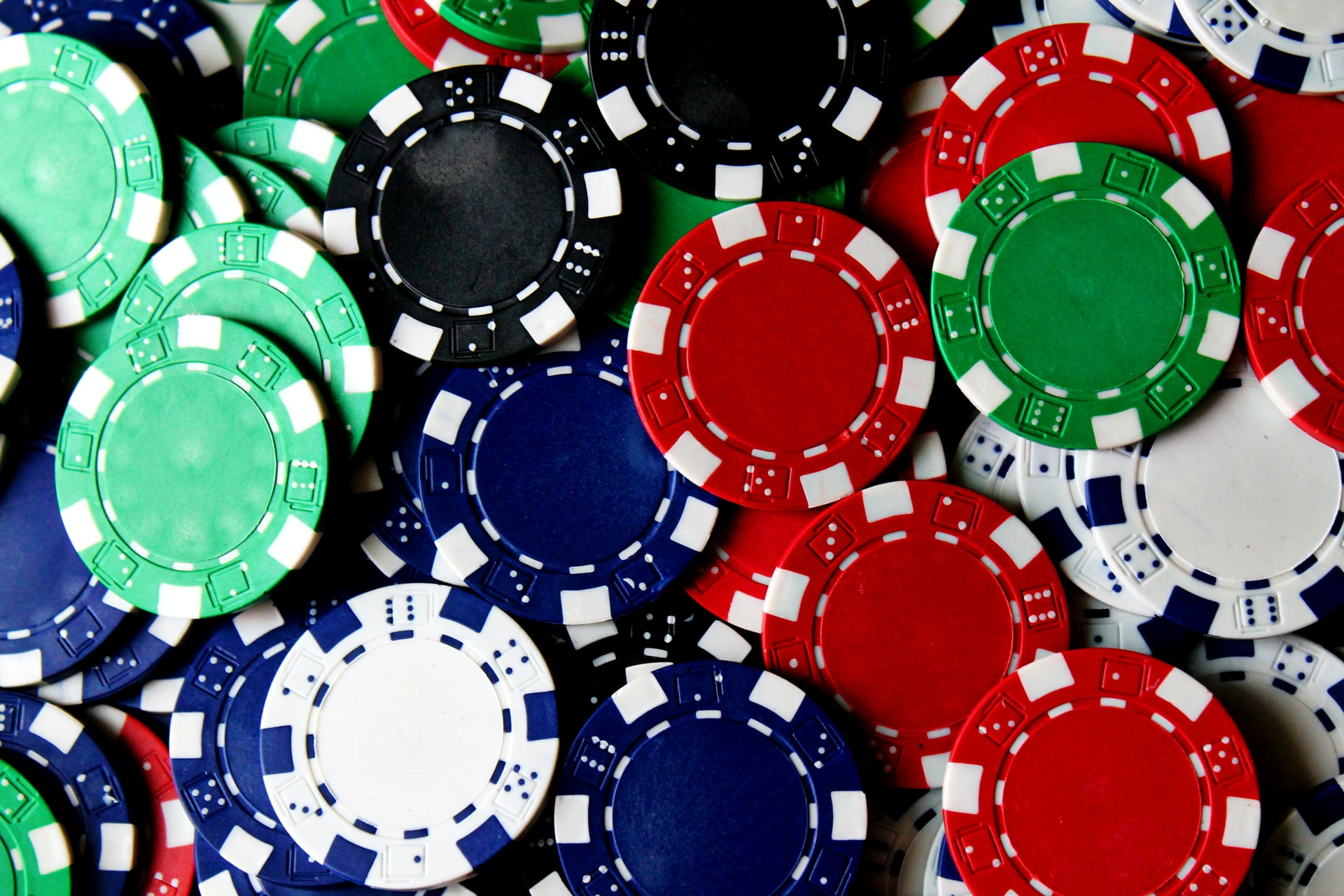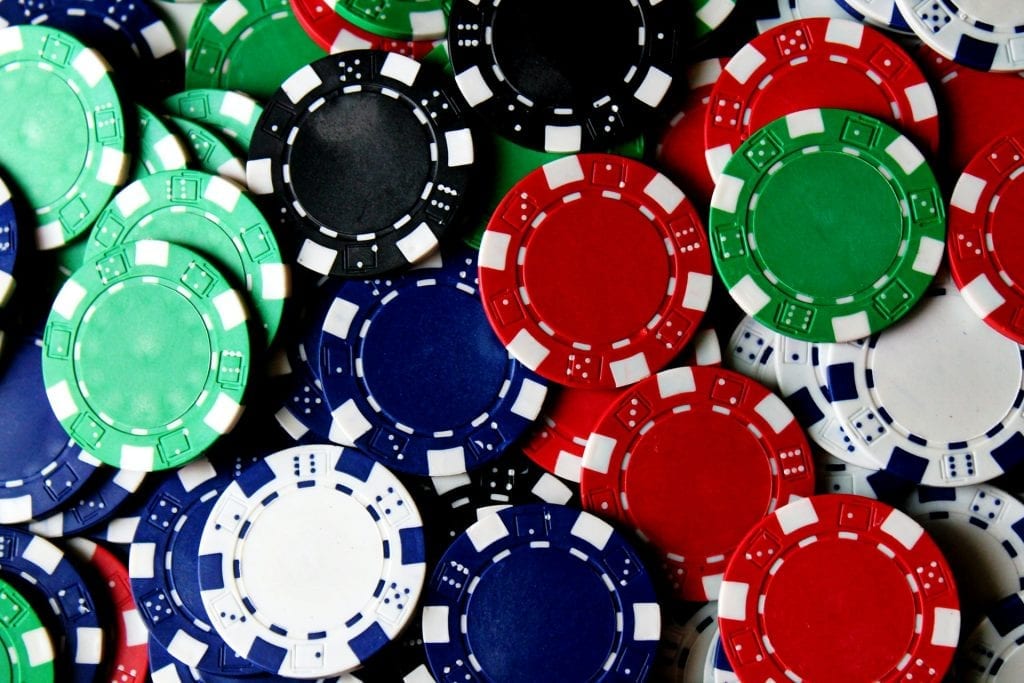 There are provisions in the bill that allow online poker on Australian soil, but those online casinos which offer it must be properly licensed and registered. But there is no such licensing body in Australia as of now that can grant online poker licenses.
There are both federal and territorial licensing bodies in Australia, but they cannot provide a license legally if the law prohibits online poker. Plus, the Bill does not specify establishing any special body. So there is no fixed interpretation of "precisely registered and licensed."
What was the result of this bill?
The introduction of the bill caused many foreign online poker sites to leave the Australian online gambling market. They were not ready to take any risks and chose to leave rather than court any legal trouble.
Domestic online casinos discontinued offering poker to Australian customers, they offered poker to offshore players. The law makes it illegal to offer online poker to Australians but doesn't say anything about offering poker to foreign players.
Despite all this, there are some foreign online casinos that offer poker to Australian players. These casinos are ready to take a chance if that means revenue from the Australian gambling community. 
The Australian government tries to stop such sites from functioning in the Australian web space, but their efforts have been unsuccessful so far. They attempt to stop these sites by asking internet providers to block their domains. The online casinos then start using different domain names, and all goes as usual.
What does it mean for online poker players in Australia?
The good news is that online poker is flourishing in Australia despite the ban. Offering online poker to Australian gamblers is a crime, but there is nothing in the bill regarding Australians playing online poker.
This means Australian online poker players will not face any punishment or penalties if the government catches them. It is the casino that will pay the price.
So, you see, there is nothing to stop an Australian player from playing online poker. Why will a player shy away from playing a popular online casino game if playing it is legal?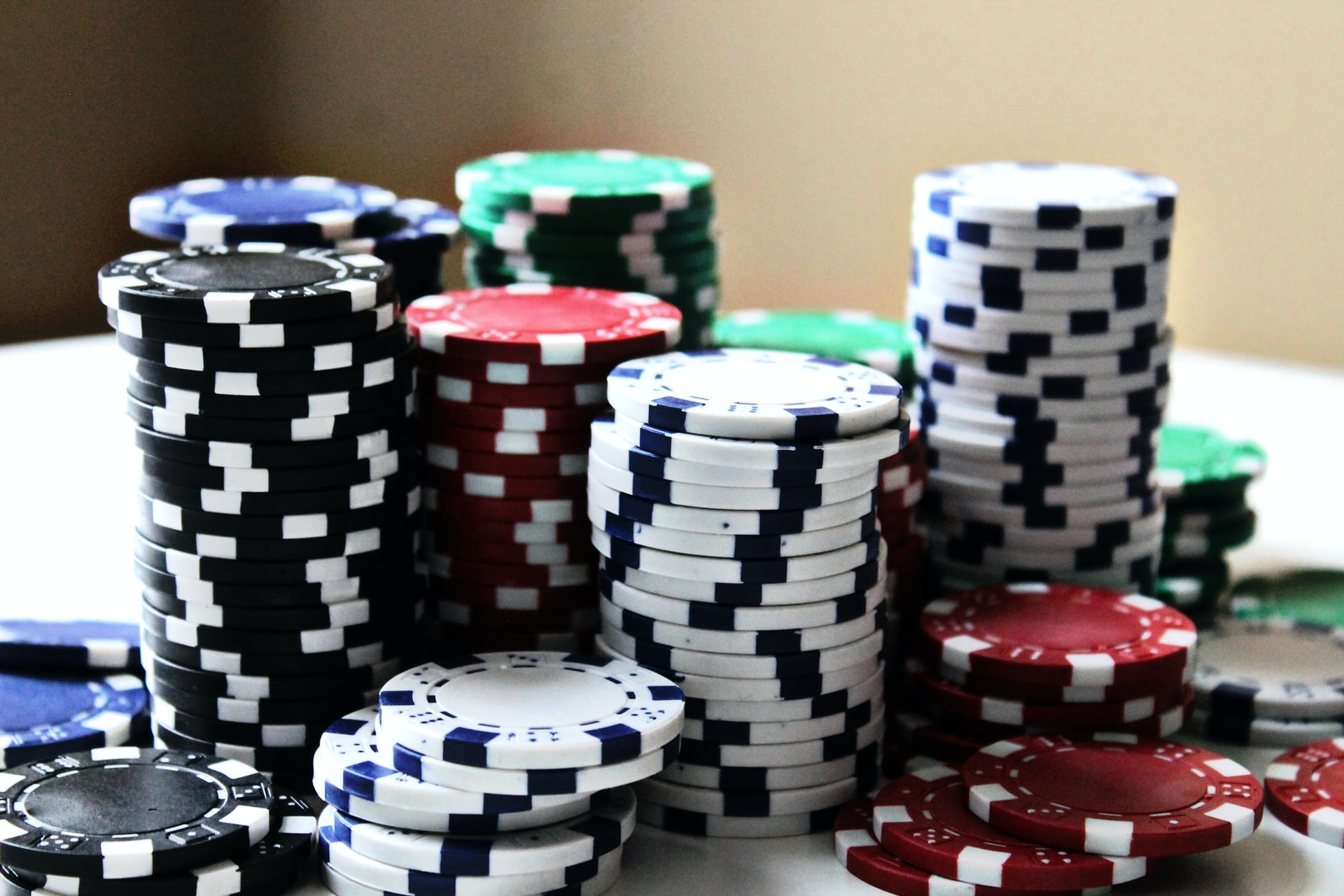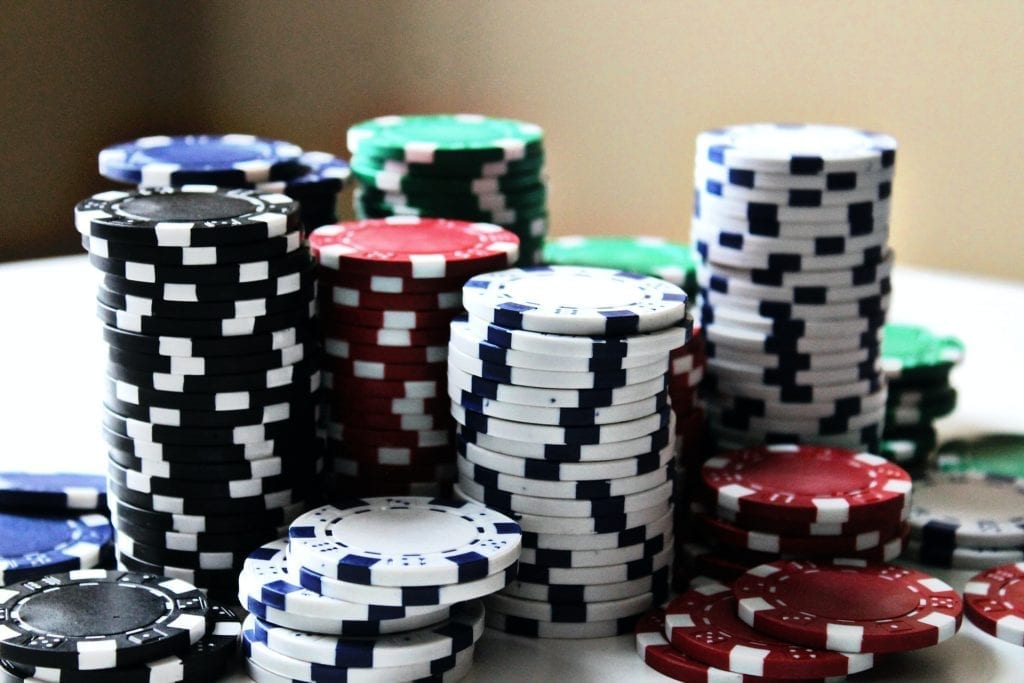 Since there will be no shortage of players, foreign casinos will not stop offering online poker to Australian gamblers.
Domestic online casinos cannot offer online poker to Australian players because of the legal conundrum. Domestic online casinos are licensed and regulated by Australian federal and territorial online gambling regulatory bodies.
They will not grant licenses to domestic casinos if they offer online poker to Australians. If they are found to offer online poker to Australians in the customary regulation checks, the government will cancel their licenses, and they will be penalized heavily.
So, an Australian can play online poker only in offshore online casinos.
Note: The Australian government has not been proactive in implementing the ban. So the chances of your online poker session getting disrupted by a government raid are minimal.
What problems are Australian online poker players likely to face?
Playing in offshore online casinos will bring in its fair share of problems. Here are two of them:
Illegitimate Casinos
Illegitimate casinos can target Australian online poker players. Most Australian players are unaware of online gambling regulatory bodies in other countries, and sham online casinos if they try to exploit this lack of knowledge. 
So Australian players must be knowledgeable of foreign online gambling regulatory bodies. Some such reputed bodies are: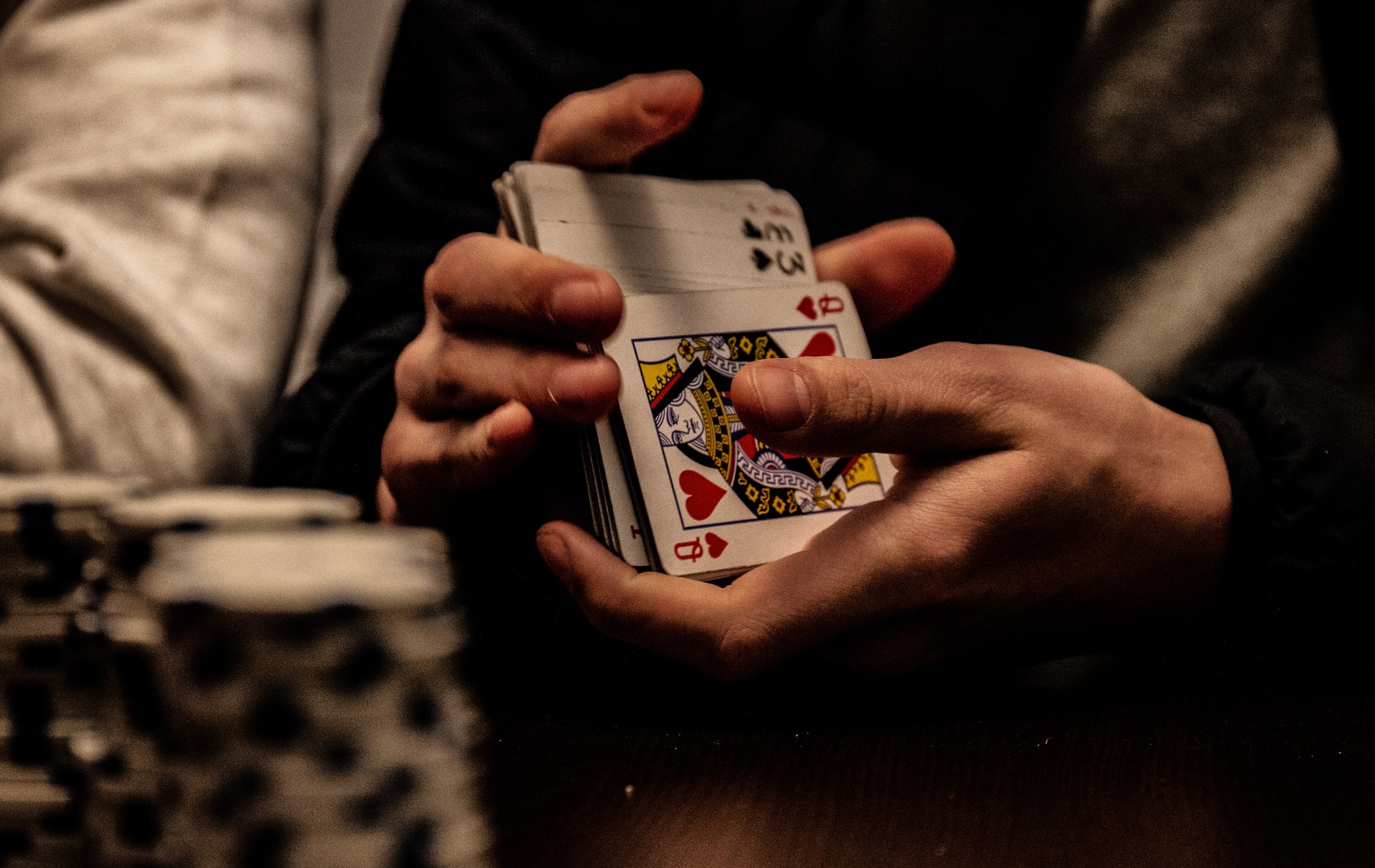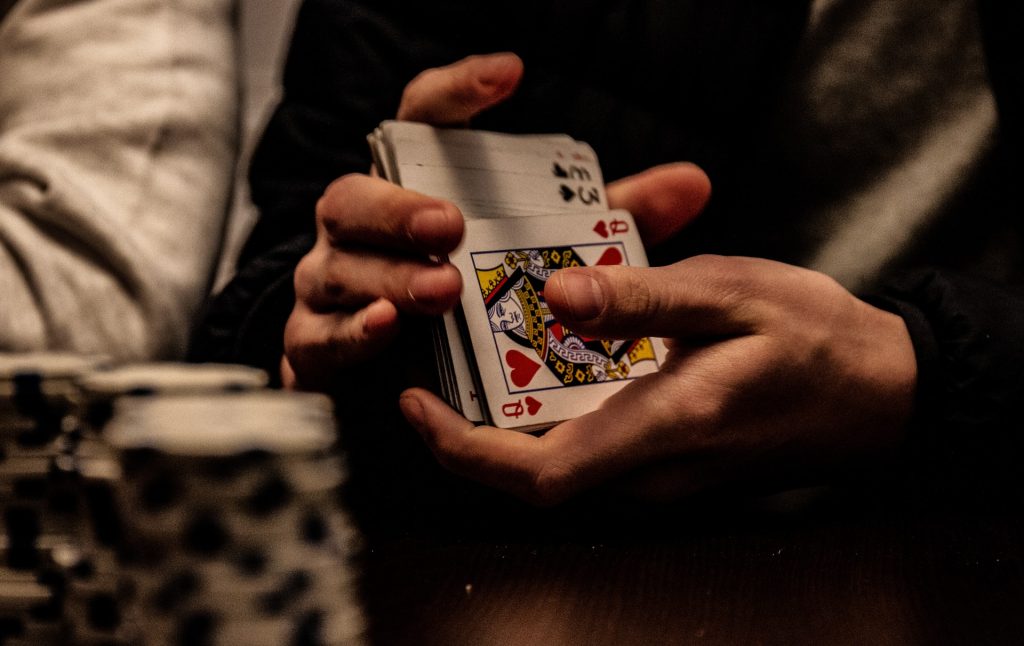 UK Gambling Commission
Alderney Gambling Control Commission
The Isle of Man Gaming Commission
The Malta Gaming Authority
Gibraltar Regulatory Authority
Curacao eGaming
Canadian Kahnawake
Montenegro eGaming
Always look for the license information before playing in a foreign online casino. It is usually found on the "Terms and Conditions" page of the website or at the bottom of the home page.
Do a quick online search if you haven't heard of that online gambling regulatory body before. Avoid playing in online casinos that are not transparent with their licensing information.
Transaction problems
Transaction is another problem that Australian online poker players will face. Some of these foreign online casinos will offer payment methods that are not available in Australia. The ones that are common between Australia and the foreign country might not have feasible transaction deals.
For example, the withdrawal limits might be too less; you have to pay a hefty transaction fee.
So, all in all, it is illegal to offer online poker to Australians, but there is no law against playing online poker in Australia. 
Australian poker lovers can safely play in foreign online casinos. They are not liable to punishment as playing poker is not a crime in Australia.