Blackjack is one of the most popular table games in Australia. Almost all online casinos in Australia offer classic Blackjack and its many variations.
It is a game of both luck and strategy, and that is why it is so popular among Australian gamblers. So let us learn more about playing Blackjack online in Australia.
What to look for in an online casino before playing Blackjack?
There are three things that you must look for in an online casino before playing Blackjack on it. The first is bonus offers. Bonuses are exclusive to online casinos, and they boost your payroll immensely.
A substantial payroll will allow you to execute more aggressive Blackjack strategies. The more aggressive the strategy, the bigger the wins.
The second thing you must look for is how many Blackjack variations are there in the casino library. There are many Blackjack variations, and all of them are very interesting. You can try out the variations if you get bored with the classic Blackjack.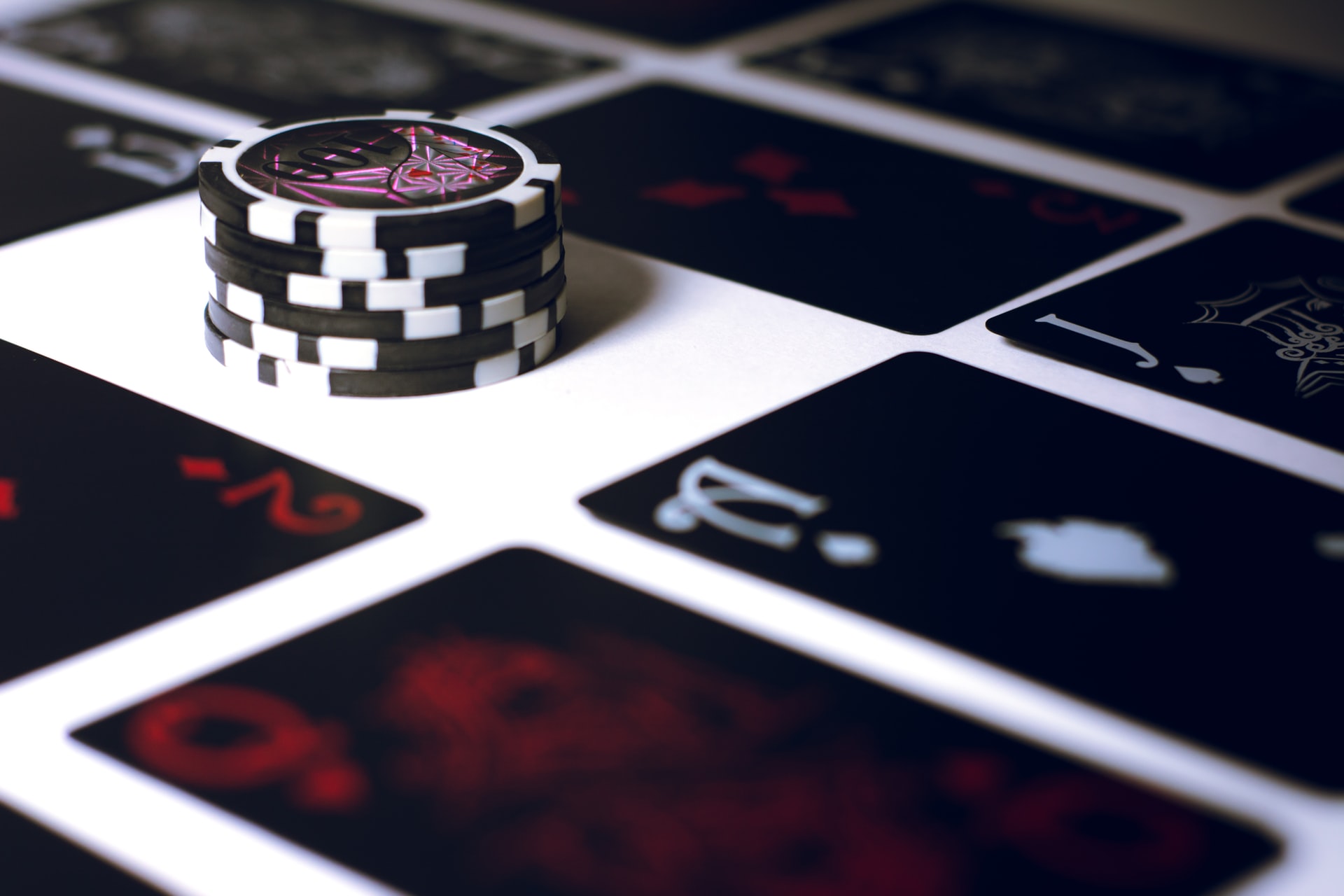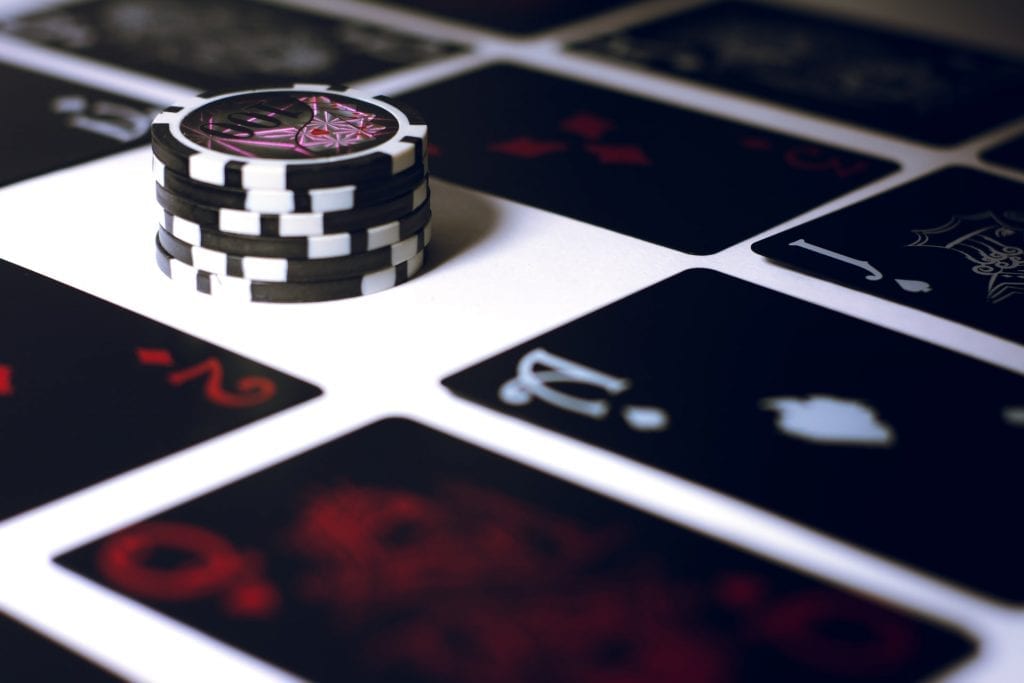 The third thing you must look for is the software provider. The graphics, sound and overall quality of the games depend on the software provider. Games made by reputed software providers will give you a good gaming experience and smooth gameplay.
Some reputed software providers are Evolution Gaming, BetSoft Gaming, Pragmatic Play, Red Tiger Gaming, Real Time Gaming and more.
You can visit these online casinos to play Blackjack and its variations:
How to Play Blackjack?
Blackjack rules and gameplay are pretty straightforward. The game requires a dealer and a minimum of one player. Usually, you play the game with seven players and the dealer in online live casinos.
Each player plays against the dealer (and not against each other as it happens in poker) and winning and losing depend on whose hand is stronger.
Blackjack's whole point is to have a total of 21 or less in your hand, but that total must be higher than the dealer's hand for you to win. If your hand is higher than 21, then it is called a "bust," and you lose. Similarly, if the dealer's hand goes over 21, the dealer loses.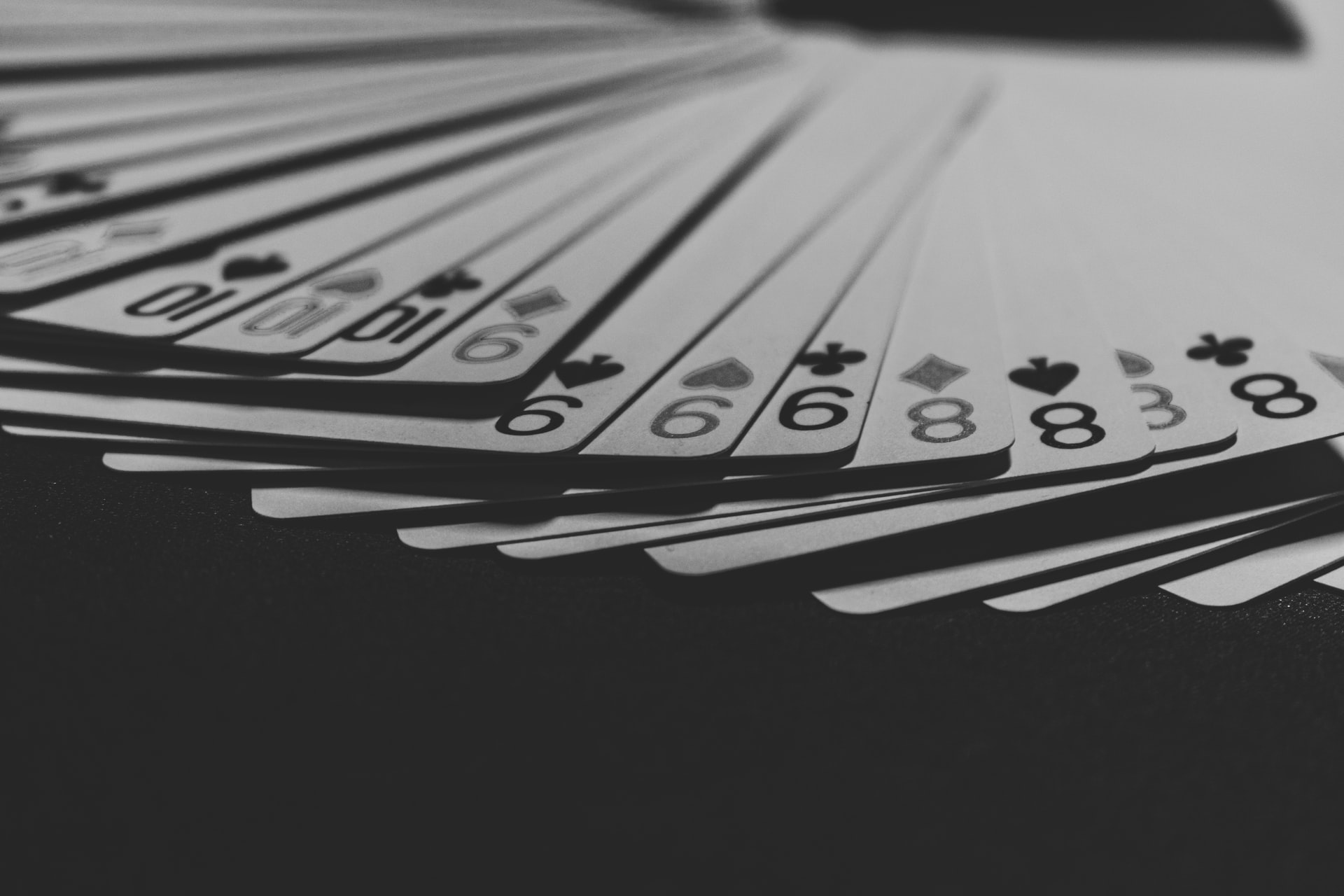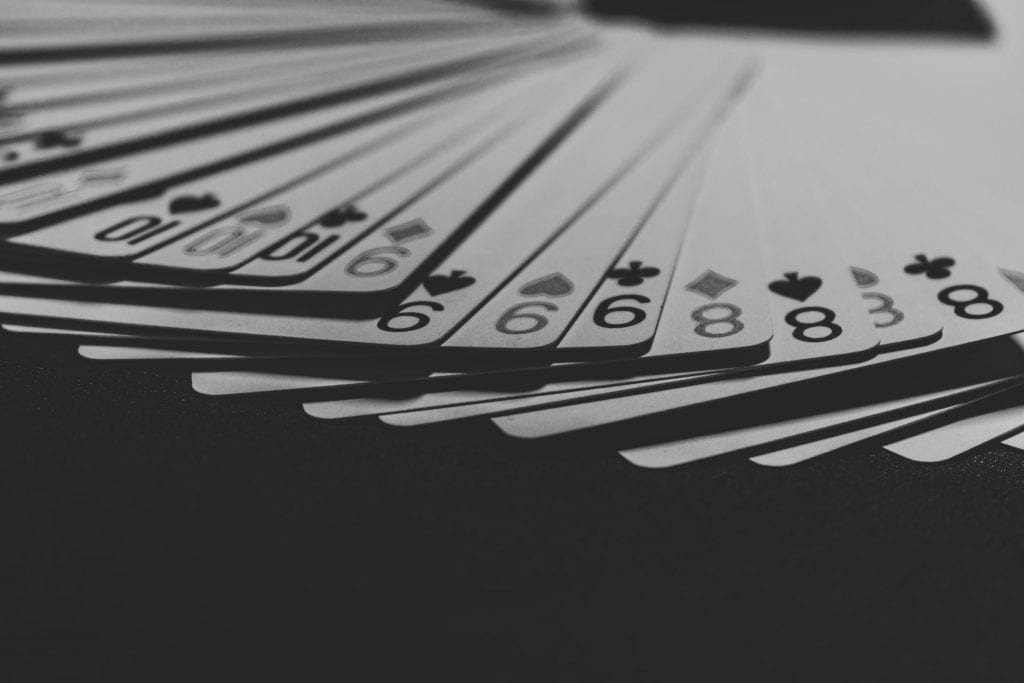 You win if your hand total is lower than 21 but higher than the dealer's hand. The dealer wins if the dealer's hand total is less than 21 and higher than your hand. If both the dealer and the player have hands of similar value, it is called a "push". You get your bet back in case of a push.
The game starts with every player placing bets on the table. The dealer will deal two cards to each player. The cards will be dealt face down. The dealer will also draw two cards, one face down and the other face up.
After the cards have been dealt, the players look at their respective cards and decide on the actions. A player can take any one of the three actions: Hit, Stand, Double.
Hit signifies that you want to draw another card. The dealer will draw one card from the deck and give it to you. You can draw as many cards as you want. Stand means that you are happy with your hand and do not wish to draw anymore. Double means you double your bet, and you draw one card in return. You can draw only once after a Double.
There is one more action called the Split. You can split if you are dealt two cards having the same face value. If you Split, you will be dealt two more cards face down, and now you have two hands instead of one.
After the action round, the players compare their cards with the dealer to see who won.
Thus, Blackjack is a game of both luck and strategy. Luck determines the dealt cards, while strategy will determine what actions you should take.
Play Blackjack Online: Blackjack Payouts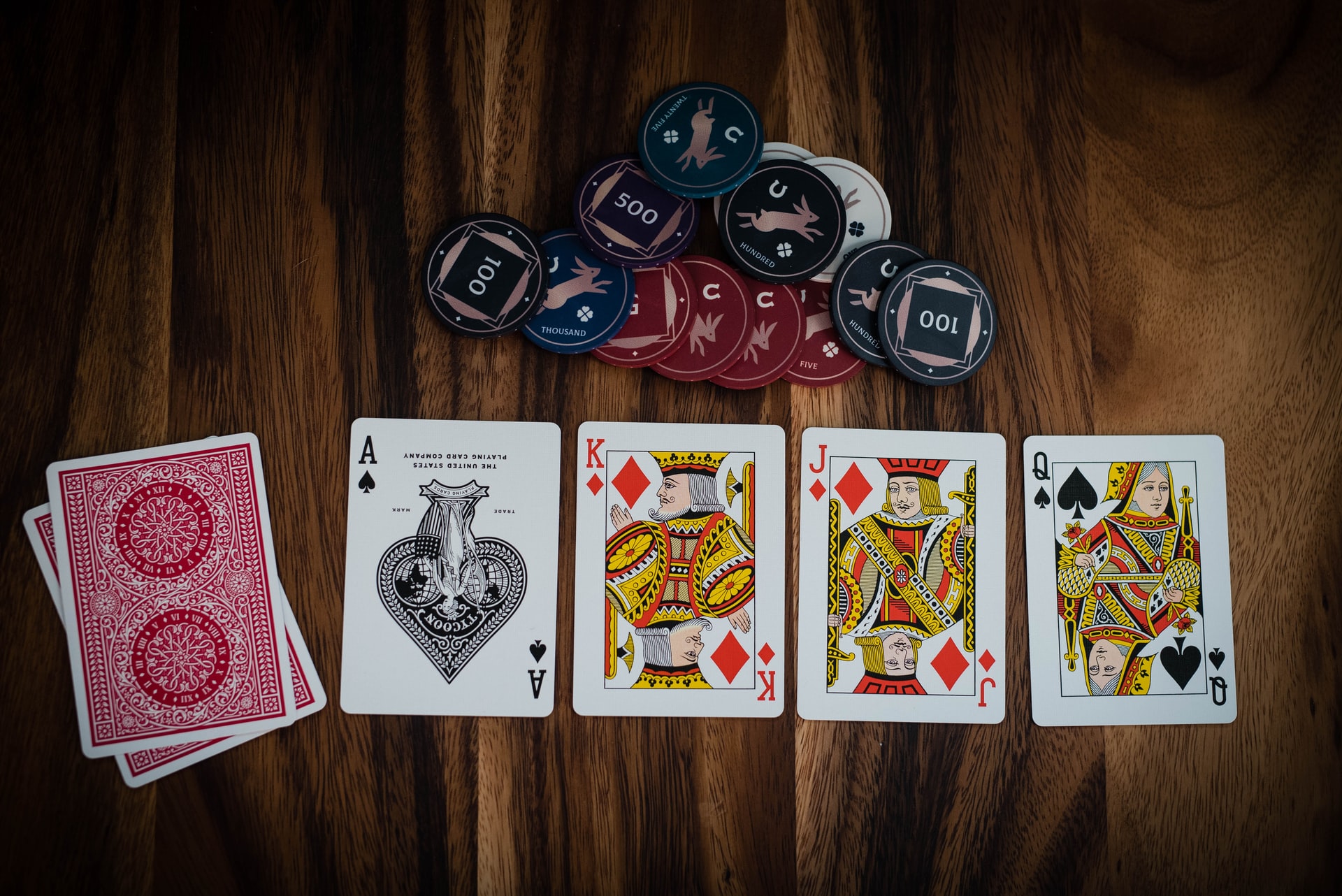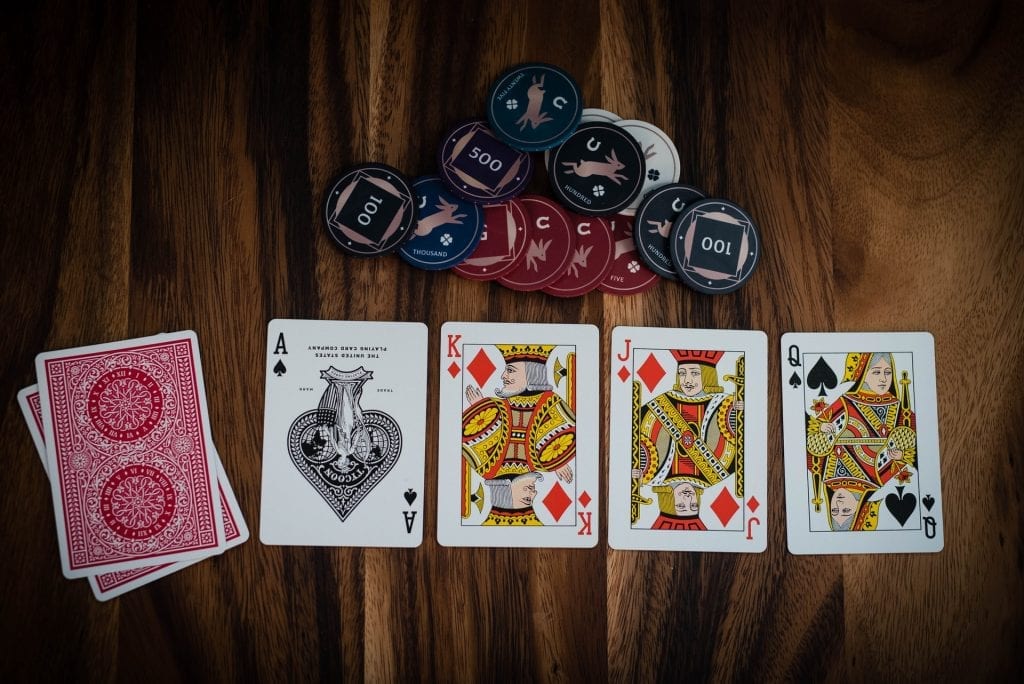 You have a blackjack if your hand totals 21. In most tables, blackjack pays 3:2, or you get $3 for every $2 bet.
If your hand is lower than 21 and higher than the dealer's hand, you win both your bet and the dealer's bet (the dealer's bet is always equal to your bet).
If your hand is higher than 21, it is a bust. If it is lower than 21 and lower than the dealer's hand, you lose. The dealer gets your bet in both scenarios.
If your hand total is equal to the dealer's hand total, it's a push. You get your bet back in this case.
Blackjack has one of the lowest house edge among casino games. Its house edge is a mere 0.5%.
Blackjack Basic Strategy
The Blackjack basic strategy is highly effective and will let you win most hands. Let us have a look at them:
Do not opt if you got a pair of 10s. A couple of 10s make a total of 20, which gives you a very high chance of winning.
You should Split if you have got a pair of 8s. Two 8s is equal to 16, and that is one of the worst possible hands in Blackjack. The chances of winning with a 16 are less, and if you Hit with a 16, you might go bust.
Do not Split if you got a pair of 5s. Opt for Double in this scenario.
Always choose Stand if your hand total is greater than 17.
Start playing with a substantial bet amount. Keep betting the same amount if you are winning. Lessen the bet amount if you encounter a loss.
Playing online Blackjack is fun and exciting. The fast pace of the game coupled with excellent graphics will give you a fantastic gaming experience.