No casino is complete without poker. You will never find a casino, online or offline, without a poker table. Poker has been the perfect pass time, even outside the casinos. Nothing beats an evening with some friends and a deck of cards!
But did you know there are several different types of poker? Yes, and today we are about to discuss some popular forms of poker! You might have seen some of these pokers being played in movies and soap operas.
13 Popular Types of Poker You Should Know!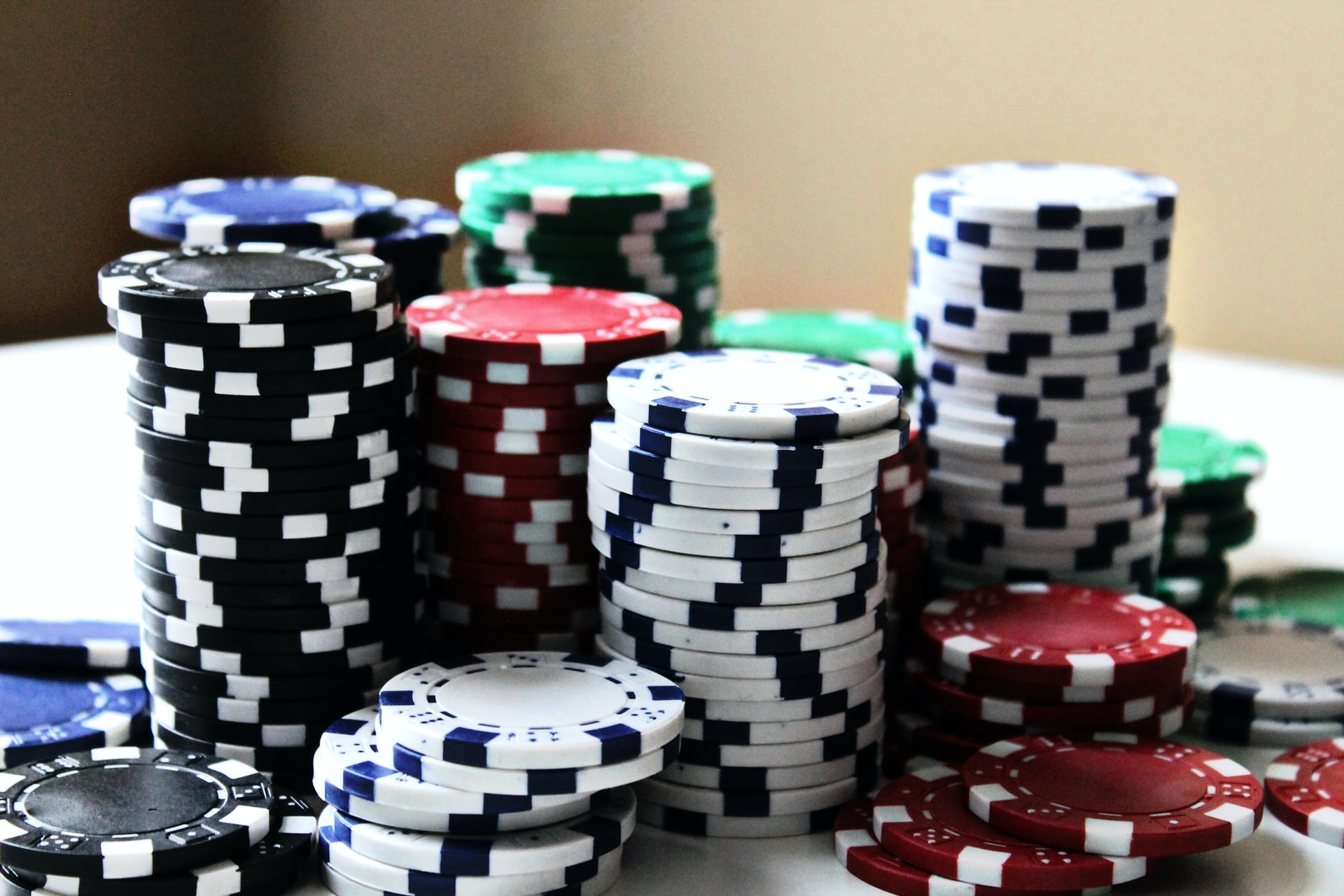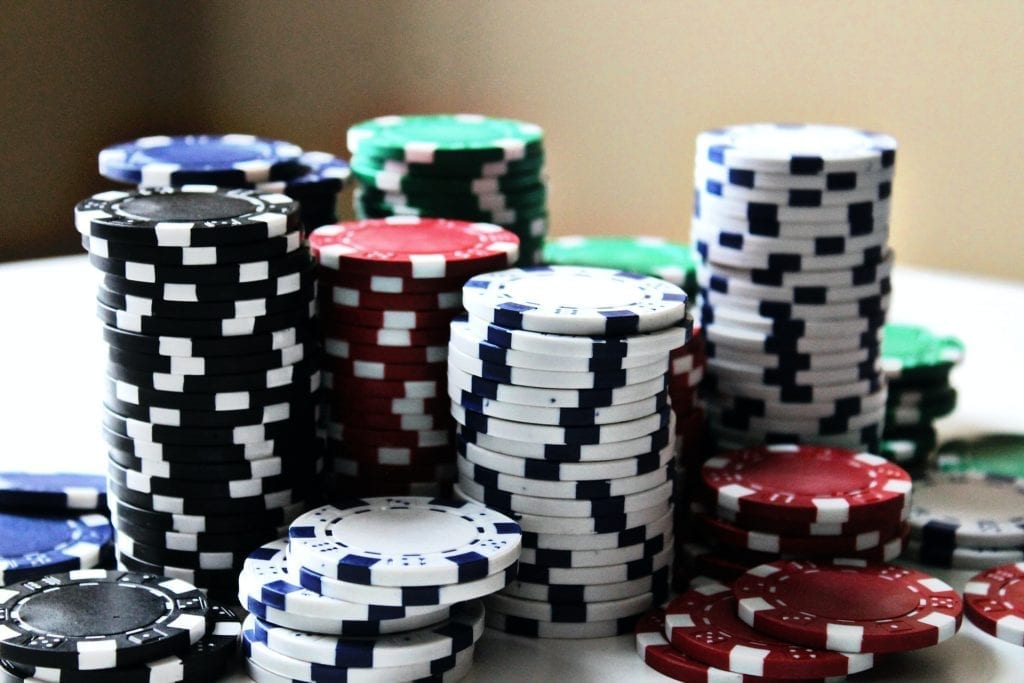 Texas Hold 'em
We will start the list with the most popular type of poker, Texas Hold 'em. You are sure to find this poker on any given online casino site. The pros and beginners will be familiar with this type of poker as popularized by television and movies.
The ease of the rules and gameplay make it appealing to all the players. Because of its immense popularity, you will ease find a lot of informational material online and offline. And with the trend of online casinos, the Texas Hold 'em fan base has been widening. As you might know, the winner is the one with the best five-card hand.
Omaha Hi


Omaha Hi follows Texas Hold 'em in terms of popularity. The "hi" refers to the fact that the entire pot is awarded to the highest hand. Typically, Omaha hi is played as a pot-limit game (fixed limit), commonly known as PLO (Pot Limit Omaha).
This poker form is played exactly like Texas Hold 'em but with a slight difference. In Omaha hi, players are dealt four hole cards, unlike two hole cards in Hold 'em. As you have more cards, assembling a good hand becomes easier. However, you will not find many casinos that offer pot-limit Omaha. Some offer it as their second poker form.
Omaha Hi-Lo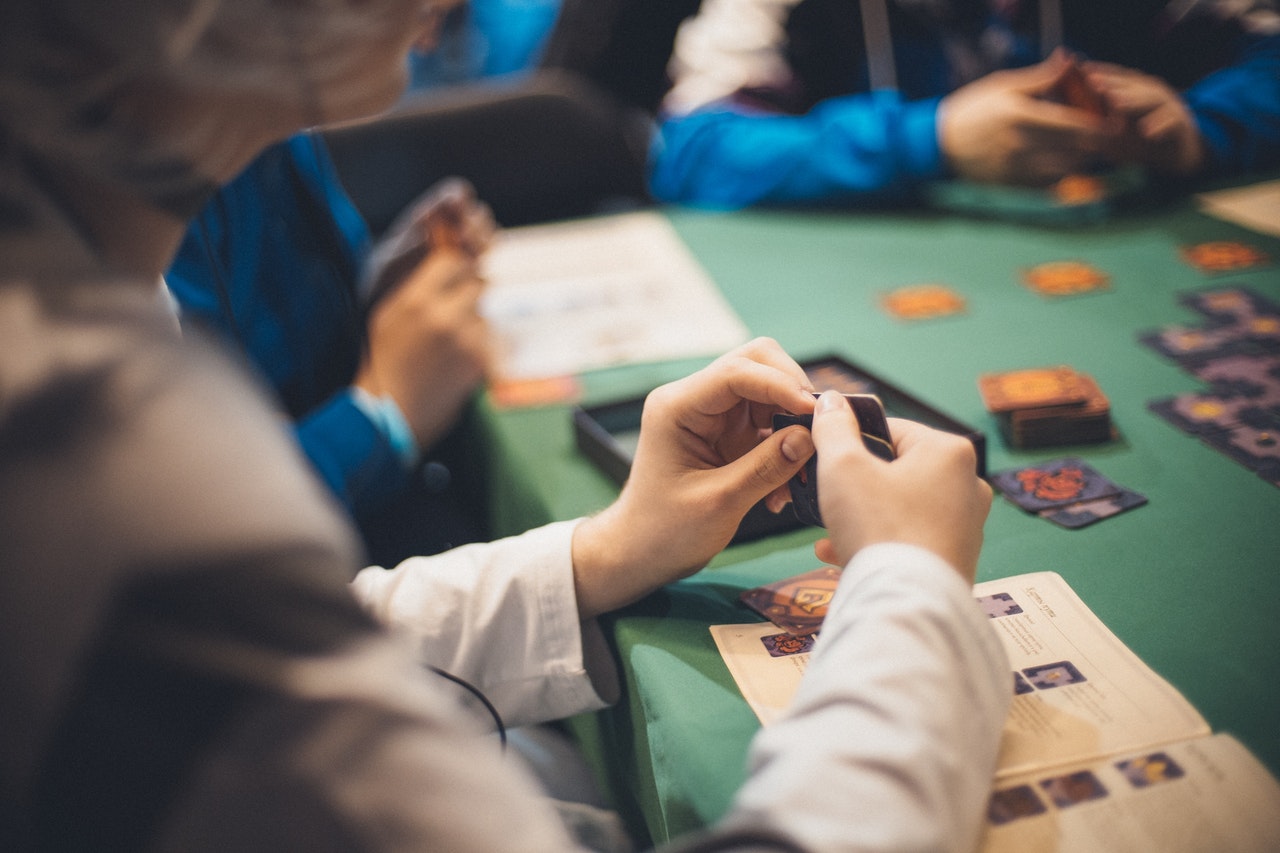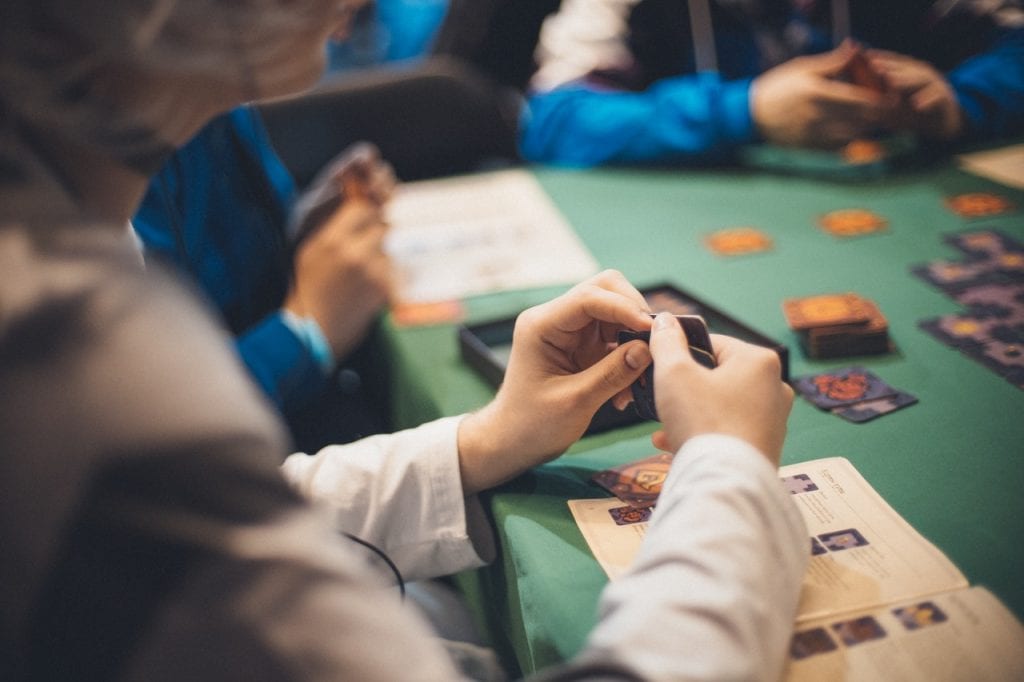 Many players might know Omaha Hi-Lo by the name of Omaha 8-or-Better. This variant of Omaha is similar to Omaha Hi. But here, the pot is divided equally between the player that holds the highest hand and the player with the lowest hand. Of course, specific rules are to be followed while making the highest and lowest hands. The cards that make up the lower hand should be lesser than 8.
If you are looking for poker types that are challenging to play, you should give Omaha Hi-Lo a shot. However, it is not as popular as Omaha Hi. You will find this in selected poker rooms and also in big tournaments or events.
Seven Card Stud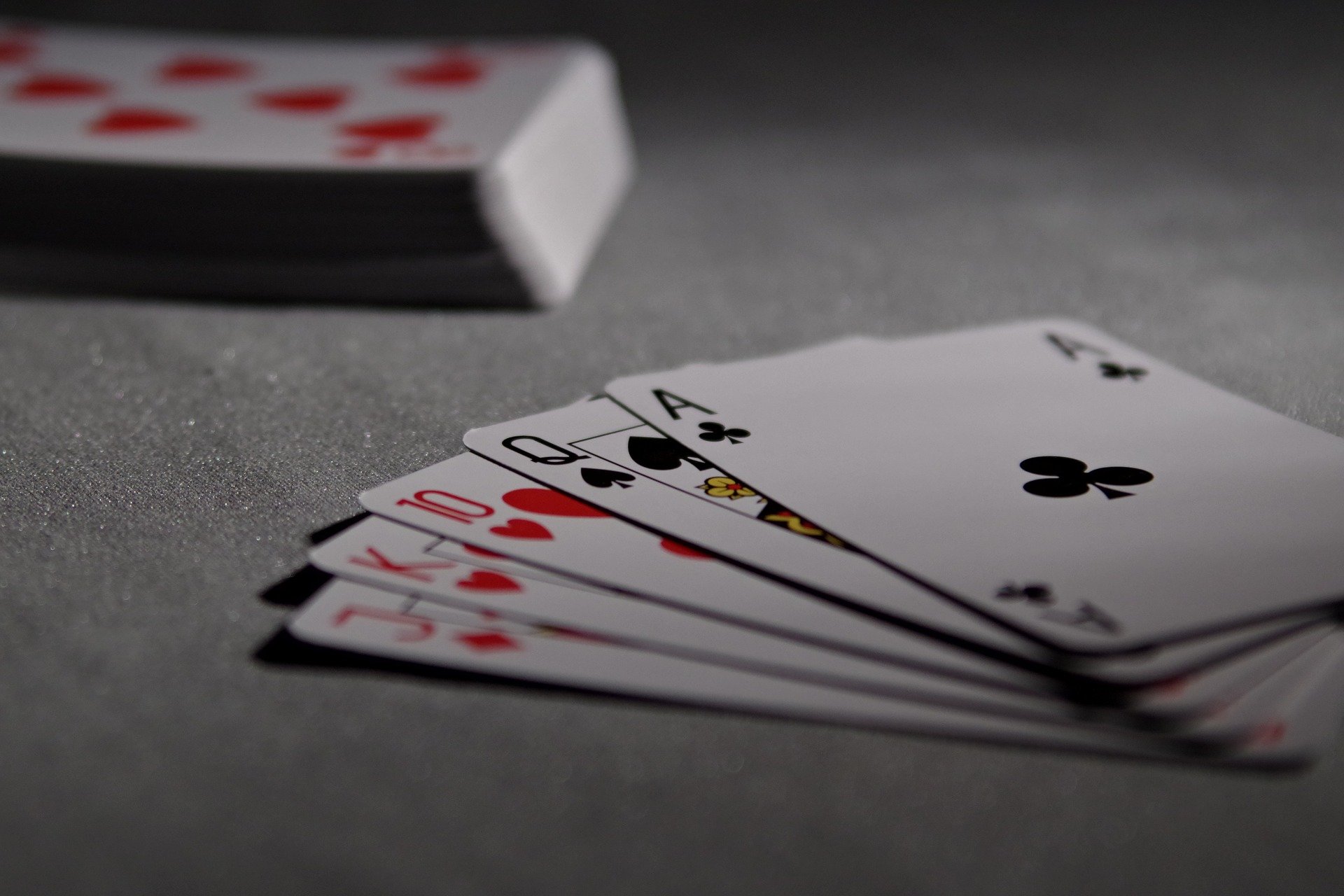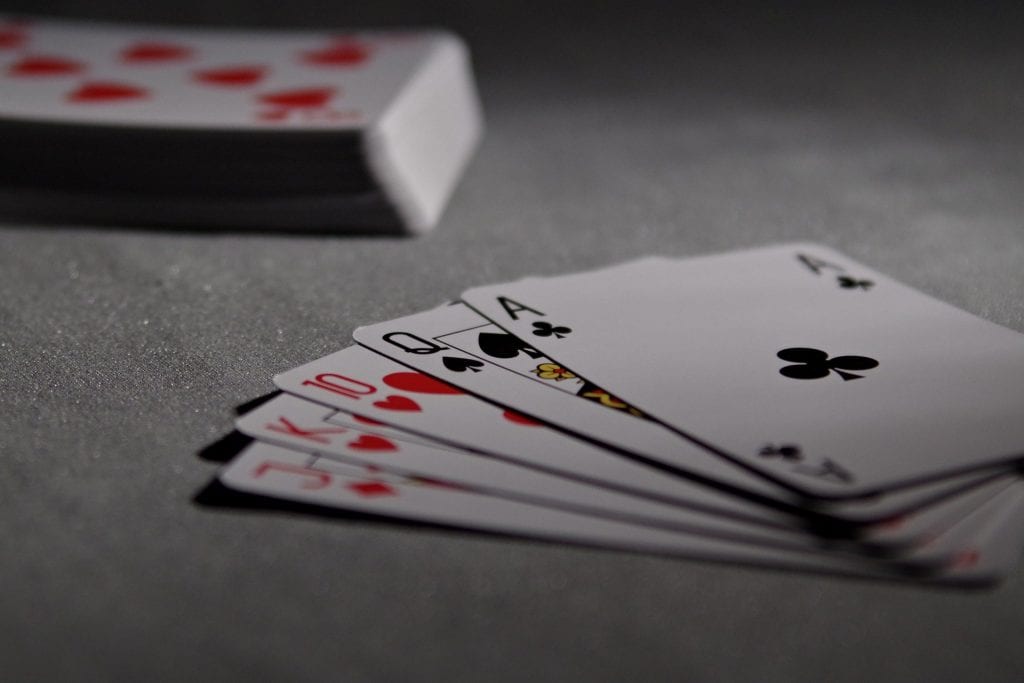 The Seven-Card Stud dominated the poker tables until Texas Hold 'em stole the show. Seven-Card Stud is played somewhat differently than the poker variations we discussed earlier. Stud is one of those community card games. In the above variants, community cards and hole cards are used to make a better hand. But, in Seven-Card Stud, all the players are dealt their own hands.
Moreover, a few of these cards will be kept face-down, hiding them from other players. Meanwhile, some cards will be face up for others to see. The game gets interesting after the door card is dealt with. Players are dealt cards after each round of betting.
Interestingly, this variant is pretty easy to learn and play as it involves creating the best five-card hand. But, as you are given an individual hand, it is difficult to predict what cards other players hold. However, Seven-Card Stud has seen its glory in the past and is no longer a popular game. You will find a limited number of games and tournaments.
5-Card Draw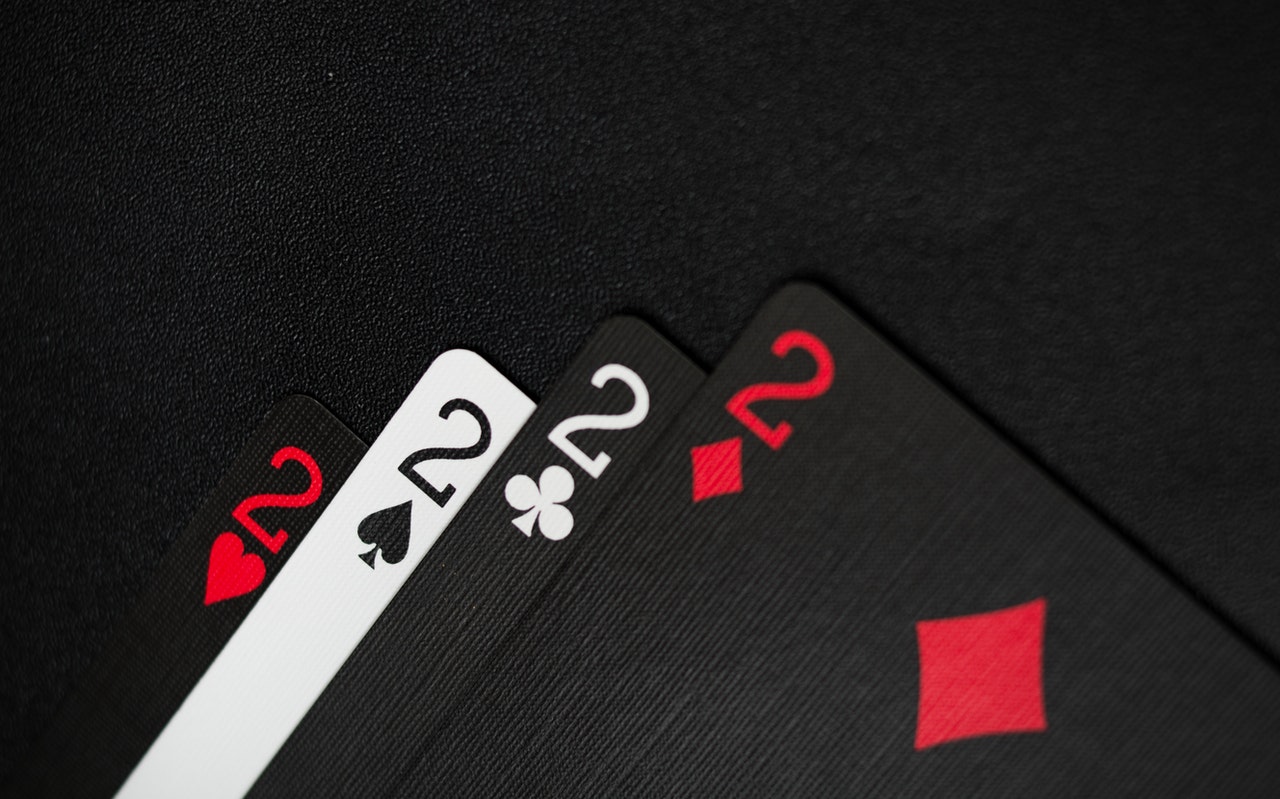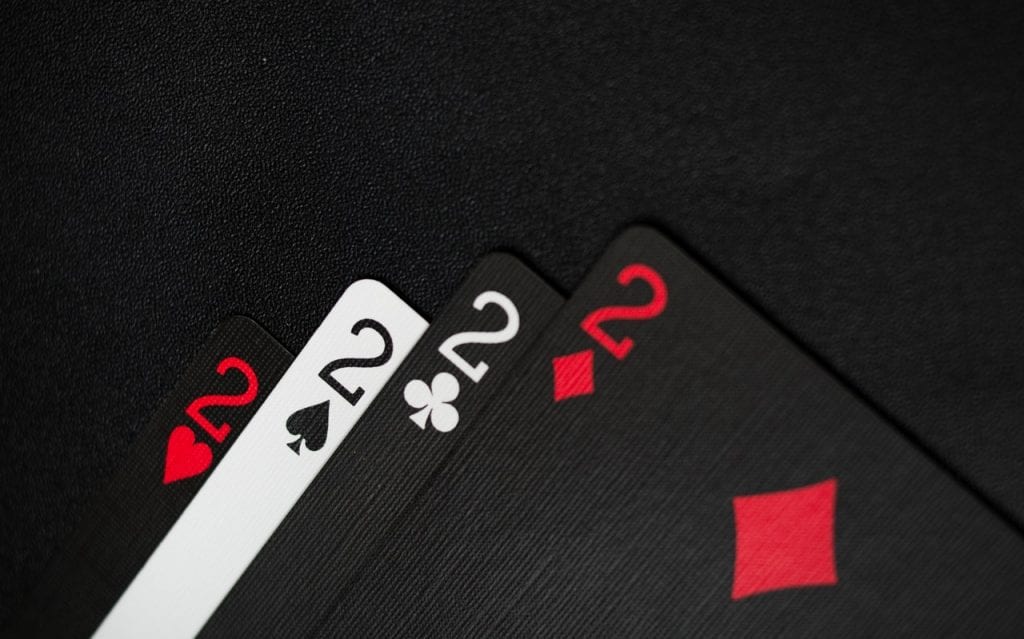 The 5-Card Draw is very simple to learn, understand, and play. In this poker variant, the goal is to make the highest-ranking poker hand of 5 cards. All the players receive their own hands, and those hands remain hidden from the opponents. You have to assemble the highest hand possible and assess what cards other players hold. It makes the 5-Card Draw interesting.
Very often, you will spot this game played in movies. You might have realized that this poker is a relatively family-friendly version. Especially for beginners, the 5-Card Draw is an excellent game to play and have fun. You can easily determine the strength of hands that opponents hold because all the cards are displayed. This poker type is simple to learn and fun to play.
2-7 Triple Draw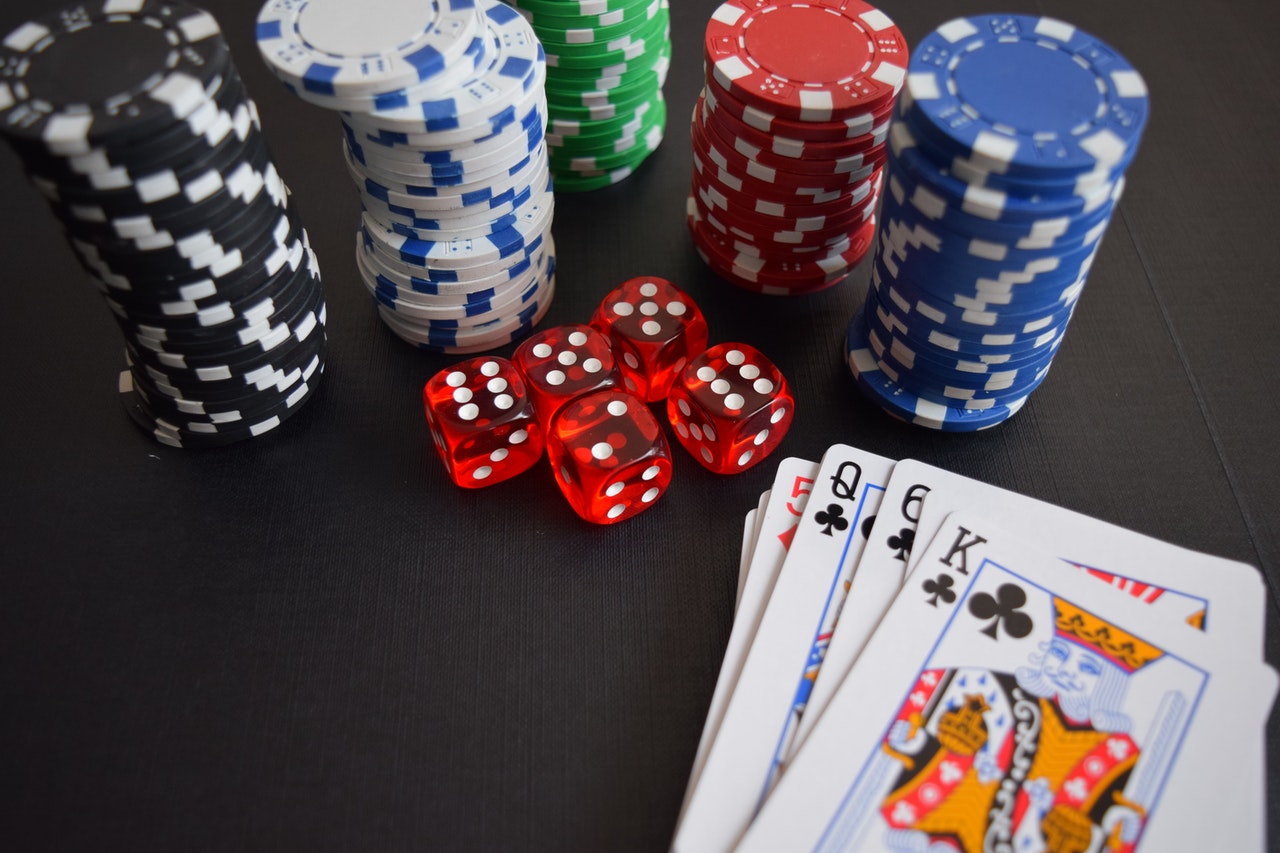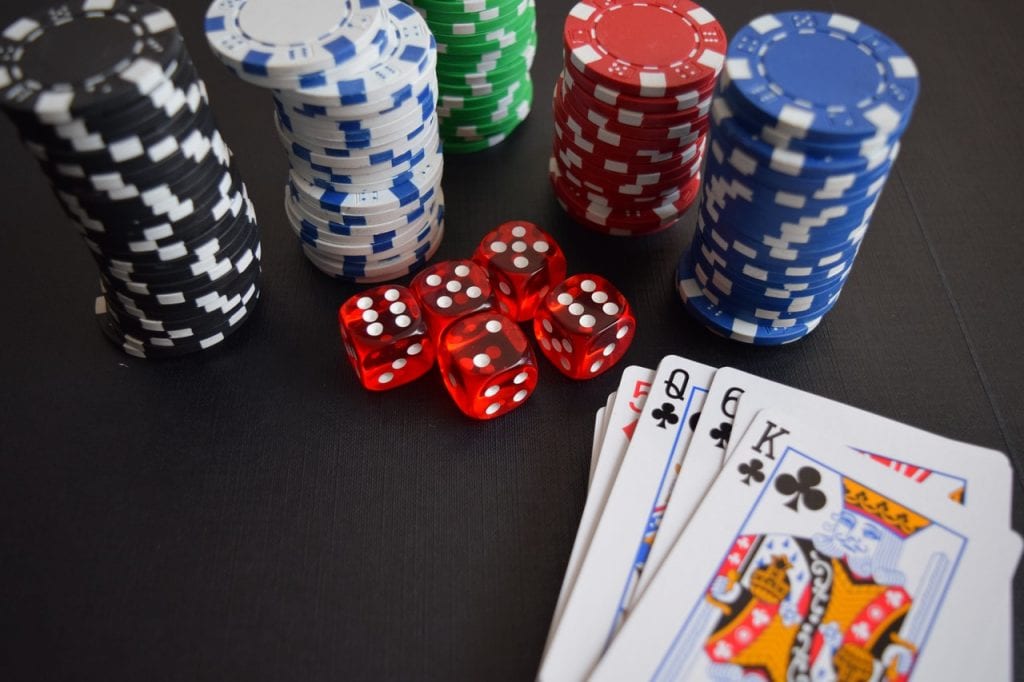 The 2-7 Triple Draw is a popular type of poker where all the players are dealt their 5-card hand. Additionally, no other players can see this hand as there are no exposed or face-up cards. In this poker variant, players have three draws in which they can try and make their low hand better.
In 2-7 Triple Card Draw, the straights and flushes count against the low hand. Also, it should be noted that Aces have a high value in this poker. So, the best possible poker hand is 7, 5, 4, 3, and 2. As you might have noticed, this poker is not at all hard to learn and play. Moreover, you are very likely to find 2-7 Triple Draw in mixed games.
So, these are some of the famous poker variations that you should be aware of. In addition to the variants mentioned above, Chinese Poker, Razz, HORSE, and Omaha Five Card Draw are also popular. You are likely to come across HORSE in mixed games tournaments, while Chinese Poker has been gaining the spotlight due to the high stakes involved.
Badugi is another poker variant that was invented in the 1980s and is a relatively newer type. You can read about all these poker types, watch videos on playing them, and even try them online.
7.5-Card Omaha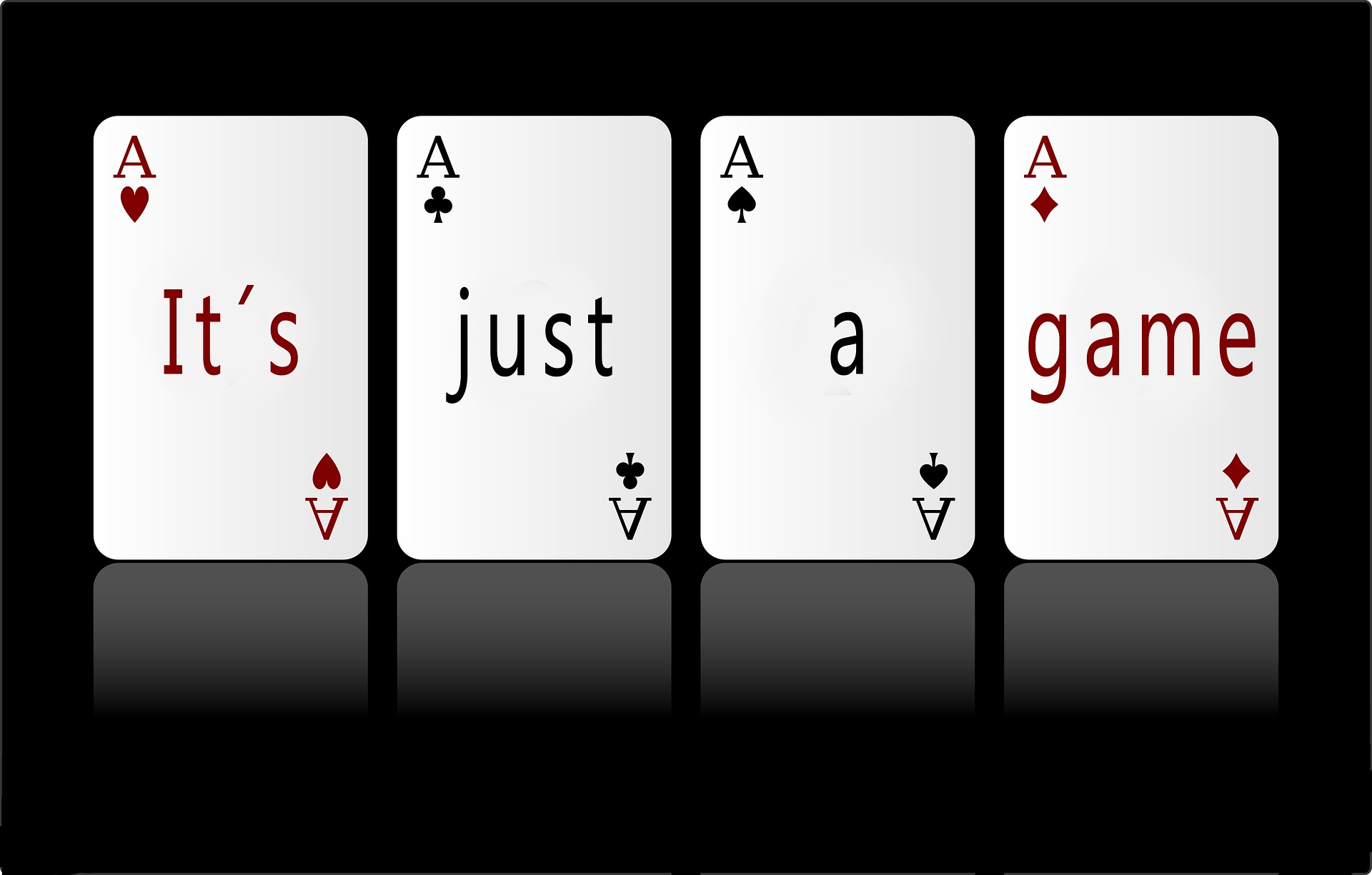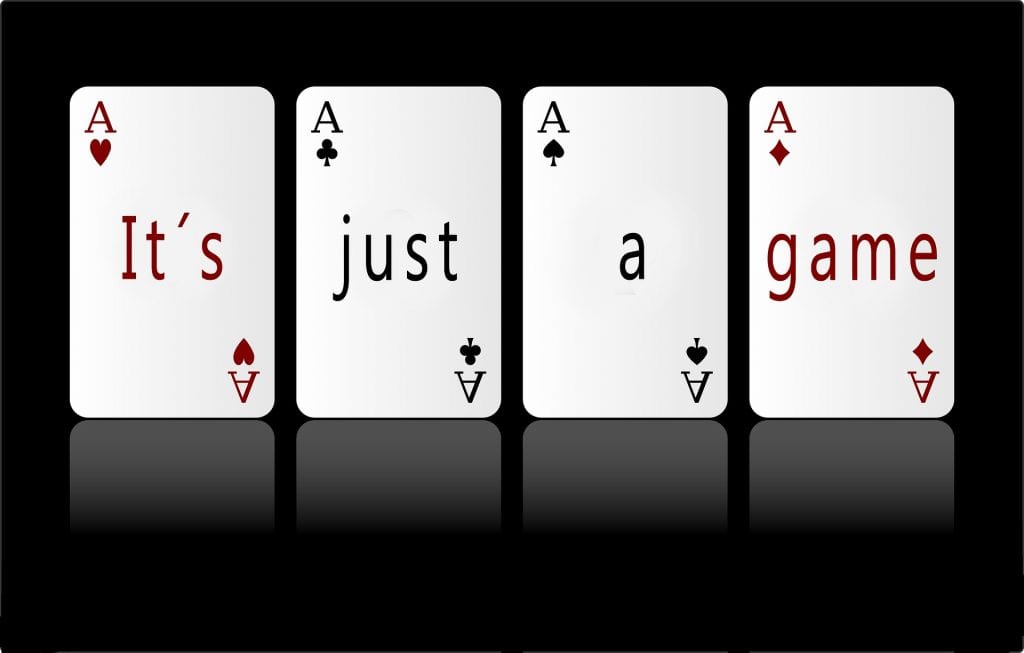 If you like playing Omaha Hi, then you will find surely the action-packed 5-Card Omaha. For this variant, all the players receive five hole cards (face-down cards). Despite this, players are supposed to use only 2 of those cards. The rest of the cards, they should take from the community cards to make a better hand. That one extra hole card brings a twist to the game. Because now, players have more possibilities of making good hands.
Generally, 5-Card Omaha is played as a pot-limit game and sometimes in a no-limit format. However, the game does not enjoy the same popularity as its other Omaha siblings. Gamblers who seek speed and thrill play it online.
Most of the gameplay resembles Omaha Hi. The only difference is that an additional hole card. To learn 5-Card Omaha, you should have basic knowledge about hand rankings. And to master this game, you should have a good grasp of skills like starting hand selection, post-flop strategies, and a cool head.
If you love action and have a knack for making good hands, you should give 5-Card Omaha a shot. Note that you might need a fat bankroll to play this.
8.Badugi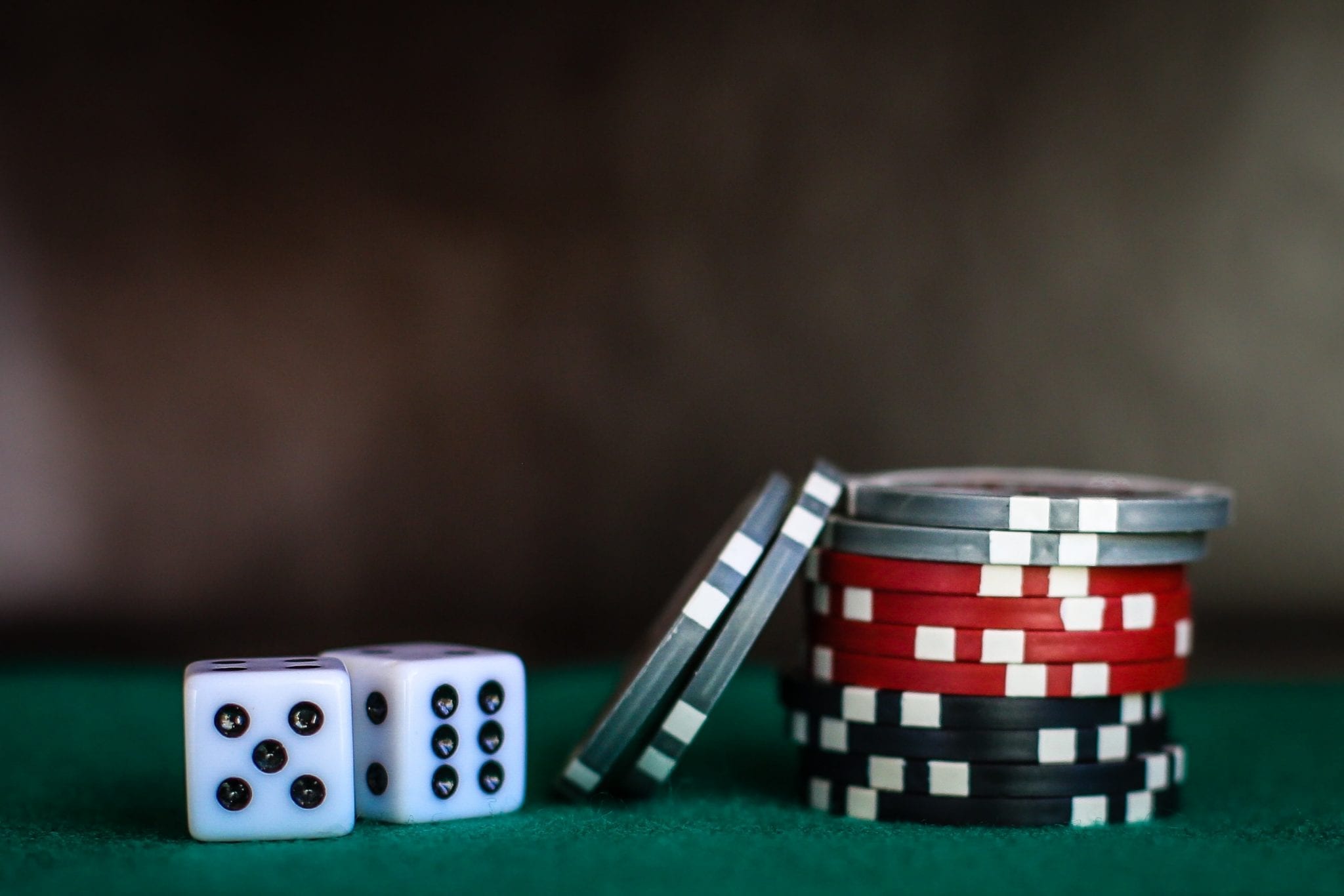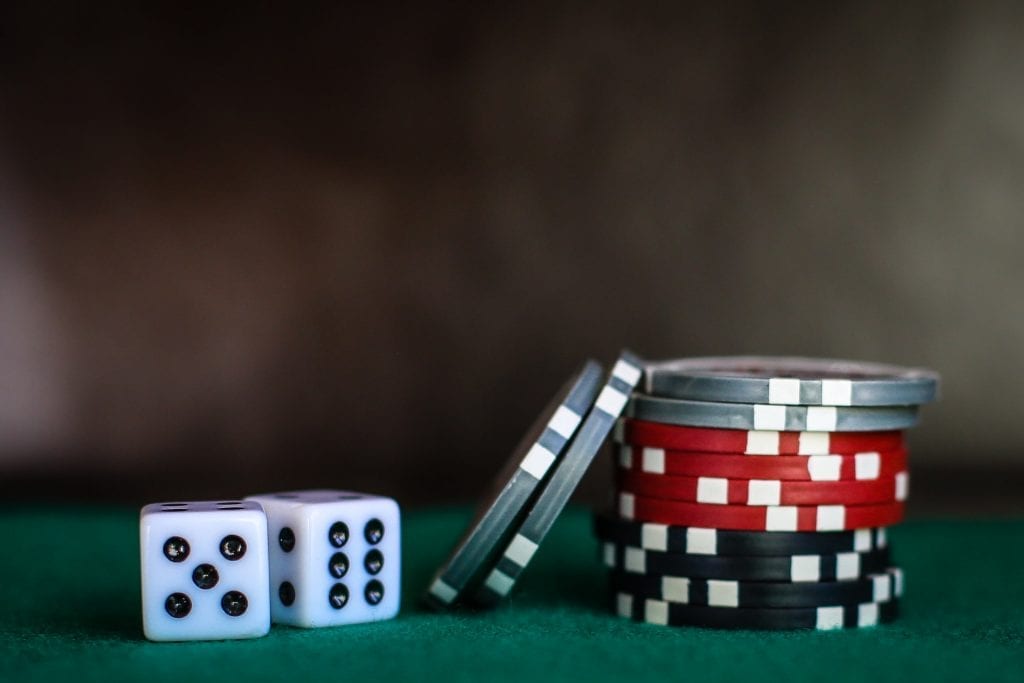 Badugi is quite a different poker and a relatively new form of poker. It was invented in the 1980s and did not gain much spotlight. However, Badugi is somewhat tricky to learn and play. Due to this, you will find this poker variant in some poker rooms or at tournaments.
Coming to the learning part of Badugi may take a while to get used to the rankings. Unlike other poker games, Badugi hands have four cards in them. And for a change, the suits of the cards matter here. Preferably, you will want to have all four cards from four different suits.
The goal is to form the lowest Badugi (which means four low cards from different suits). Moreover, straights are useless against low hands. Also, Ace has the lowest value. The arrangement of the hands is always from high to low. If two players have the same high card, then the hand is counted from the second card.
What if you have a pair or multiple cards of a suit? Well, in the case of a pair, only one of the cards is counted. If you have multiple cards from the same suit, then the lowest card is counted, and others are discarded.
Badugi beats any other hand. But a 3-card hand would beat a two or single-card hand. So, the best hand that you can hold is A, 2, 3 and 4. K, K, K, K would be the worst hand.
HORSE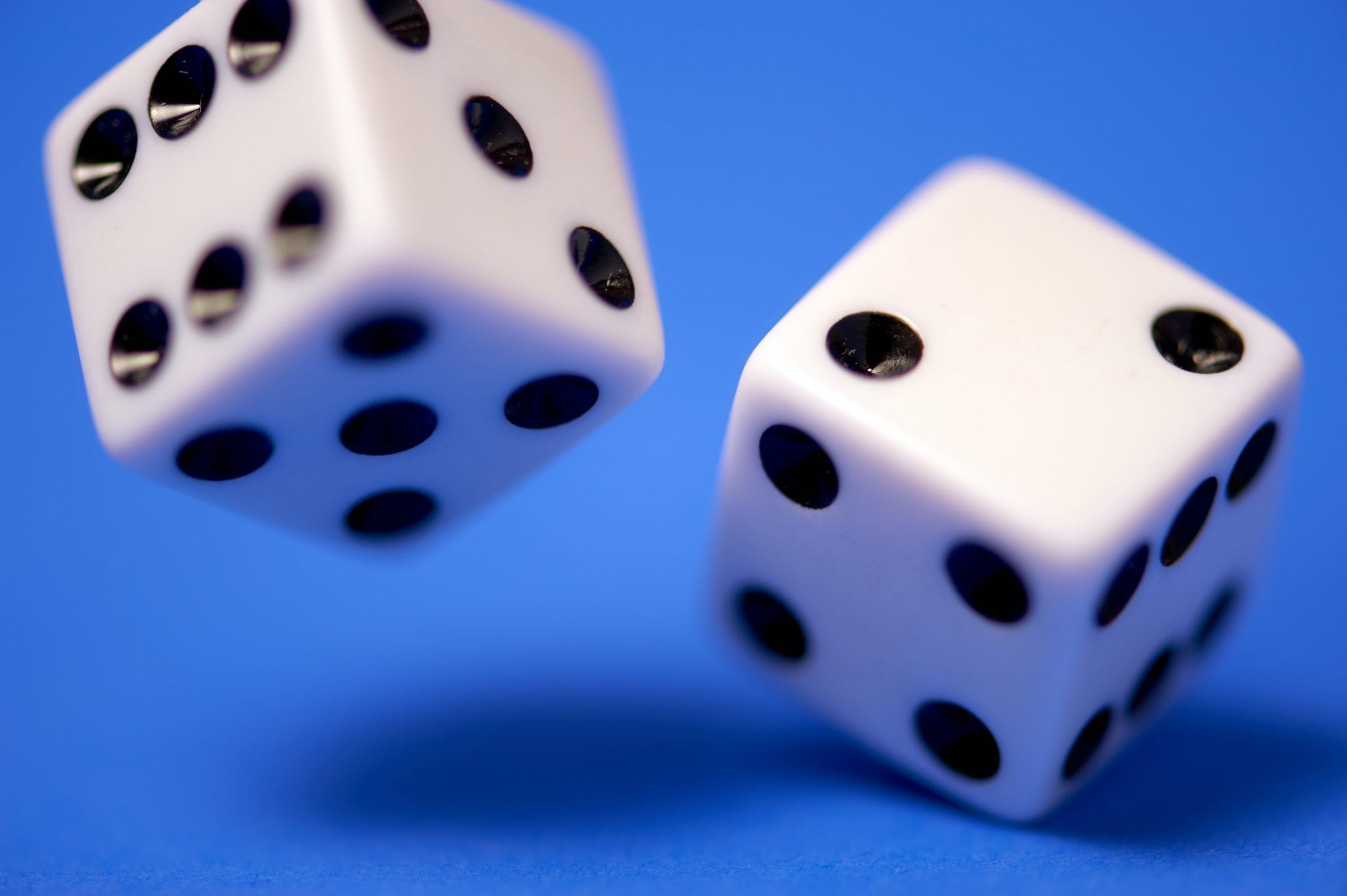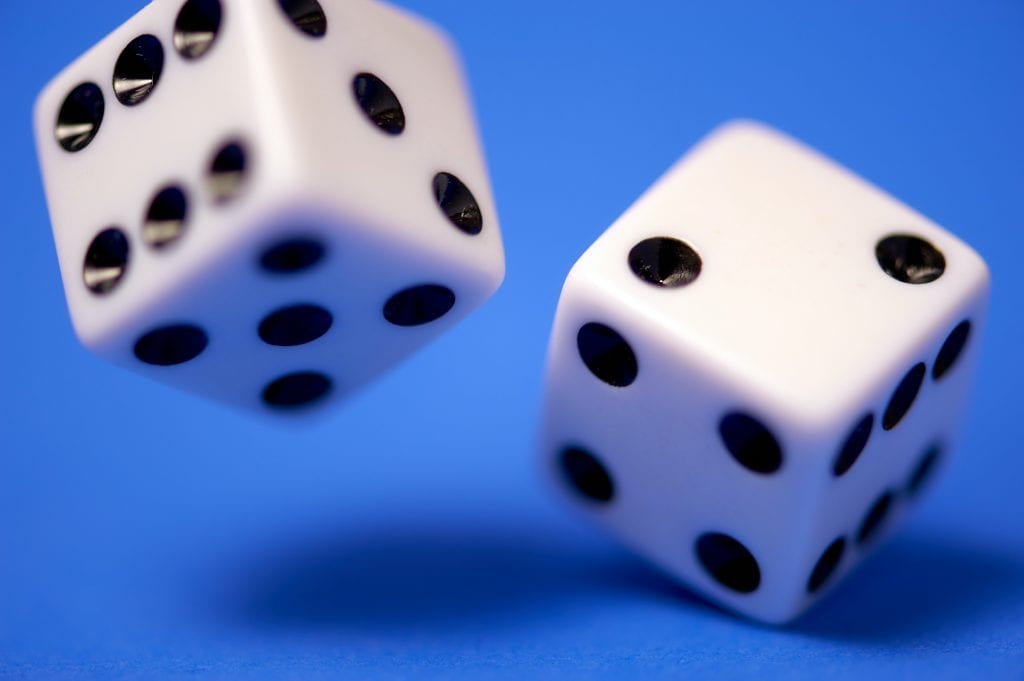 How about a combination of all the poker variants? Well, HORSE might give you the satisfaction of playing five variants of poker at once. HORSE is an acronym for Hold 'em, Omaha Hi/Lo, Razz, Stud, and Eight or Better. You will stumble upon HORSE in high stakes games or Poker tournaments.
The main reason why you will find games like HORSE in tournaments is that it provides an equal ground for all players. Otherwise, the specialists will dominate the tournament. Besides, multiple variants rolled into a single game will be a better test of true poker skills.
Each of the poker type in HORSE is played according to its normal rules. All the games are fixed limits. The games are played in the acronym's sequence, that is, Hold 'em followed by Omaha and so on.
HORSE is amazing for you if you want to test out your poker skills and enjoy the thrill of a high stakes game. Simultaneously, players specializing in one or two types of poker will find it difficult to play. And not every player would like this game mix.
Razz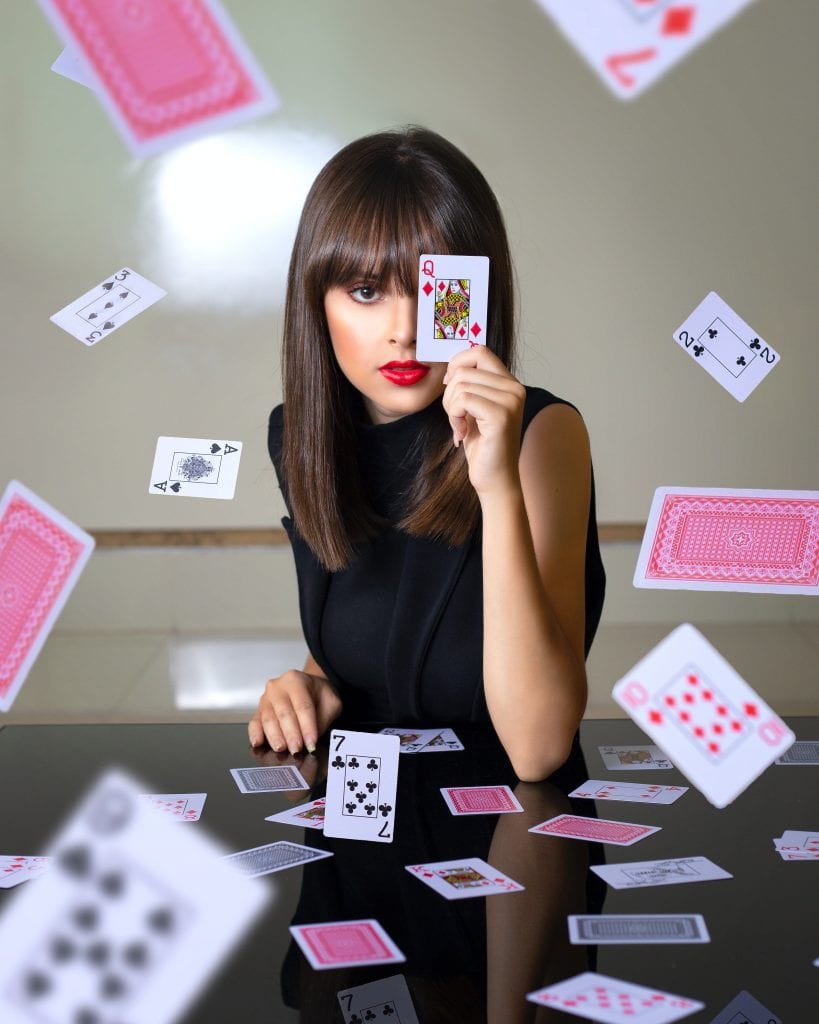 Razz belongs to the stud poker family, where you make a low hand. Here, you try to make the lowest possible hand and grab the pot. In Razz, the straights and flushes are useless against a low hand. Just like Badugi, the Aces here are considered low cards. It means that the lowest hand you could make is A, 2, 3, 4, 5.
Generally, Razz is a part of mixed games like HORSE, and you can play it in poker tournaments. Occasionally, it is played separately in its original form.
Creating the lowest possible hand can be fun and easy. You have to make the best five-card hand from the seven cards that you receive. The overall gameplay has a strong resemblance to stud poker. As the streets progress, players bet and receive their cards. At the showdown stage, the player with the lowest hand grabs the pot.
Players that lovemaking high poker hands will certainly not like Razz much. However, others might have fun playing this variant.
Chinese Poker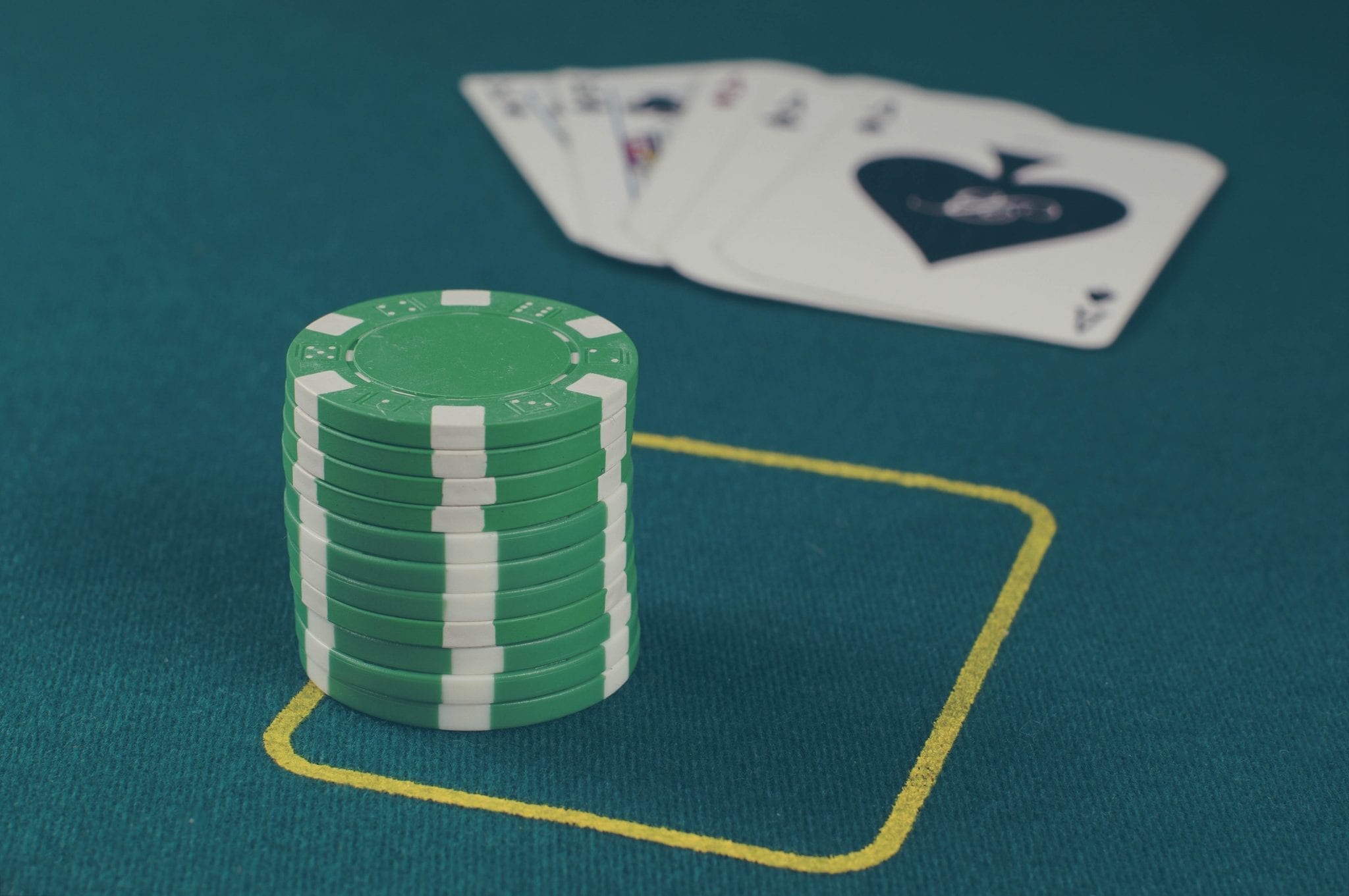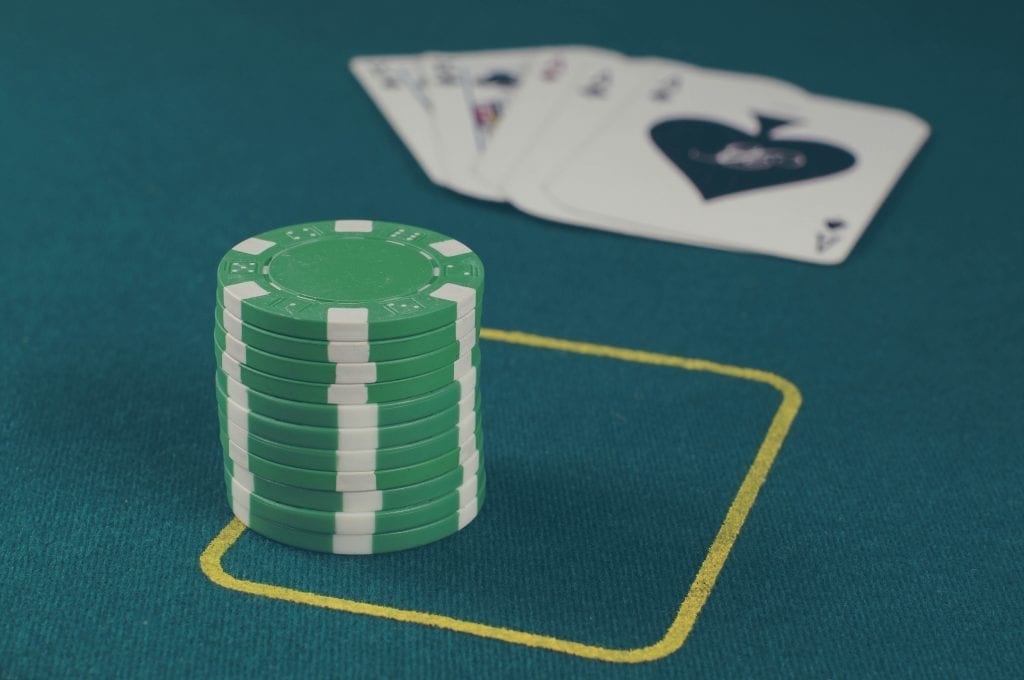 Chinese poker is a unique offering within the poker variants. It is easy to play, and beginners can easily get a grasp of it. If you have a basic understanding of the hands' poker and rankings, you can start playing Chinese poker right away. However, if you decide to include a scoring system and royalties, the game can get complicated.
The 1990s was the period during which Chinese poker saw the peak of popularity. It was featured in the World Series of Poker and other tournaments, notably in 1995 and 1996. However, after that, the WSOP did not hear again from Chinese poker. Even today, this poker variant is not very popular.
As far as the gameplay is concerned, a maximum of four players can be accommodated. You can also play this with 2 or 3 players—all the players their 13 cards. From your share of cards, you are supposed to make three hands of varying strengths. You are supposed to make a strong hand, a middle hand, and a weak hand.
Then, each of your hand is compared to the corresponding hand of the opponents. The highest hand in all the categories wins. For instance, if you have the best hand for the strong hands, you win a unit of bets from the losing players. It happens for each of the 'hands', and this game is no 'winner takes it all' format. However, you can win all three hands if you have straights or flushes.
Chinese poker can be a fun game if you are playing casually. However, some players might not prefer this type of poker simply due to the influence of luck involved.
Short Deck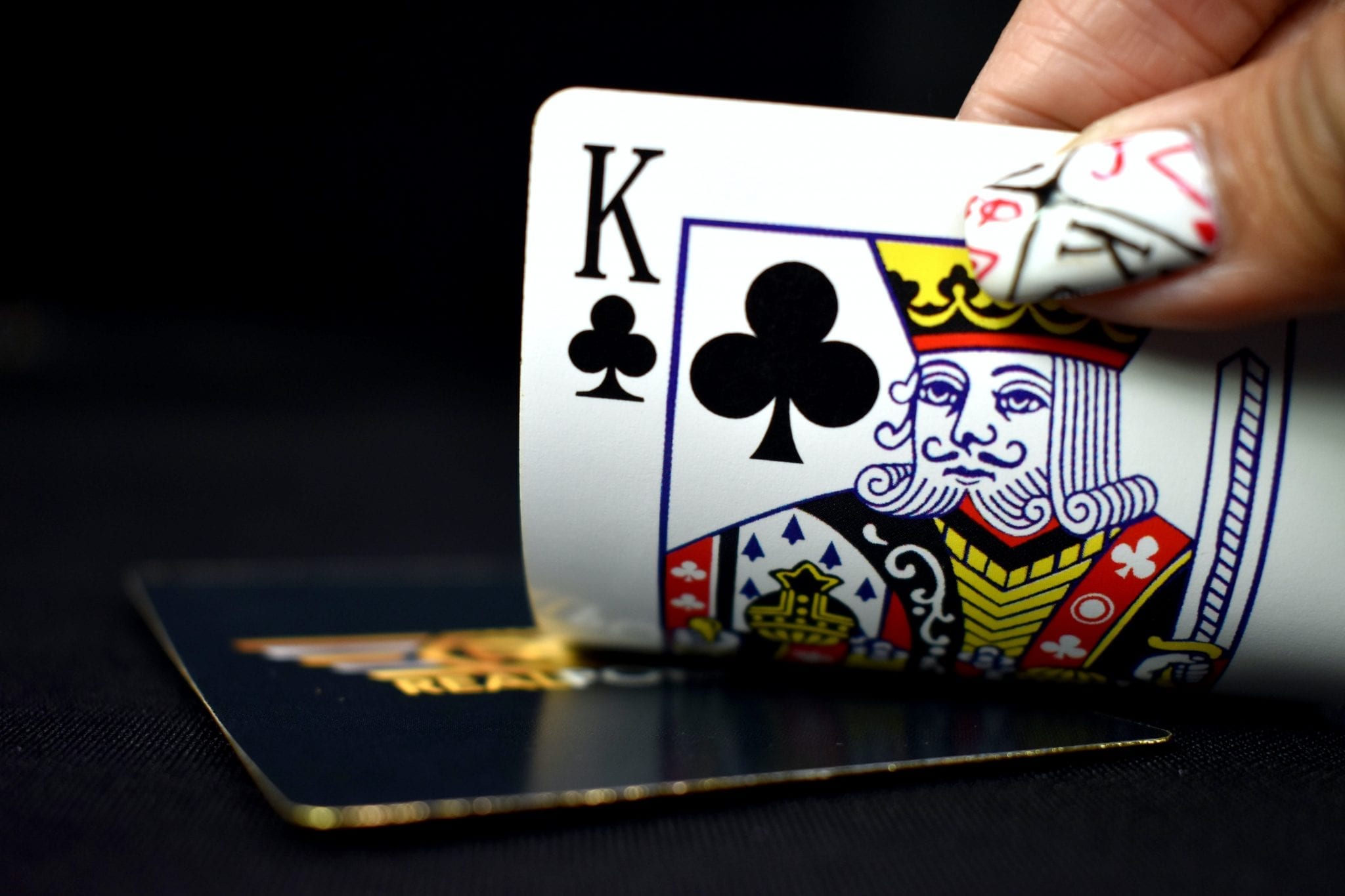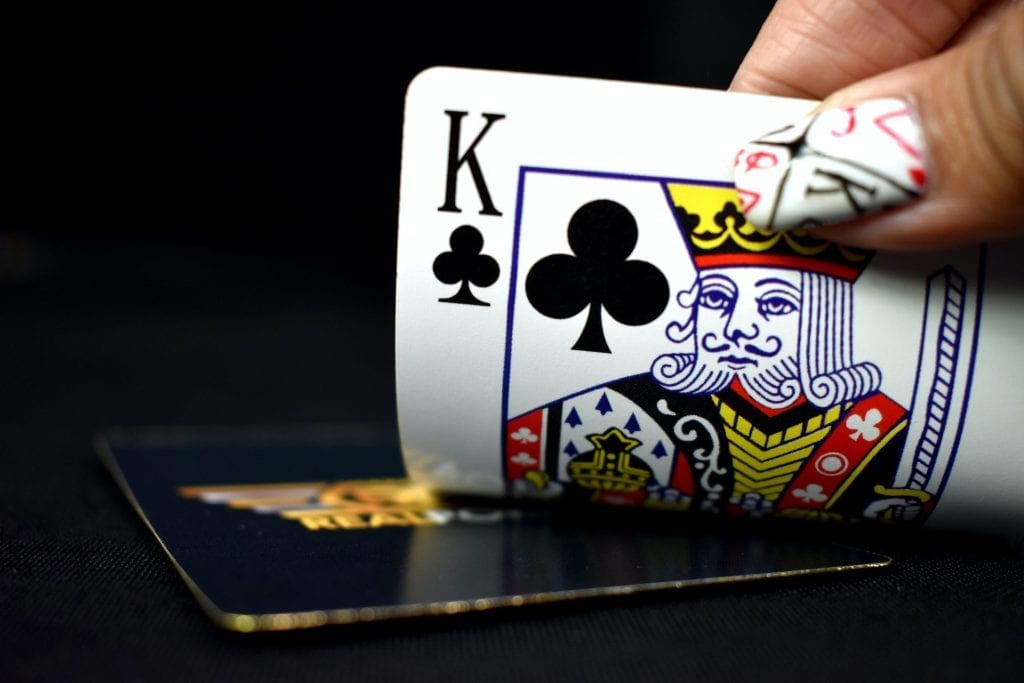 Did you ever wanted to play poker but with lesser cards? Well, then you should give a short deck a chance! This variant is a sibling of the well-known Hold 'em and even made its way to the poker tournaments. For players that love fast-paced, action-packed high stakes games, the short deck might just be the thrill you are seeking.
The rankings in the short deck are somewhat different from other poker variations. In this game, flushes triumph over full houses. It is because playing cards from 2 to 5 are not a part of the deck. The game features a 36-card short deck.
The shorter deck makes this a high variance game. With fewer cards, you have a better chance of making a strong hand. But other players at the table also stand an equal chance. It makes short deck an exciting high stakes game.
Despite its novelty, the short deck has grabbed the spotlight due to the buzz created by the media. It is still new and has not yet become a staple at online poker rooms and online casinos.
If you are familiar with Texas Hold 'em, you will have little trouble in learning short deck. As it is a relatively new variant, there is not much written about strategies or rules, and no game guides are available. It can make it tricky for a total newbie (player who has not played poker at all) to get the hang of the game. Over time, you can come up with your winning strategy.
The short deck is more of an ante game. It starts with players placing an ante to kick off the game and pile up the pot. The bet used in the first preflop is the additional ante made by the button. The game starts with the player seated to the left of the dealer. The game then proceeds just like Hold 'em after the preflop betting round.
At the showdown, the player with the best hand takes the pot. Generally, the short deck is played as a no-limit game. This game is good for an action-packed evening. The game resembles NLHE a lot. However, due to the shorter deck, the odds, the value of pairs, and other aspects may vary. Not all poker players will prefer the swings in the game.
Pineapple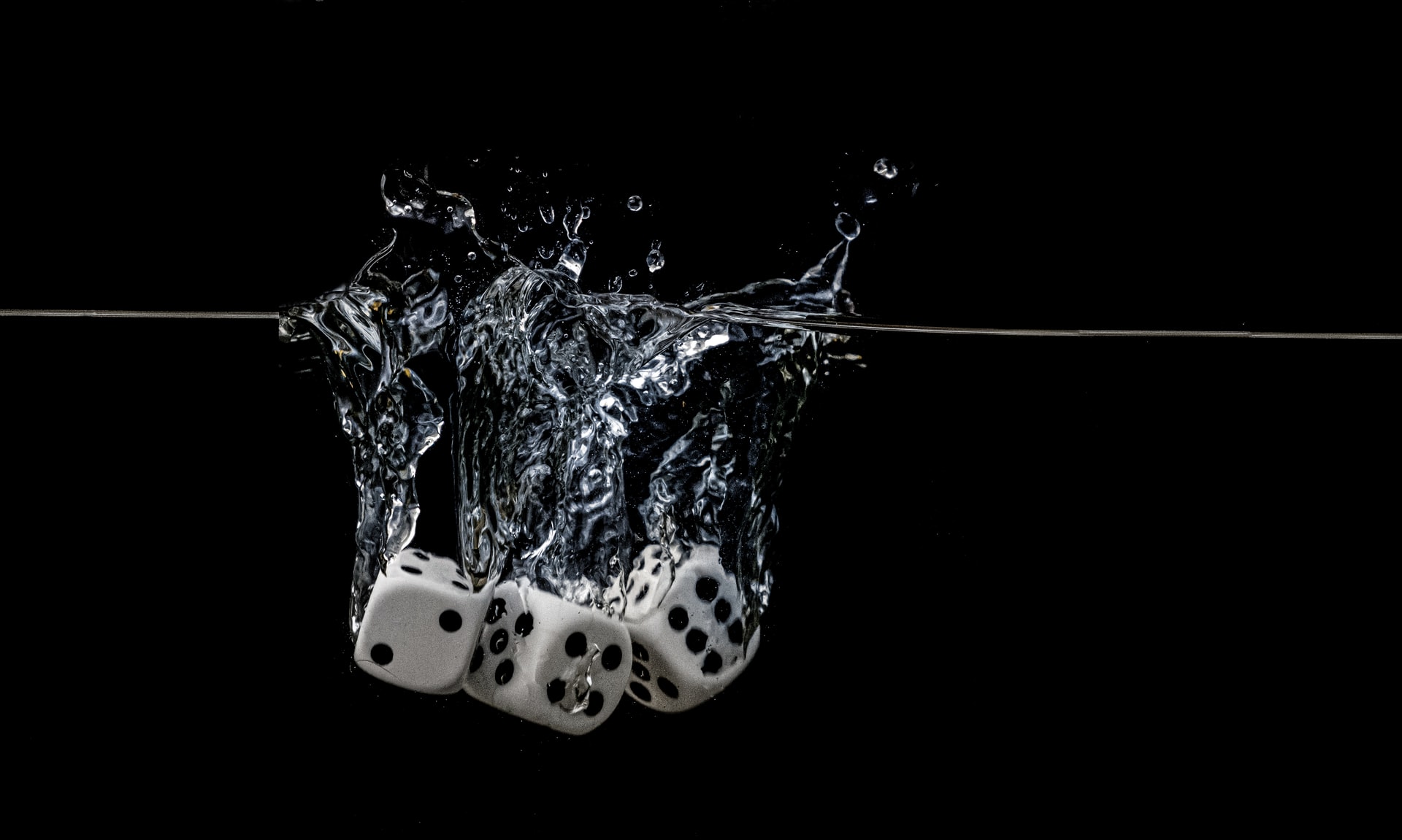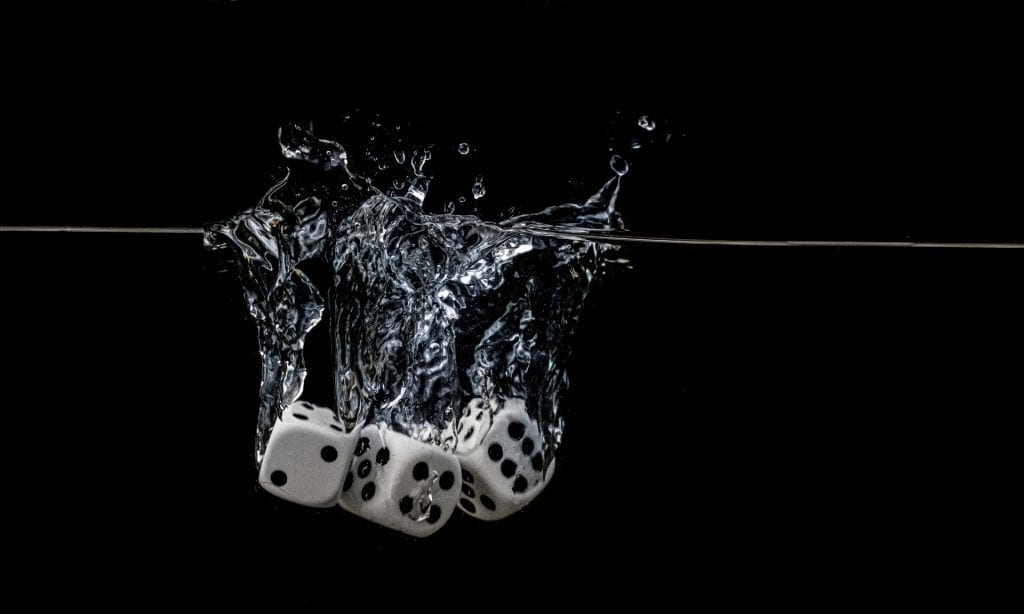 If you have never heard of Pineapple as a form of poker, it never received much attention. It was never featured in the World Poker tournaments, and you may not find it on poker sites. You may come across a Pineapple table in an EPT event (and in some home games). You will rarely find this type in a casino or card rooms as it is more of a "home" game played with cash. However, the game is super easy to learn and play if you already know how to play Texas Hold 'em.
Most of the gameplay resembles Hold 'em with a small twist. In a way, Pineapple has more action than Hold 'em. It is because you get three hole cards (face-down cards) instead of the usual two. The extra hole card gives you better chances of starting with favourable cards.
Coming to the gameplay, as we mentioned earlier, the game is no different than Texas Hold 'em. If you are familiar with Hold 'em, you can start playing Pineapple straightaway. You might be confused at the start because you get an extra hole card. But you will get used to it after a few rounds.
Pineapple can be easier to play. Plus, you will most probably get a good starting poker hand due to an additional hole card. Note that even other players at the table have an equal chance of getting a good hand. It is why the game can get volatile and may or may not tilt in your favour.
Where to Play Poker Games Online
Aussies can play poker at any of the licensed casinos. Finding a trustworthy casino is not an easy job. You have to check multiple things like license, games collection, security measures, payment methods and whatnot.
We saved you a ton of time and dug out the best online casinos for Aussies, where you can play poker.
True Flip Casino
Undoubtedly, this is one of the best casinos that is backed by hundreds of gaming providers. True Flip has a rich game lobby that has over 2000 games and multiple variants of table games. The casino has a live dealer section too. You will find poker variants in the table games section. For a more real-life experience, you can go for the live dealer poker.
On True Flip, you can make payments via traditional methods and cryptocurrencies.
BitStarz Casino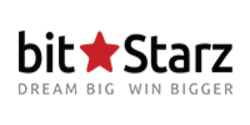 BitStarz is one of the biggest names on the online gambling scene. It is one of those "brands" that top-notch gaming developers power. You can expect the games library to be vast with such powerful backing with popular titles. You can play live poker as well as the table game. BitStarz offers poker in multiple variants.
BitStarz accepts deposits through multiple payment options, including Bitcoin.
Bao Casino

Bao Casino is another top online casino that is trusted by Australian gamblers. With a purple cat as its mascot, the website welcomes you to a lobby of over 2000 game titles. Besides a section dedicated to table games, the casino has an extensive lobby of live dealer games from multiple developers. Bao casino even features an exclusive segment for Bitcoin games.
Pokie Place Casino

Quite surprisingly, Pokie Place Casino has a stunning variety of table games despite being focused on pokies. Pokie Place is a relatively emerging casino but has already had a considerable user base. It has a live dealer section powered by some of the biggest gaming developers. You can have an immersive experience with the live dealer anytime and anywhere.
Woo Casino

Woo Casino was crafted with Australians in mind, and hence, it has a huge number of pokies. The casino has a sleek, dark interface that is quite easy to use. Even a beginner won't be baffled. However, the casino has fewer games than Bao or BitStarz. But the collection is enough for a regular gambler. You will find poker variants in the live casino lobby of Woo Casino.
Playamo Casino

Another favourite of the Aussies, Playamo, gained limelight for its offering of games and ultra-modern design. The casino offers games from industry-leading software providers. It means, along with pokies, you will find all your favourite titles in a place. For playing poker, you can visit the live dealer section and choose from the variants available.
CasinoChan

It is probably the newest casino on the list. CasinoChan quickly gained popularity due to its vast gaming collection and generous bonuses. CasinoChan has a sleek interface and is easy to navigate. Along with popular pokie titles, you will find an amazing collection of live table games. Amongst them, you will find some variants of poker like Hold 'em and Stud Poker.
Curacao has licensed all the listed casinos. Other than this, you can try some poker sites. You will find different types of poker here.
On a side note, don't expect the casinos to have lesser-known poker forms like Razz, HORSE, or Badugi. You are most likely to come across variants like Hold 'em, Caribbean Stud Poker, Trey Poker, Draw Poker, Triple Draw Poker, and video poker machines based on the Five Card Draw gameplay. The draw poker games are more popular at online casinos.
Online Poker Tips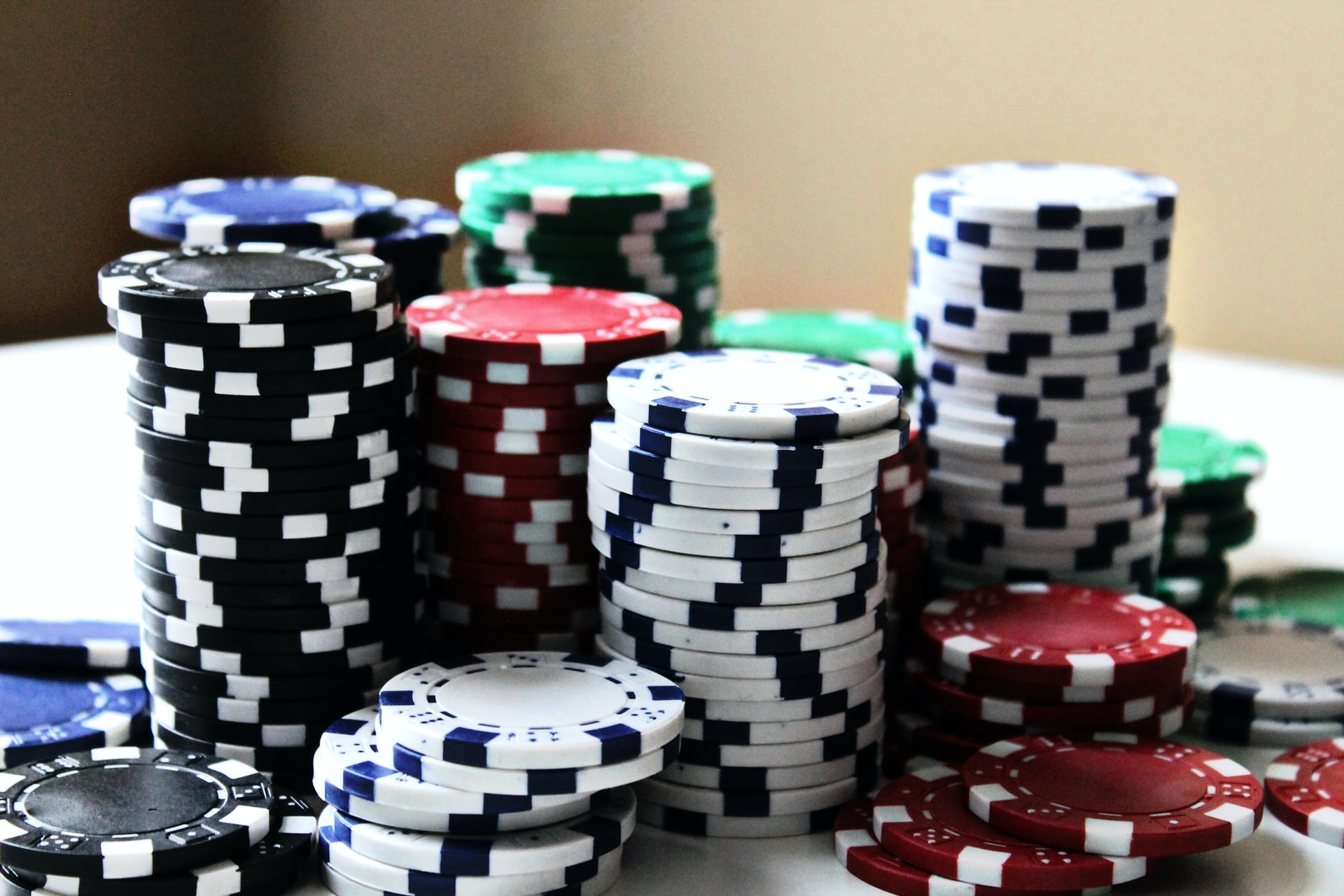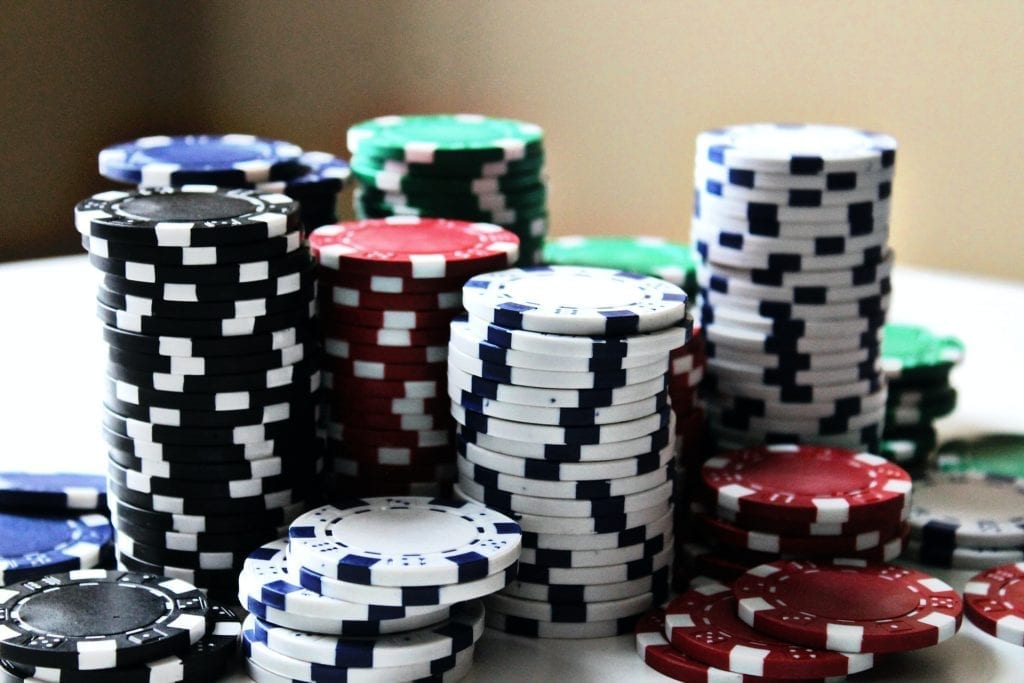 If you are heading out to play poker games online for the first time, here are some quick tips to get you started!
1. If you are just venturing into the world of online gambling and have never played online poker before, you might find it a little different from the online version. Online poker has a slightly faster pace. You will get used to it after a few rounds.
2. Try a few games for free. Online casinos usually let the players sign up and play demo versions. It gives you an idea of how the game works. You can also visit the game developer's site and try out the demo versions there.
3. Watch a few instructional videos and read up blogs about tips and tricks. As such, there are no tricks that come in handy while playing online.
Poker Tips: Playing for Real Money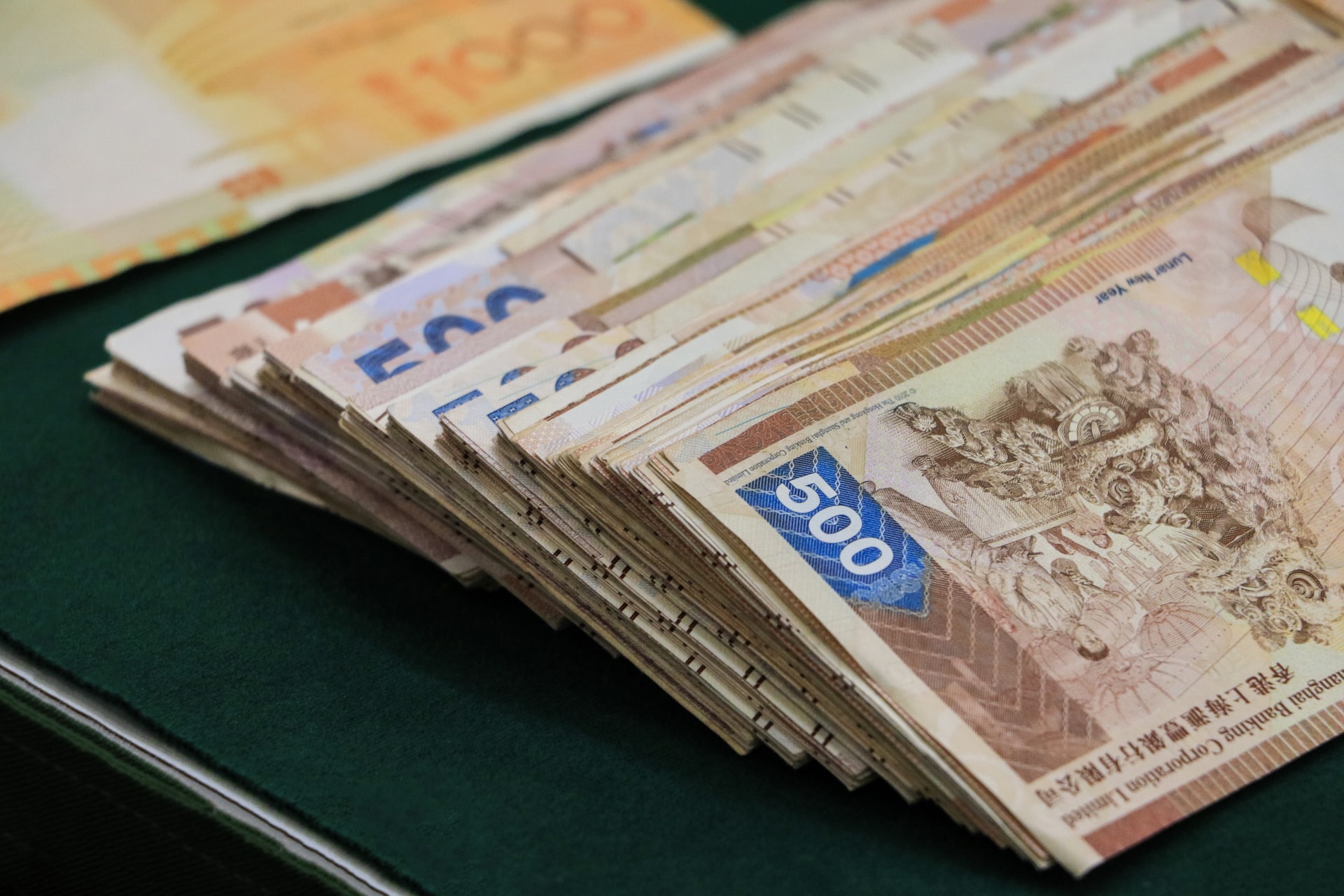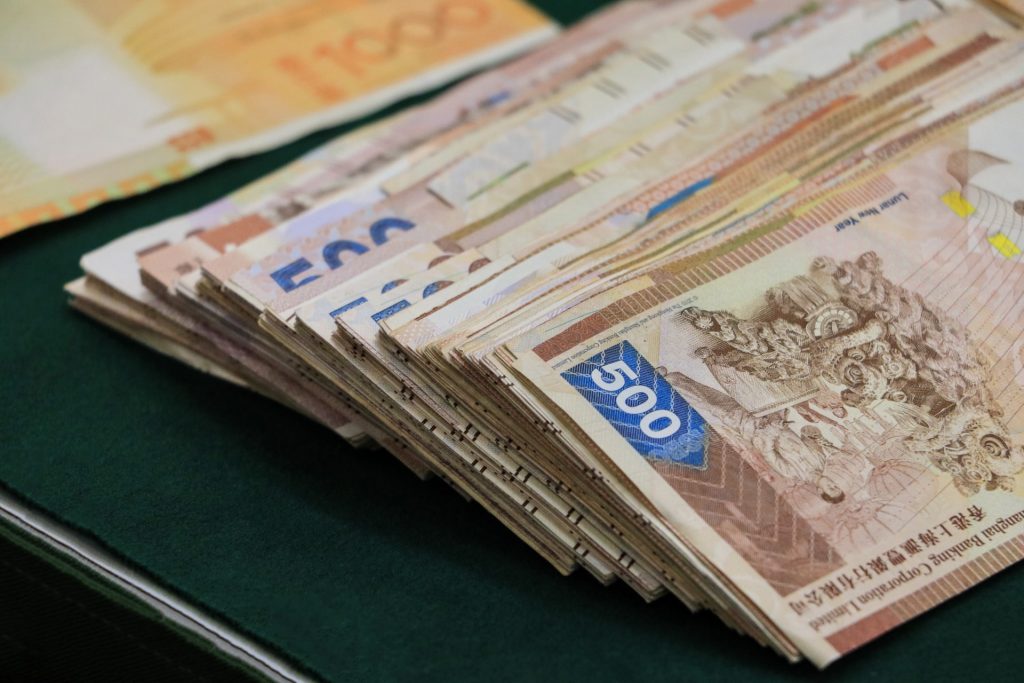 1. Ensure that you play at an authorized casino. You will not win a single penny at a rigged casino.
2. Claim all the bonuses. The bonuses boost your chances of winning and give you some leverage. Make sure you use the bonuses to the fullest.
3. Don't chase your losses. The worst move you can make is chasing the losses and losing some more. Poker may involve some skills, but it is more or less dependent on luck, just like other gambling games.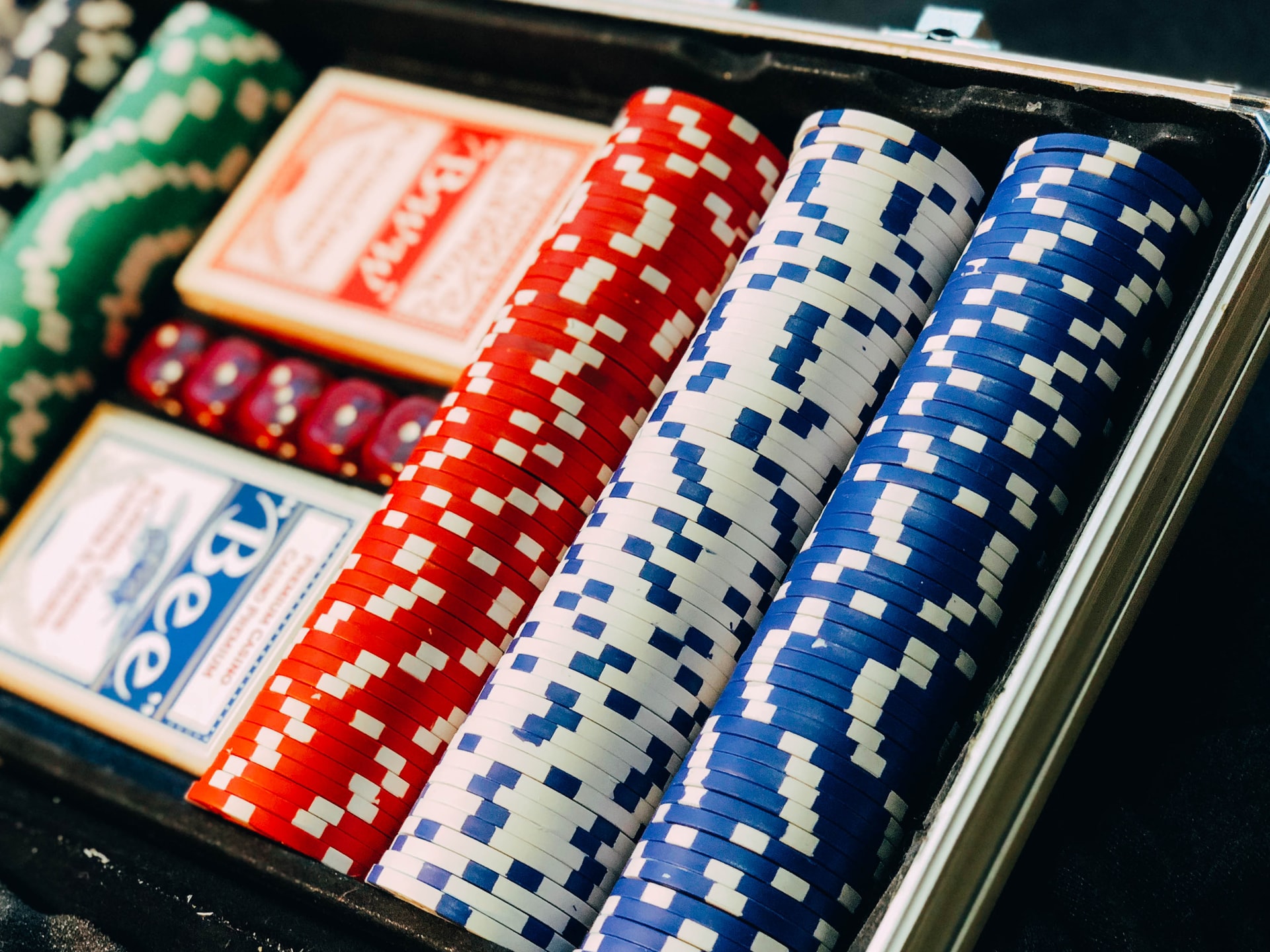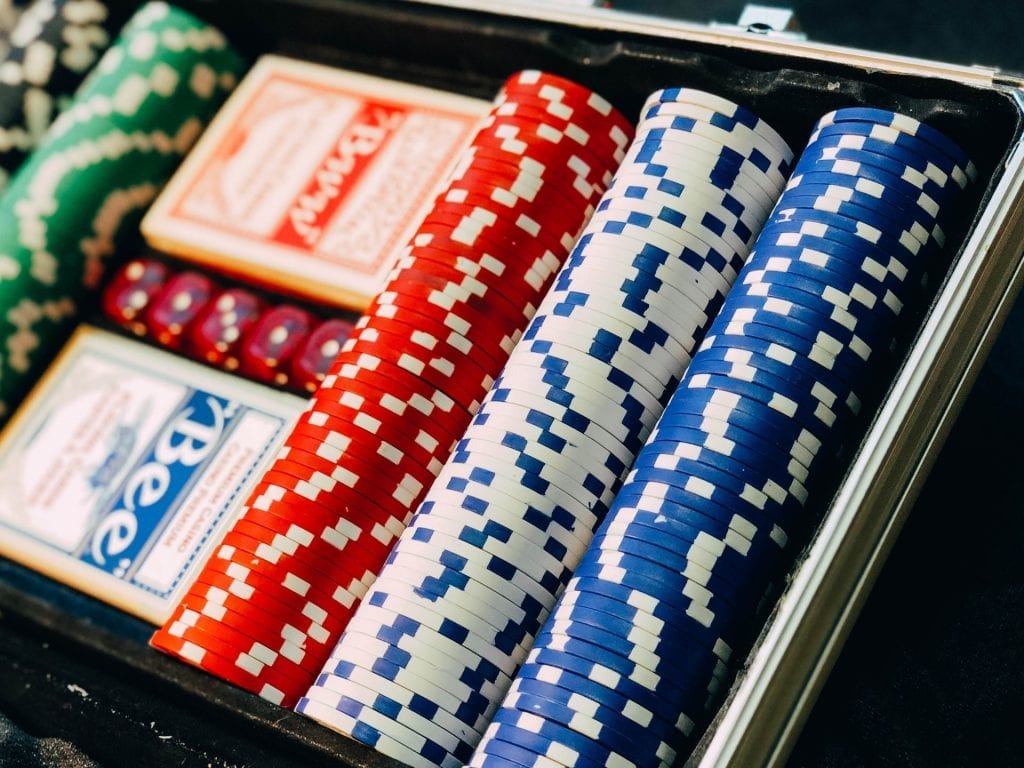 4. Try different variants. While being loyal to poker and mastering it is great, you should try your hand at other types. Who knows, you might like other variants too! You also try other card games for fun.
5. Watch your bankroll. Playing poker is extremely addictive. And binge-playing it can lead to some ugly scenarios like angry landlords. Be smart and set limits to your betting.