What are the best bitcoin wallets in Australia?
As if the e-wallets were not enough, some geniuses came up with the idea of Bitcoin wallets. And these wallets took the crypto-universe by storm. Of course, they are famous for all the right reasons. Before we move on to the best bitcoin wallets in Australia, we will deal with some basics.
What are Bitcoin Wallets exactly?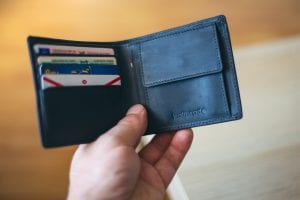 Before you install any Bitcoin wallet app, you need to know what they are. Bitcoin wallets can be thought of as bank accounts in a way. You can store your Bitcoins, send or receive them. You carry out all the bitcoin transactions through your bitcoin wallet.
They are very much like your regular e-wallets with some differences in bitcoin in Australia.
Why should you use Bitcoin Wallets?
Let us understand how exactly transactions happen in Australia. They are quite different from our day-to-day monetary transactions. To begin with, bitcoin is a digital currency. They are intangible, so you cannot store them in a technical sense.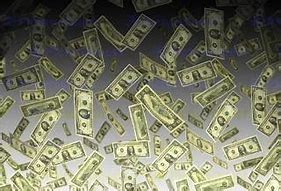 Unlike our regular money transactions, bitcoin wallets are the unique keys that you need to access your bitcoin address. The logs are recorded on the blockchain. To make a successful transaction, you need the receiver's public key and your private key. And to make these transactions and records safe, you must have a trustworthy bitcoin HD wallet.
There are several good reasons why you might want to switch to a bitcoin desktop wallet in Australia. The convenience of transacting is the first reason. All your transactions are recorded at a place. Crypto-wallets are easy to set and can be accessed anytime and anywhere in Australia.
They are also quite useful for online casinos.
What are the risks?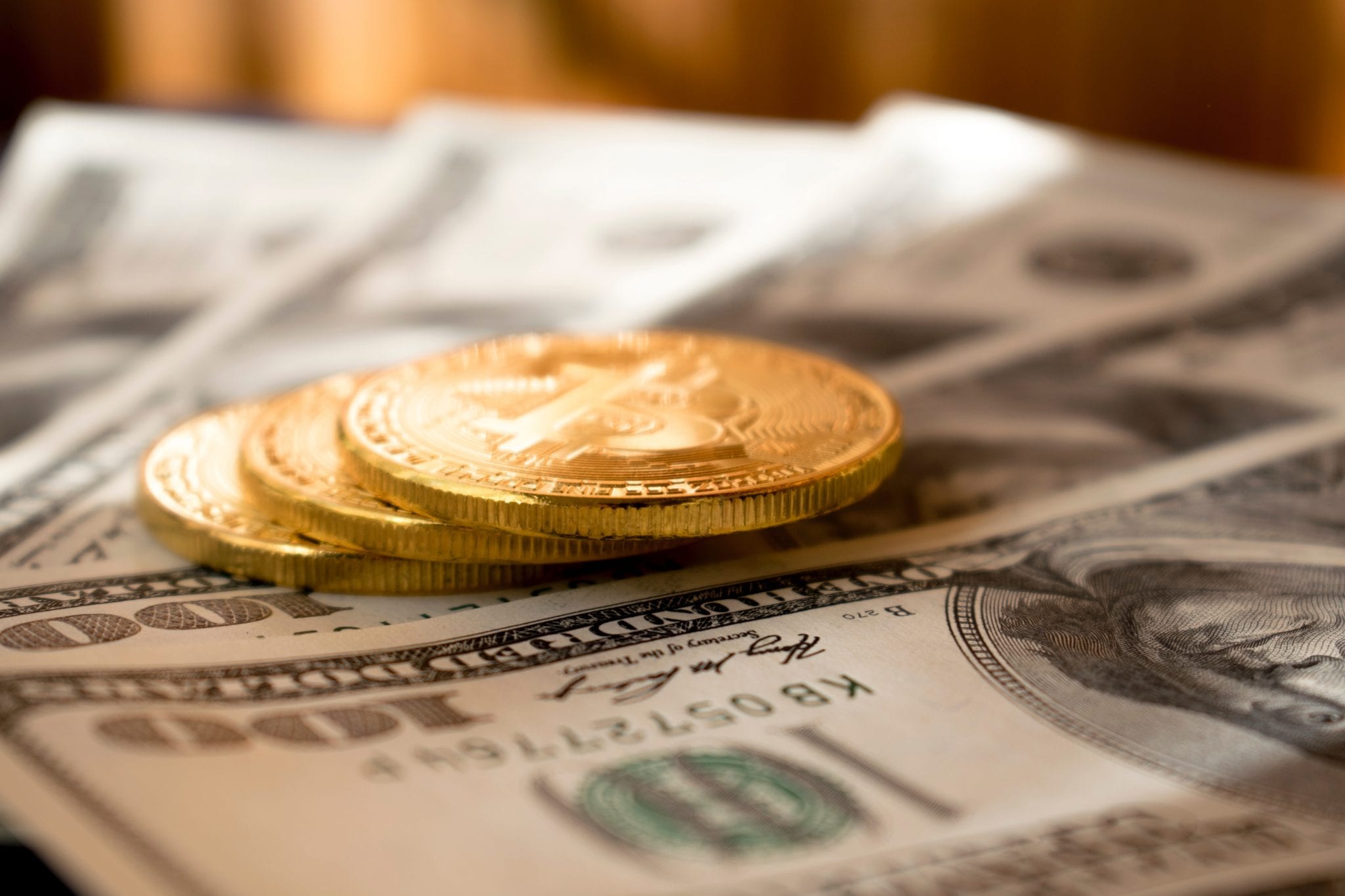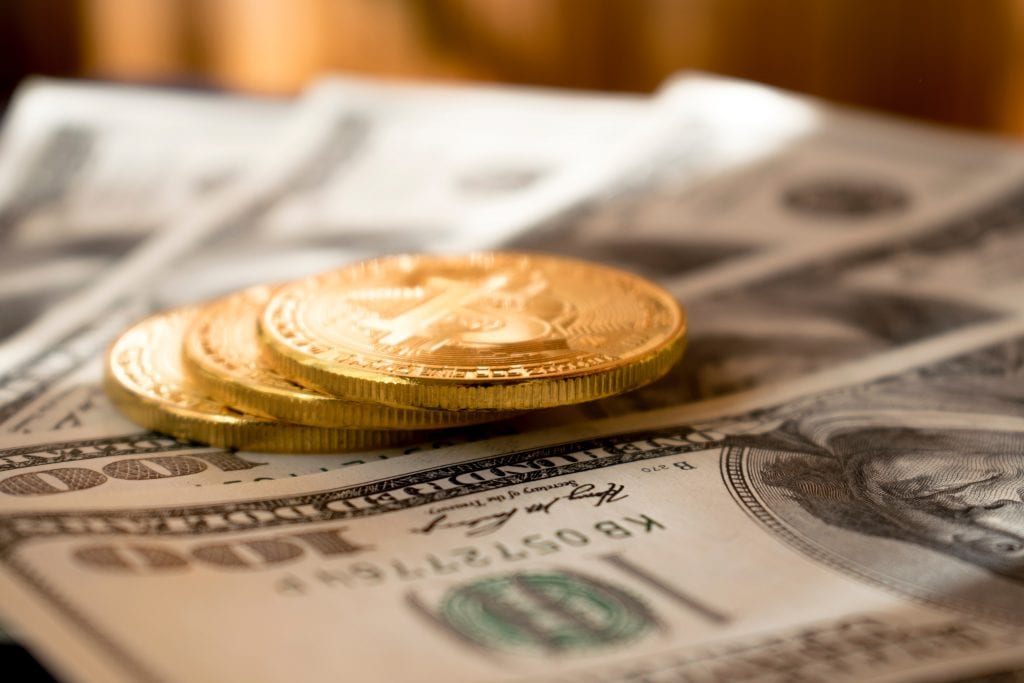 Of course, everything has its flip side, and bitcoin wallets are no exception. The bitcoin wallets, especially the ones connected to online services, are prone to malware attacks. You can reduce this risk by simply creating a strong password and changing it regularly. If you are too concerned about security, then you can try the hardware wallets.
Cryptocurrency terms you must know.
The cryptocurrency world has its own dictionary, and you must learn these keywords to make sense of that word. Let us look at a few of them:
Blockchain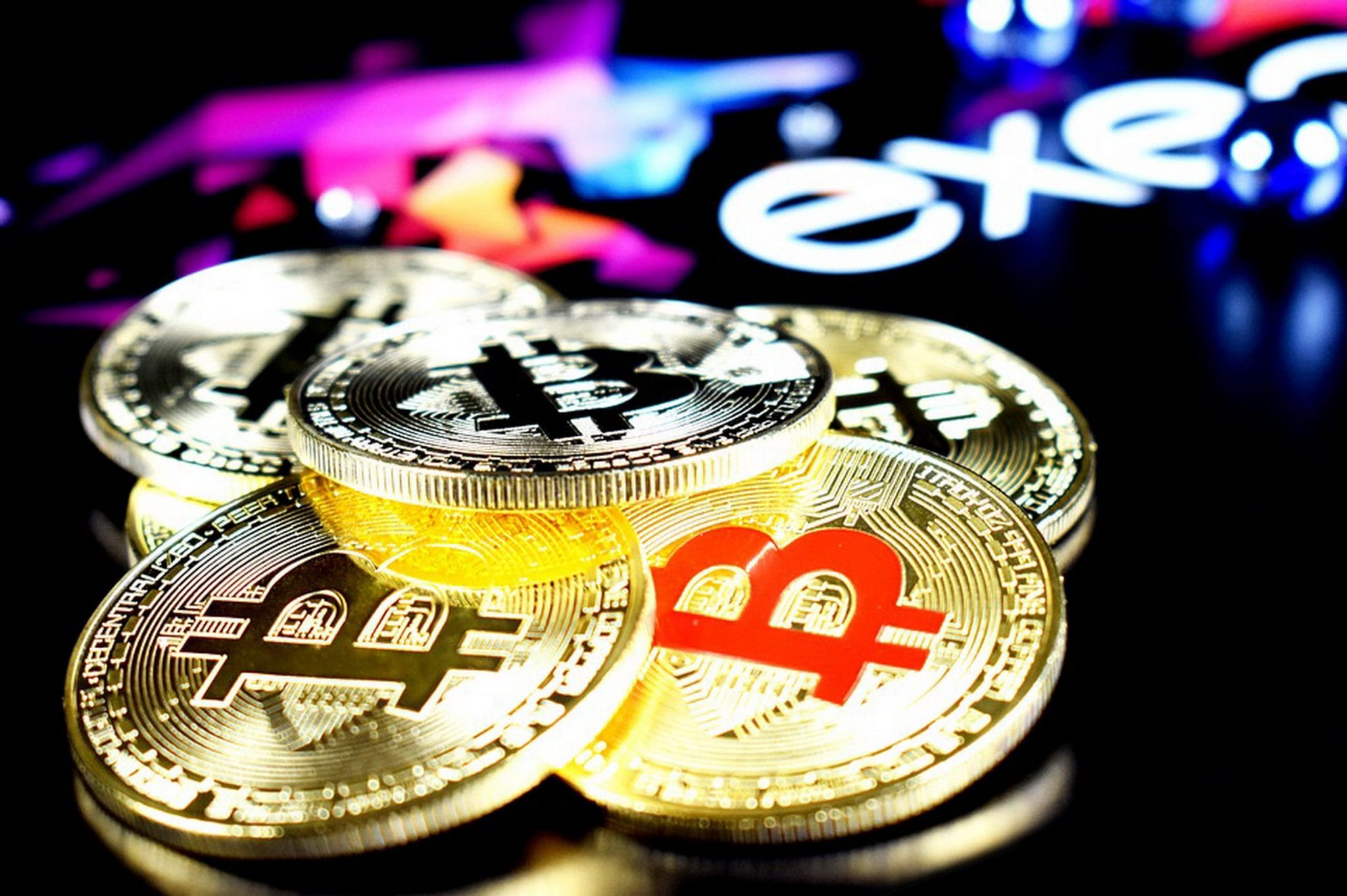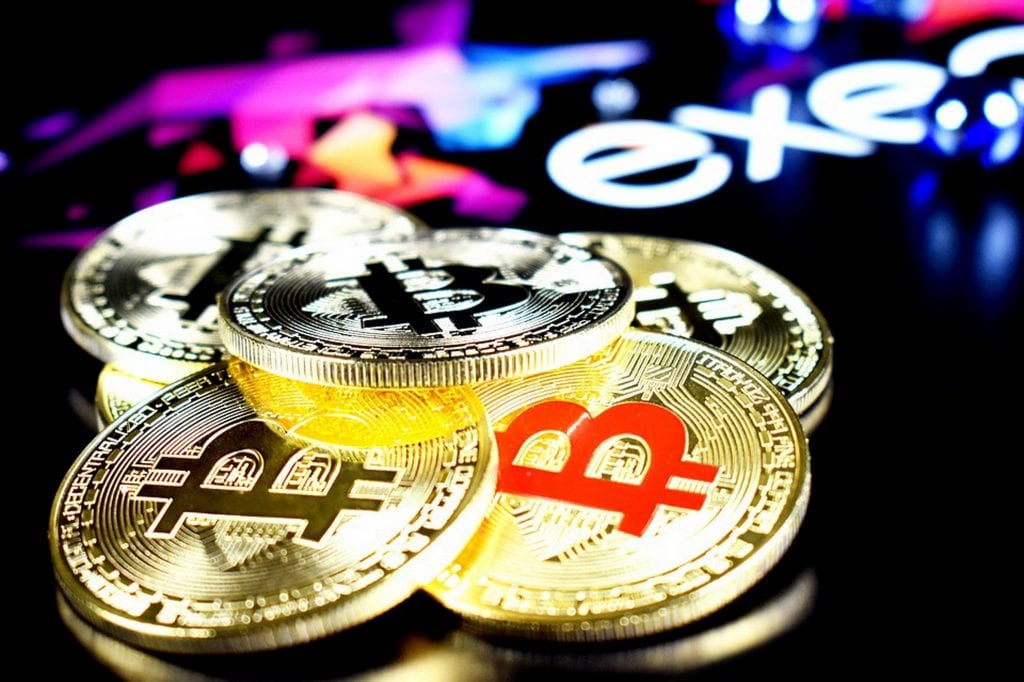 Blockchain is the technology underlying cryptocurrency. It is like a decentralized digital ledger that keeps track of all crypto transactions and facilitates the very system of cryptocurrency. It is the fundamental unit of cryptocurrency.
Address
An address is a unique number that is given to your wallet. Your wallet exists on the blockchain with that number, and it is usually 26 to 35 characters long. It is like a bank account number. Your wallet address will be used to conduct transactions on the network, draw up receipts and store cryptocurrency.
Fiat currency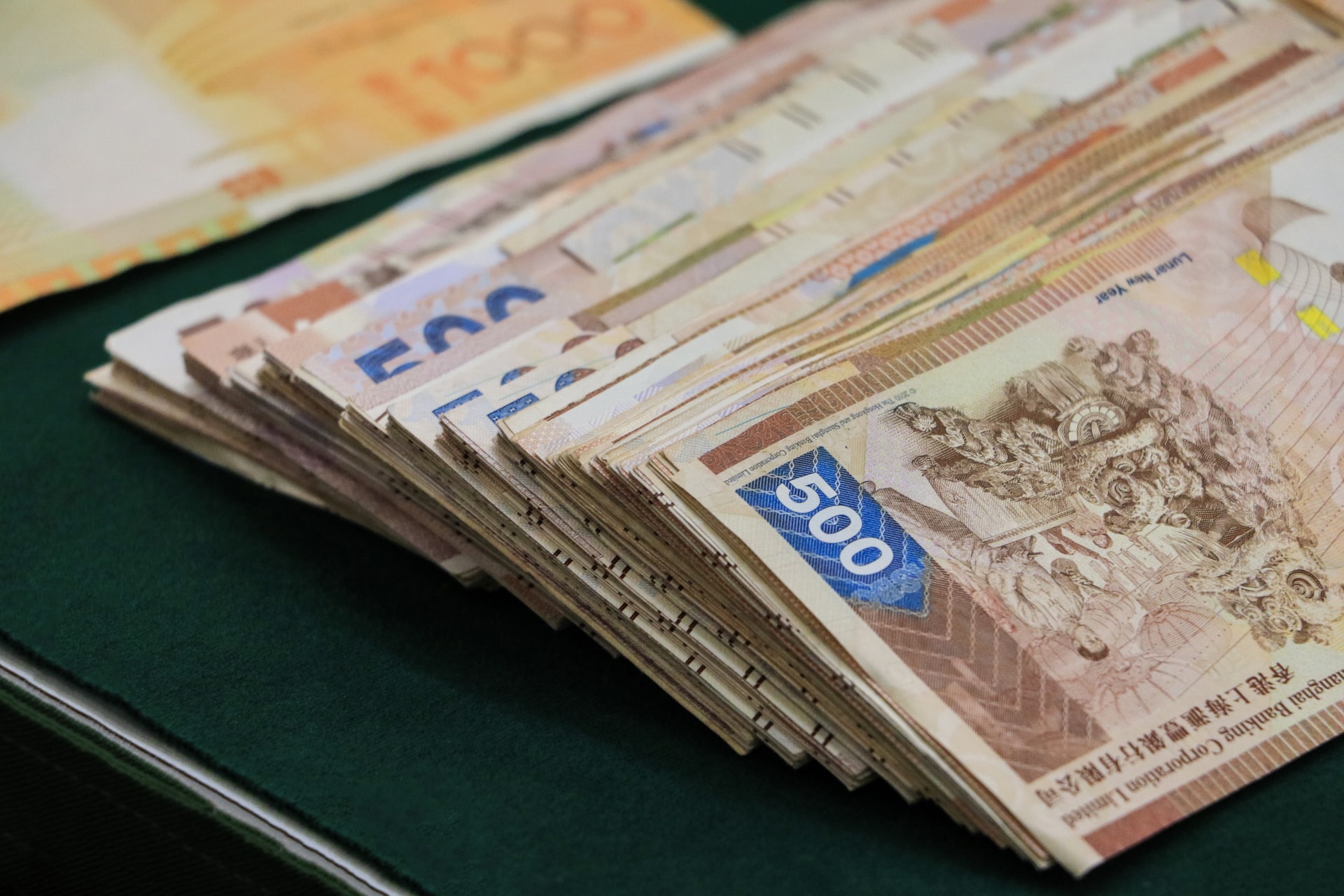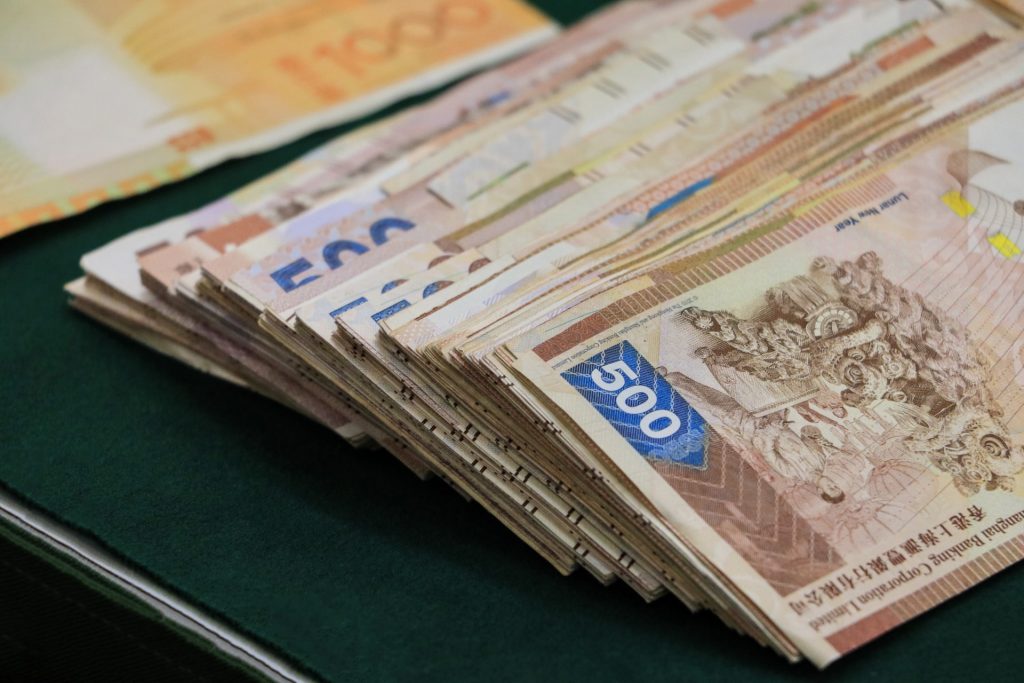 A traditional currency that a central bank backs. There are many fiat currencies across the globe, and you use them to buy cryptocurrency. AUD is a fiat currency, and the Reserve Bank of Australia issues it.
Hot and Cold wallets
A hot wallet is an online wallet that holds cryptocurrencies. Since the wallet is connected to the internet, it is not safe to store many coins in it. You should use a hot wallet only if you buy and sell or send and receive crypto coins frequently. An online wallet is not a good option to store cryptocurrencies. For that, we have cold wallets.
Cold wallets are offline, physical wallets. They are not connected to the internet and hence are safer than hot wallets. You should use hot wallets when you intend to hoard cryptocurrency or if you are a casual crypto trader.
Keys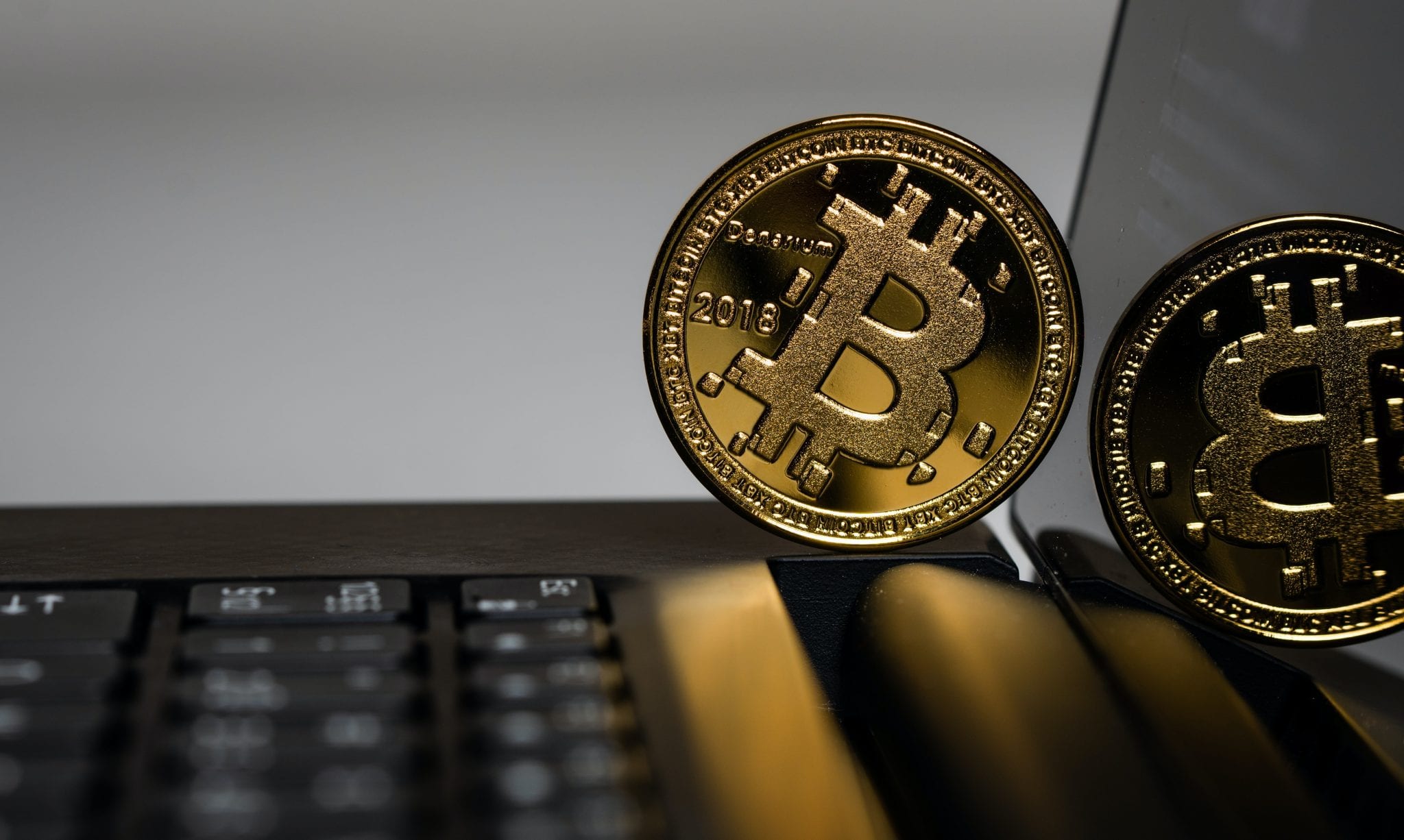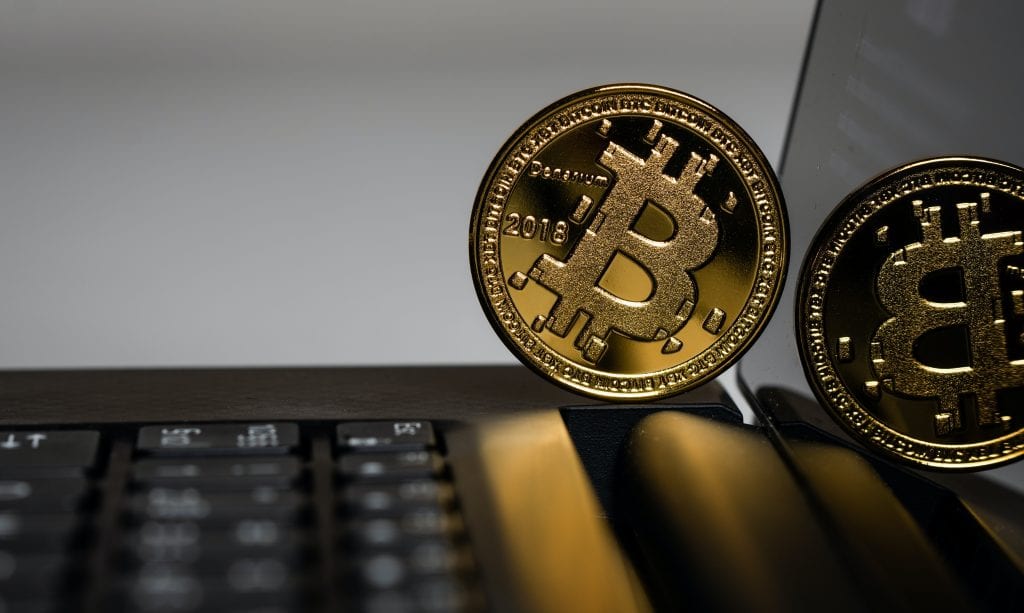 Keys are passwords or addresses associated with a wallet. There are two types of keys in the crypto world: a private key and a public key. Private keys are passwords that give you access to wallets. You should never share your private key with anybody. Public keys are wallet addresses that you can share with other parties to facilitate transactions.
Cold Storage
It is the act of storing your crypto assets away from online wallets to protect them from getting stolen by cybercriminals. This is an added security measure that you must adopt if you are not trading actively. There are many methods to put your crypto assets in a cold store. Three of the most commonly used methods to do so are:
Printing your wallet QR code on paper and set it aside safely in a deposit box or some other secure place. This method is not recommended as there are a lot of safety holes in it. The paper can fall into the wrong hands, or it can get damaged. Paper is flimsy, and it gets damaged easily.
Copying the files of your wallet to a USB drive and storing it somewhere safe. This method is way safer than the paper method, but you can lose the USB drive, or it can get damaged. If you are using this method, please make multiple copies of the files and store them on different USB drives. You can lose or damage one USB drive, not all of them at once.
Storing it in hardware wallets. This is the safest method, and we recommend adopting this over other methods.
Types of Bitcoin Wallets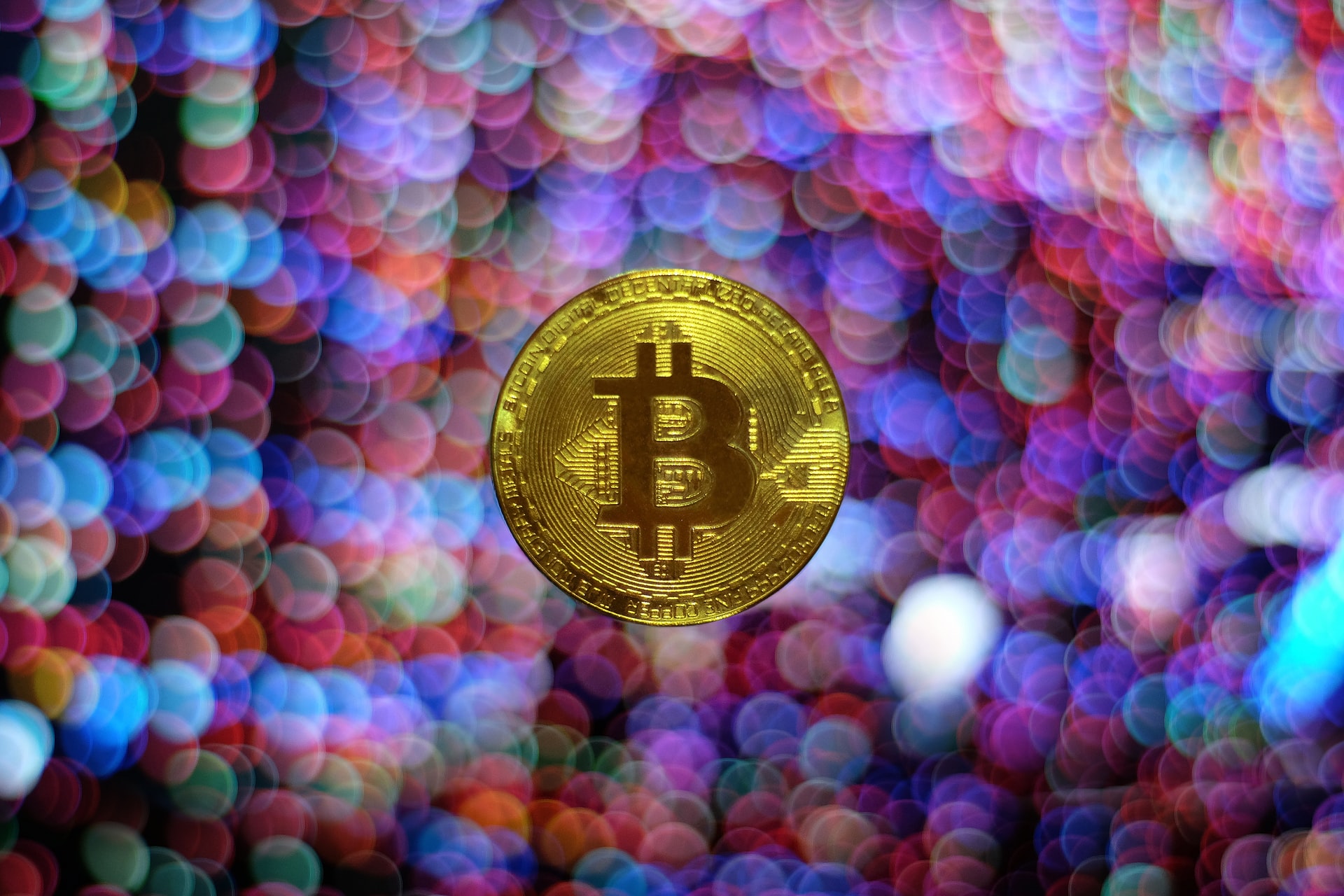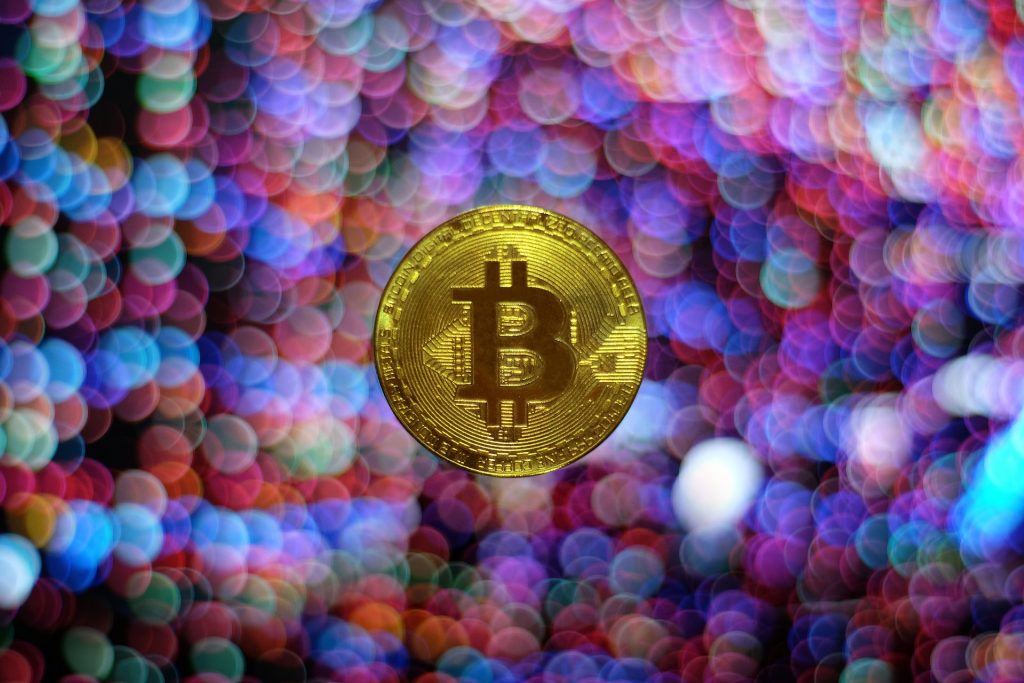 The bitcoin wallets can be categorized as
Mobile Wallets
Mobile bitcoin wallets are like the mobile versions of desktop wallets. Except that mobile wallets can be used to make quicker payments using QR codes.
Desktop Wallets
The desktop wallets can be used over computers by installing them. They are like an address that facilitates bitcoin transactions. They can also keep the user's keys.
Hardware Wallets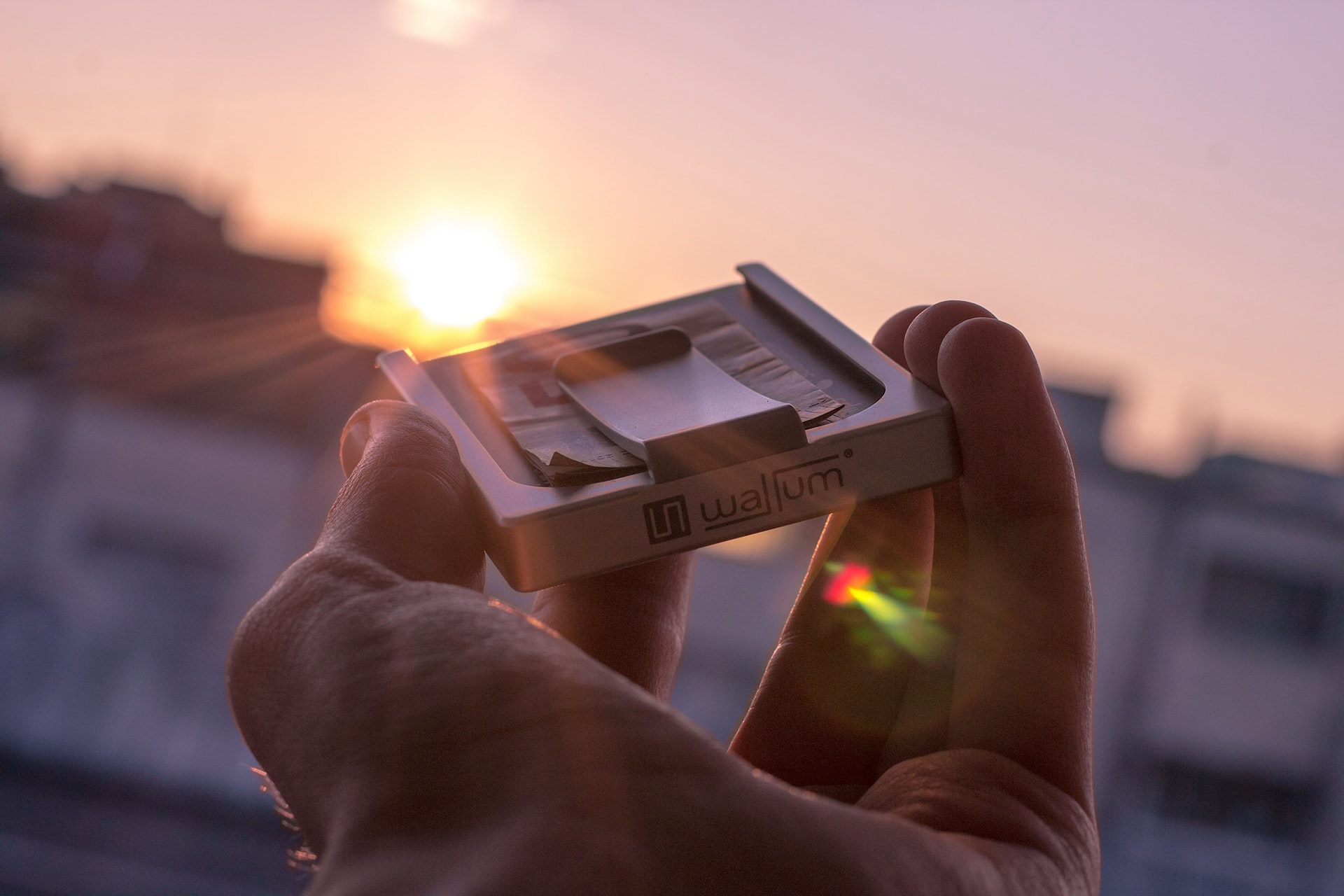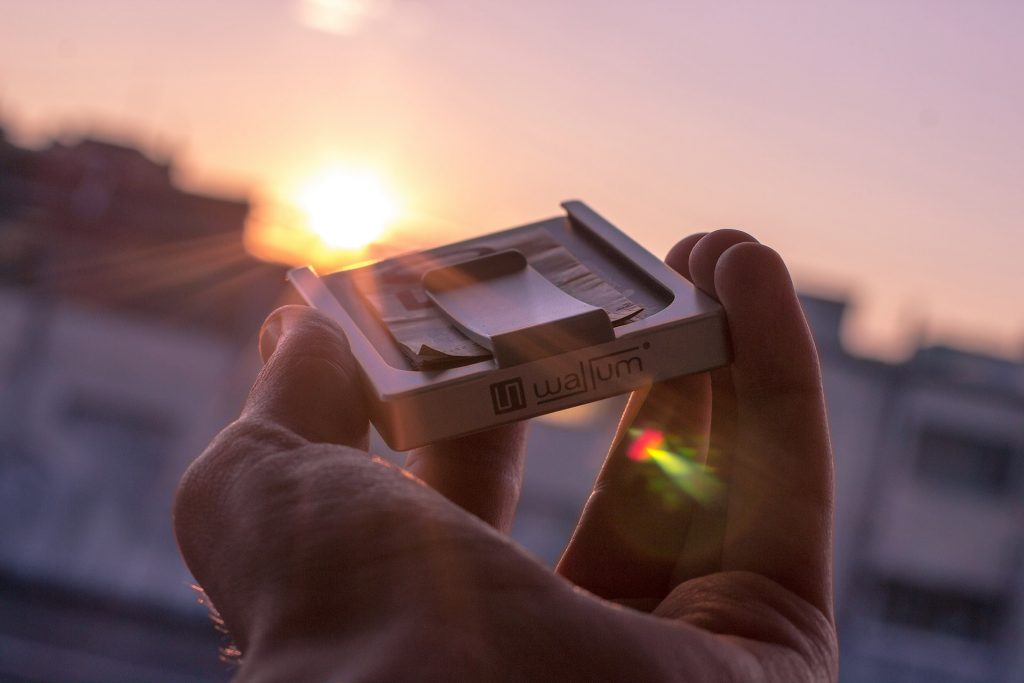 These bitcoin wallets take the bitcoin storage offline. These are more secured as they are safeguarded from attacks. They are quite resistant as they are offline. Hardware wallets are also called cold wallets.
Software Wallets
A software wallet is an application that you download on your computer or mobile. Software wallets use encryption to protect data and crypto-assets. A software wallet is also called a hot wallet.
Web Wallets
A web wallet is a type of online wallet where you can access a blockchain via a browser interface. There is no downloading and installing any application in online wallets.
Top Best Bitcoin Wallet Australia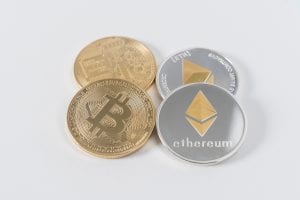 Considering the variety of crypto-wallets out there, it is easy to be confused. Here are some of the top bitcoin wallets in Australia.
Trezor
We will start the list with a unique best bitcoin wallet. Trezor is one of a kind hardware wallet. Users speak highly of its cold storage. As it is detached from the internet, it provides better security. You need to input a unique code sent to you for every access, so it is highly resistant to malware attacks. As you take the bitcoin in Australia storage offline, it is safeguarded from hackers too. Moreover, Trezor has a good user rating and is quite reputed.
Trezor Model T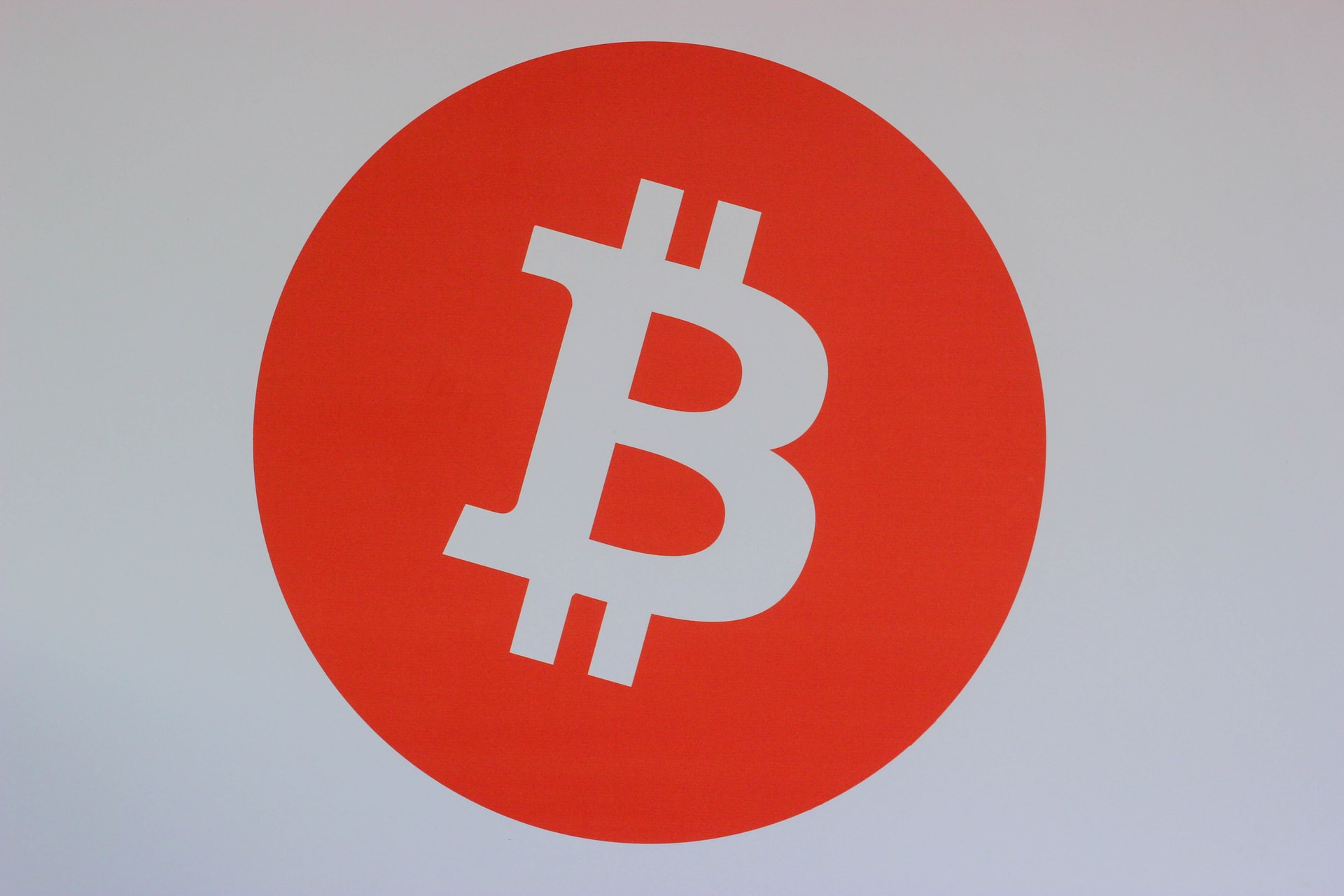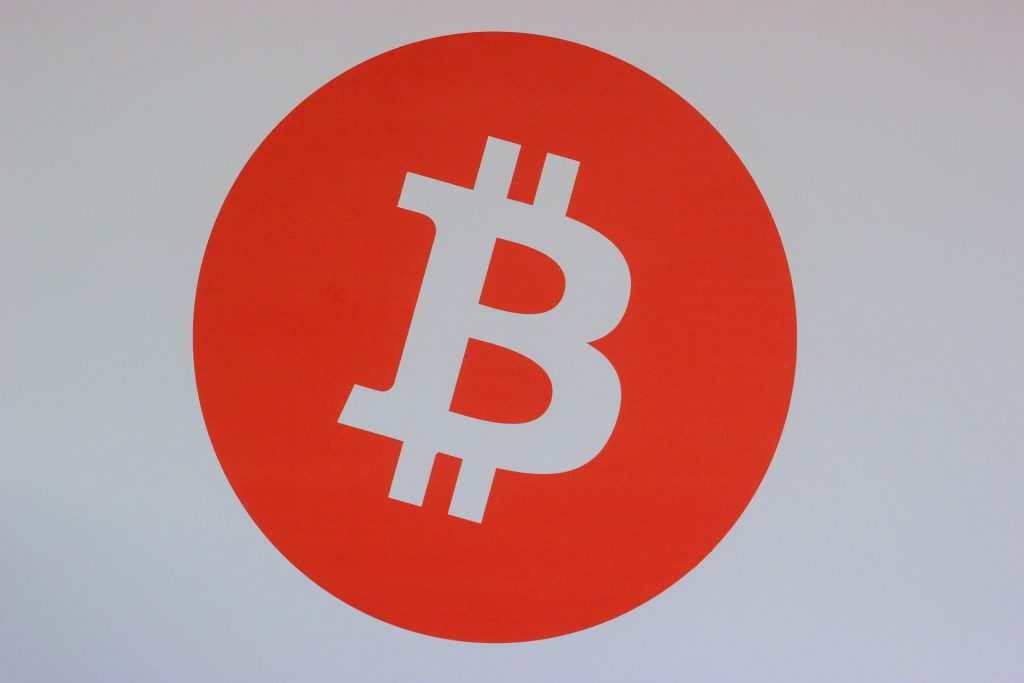 Like the Trezor model stated above, this is also cold storage for crypto coins. The Trezor Model T is the second generation of the hardware wallet and is a better version of Trezor. The Model T hardware wallet has a touchscreen, a MicroSD slot, USB Type- C Cable, and PIN protection. It supports more than 1600 cryptocurrencies.
Other features of this cryptocurrency wallet are:
It has unlimited storage.
It has a web-based user interface with built-in exchanges.
The open-source wallet software has many benefits for customers and added community support.
But this crypto wallet is far from perfect. It has a higher purchase cost than other wallets, and the touchscreen is too small for typing. This hardware wallet will be confusing for those new to digital currency.
CoinJar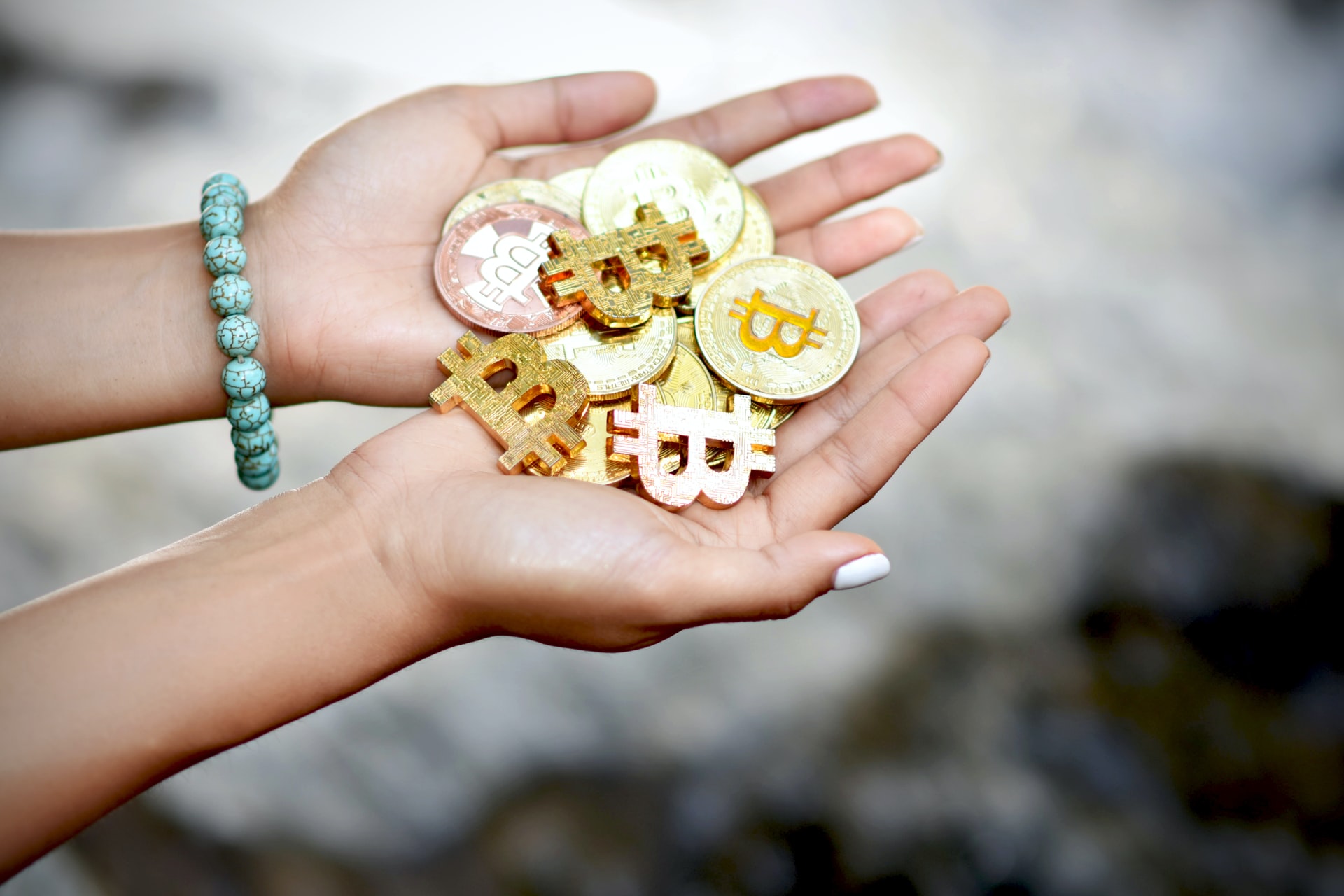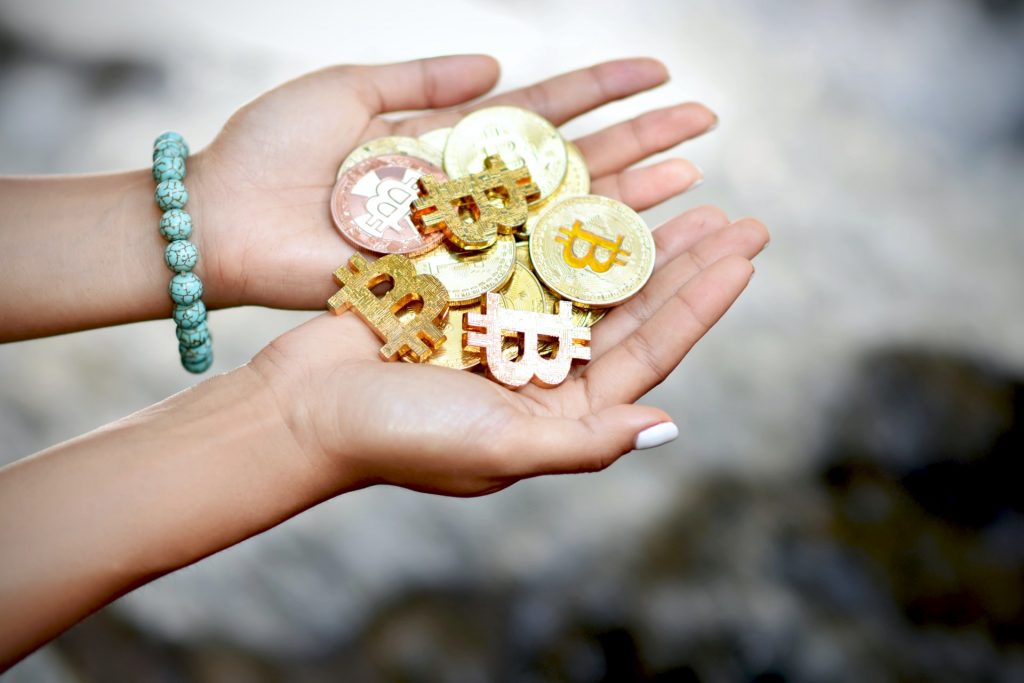 CoinJar is undoubtedly a favorite with Australians. CoinJar can be used to store Bitcoin, Ripple, Litcoin, and more of the like. You can store multiple currencies here and manage them efficiently. The signup process is easy and hardly takes a few minutes. The best part is that CoinJar sports multiple-factor authentication. This means you can set up extra authentications from multiple devices. Moreover, this wallet is available for both Android and iOS.
Electrum
Electrum is more of a desktop wallet that was launched in 2011. Just like other desktop wallets, Electrum keeps your private keys on the hardware. They are considered safer than their mobile counterparts. The wallet runs smoothly on Windows, Mac, and even Linux. Additionally, Electrum is safer as it takes your bitcoins offline. It supports cold storage like Ledger Nano S and Trezor. It is suitable for newbies and experts.
Swift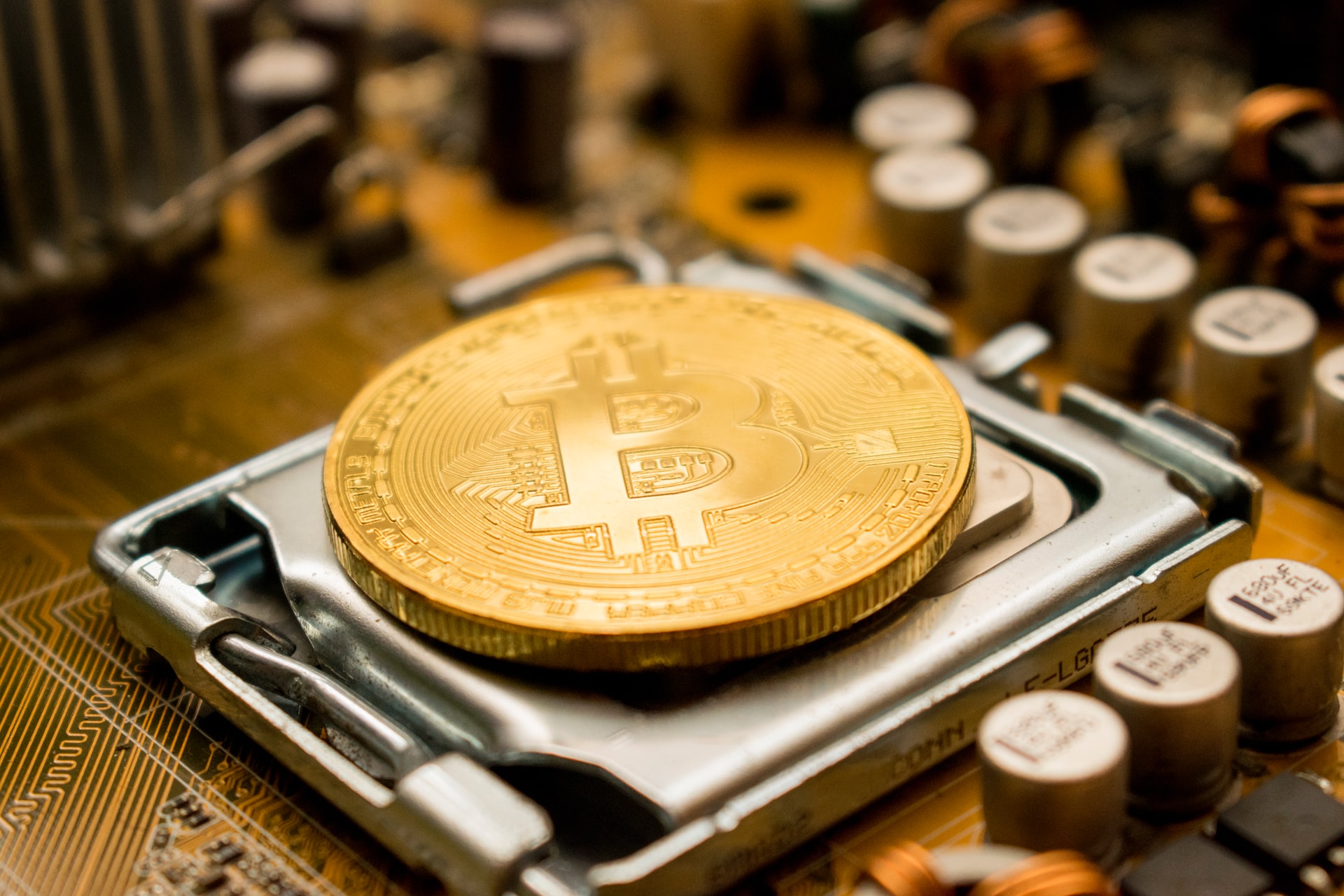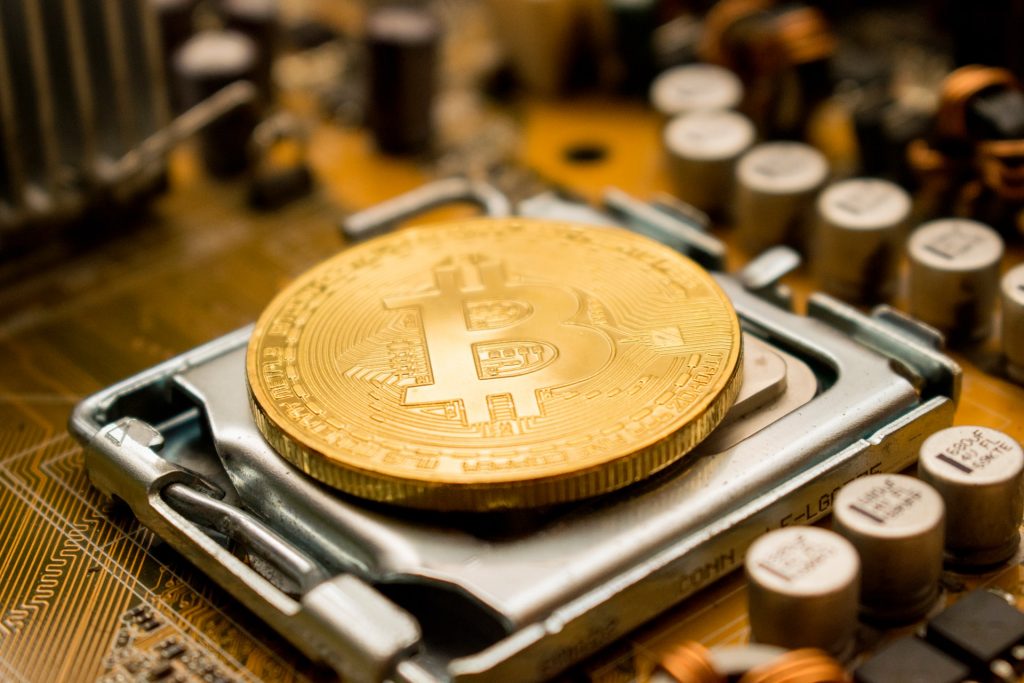 Swift is a part of Blockchain Australia, and hence, they comply with all the new security guidelines. They are in sync with the latest developments in the crypto world. The best part is that they support over 100 currencies; you can buy and trade all of them at one spot. The fees are quite low when weighed against its features.
Ledger Nano S
This is again a hardware wallet that is very much like Trezor. Except for Ledger Nano S, you will have to connect your wallet with devices before you can carry out any transactions. The wallet supports various currencies and ensures the highest safety measures. You can also customize the appearance of your wallet as per your tastes.
Ledger Nano X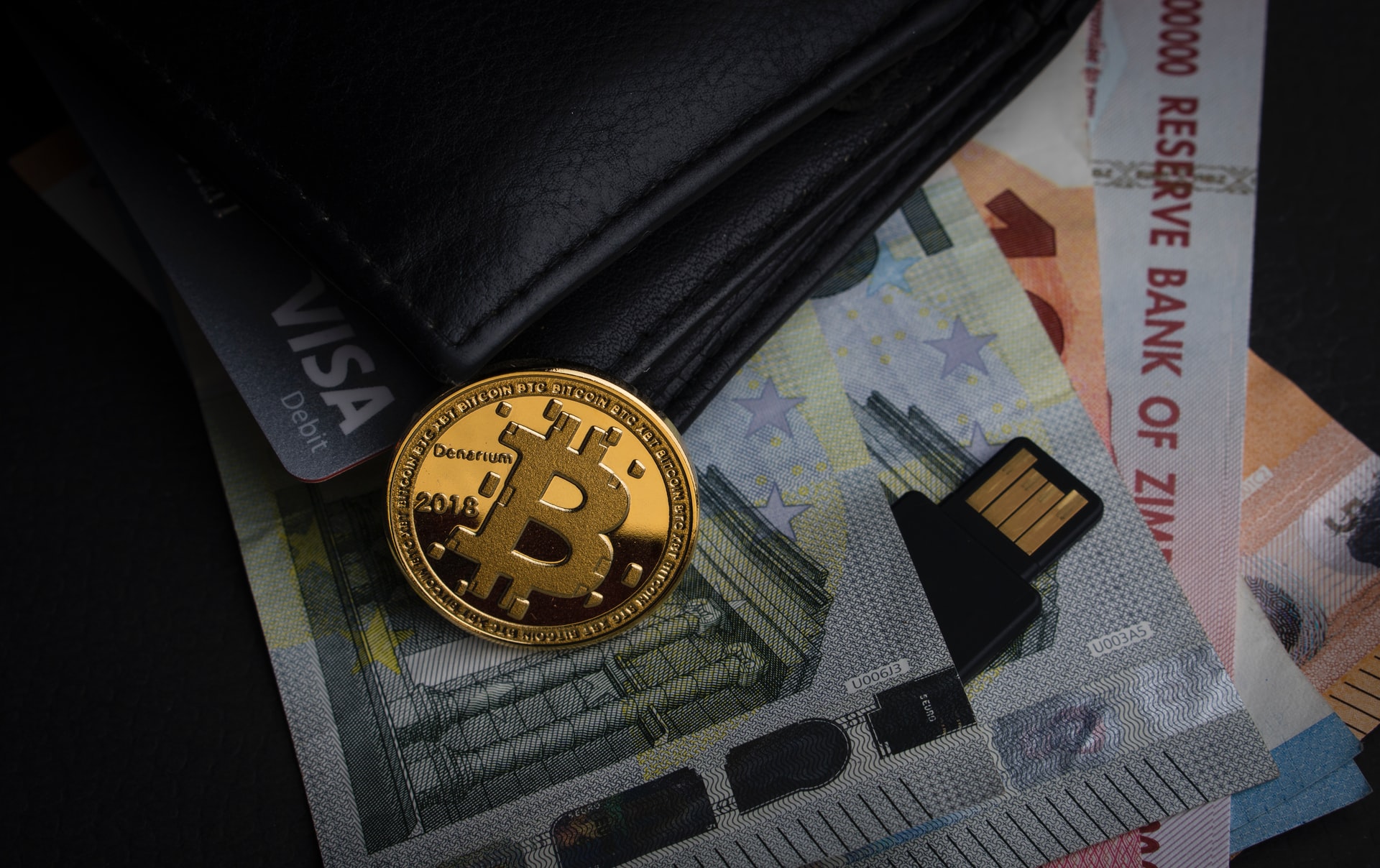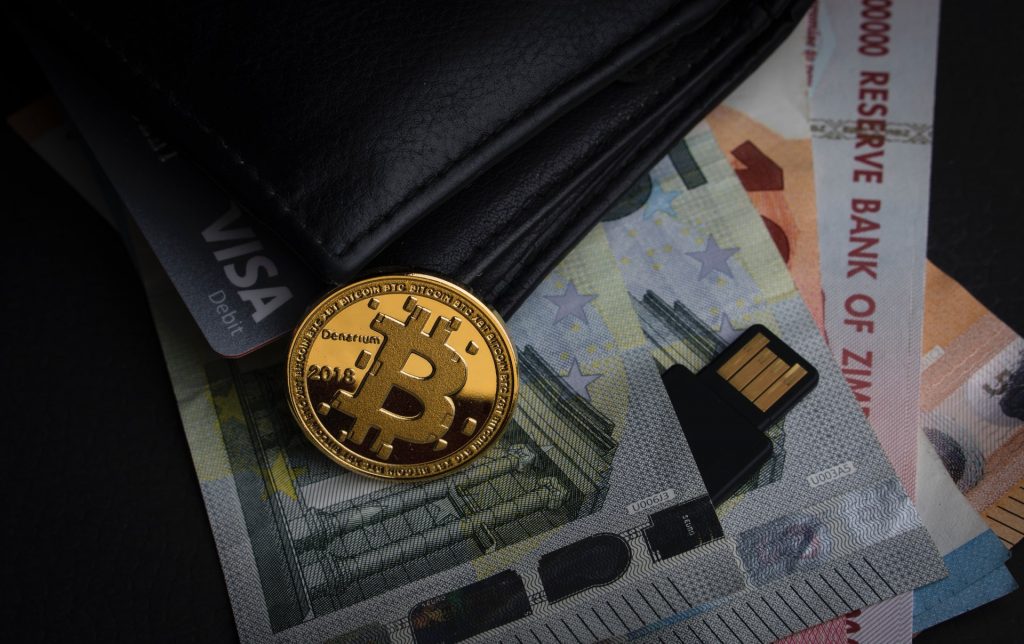 The Ledger Nano X is a second-generation hardware wallet made by Ledger. The Ledger Nano S is the first cryptocurrency wallet made by this company. The Ledger Nano S has been one of the top hardware wallets for several years. The Nano X is the upgraded version of Ledger Nano S.
This Ledger Nano hardware wallet looks like a USB drive. It has both a USB port and Bluetooth, so you can connect your devices with this crypto wallet without needing a computer. Some might have security concerns over using Bluetooth, but they don't need to worry as this Ledger Nano wallet also has a USB Type- C cable with which you can connect it to a smartphone or computer.
Even though this cryptocurrency wallet is cold storage, there exists a live interface software. People can use it to add new wallets for new cryptocurrencies and manage their portfolios.
Ledger's Hardware wallets were and are still the most popular wallets among bitcoin users and users of other crypto coins. It supports over 1500 cryptocurrencies but has limited cryptocurrency storage capacity.
Exodus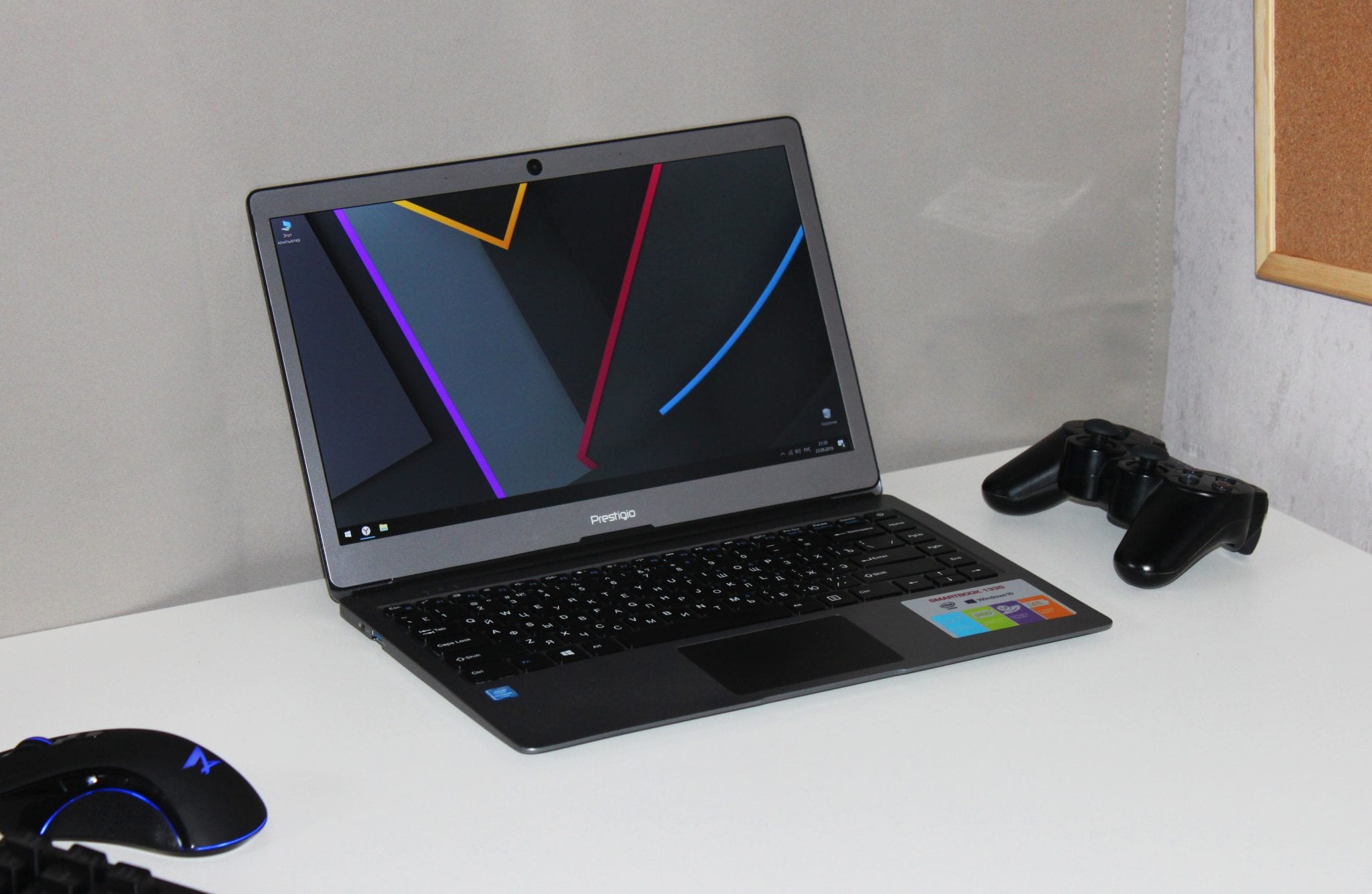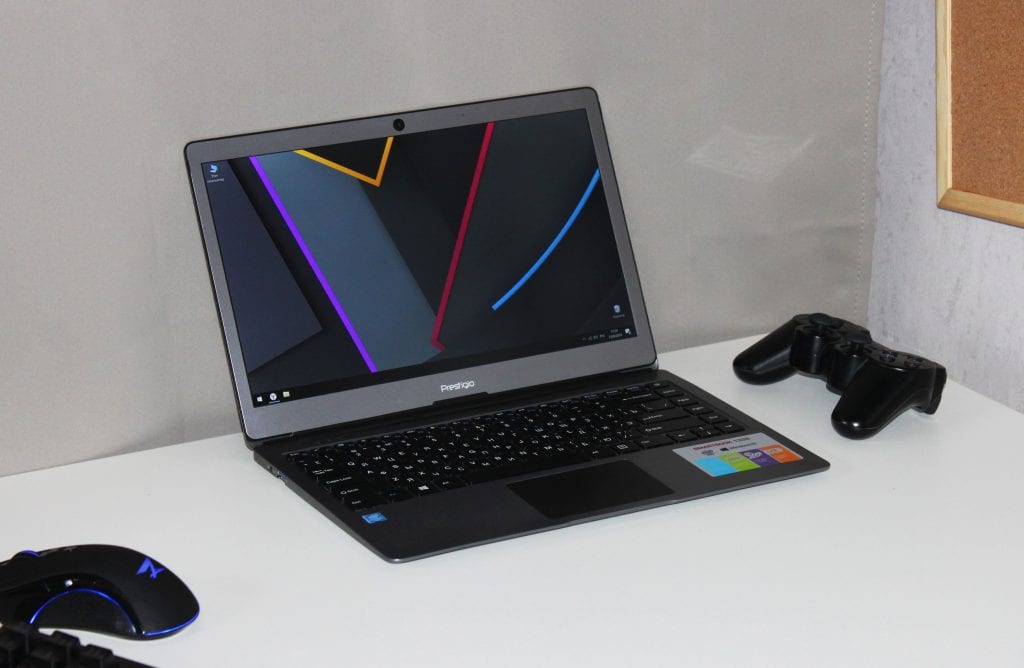 Exodus is a mobile and desktop wallet that is very easy to use. It has a user-friendly interface and a built-in exchange. The most popular feature of the Exodus wallet is the coin swap feature. Customers can swap between more than 100 different cryptocurrencies. This mobile and desktop wallet is great for beginners who have just entered the crypto craze. The easy-to-use interface helps beginners who find the cryptocurrency market confusing.
But advanced users find many drawbacks in Exodus. Its security features are not encouraging. This is a closed-source wallet, and its code is not visible to everyone. People have to trust the wallet operators regarding the security of the wallet. This is the only drawback of Exodus; otherwise, everything is in the positive. It supports a huge number of cryptocurrencies, has a built-in exchange, and has good customer support.
Mycelium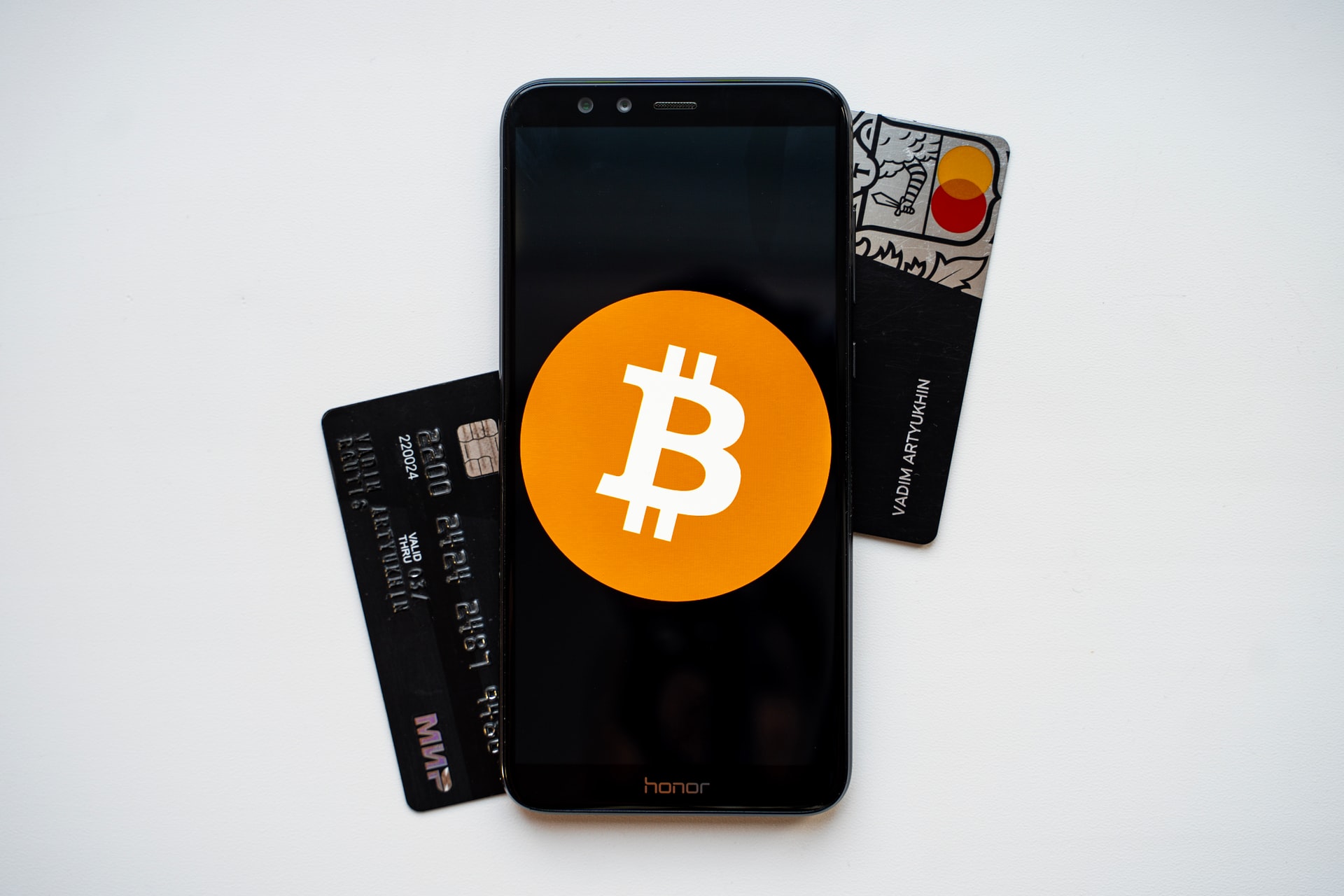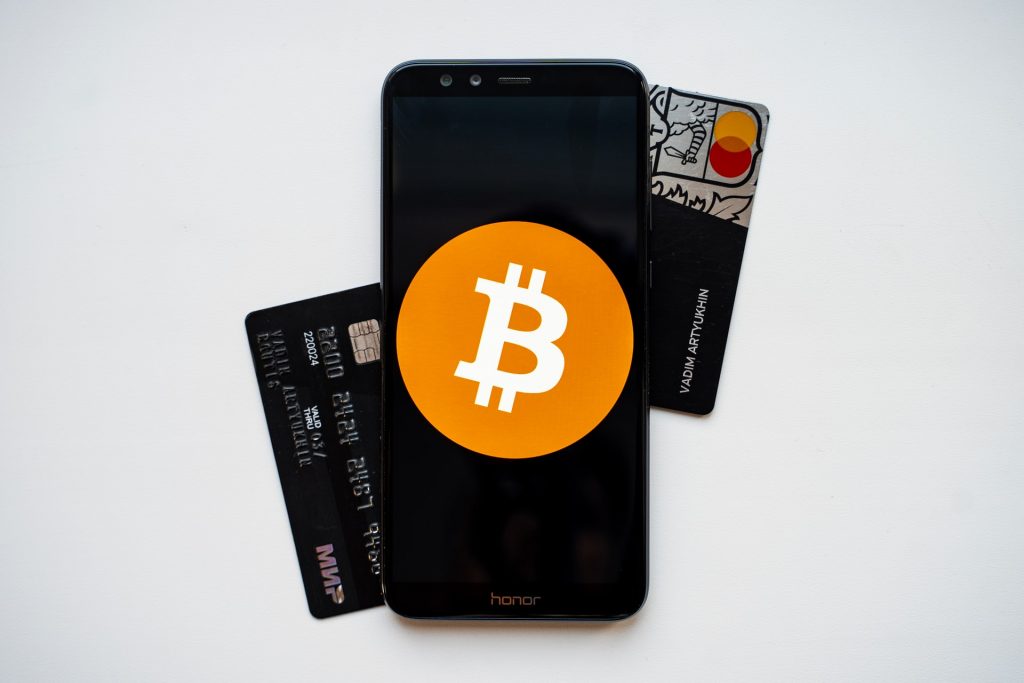 Mycelium is a mobile-specific cryptocurrency wallet. It supports cryptocurrencies like Bitcoin, Ethereum, FIO token, and ERC-20 tokens. One of its drawbacks is that it supports only these few cryptocurrencies. The other drawbacks are that this wallet is available only on mobile devices, and the interface might be confusing to first-time users.
This wallet's pros are that customers can customize transaction fees, support hardware wallets, and open-source software.
In many ways, the Mycelium wallet is like the Electrum wallet. Both offered transaction fee customization and were two of the earliest wallets in the cryptocurrency space.
Coinbase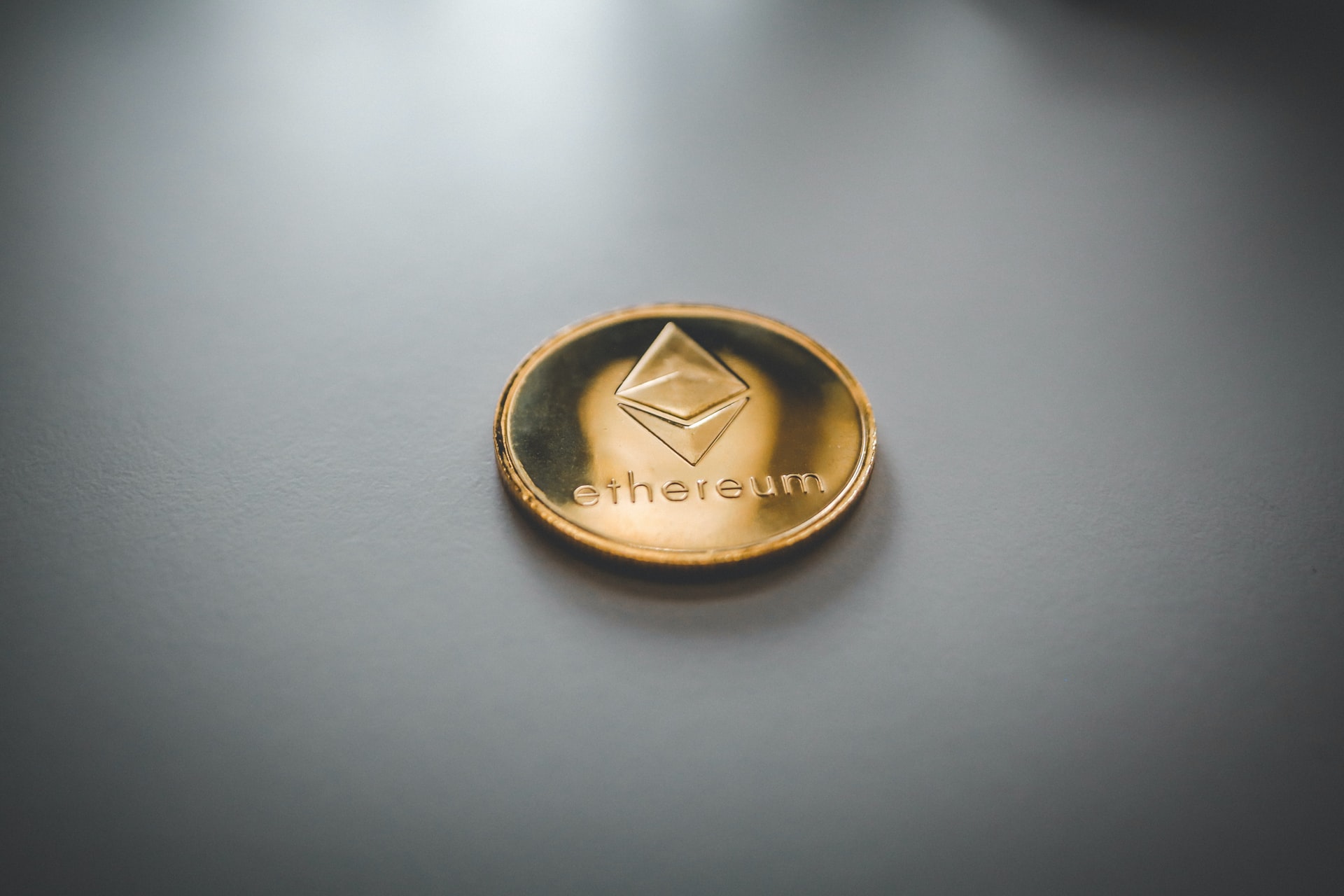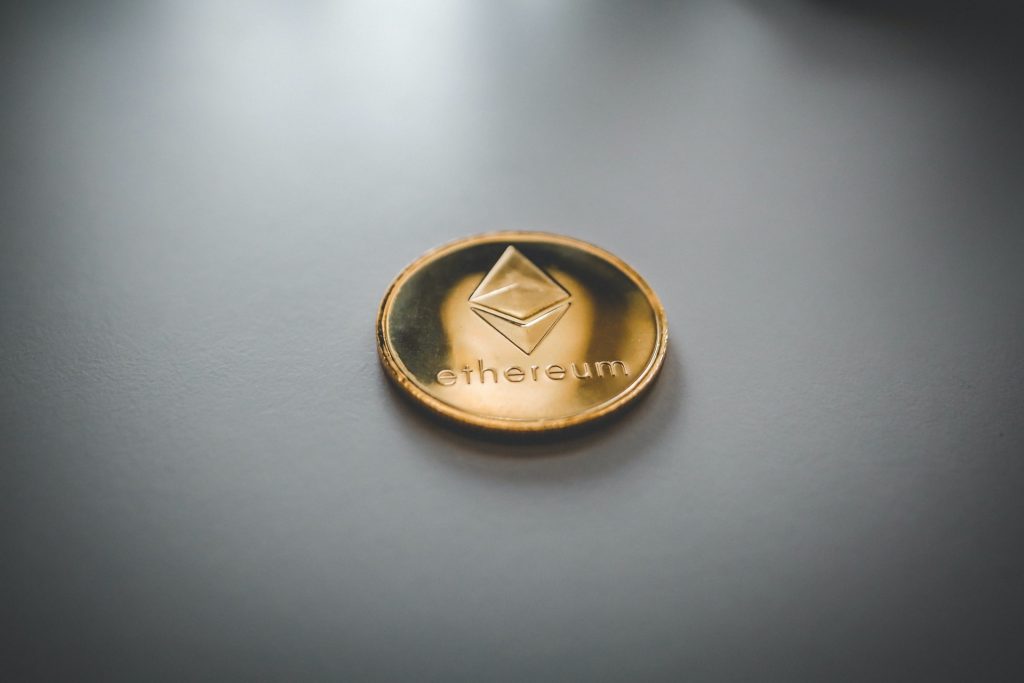 Coinbase is popular for its simplicity and ease of transactions. You can link your bank account to the wallet to perform transactions. The money from the bank can be used to buy bitcoins quickly. Coinbase also has reliable security.
Blockchain.info
Blockchain is just like CoinJar except for one thing- you cannot sell or purchase anything from Blockchain.
This was a list of the best bitcoin wallets in Australia. Read everything related to security and features before you start using a bitcoin wallet. Changing passwords frequently and creating strong passwords can avoid malware attacks or hacking attempts.
Top bitcoin exchanges in Australia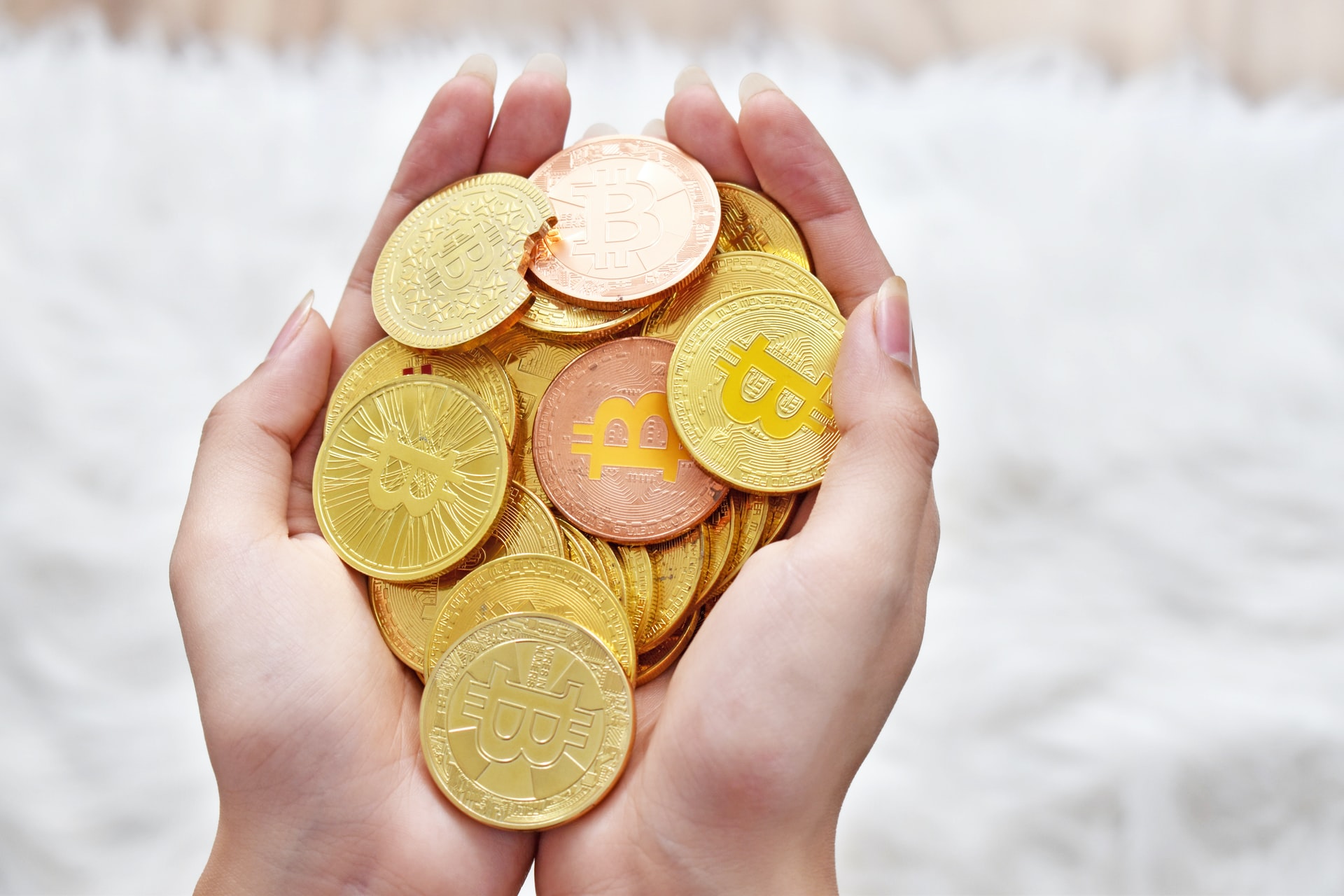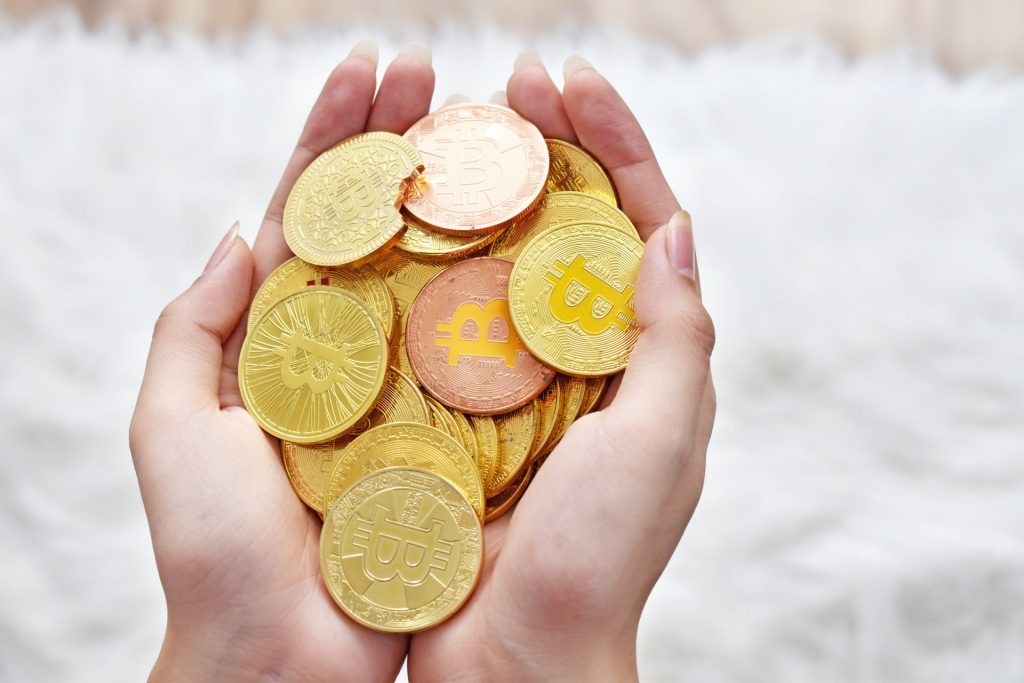 Bitcoin, Ethereum, and other crypto coin users can buy and sell crypto coins at these cryptocurrency exchanges:
Swift
This cryptocurrency exchange came into existence in 2017, and there has been no looking back since then. It gained popularity because of its ease of use, instant verification feature, availability of multiple payment methods, and 230 trading pairs.
You can also download the Swyftx app on your mobile device so that you can conduct cryptocurrency exchanges on the go. Fees are also low, and this is a trusted exchange.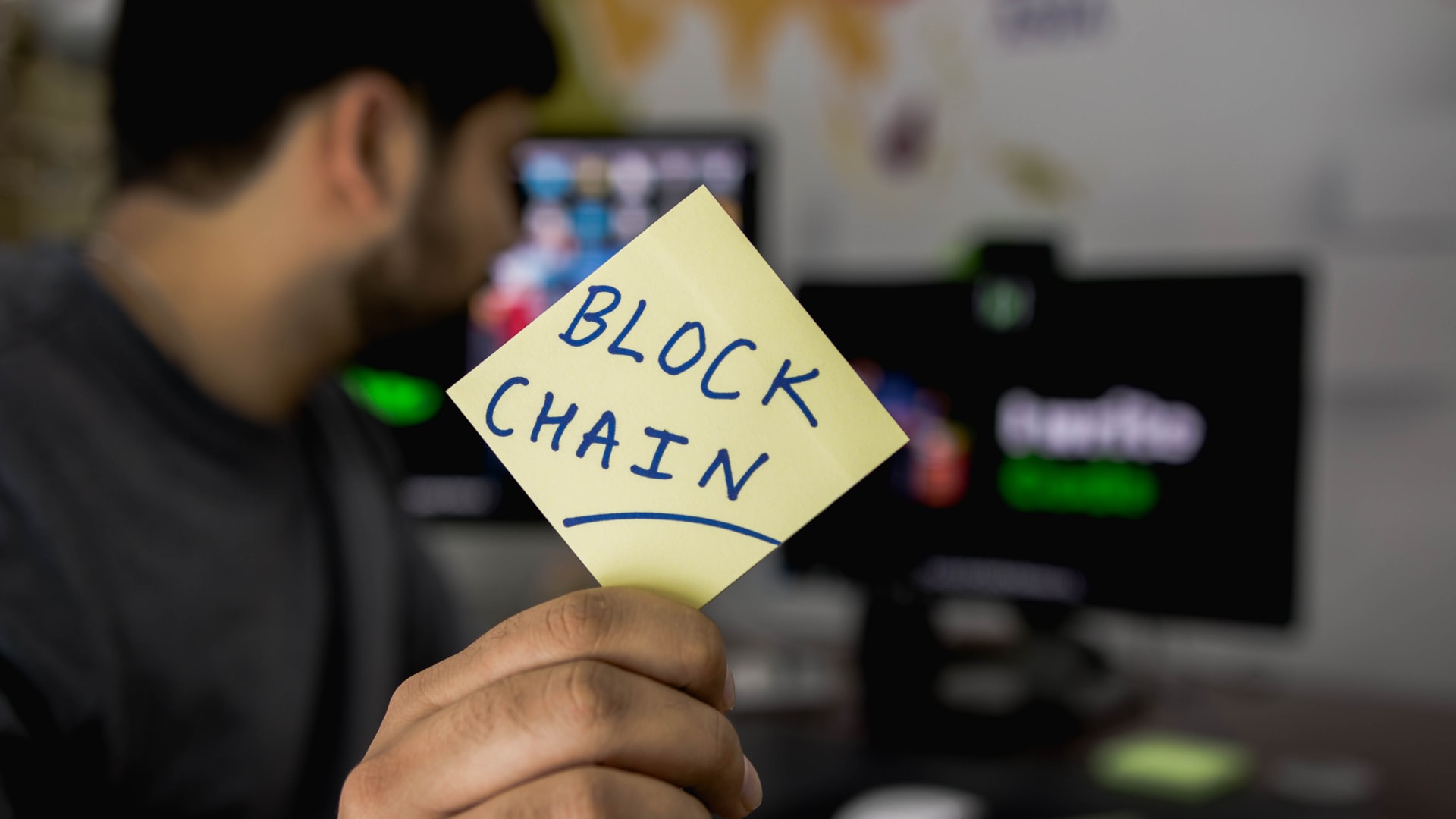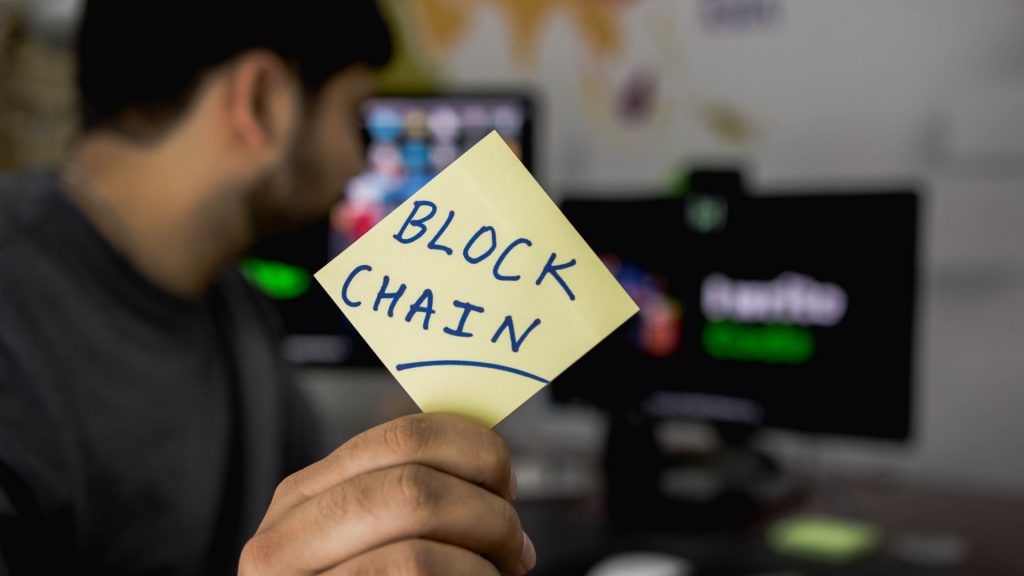 The only drawback is that users from Australia need to undergo identity verification before they deposit Australian Dollars.
CoinSpot
CoinSpot is much older and was launched in 2013 in Australia. This is a popular Bitcoin and other crypto coin exchange depot that is based in Australia. This exchange supports Bitcoin, Ethereum, and 100 + other crypto coins. Users can deposit via Australia's popular payment methods like POLi, BPay, Paid, and many more.
CoinSpot offers free and instant deposits, and its customer support is available 24/7. The only drawback is that ID verification is required when depositing in AUD.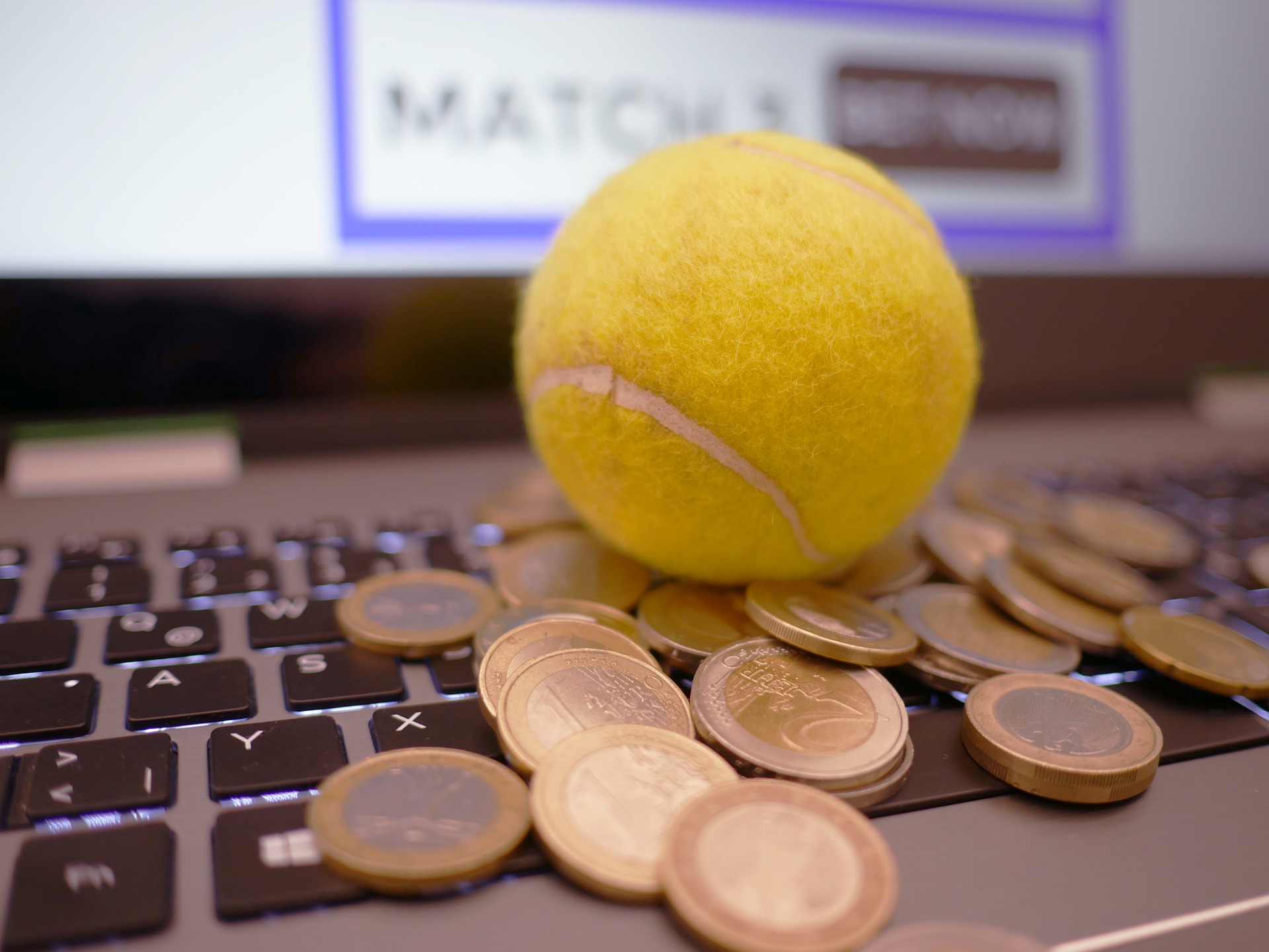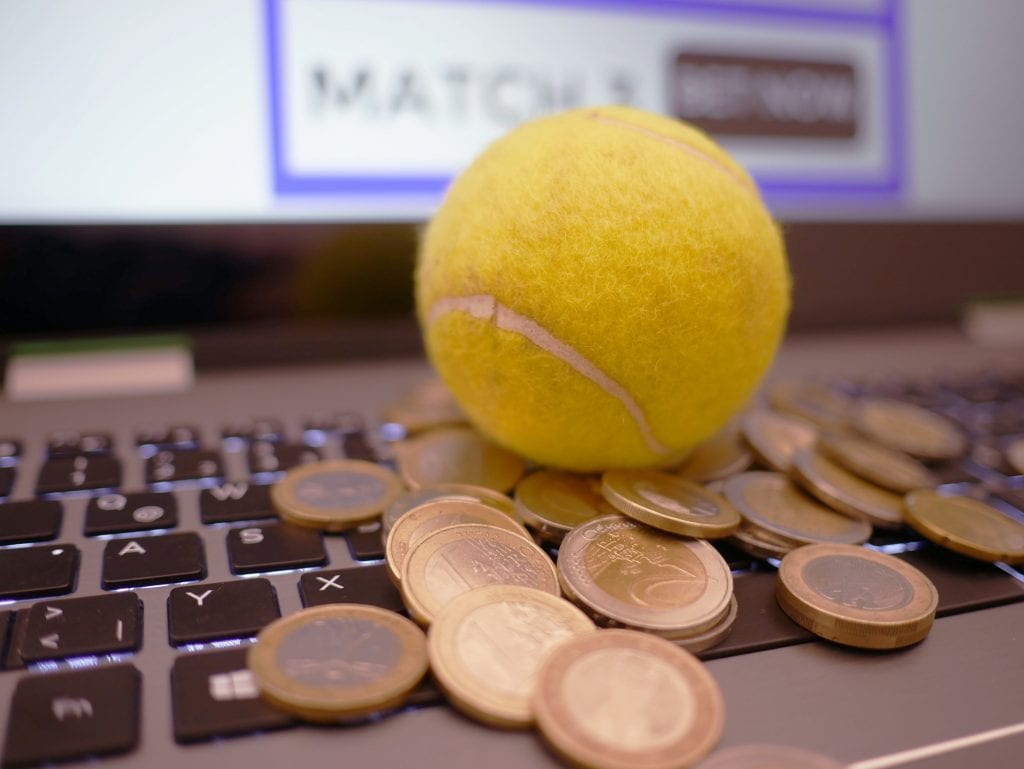 CoinJar
Like CoinSpot, CoinJar was established in 2013. It is one of the best and one of the most professional exchanges for digital currencies. Users can buy, sell, store and spend digital currencies on CoinJar. CoinJar has two professional branches for professional traders. They are CoinJar OTC Trading Desk and CoinJar Exchange. These two branches also cater to SMSF, institutions, and individuals who want to process transactions of large amounts.
CoinJar levies only a 1% transaction fee, has a smooth interface that makes it easy for new users, and deposits are instant with Osko, NPP, or PayID.
There is only one problem with CoinJar. It has a Bitcoin wallet that is not supposed to store Bitcoins.
Independent Reserve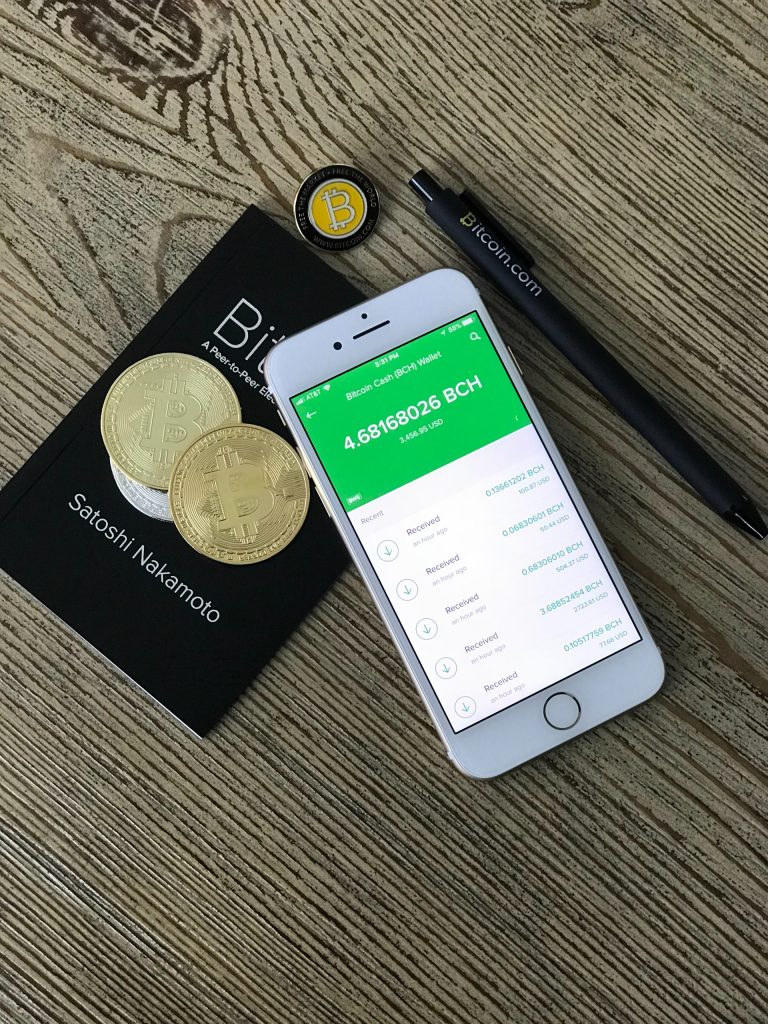 Independent Reserve was established in 2013 and had a high reputation among users in Australia and New Zealand. Its services are available to institutions, individuals, traders, retail users, and SMSFs. You can buy Bitcoin from Independent Reserve using the payment options of POLi, SWIFT, PayID, and EFT.
Independent Reserve has one of the best security features among cryptocurrency exchanges. They use encrypted data centers that are spread across a large geographical area, exactly like blockchain technology. Geo-dispersion of data centers along with data encryption ensures that hackers cannot infiltrate the exchange to steal cryptocurrencies or cause disruptions. Another security feature of Independent Reserve is the use of top-tier underground vaults that protect data and cryptocurrencies.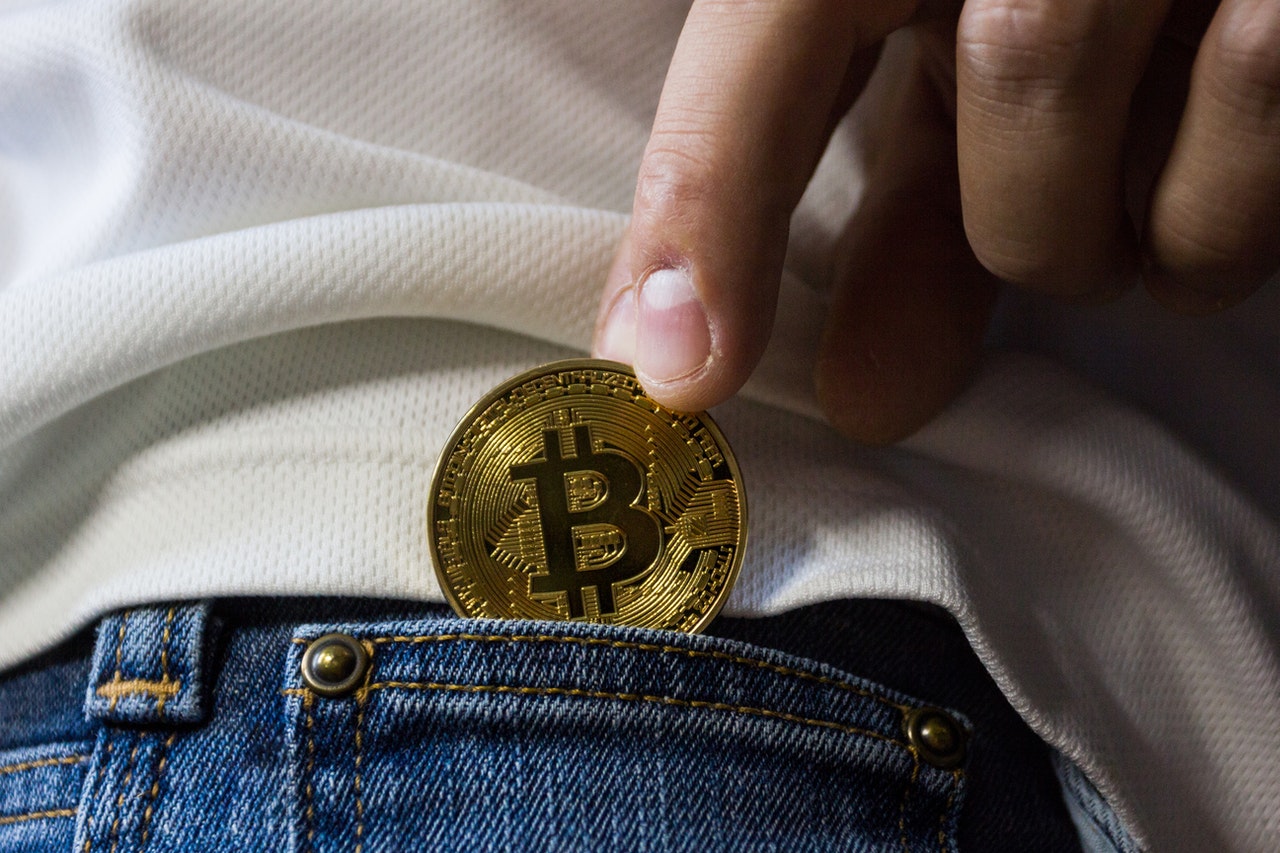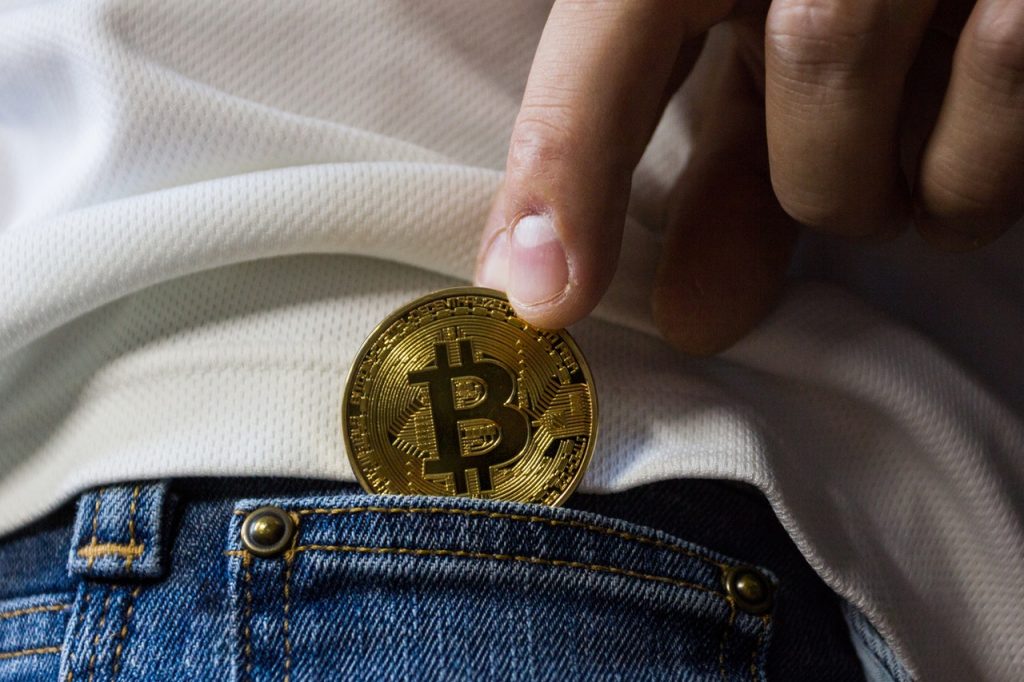 Independent Reserve charges low fees for their services. The charge is a mere 0.50% most of the time, but it can drop to as low as 0.05% if the trading volume demands. It supports AUD, USD, and NZD and has a wide range of payment options. Users can open premium accounts that provide insurance on crypto assets.
The only drawback with Independent Reserve is that it does not have a user-friendly interface. People new to digital currency might find it confusing.
Coinbase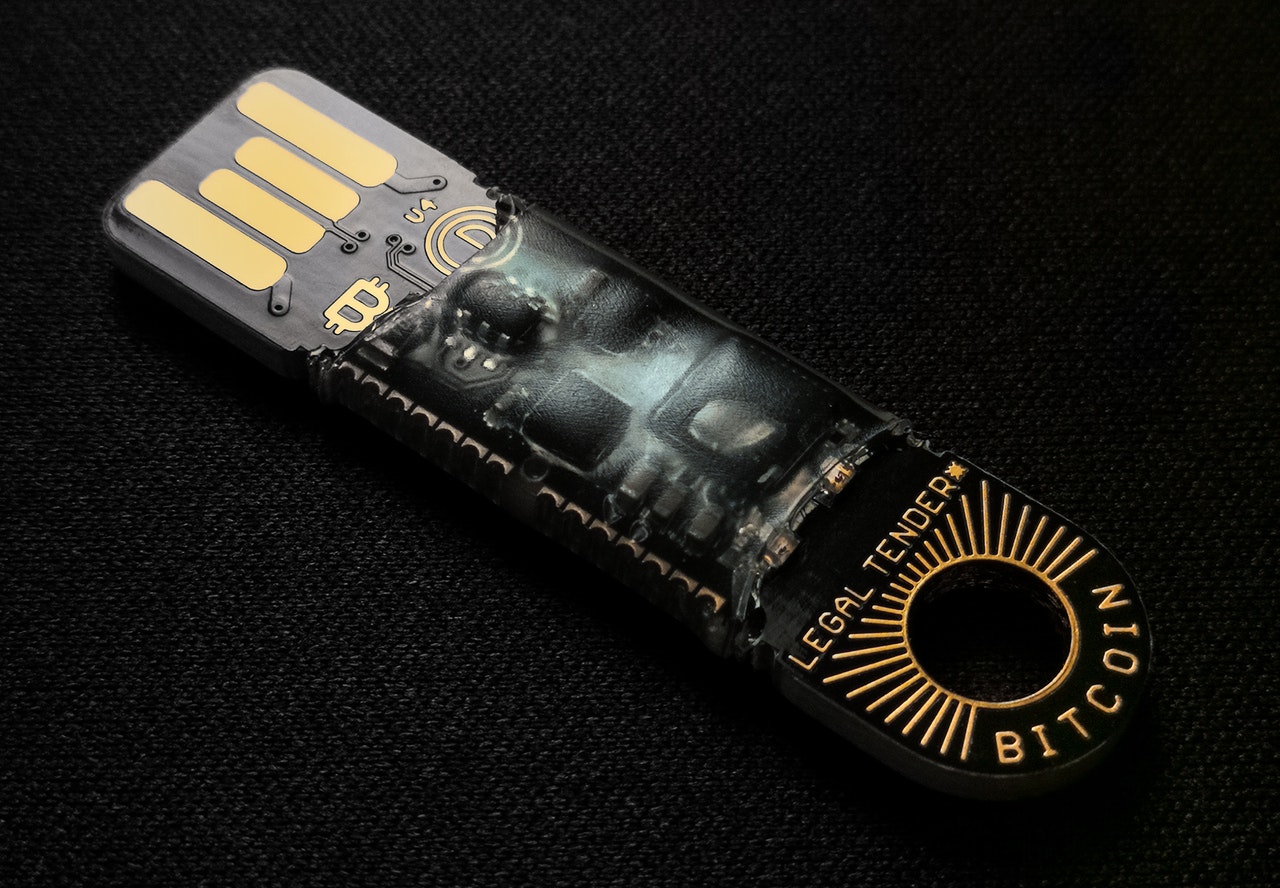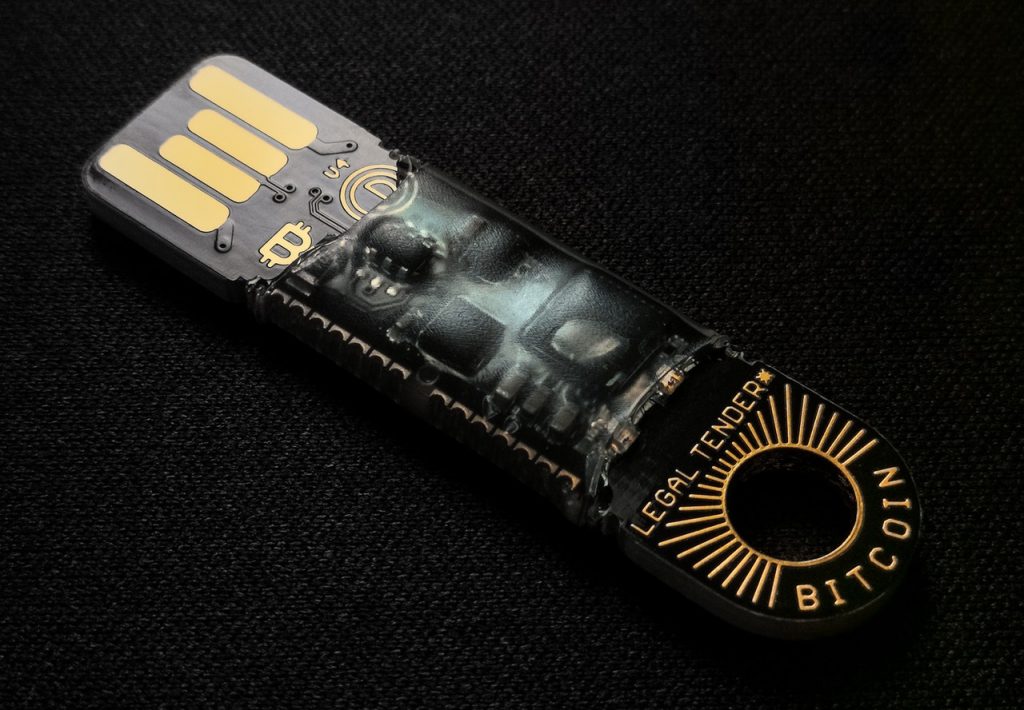 People residing in Australia can buy Bitcoins and other cryptocurrencies from Coinbase with their debit cards. They charge a fee of 3.99% per purchase, and the crypto coins are transferred to your wallet instantly. This is an easy-to-use exchange for newcomers, and Coinbase has high buying limits and liquidity.
The cons of Coinbase are that it takes up to 5 days to complete a purchase made via bank transfer. There has also been news that Coinbase tracks where you spend your Bitcoins.
Bitcoin wallet FAQs
A Bitcoin wallet represents the wallets used by bitcoin users and the wallets used by customers of other crypto coins. Following are the frequently asked questions regarding such cryptocurrency wallets:
How to choose a Bitcoin wallet?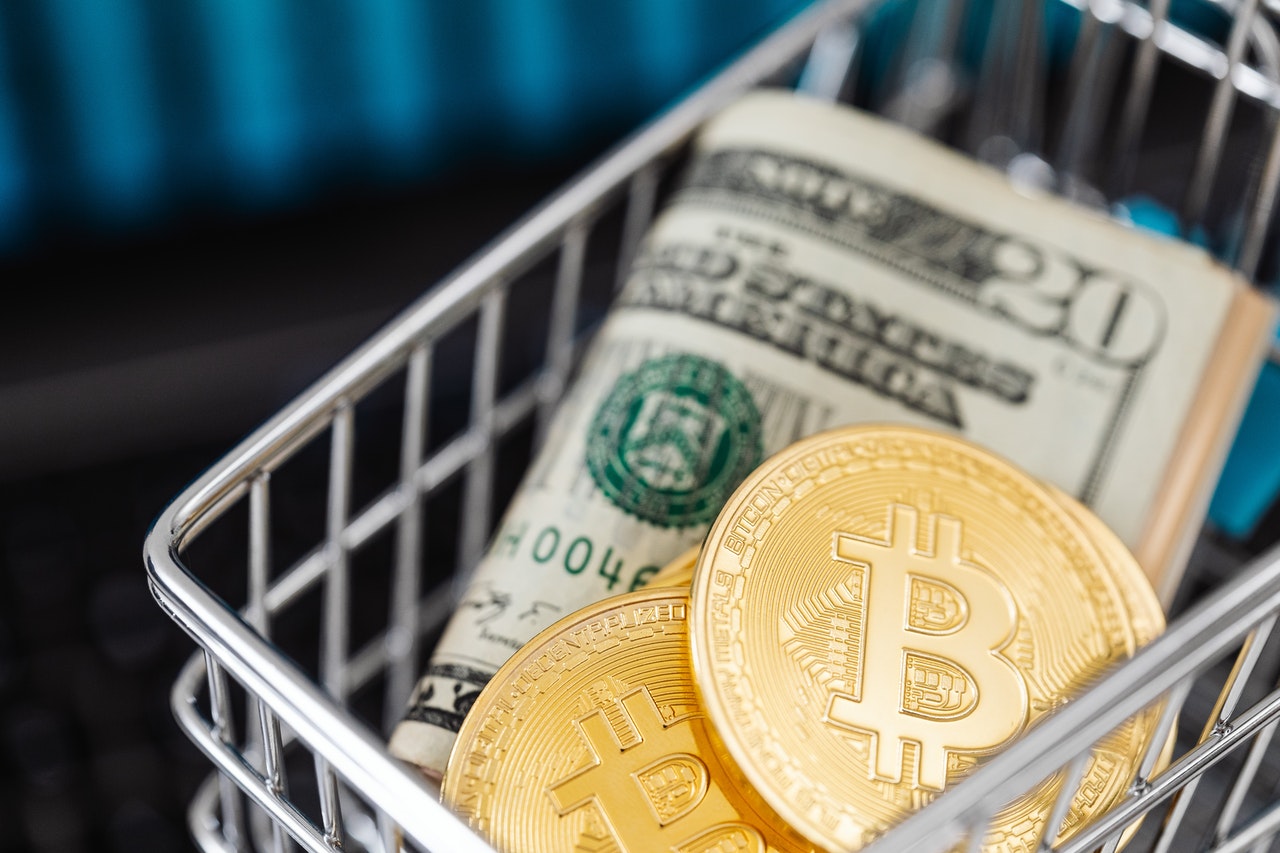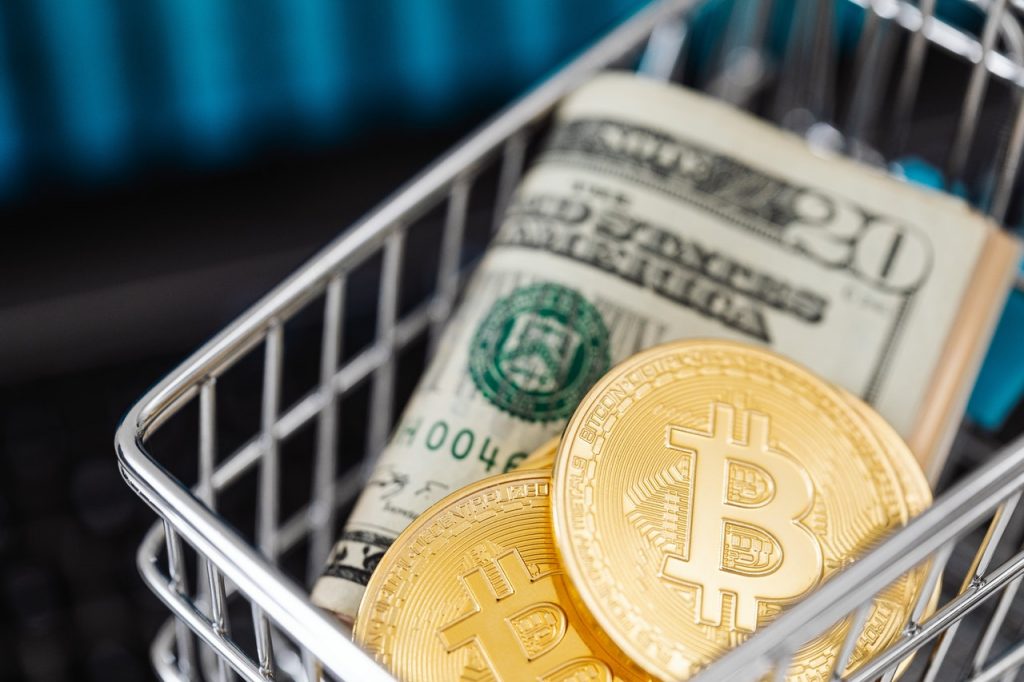 The first point to consider before choosing a Bitcoin wallet is where you want to use it. The platforms where you can have a cryptocurrency wallet are a computer, a mobile device, a website, and a separate hardware storage device. There are different types of wallets for different platforms. Some wallets are versatile and can be used on multiple platforms, while some wallets are platform-specific. You need to be sure that the wallet you choose is compatible with your preferred platform.
The second point to keep in mind is whether the wallet supports your favored cryptocurrency and has adequate security features. Then assess the reputation of the company that made the wallet before choosing it. It is risky to use a wallet from a company with a low reputation in the cryptocurrency world.
Then comes the secondary considerations like how many cryptocurrencies are supported by the wallet, the physical specifications in hardware wallets, etc.
Can the creator of a Bitcoin wallet steal my stored crypto coins?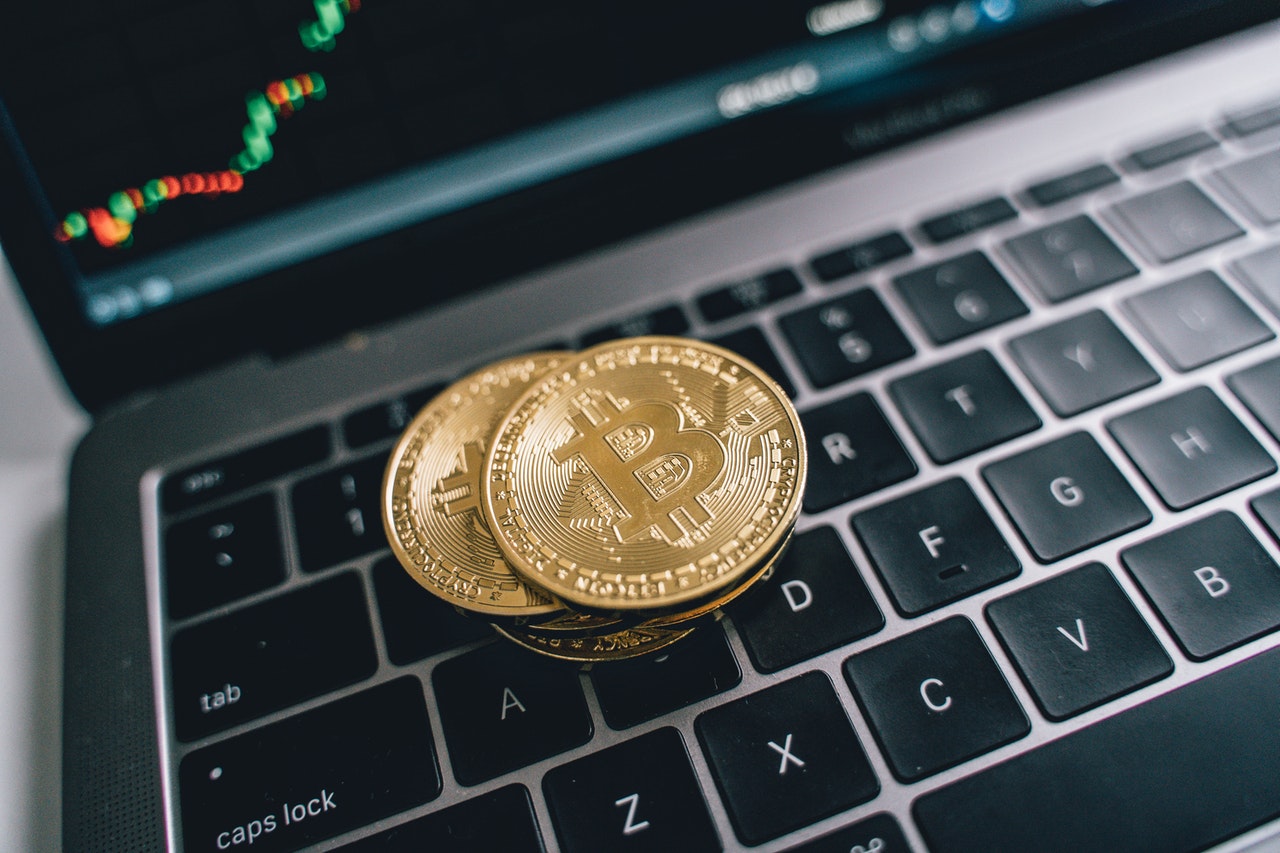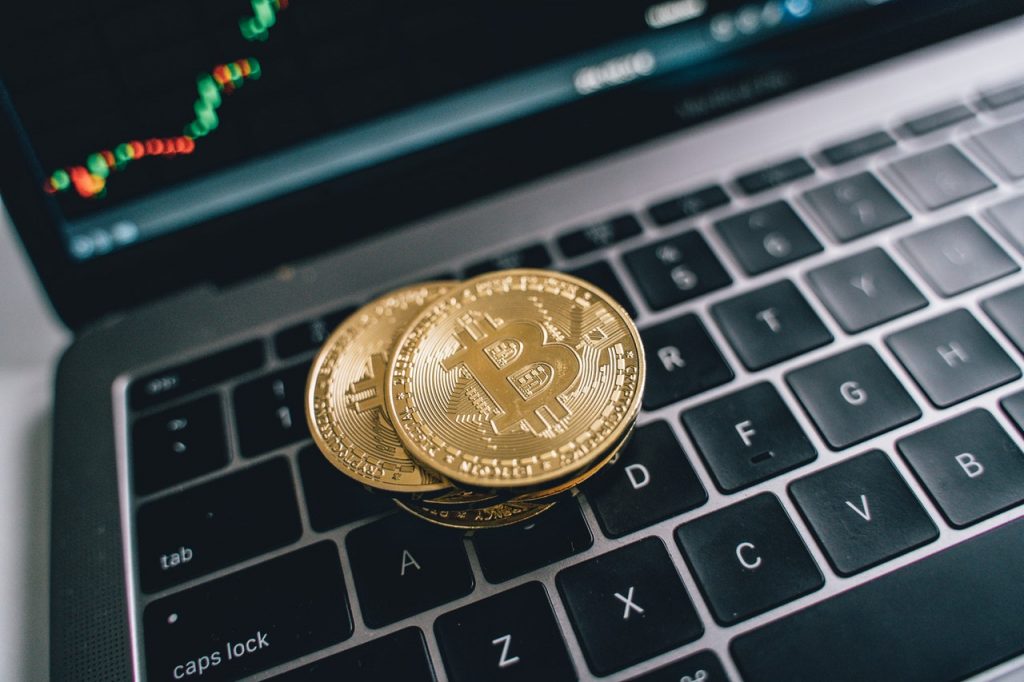 Yes, it is possible but improbable. The creator of a cryptocurrency wallet can use the private keys and steal your cryptocurrency assets. There have been eyebrow-raising instances where customers could not withdraw money from their wallets, but you will not encounter such things if you use a wallet made by a company with a good reputation.
Hence, we keep stressing that to check a pty. Ltd. crypto wallet manufacturer's reputation before using its wallet.
How much does a Bitcoin wallet cost?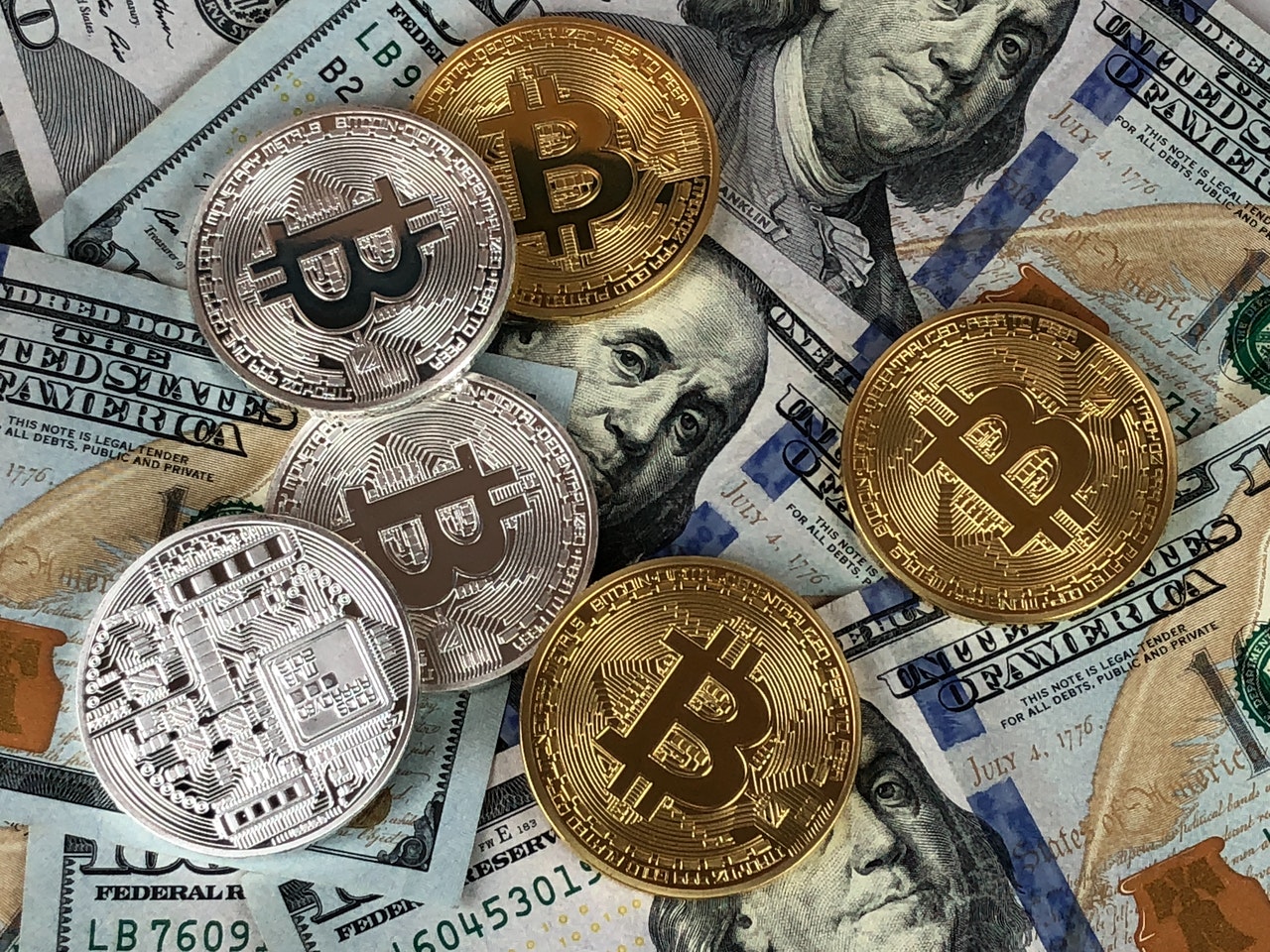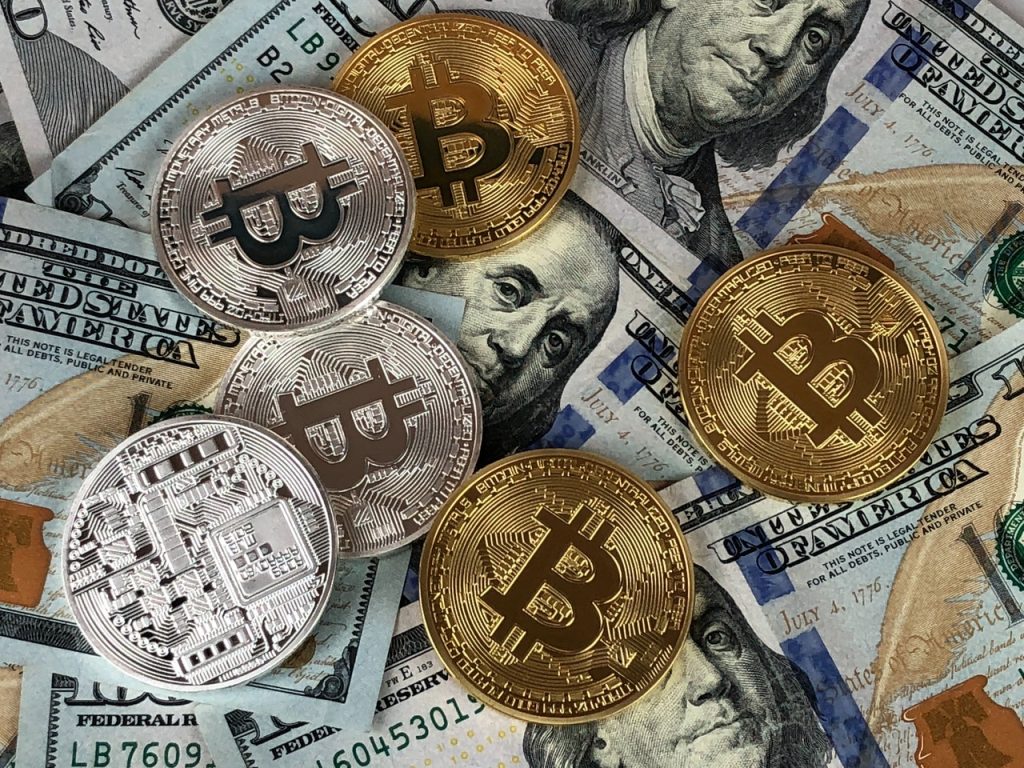 If you are using a Bitcoin wallet just to store cryptocurrency, then it will cost you nothing. But if you send and receive that wallet, then the device or exchange owner might charge a fee. The fee amount will depend on your activities. In that sense, a Bitcoin wallet can cost anywhere between $0 to $200. When you use a wallet as part of an exchange, you either have to pay a flat fee or a percentage of each transaction.
How do you cash out your wallet?
You cannot convert your Bitcoins to cash whenever you like. But what you can do is sell your Bitcoins anonymously on the blockchain in return for a fiat currency of your choice. You can take the help of Bitcoin exchanges to find a buyer and sell your crypto coins quickly.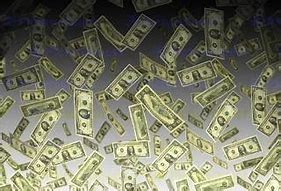 After the sale is complete, you can transfer the cash to your bank account. It can take 1 to 3 days, depending on the wallet you use.
What are paper wallets?
A paper wallet is a now-defunct way of storing Bitcoins. It existed between 2011 and 2016. The paper wallet involved having a single private key and Bitcoin address printed on a piece of paper. This method of storing had a lot of drawbacks, and so it was discontinued. The chief drawback was that the wallet could easily get damaged with water.