Let's learn how to play blackjack for beginners. Blackjack is timeless in online and real casinos. And every novice wants to master this fancy card game and make millions. Table games like blackjack are famous for attractive rewards and hours and hours of fun.
Obviously, when you master a game and have worthy opponents, card games can be addictive. Are you struggling with the basics of blackjack? Well, we have listed some essential tips for complete newbies who are struggling to get the hang of the process. Before you go ahead and note these newbie tips, make sure you know the rules and basic gameplay of blackjack.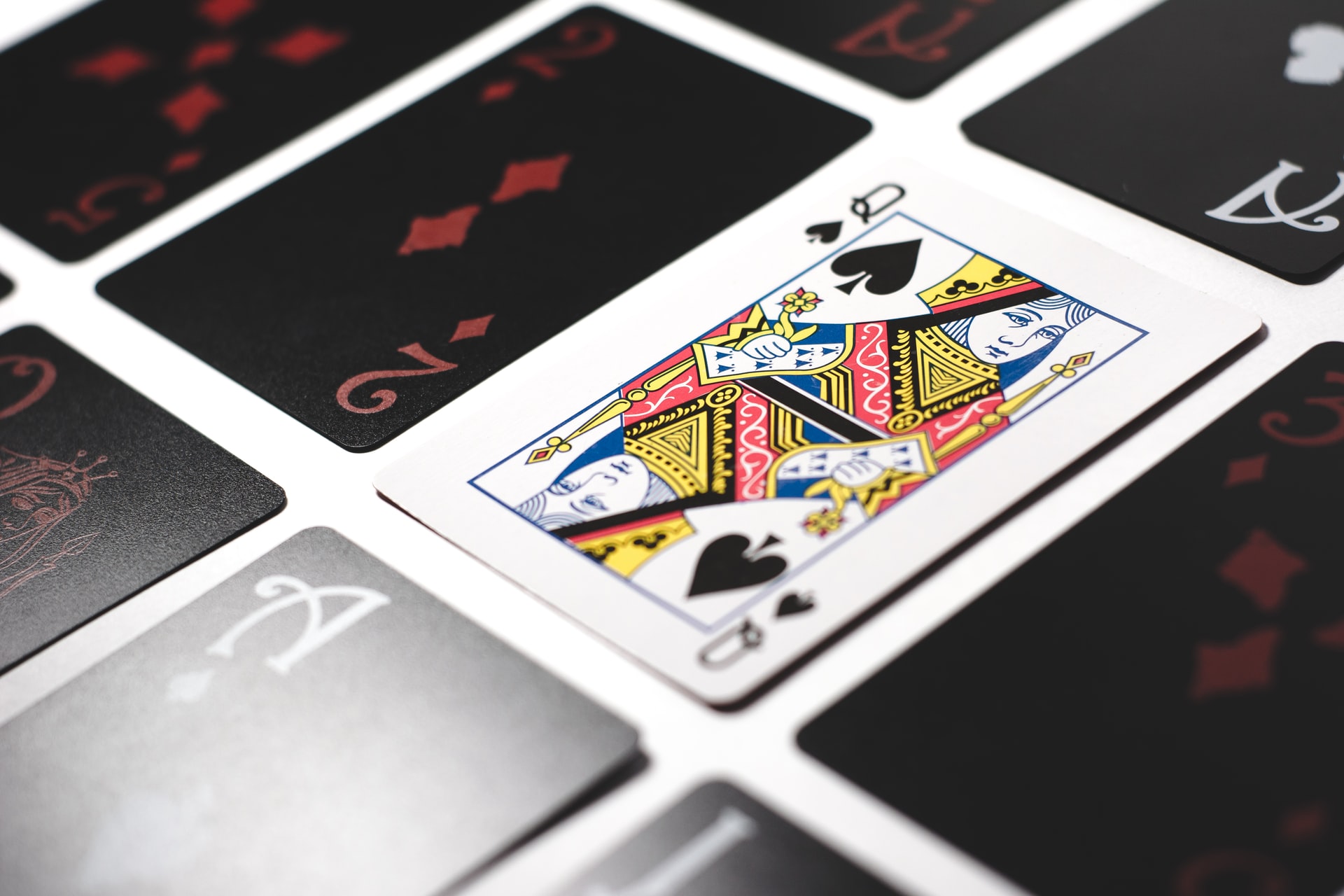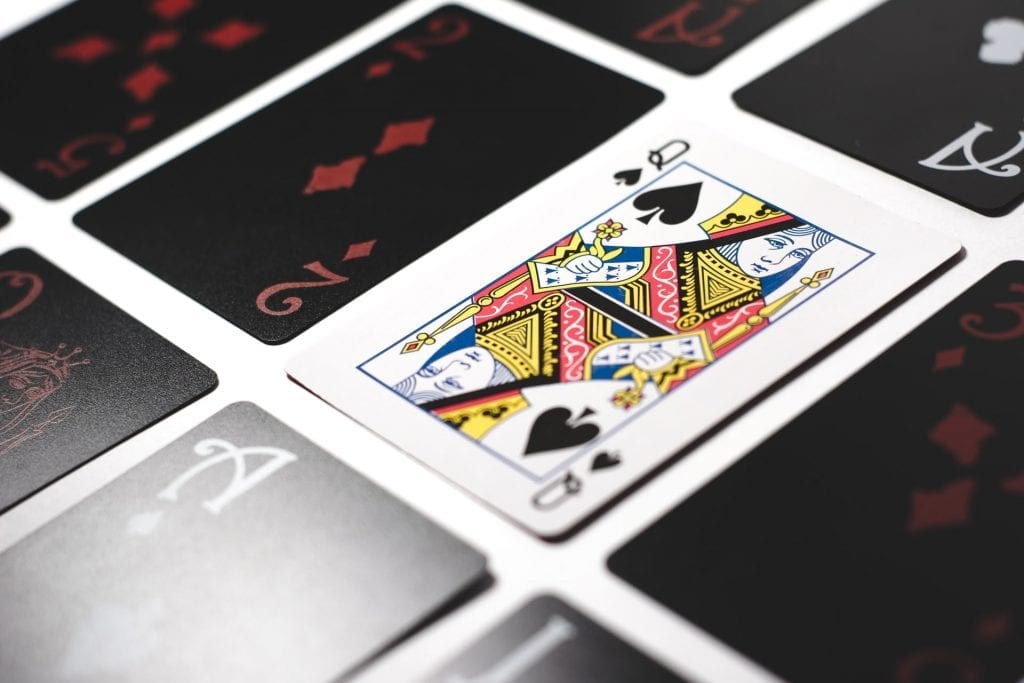 Memorize the basic strategy
Yes, we mean it. It would be helpful to have the basics etched into your brain to graduate to some advanced gameplay. Know when to split, double down and hit and stand. You can cut down the house edge just by making the right move at the right moment. If you are having issues with recalling the basic moves, write them down on a small card. It's one of the tips on how to play blackjack for beginners.
Avoid playing insurance.
If you cannot count cards, do not go for this movie. The insurance bet is a new bet with new money that depends on whether the dealer has blackjack or not. The odds seem poor when you play insurance. The house has more edge when this move is made. Even if you do have the blackjack, you just win the original bet. And suppose you and the dealer both have blackjack, then nobody wins.
Know these basic strategies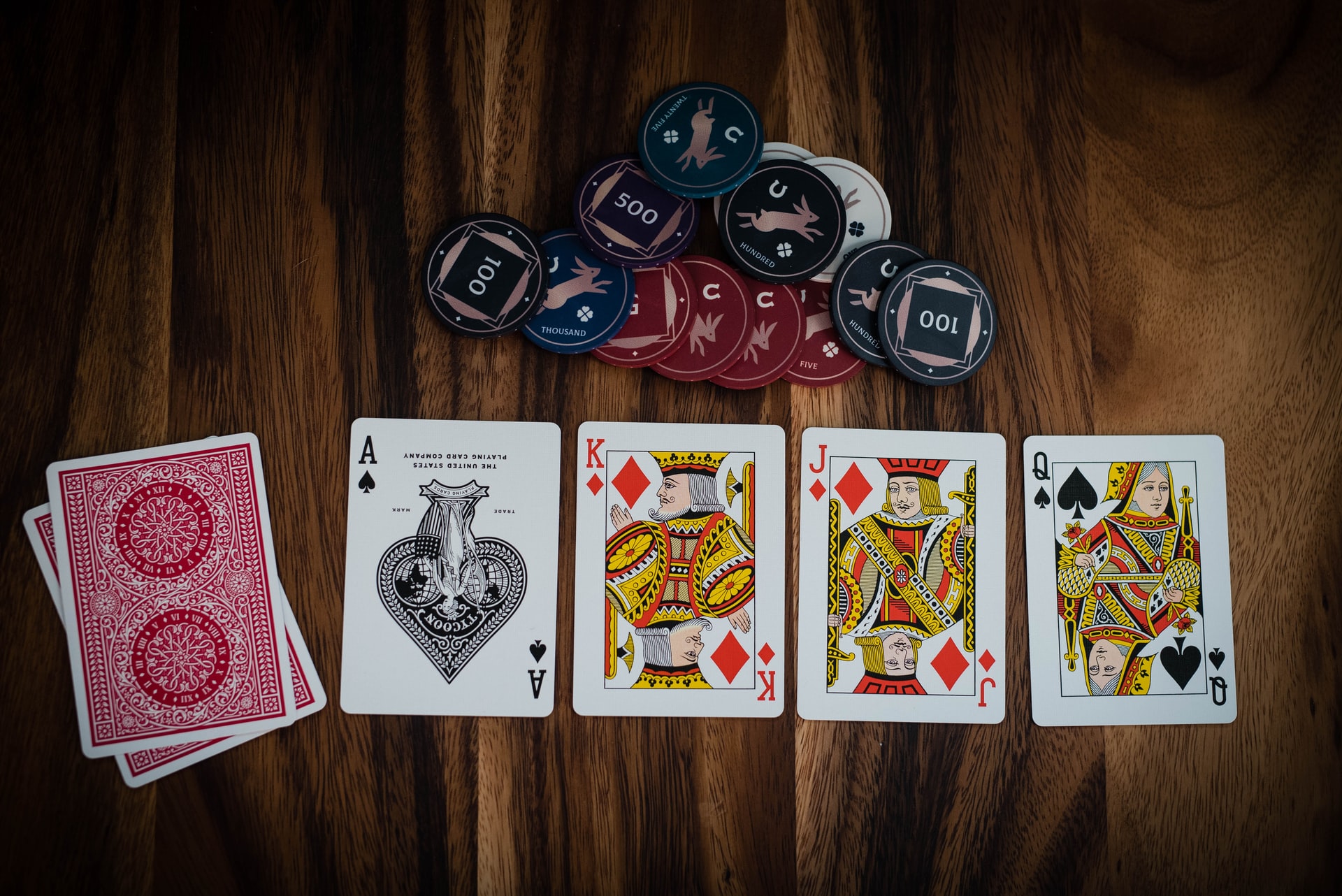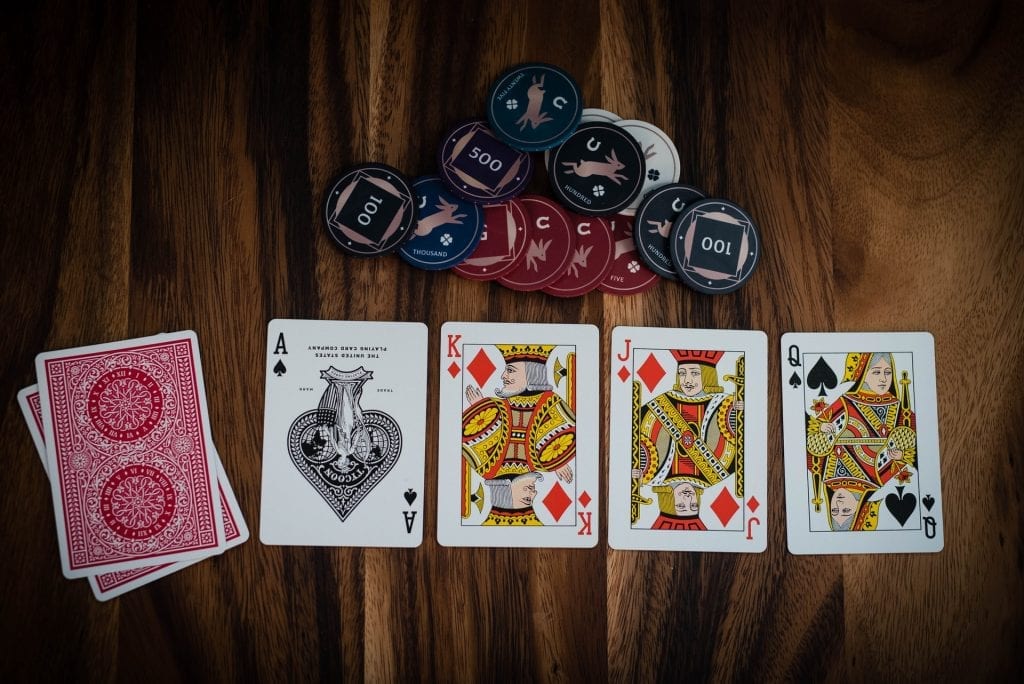 When you start playing blackjack, you will hear numerous strategies and hacks from experienced gamblers. But some of the designs are simply classic.
If the dealer's upcard is 2-6, and you have 12-16 hands, stand
If the upcard is 7 to Ace, and you have 12-16, hit!
Double down your 11 against the dealer's 2-10
Always split your aces and eights.
And lastly, hit or double down your aces and everything up to 7.
As you keep playing, you will gradually come up with your own strategies.
Always pay attention to the upcard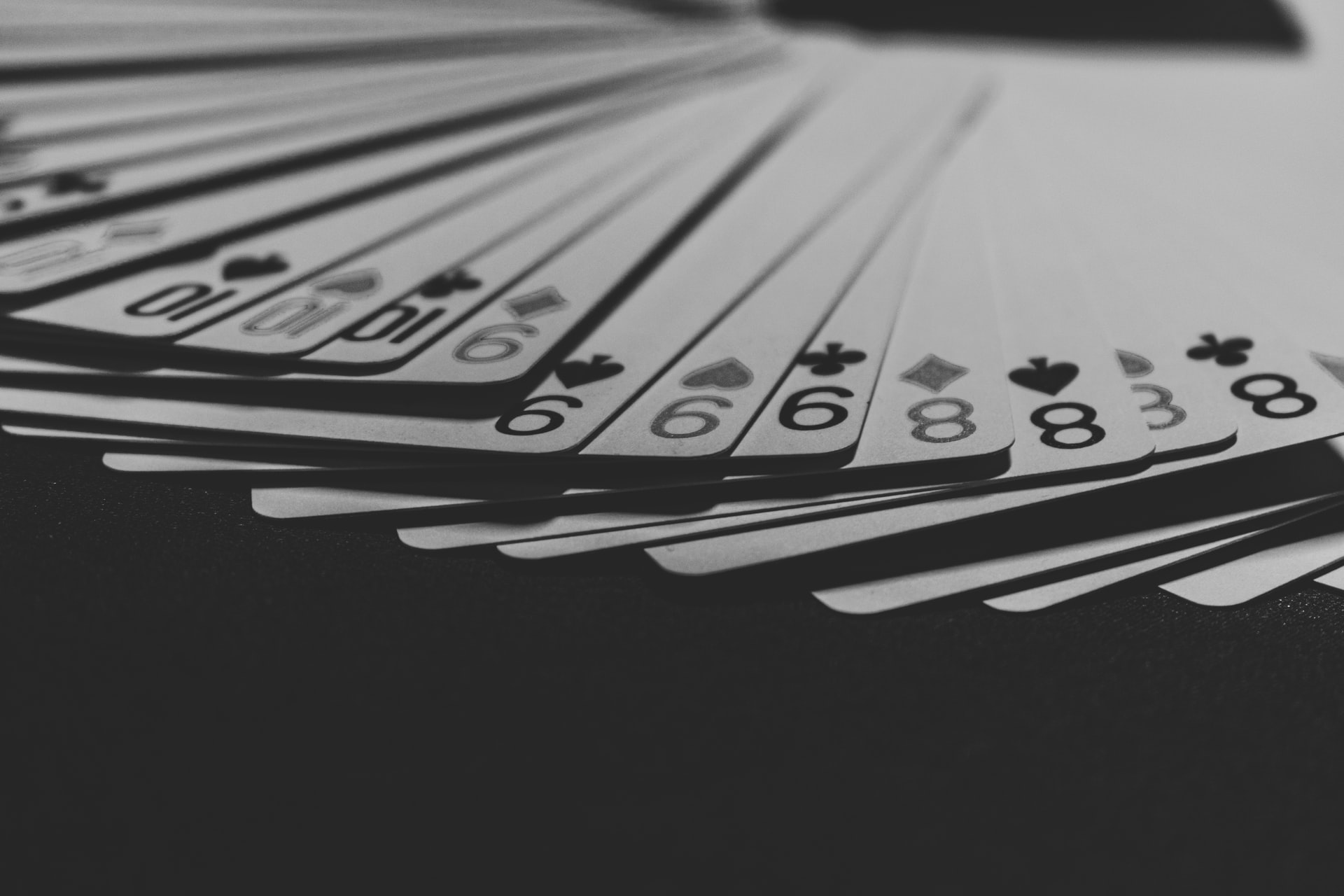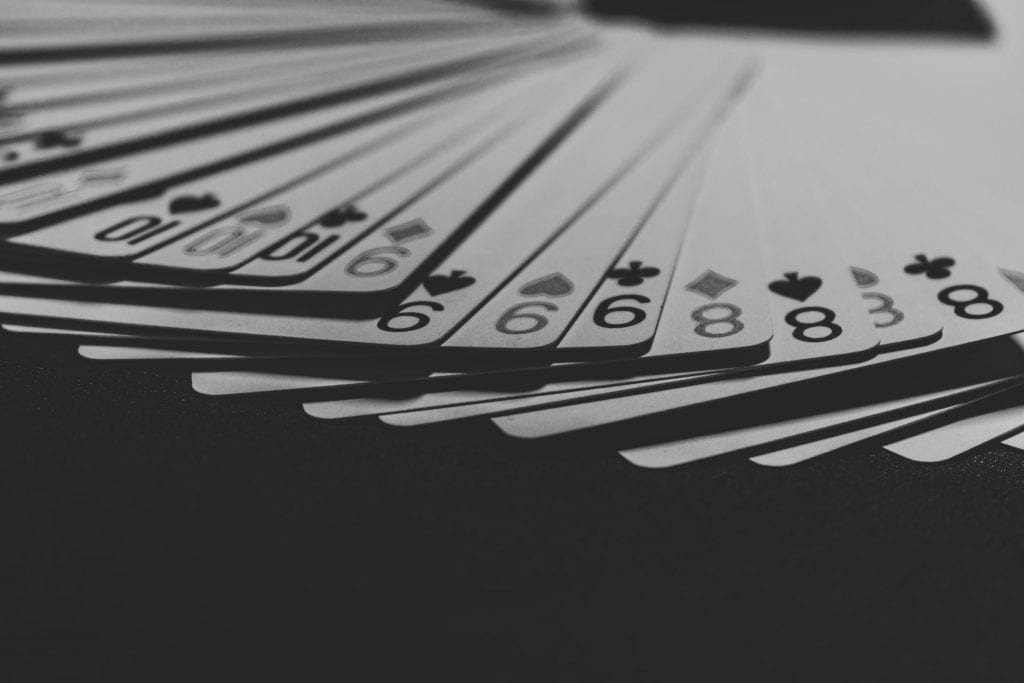 Actually, your moves rely heavily on the dealer's faceup card. This card determines whether you will hit, stand, or double down. Before making any move, do not forget to peek at the up card. If it is anything from 2 to 6, then it isn't easy. But if the card ranges anything from 7 to Ace, then grab this opportunity if you have a strong hand.
The only opponent you have is the dealer.
You should keep this in mind before you dive into 'How to play blackjack for beginners?" This will keep you calm at your initial games. You might get nervous around other players.
Yes, there are other players at the table, but their moves and decisions do not really affect you. The players have no idea what cards you hold, and the same goes for you. Instead, remember that you are alone against the dealer. Just smile (in case you are in a brick-and-mortar casino) and kept playing.
Small bets for starters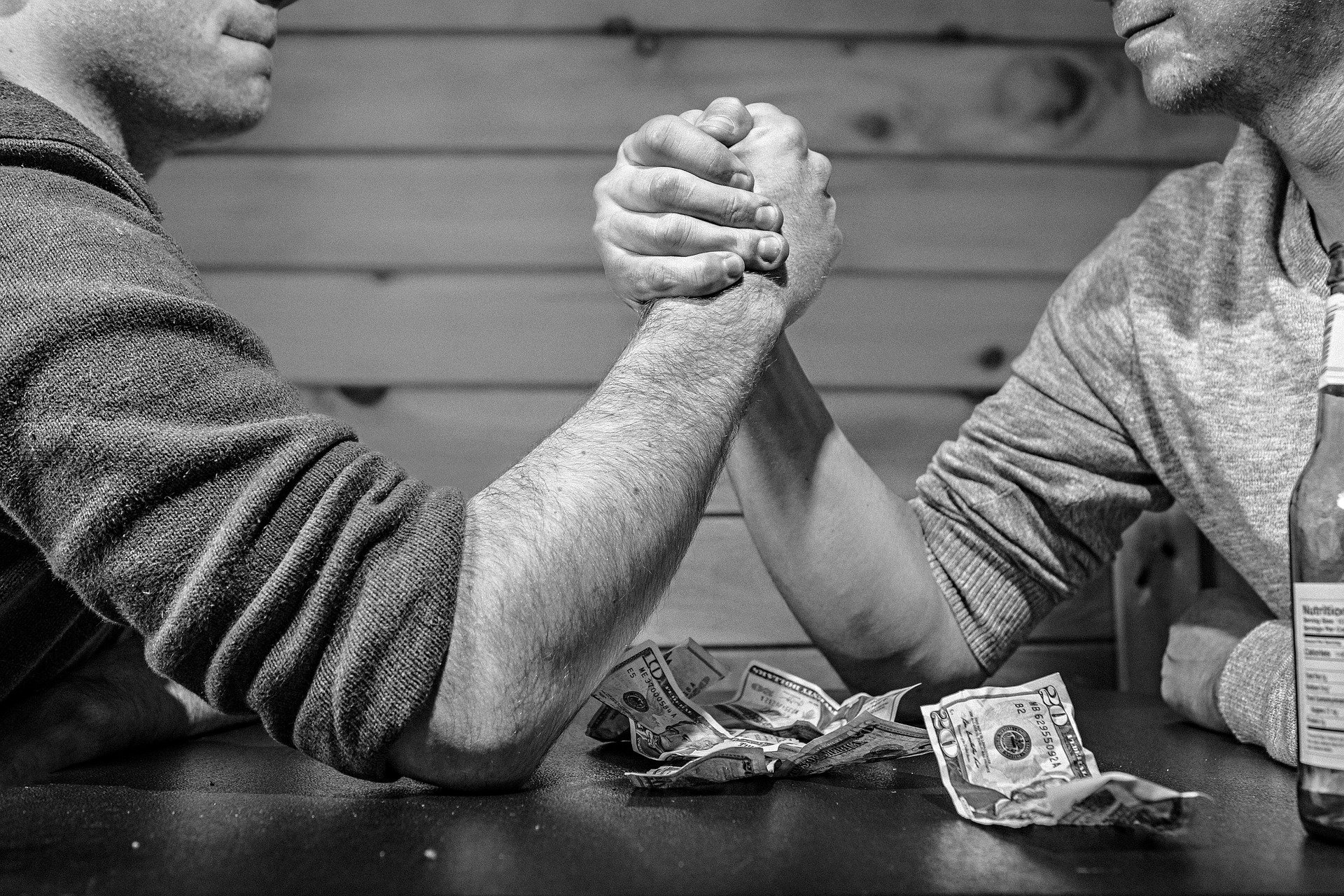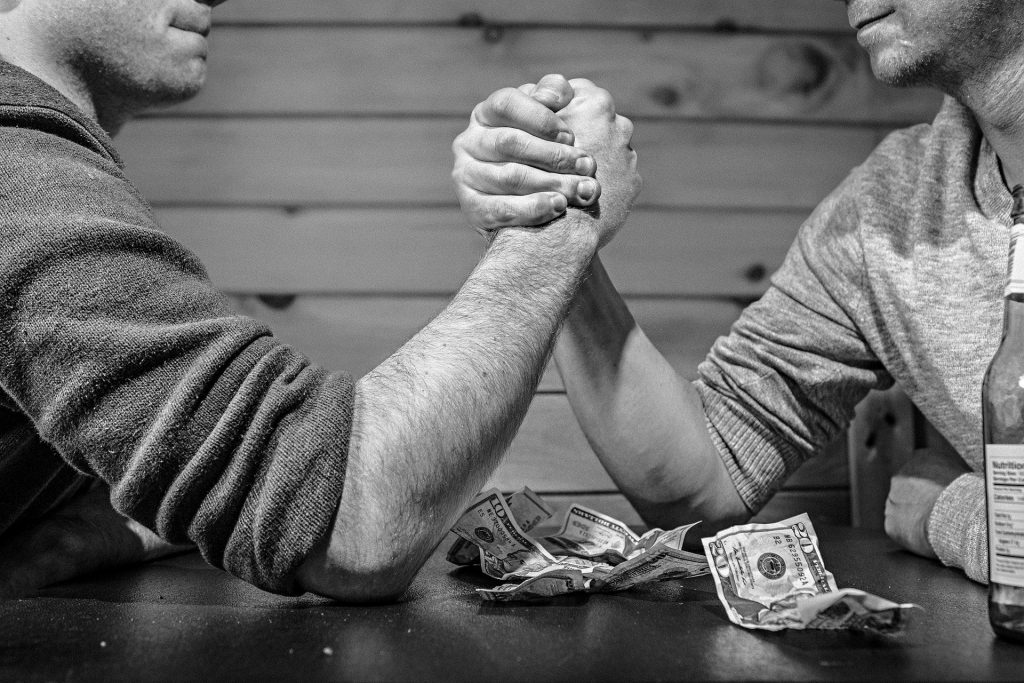 Seriously, this applies to any casino game that you play. It does not matter if you are playing slots or table games; you should always place smaller bets at the initial stage. Games like blackjack demand both – your skills and luck.
So, until you are confident about your skills, do not make higher bets. If you cannot play well, you will end up zeroing your bankroll and walk home empty-handed. Avoid making hasty decisions. As you get comfortable and confident, you can increase your bets.
Set some borders and stick to them
Another best tip on how to play blackjack for beginners. Just like slots and other table games, blackjack can be addictive. And especially when you are new at it, you might spend hours trying to learn it.
In that excitement, you might end up betting more than you can afford to lose. So, it is always wise to hold a limited bankroll. Even if you do decide to keep an extra bankroll, ensure that you stick to your limits. Moreover, you can set a time limit too.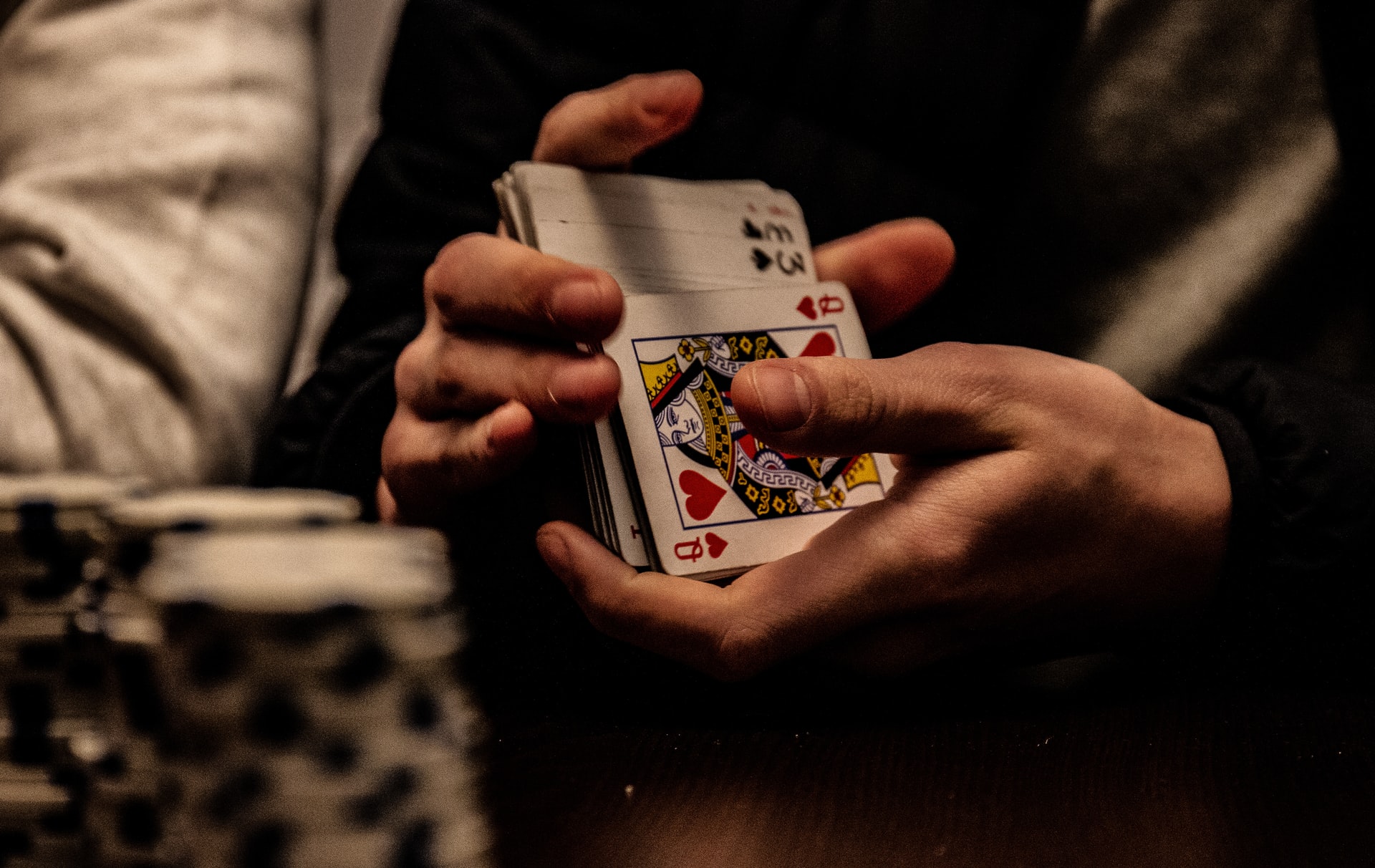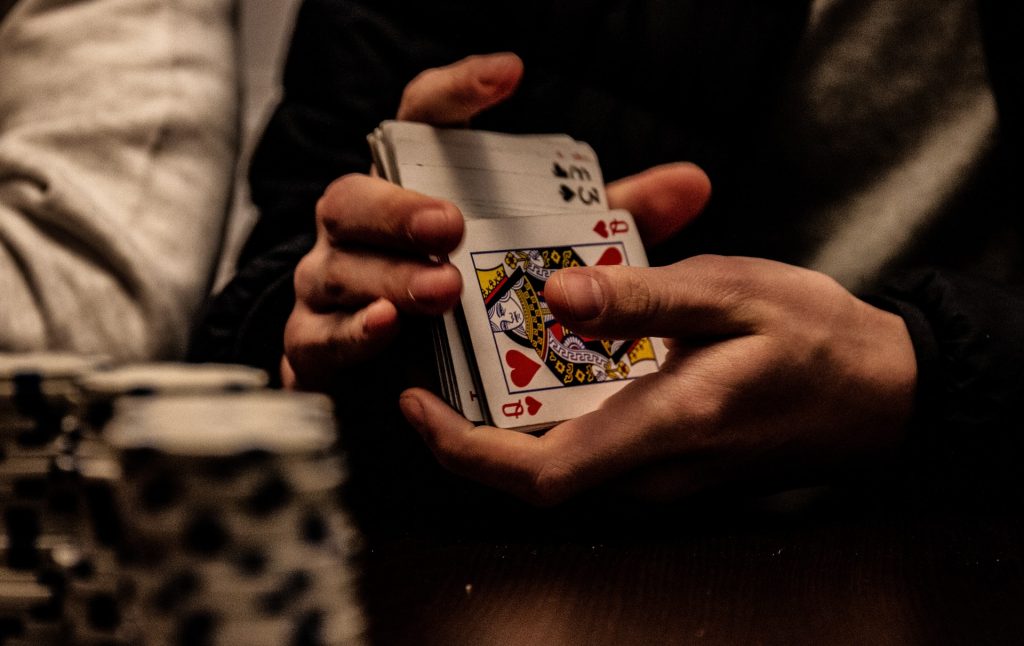 Apart from that, do not try to regain your losses. By playing more rounds, you might actually lose more and get deeper into the mire.
Additionally, if you lose a few games in a row, it is better to quit playing. You can always try any other day again. You can also revise your tricks and play a better game.
Practice!
This is an important key to master any game. Practicing online blackjack will get you acquainted with all the aspects of the game. Besides that, you can try using different tricks and experiment with strategies without losing much money. There are plenty of online casinos that offer affordable blackjack along with other table games.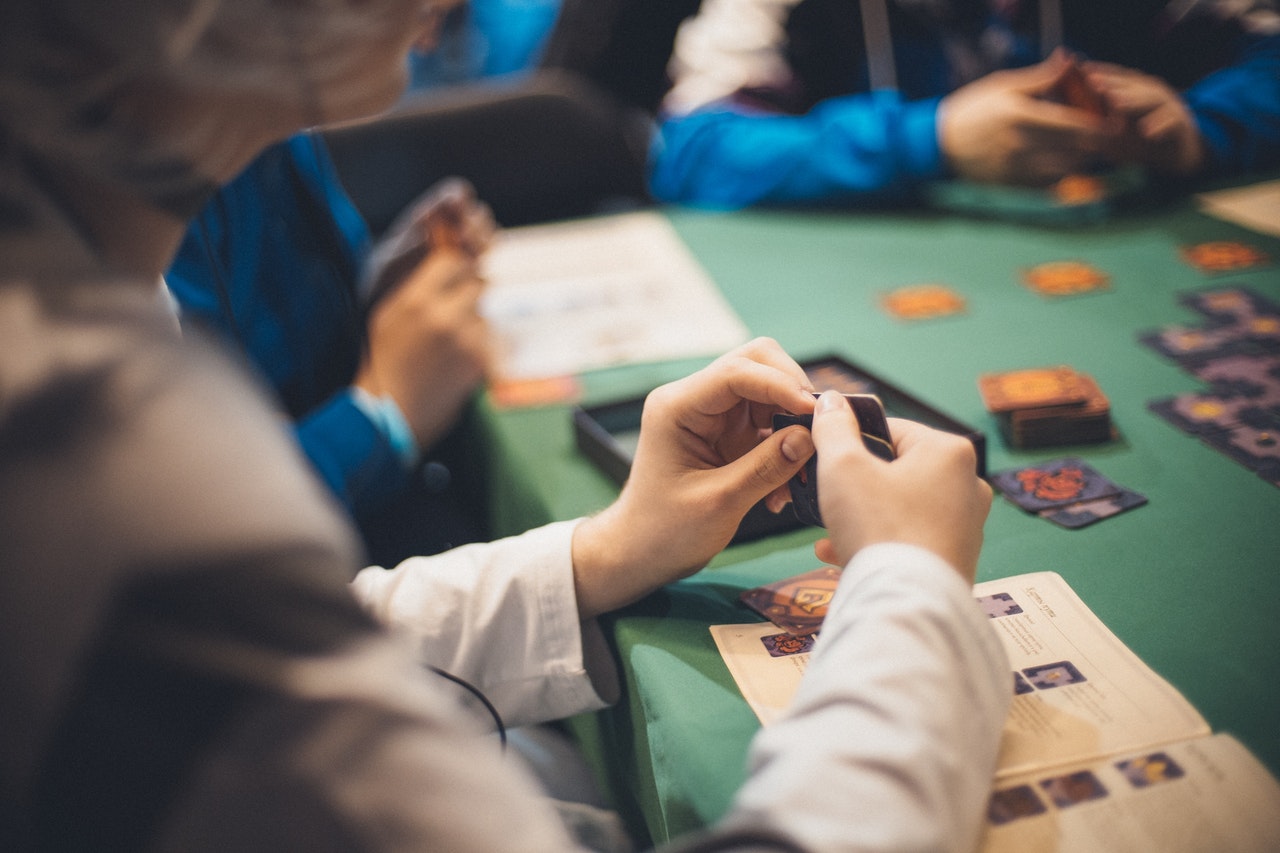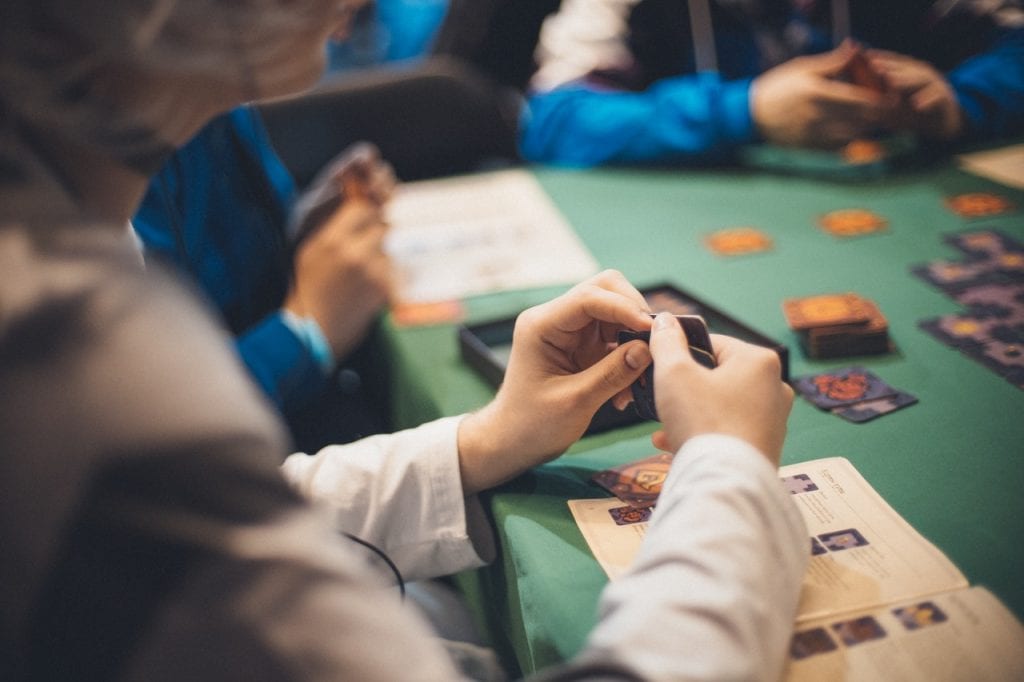 Moreover, there are live blackjack dealers that offer a more sophisticated experience. But before you move on to the live versions, make sure you are comfortable with the online game. Once in a while, you can even hit the local casino and experience blackjack over there. You will learn a lot by observing the game and interacting with the gamblers.
So, this was about 'how to play blackjack for beginners.' Do read about the rules of blackjack and get acquainted with the basic terminology. It is just another card game based upon chance and a little skill.
Create a casino account to access bonus offers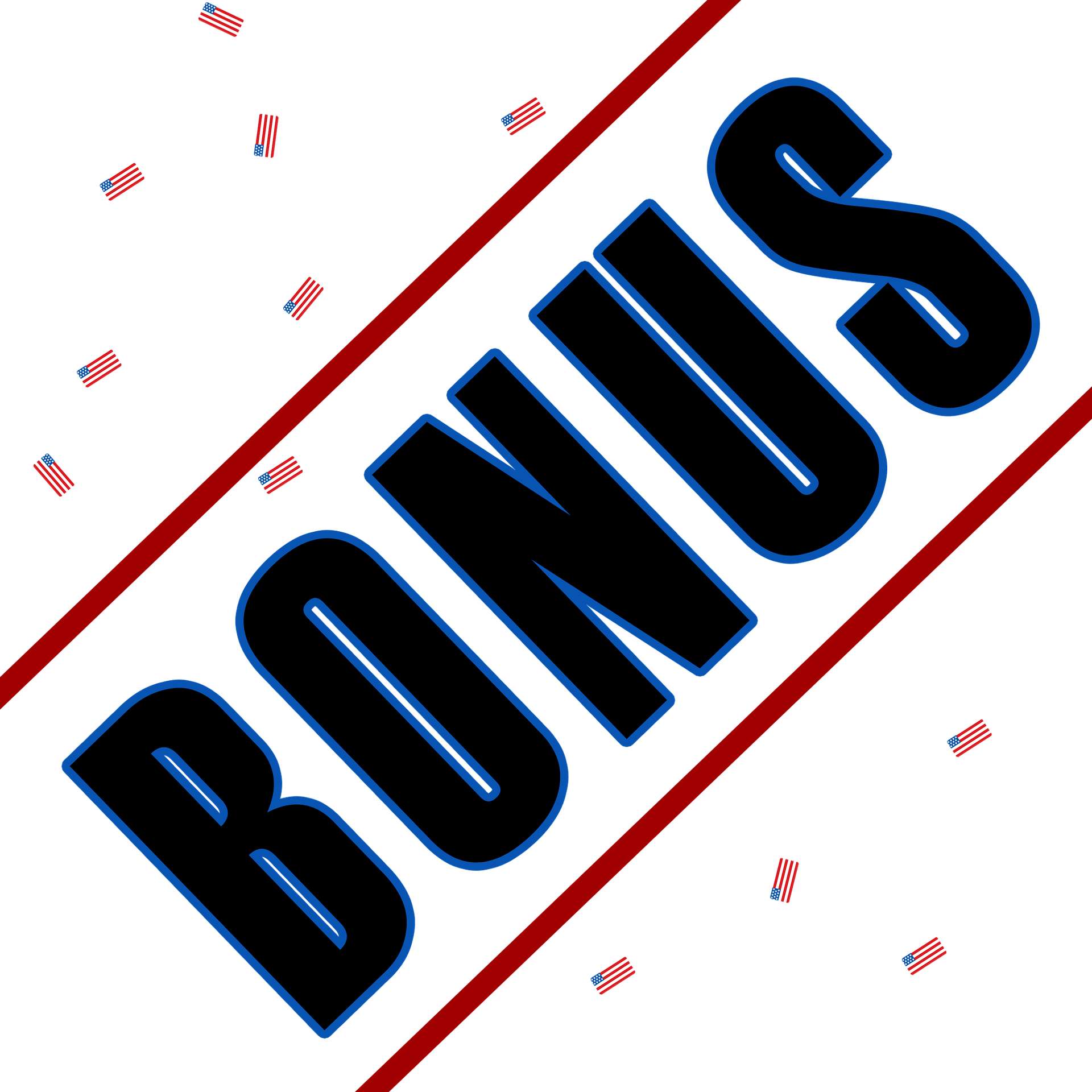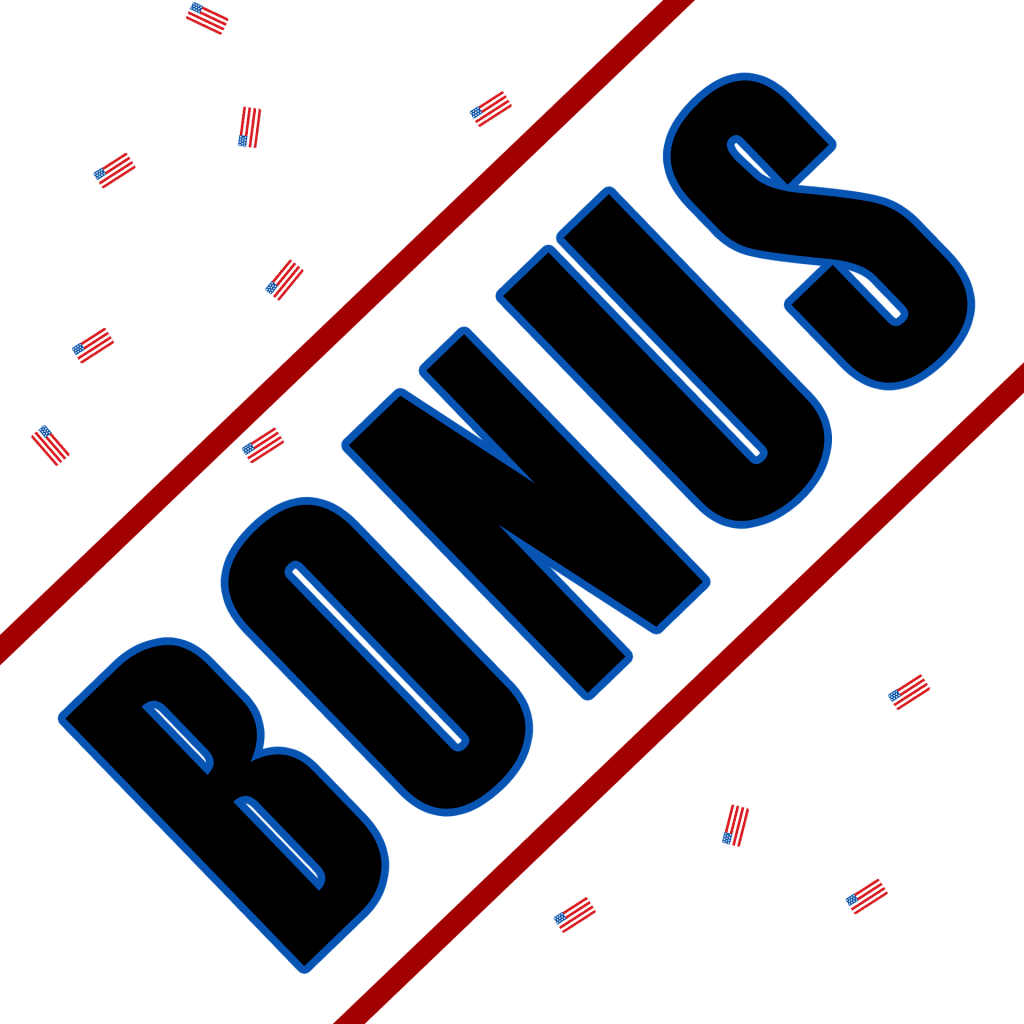 If you are on to the next level and decide on playing blackjack for real money, getting registered to an online casino would count as a basic strategy. Most of our recommended casino sites give players bonus offers just for becoming a member. Moreover, players can also access other deposit and no-deposit bonuses.
However, to play a blackjack game, like other casino games, a player needs to create a casino account on most gambling websites. In most cases, it is the only way to play cards at the online blackjack tables using bonuses. So, please spend a few minutes on the website's promotion page to learn how they work to use them to your advantage.
Look for a legit casino
A beginner should always play cards in an online casino trusted by other casino players out there. It is a primary strategy that a player must employ for online blackjack games because their hard-earned funds are at stake.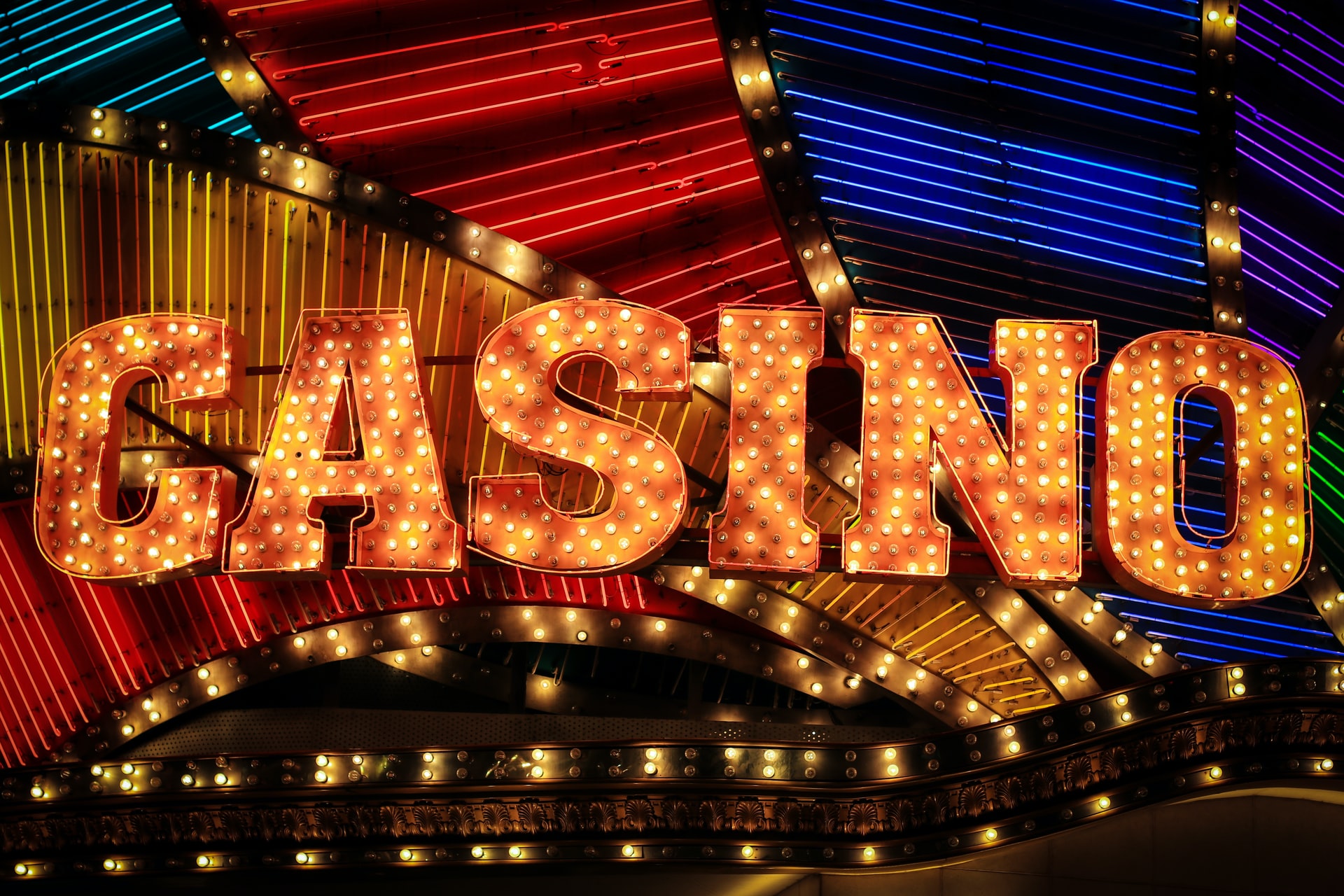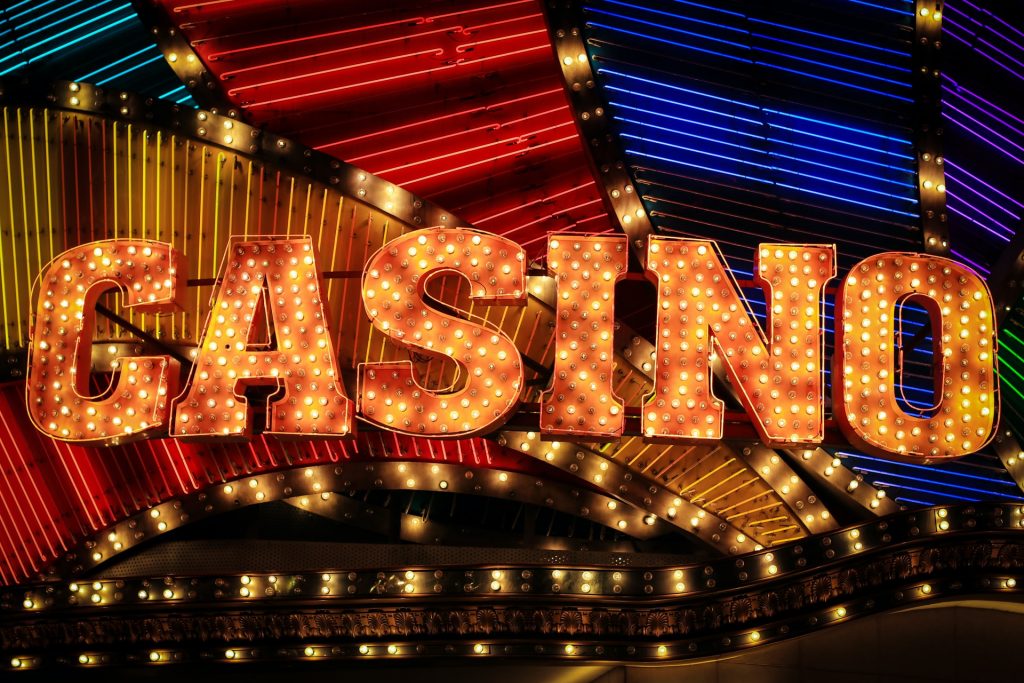 While there are so many options on the web, it isn't easy to pick the best casino. We've got you covered on this point. Even when you play table games with a live dealer, our list of trustworthy casino websites will ensure a safe online gaming experience.
Always begin with play money.
Are you a first-time blackjack player? In that case, before you start to bet real money on online blackjack games, you should start with play money, at least for the first few practice rounds. It is a crucial strategy for first-timers to learn how to play the table casino game.
It is also essential to adjust to how the site's software works and understand the nitty-gritty of online blackjacks- like techniques for splitting a card or surrender.
Works of a traditional deck of cards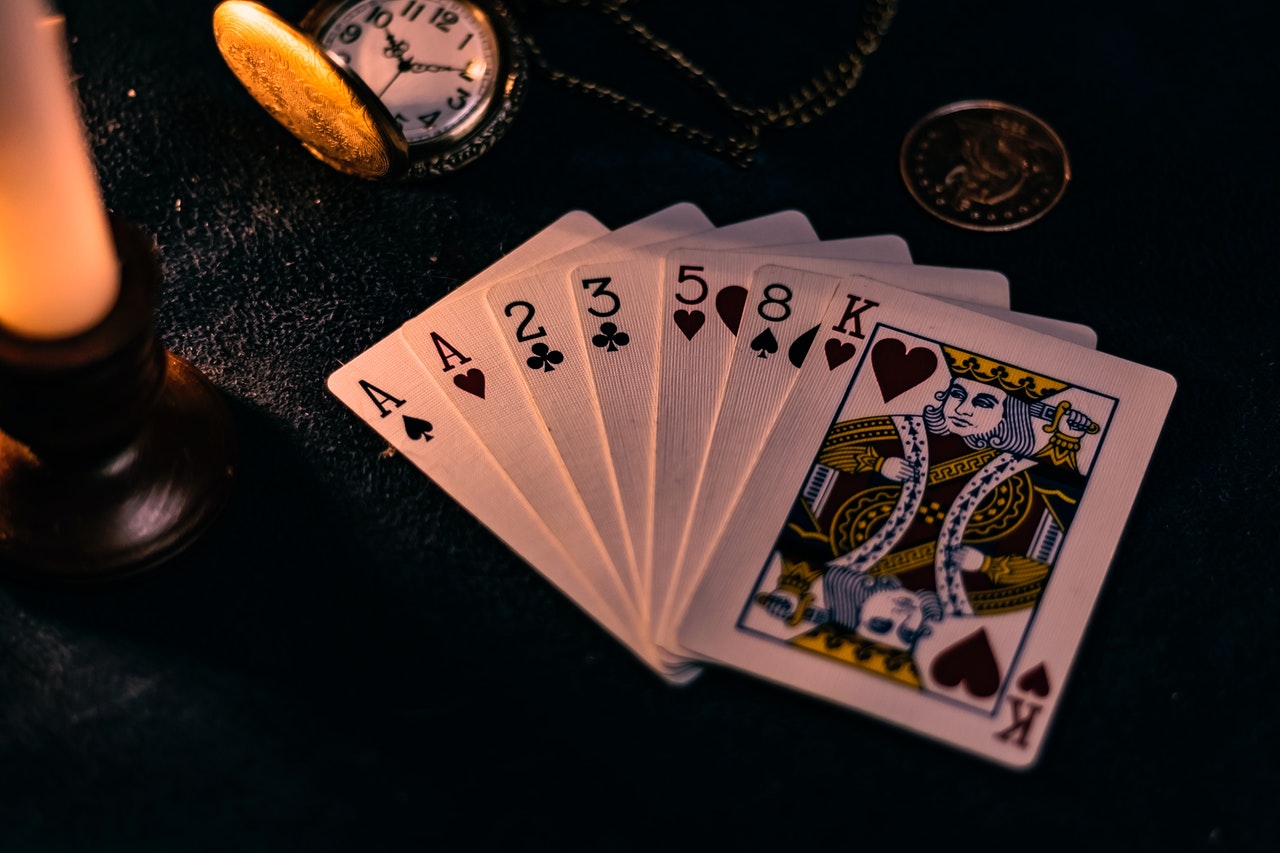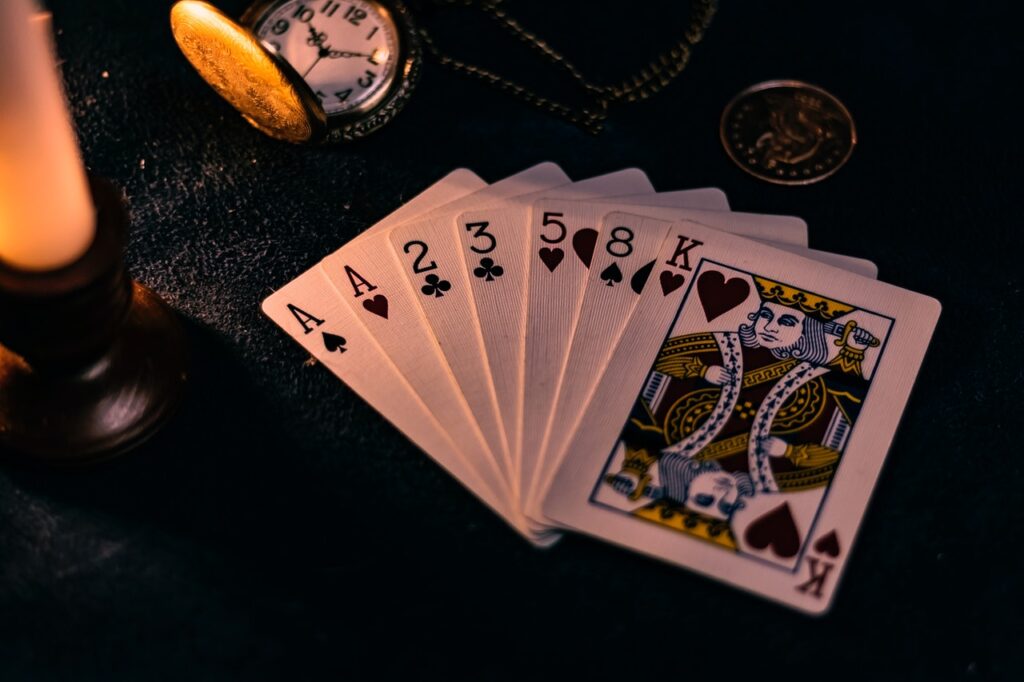 In a blackjack game, you will often see multiple decks of cards in use, but keeping novice players in mind, let's first understand how a traditional deck works. A pack of traditional cards has four suits, i.e., Hearts, Spades, Clubs, and Diamonds, and there is a sum of 52 cards in one pack.
Every suite is designated with a specific symbol. The diamond and heart cards are colored in red, while the spades and clubs card in black.
As first-time players, you should know that each suit has one card from every rank. It means that in each deck, there is 1 card of spades, diamonds, clubs, and hearts. In every suit, a player can also find two cards, three rank ranks, and so on, till 10. The one card is called an "ace," which is seen as the highest-ranking card in a deck.
What are face cards? Apart from that, a traditional pack also gives players cards that are called face cards. These face cards are identified as the king, queen, and jack. While a face card is always worth 10 points of value, an Ace is 11 or 1 point.
Basic Blackjack Phrases
When players visit a brick-and-mortar casino, this table game of cards is played on a physical blackjack table. However, even when playing online, a player plays on virtual blackjack tables. You will see that the blackjack table has a few signs or words on it. Here are the basic phrases that a new player must get acquainted with and learn what they mean. They are as follows: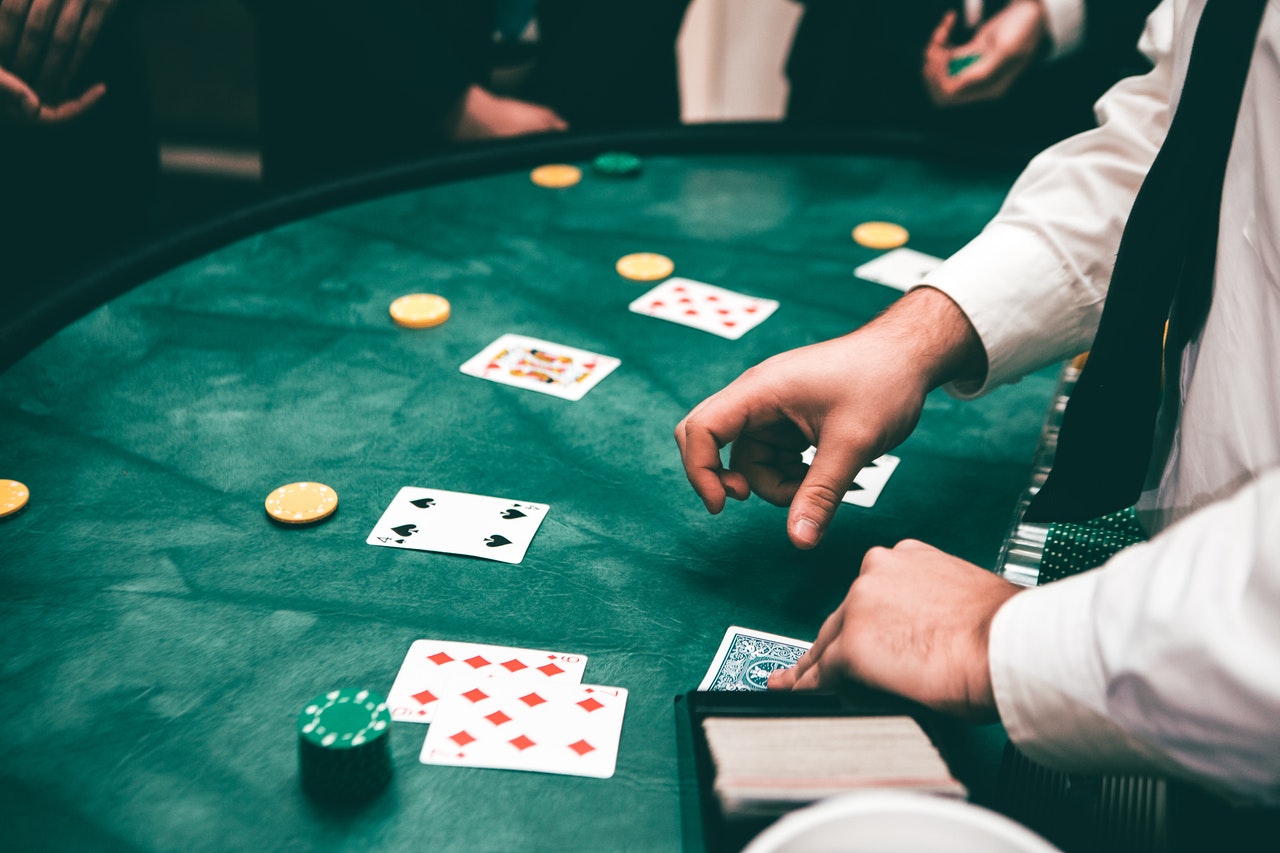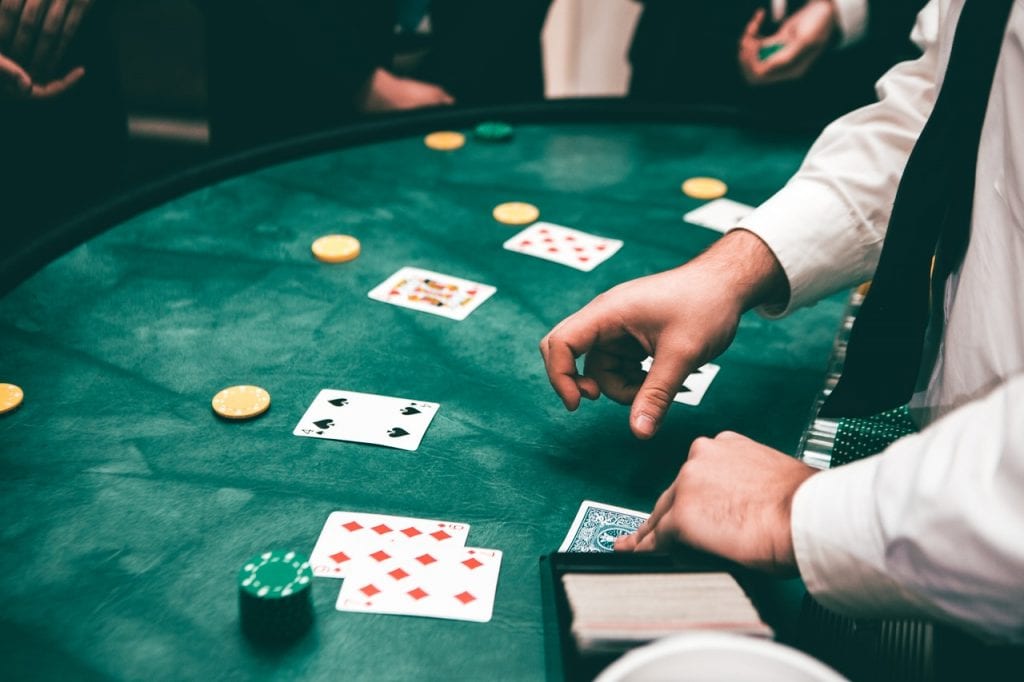 Insurance pays two to one.
Alongside the original bet, blackjack players can also start an optional side bet, commonly known as an insurance bet. It is only wise to go for this one if a player is counting cards. There is a reason why a dealer insists players use this bet. An insurance wager may look appealing at face value, but players need to seriously consider the odds of losing this bet because it comes with a high house edge. No wonder a player who is aware calls this one a sucker bet!
If you ask them, you will know that this volatile side bet can cost you your primary hand value due to the higher house edge. It means that the chance of losing both your original and insurance bet on blackjack casino games is beyond 50%.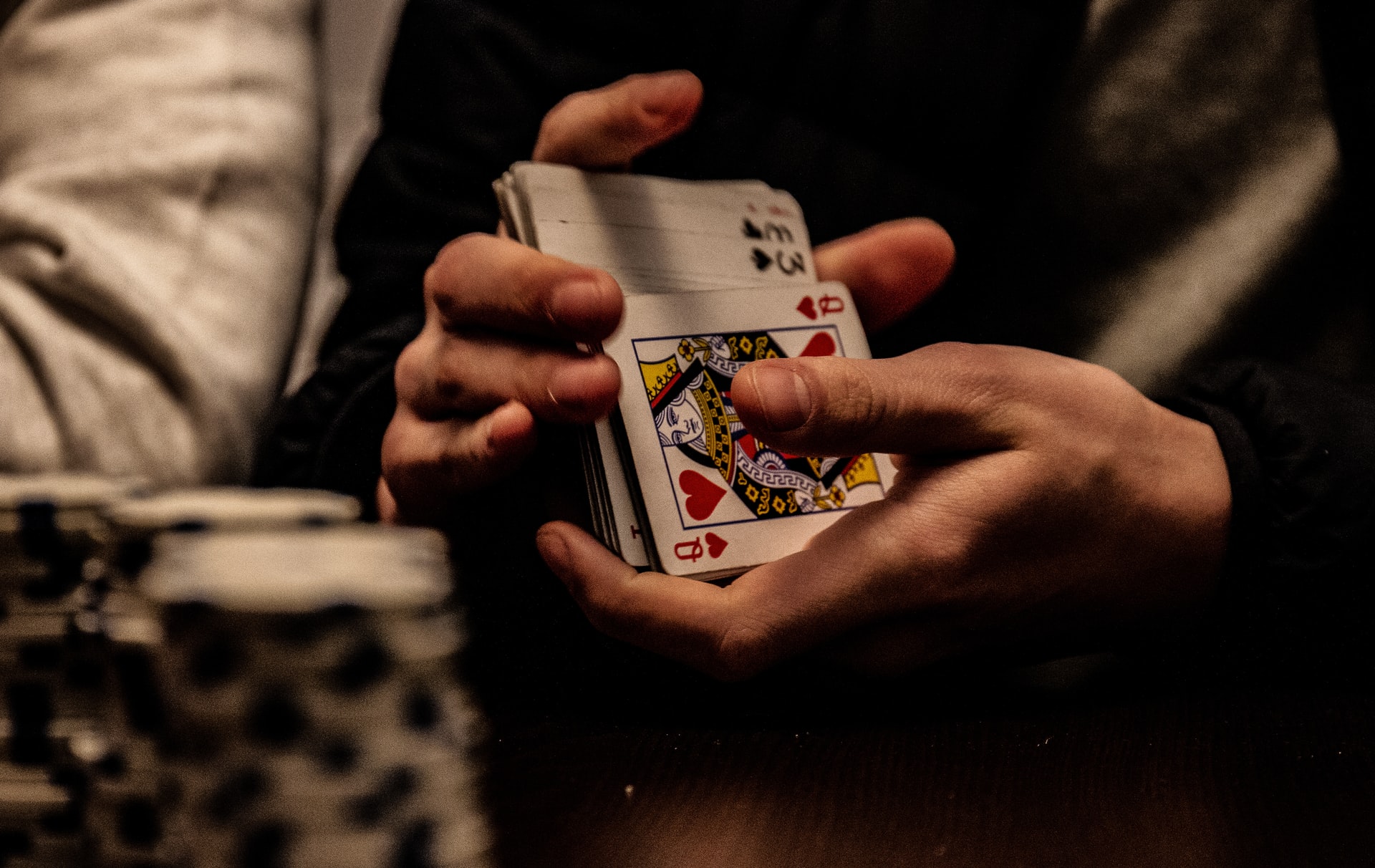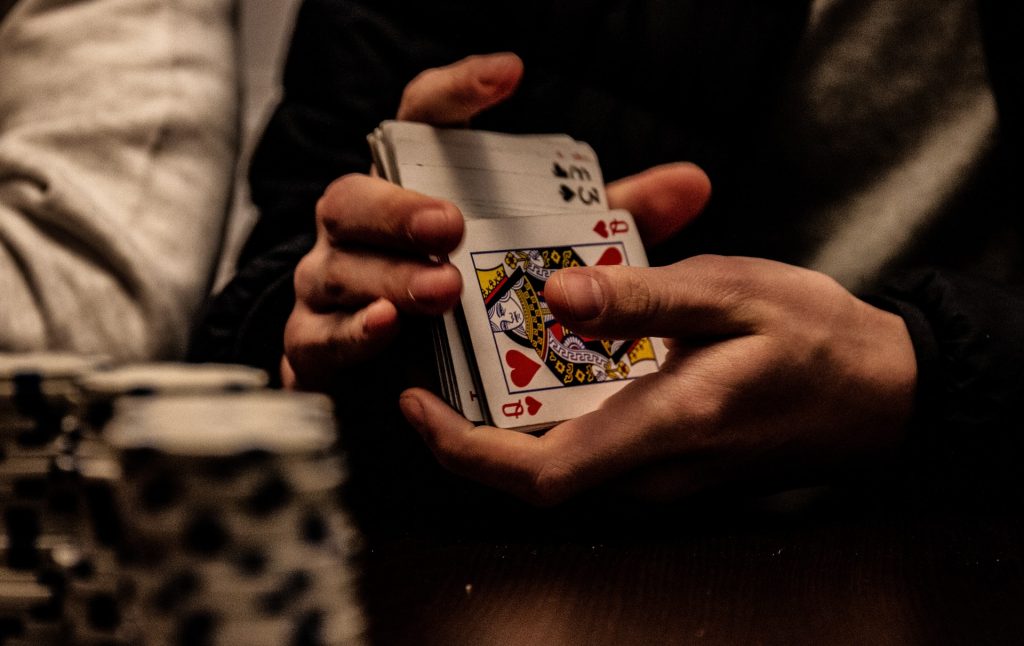 Suppose a player places a 15$ side bet, and the cards are dealt on both sides. Then the dealer offers a player with the side bet at the blackjack game tables. Now, placing this bet will cost you another 15$. If the dealer's hand is a blackjack, you as a player will incur a total loss of zero, i.e., you win the money on insurance but lose the main 15$ bet.
Blackjack pays at 3 to 2
As you might already know, a game of blackjack essentially includes a hand of two cards. The hand total needs to be 21 for a player to win. We're looking at two kinds of the result- a push or a no-push.
When along with you, the dealer also has a hand value of 21, the blackjack game results in a push scenario. It is where a player neither wins nor loses any money. Instead, their original blackjack wager is returned to them. However, you win when you don't have a push, i.e., a $10 wager will fetch you a $20 payoff. That is what it means to be paid off at 3:2 on a blackjack table. Most of the time, an online casino blackjack gets the gamblers paid at even odds.
$500 maximum, $5 minimum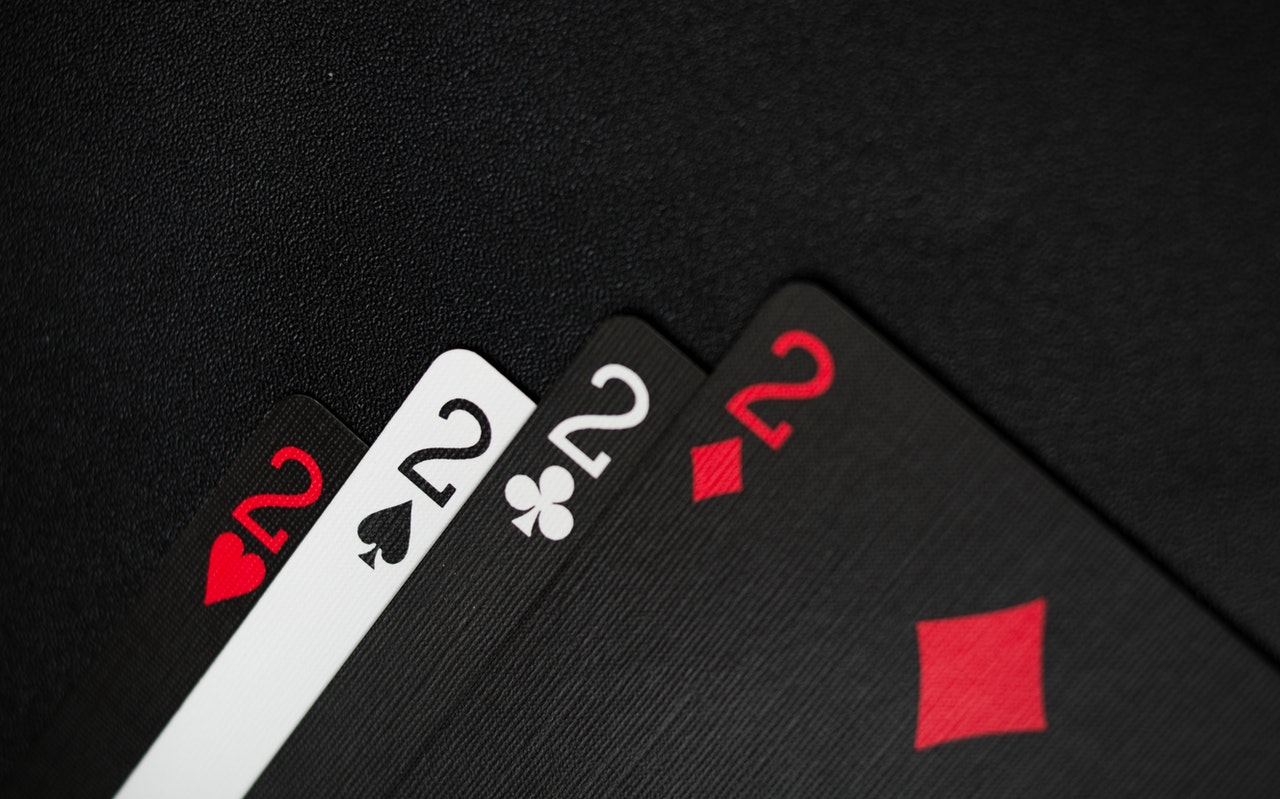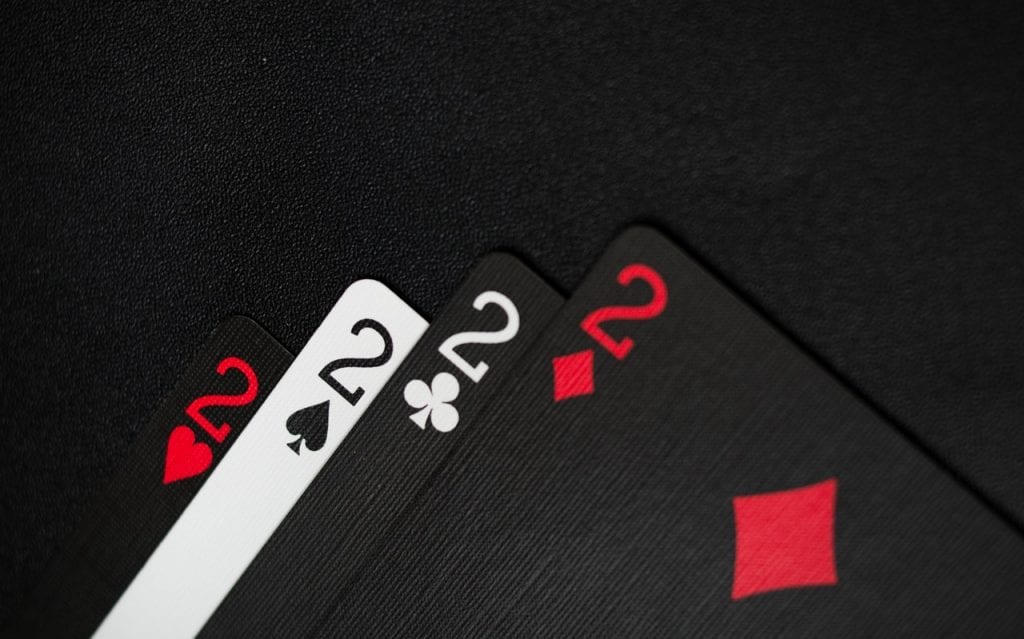 These casino terms are pretty easy to understand since they signify the upper and lower limit of the amount that a gambler bets the dealer with. Almost no online casinos these days offer a minimum betting limit below $5. However, if you are playing blackjack on online sites, you might stumble upon a few casino games that allow bets as low as $1/ hand.
Dealer must hit a soft 17
When does a table read that a dealer must stand on a soft 17 or higher? It is when the dealer's hand does not hit it. No matter what, a dealer always plays on a predetermined strategy. For instance, hitting is an option that is available to both the dealer and players. This rule usually adds up around 0.2 percent to the expected house edge, which is not favoring the gambler.
How does the dealer's handwork?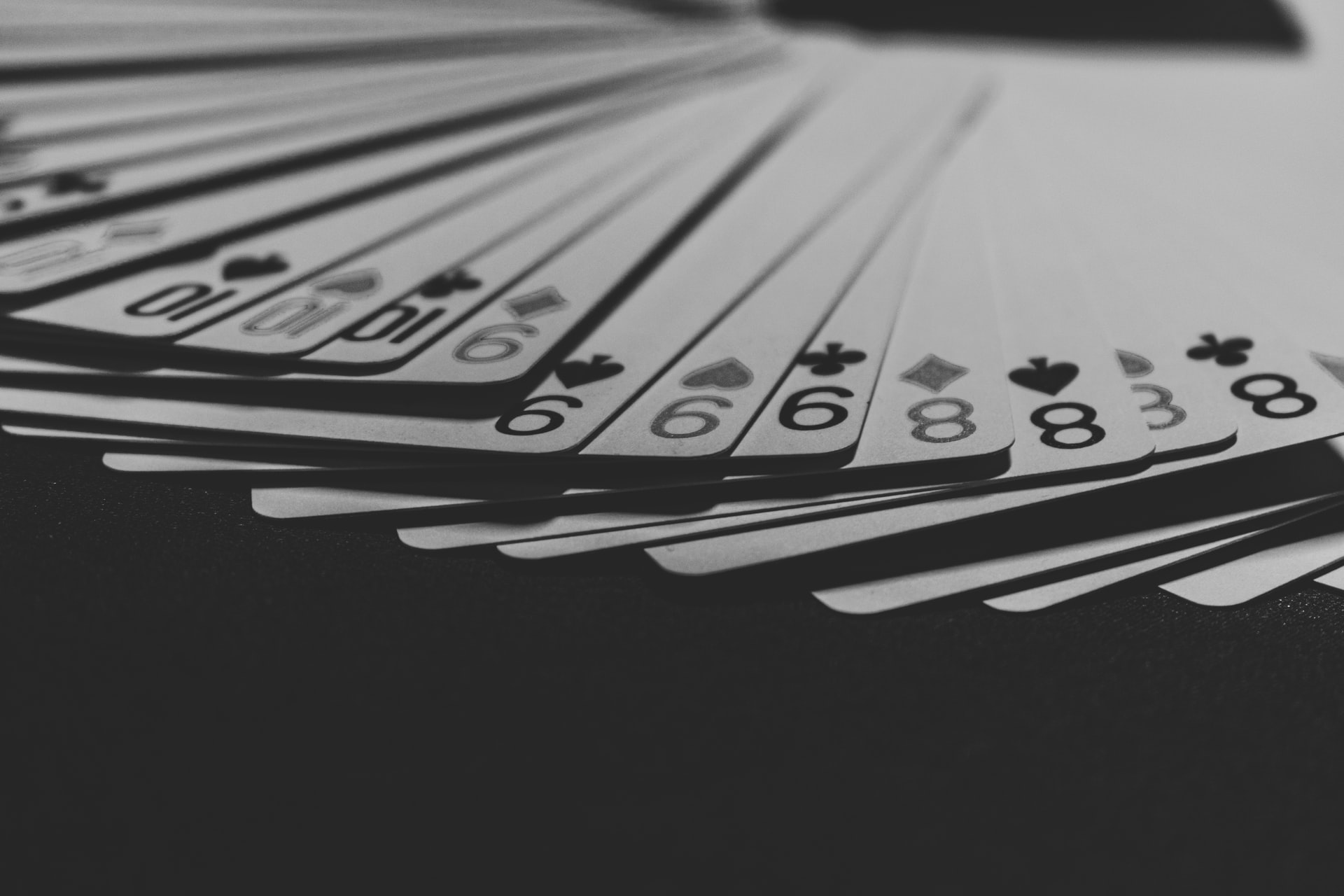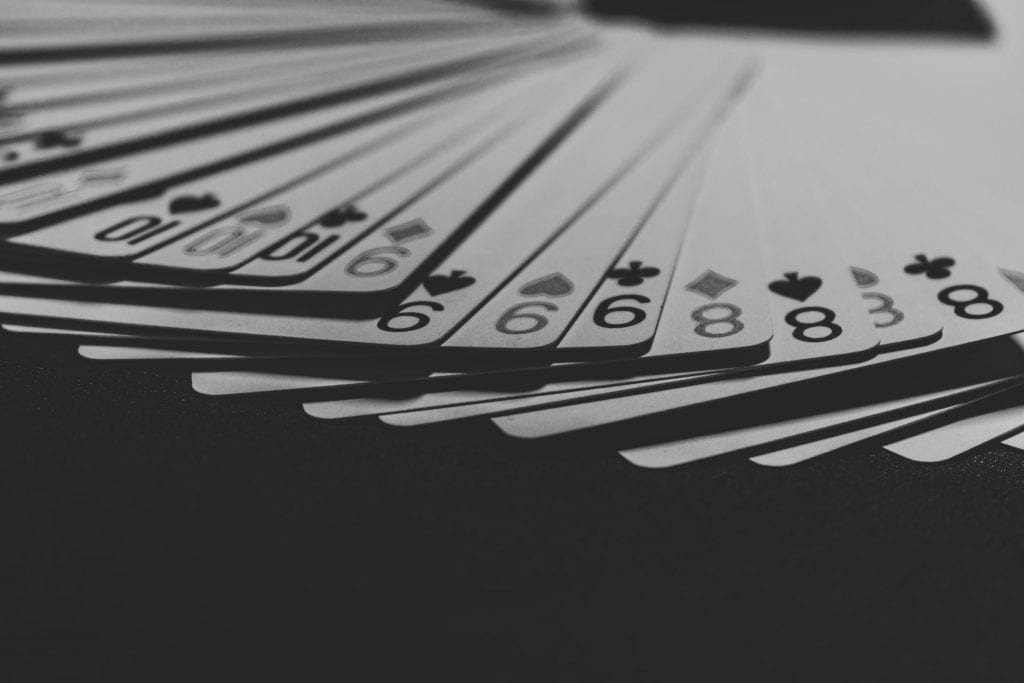 Knowing how the dealer plays his hand in one of the most popular casino games (blackjack) is once again basic strategy punters can employ to increase their chances of winning the cards game.
As per the casino rules, a dealer's up card has to be 18 or higher, hitting a soft 17 being an exception. This soft hand includes an ace and another card, totaling 17. Some casinos instruct dealers to stand on this soft hand while others require him to hit it.
The rules, in this case, are such that a dealer never gets to decide the option, which puts the gambler in power, giving him or her a fighting chance.
A quick overview of the blackjack gameplay
You place a wager
The dealer deals yours and his hand.
The dealer peeks if he has a blackjack. If he does, it's game over, and he collects his bet.
The player with a blackjack gets a payout of 3 to 2. That is when the dealer doesn't have one.
Now the player plays his hands based on the situation. He can either hit, stand, surrender or double down. However, he or she gets out of action if the hand totals to 22 or above.
It is only after the player's decisions that the dealer can make his move.
Finally, the bets are settled.
How do you play Online Blackjack?
The dealer in a casino is responsible for any activity that occurs on a blackjack table. It includes cards that are dealt face as well. In this game, chips are used in place of cash. Players need to buy the chips from the dealer by laying the cash on the table. You need to keep one thing in mind- no player is allowed to interrupt a steady hand to buy chips.
Gamblers place their chips on the designated circle drawn on the board and place the bet, after which a dealer begins the game. Only when a dealer distributes two cards to the player and himself, the hand begins. Whether you get a face-down card or a face-up card varies from one platform to another. It, however, does not impact the gameplay.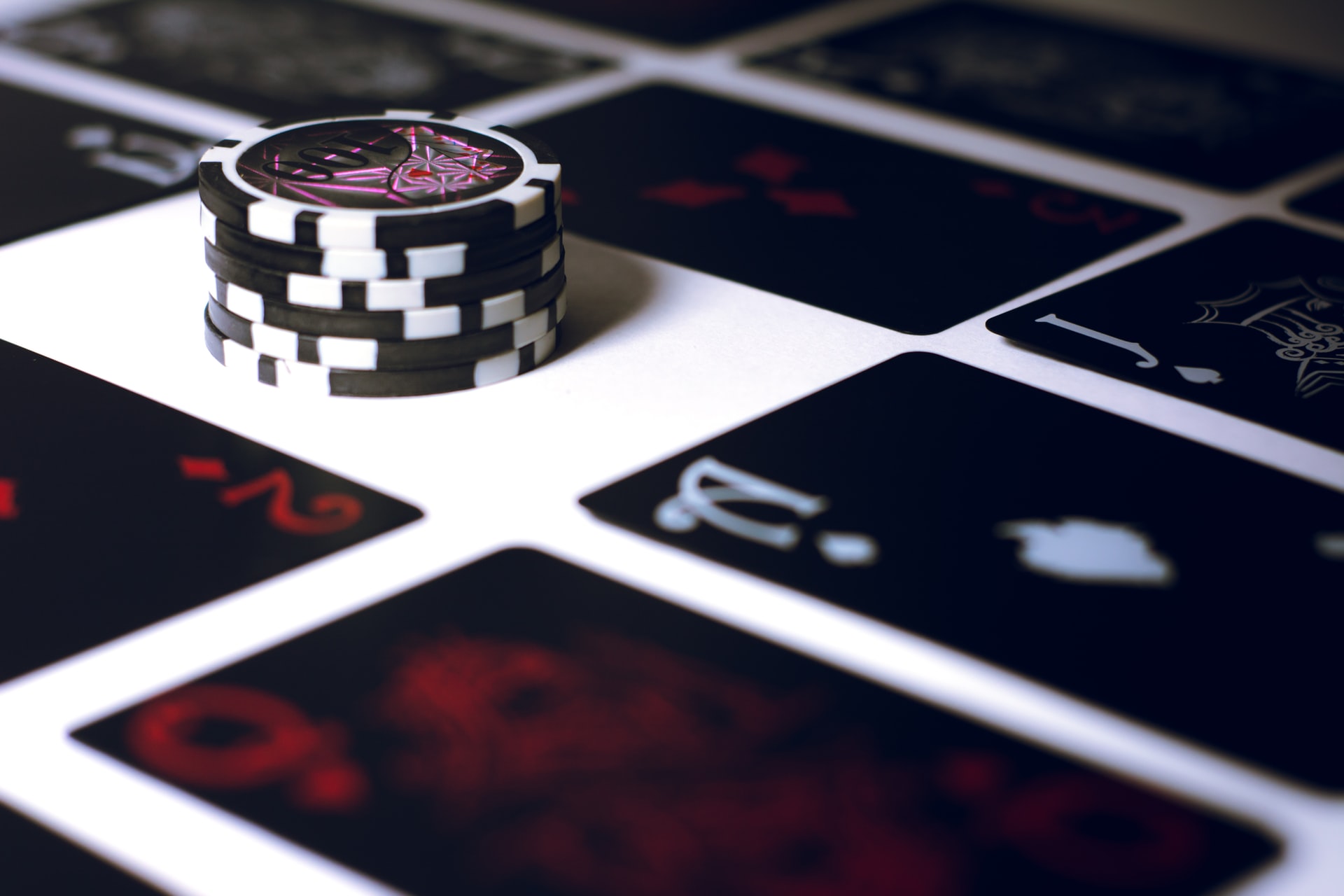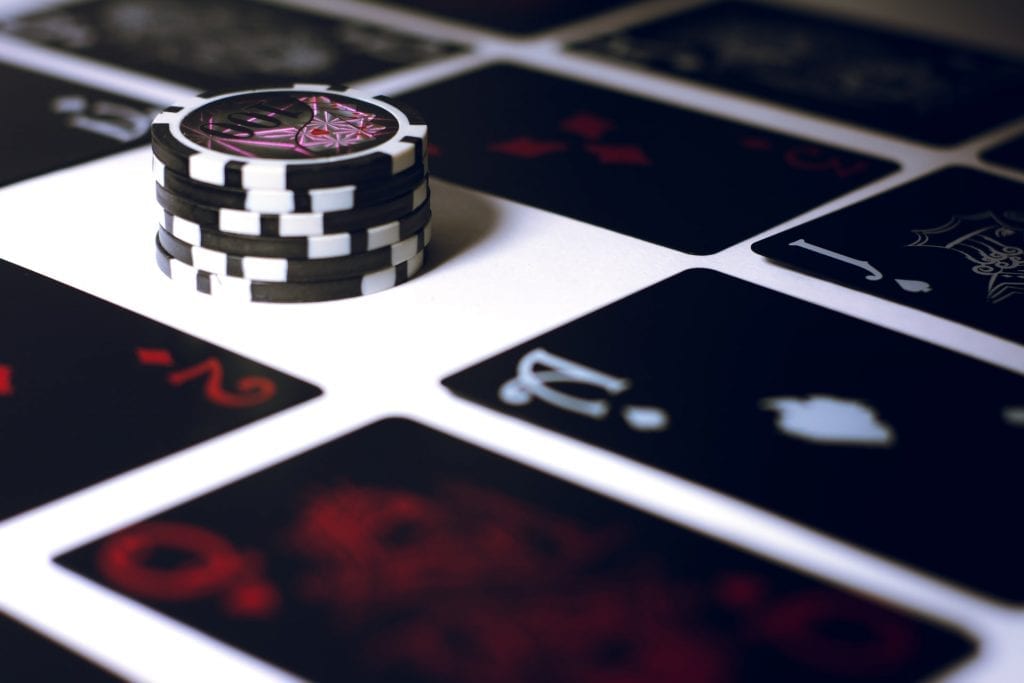 A dealer, on the other hand, never deals himself both cards face down or up. Instead, one of the game's dealer cards is dealt face up and the other face down. It is a game mandate that can also be taken as a strategy favoring the online gambler. The dealer's upcard gives players the much-needed insight to decide how he or she will play their hand.
Beginning with two cards, hand means that you will have a maximum hand total of 21- a 10 and an ace (which is also taken as eleven). Here, the blackjack is paid off at three to two. Remember, we talked about a sucker bet against the dealer? Well, you can place a sucker bet with insurance if you see that the dealer's face-up card is an ace.
Options to play the hand.
One must know the various options of playing a hand and understand them to put any winning strategy into action while playing blackjack. They are listed below:
Hitting:
Need to increase your hand score? Here is when you draw an additional card which is essentially called hitting. Always remember the critical rule of blackjack- your total card value cannot exceed 21. Hitting, often, is a calculated risk taken by the player. You bust and lose if your hand total reaches 22 or above.
Split:
As suggested by the name, splitting is an option you can choose only when you have a hand with 2 cards of the same rank. For instance, if you get a pair of aces, it is best always to split aces.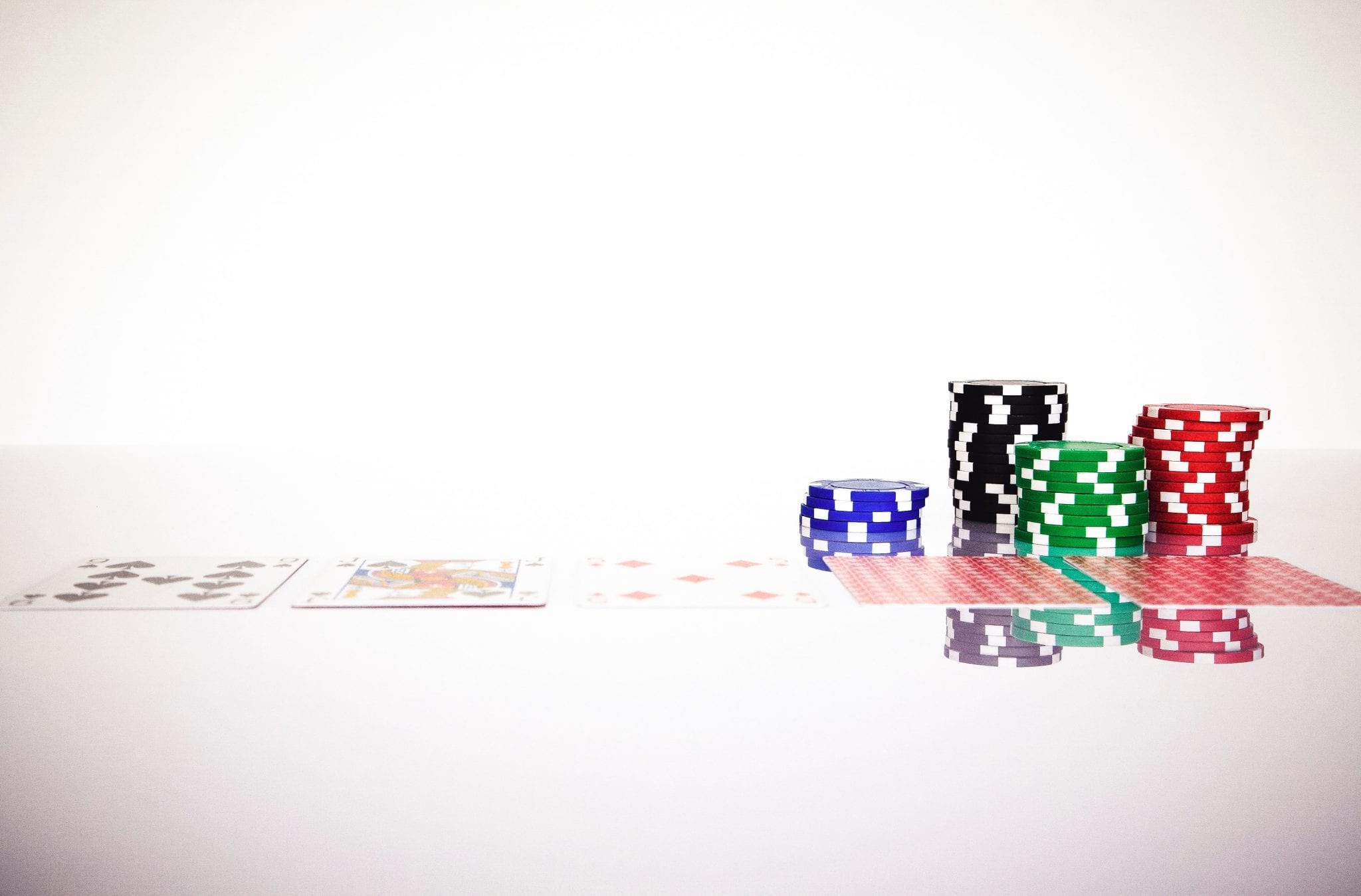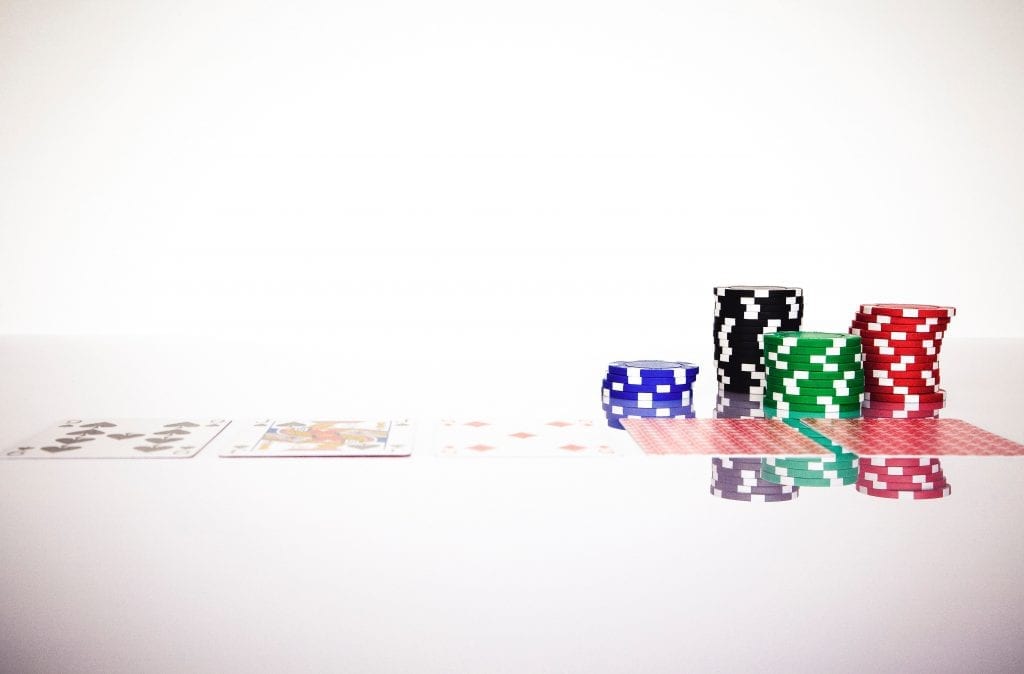 Splitting means that you start two hands with each of the cards from your existing hand. For this, i.e., to have a second hand, you need to place another bet. It is not mandatory to play the two hands together with a single wager, which means you get independent payouts.
You can see all the probable split-able hands on the basic strategy table of blackjack. So, based on the dealer's upcard, you get to take a mathematically chalked-out decision for splitting.
Standing:
When you do not take an additional card, it means that you are standing, i.e., sticking to your main hand. The dealer might either already have a better hand or keep hitting until he reaches that point. In this scenario, standing comes across as a calculated risk in a match of blackjack. Apart from hitting, this, too, is a basic move of the game. So, for basics, a player can hit or stand in a game of blackjack.
Double down:
When players choose to double down as an option in blackjack, they agree to take a single additional card and place another bet simultaneously.
Here's an example for better understanding:
Say you bet $20 & have a hand of 2 cards with rank 3 and 8, which sums to 11. Doubling down now would mean you are placing another wager of $20. If you are given a card worth 10 points, you have 21 in total with a bet of $20.
Surrender:
What does surrendering identify in a blackjack casino game? Do you know what folding in poker means? If yes, then surrendering works on the same philosophy. A player takes the choice of surrendering on the rarest of occasions when he or she has to drop the hand and surrender half their bet. Based on the rules of the platform, there is a late or early surrender option.
The good part about the ones that offer early surrender is that the house also gives up a percentage of their house edge, proving beneficial for the Aussie punter. Since it is an option that is quite generous, it is rarely offered by casinos. Late surrender casinos are more common where gamblers can choose to surrender only after the dealer checks his hand for blackjack. If both parties land a blackjack, the hand is declared a tie, but a player cannot surrender if the dealer has a blackjack.
Get an edge with Advantage play.
Going for advantage play is an ideal situation for a beginner because these techniques improve the chances of winning and yet don't wander outside the game rules or conditions. Among many, one of the most famous types of advantage play is counting cards. Card counters are essentially for advanced players but, even beginners should know about it to pick up as a strategy for the long run.
We thought it is best to introduce even first-time players to the card counting program to make use of it in the future to get an edge in the game. Even though counting cards as a strategy may seem a bit complex for beginners to master, it is not impossible. The practice is the key, and card counting does not mean memorizing the cards in action.
This advantage play strategy is all about measuring the ratio between low cards and high cards. It is done using an analytical system with which a card counter will lower or raise the bets depending on whether the deck has a maximum of high or low cards.
That being said, how would you get an edge? The most significant cards in the deck are 10 and an ace. When you're playing online blackjack, you must think about a winning hand that offers the maximum payout. On that note, imagine a deck of cards comprising of more 10s and aces compared to low-value cards. If the odds are such, would you have a better possibility of winning a 3 to 2 payoff?
Okay, let's look at it the other way around too. Suppose all the aces in a deck have already been dealt in a blackjack game, then your chances of getting a blackjack hand are almost negligible automatically. In this case, only if the card deck is re-shuffled, you might get to see a 3-2 payout coming your way. Card counters track this ratio with complicated and straightforward methods. However, most of them put a simple "hi-lo" count into play to determine the ratio.
When you see a card ranking between 2 to 9, add one to your count. On the other hand, you need to subtract one from your count in case of 10s or an ace. Accordingly, you bet the table minimum for a negative or a zero count and a table maximum for a highly positive total count.
Becoming an ace in counting is a good thing, but you also need to camouflage your efforts by tipping the dealer or making base-level strategy mistakes, among others. Camouflaging is crucial; if you are caught counting, you may even be asked to stop playing.