Most of us are aware of how gambling, math, and stats go hand in hand. And the majority of the casino games rely heavily upon luck. So, with little or no skill and a lot of luck, you can beat the casinos sometimes and win rewards.
But interestingly, the gambling world is rife with countless myths and beliefs that will leave you awed. We have listed (and debunked) some of the most popular casino myths.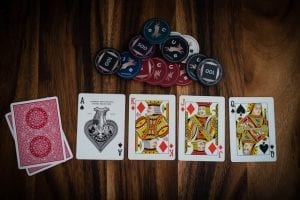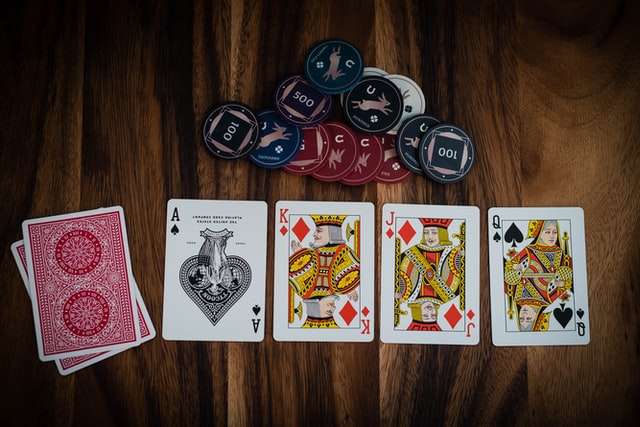 10 Interesting Casino Myths!
1. Your luck will have your back after a losing streak.
This is probably one of the most common casino myths that you might have heard of. The idea is that if you lose a few times in a row, you have a big win coming up because you deserve it. But it does not work that way. Math does not care if you deserve that win or not.
This is known as 'gambler's fallacy.' In games like pokies and roulette, each event is independent of the other. You have an equal probability of winning and losing on every event. So, the next time you find yourself losing too many games, do yourself a favour and quit.
2. Gambling is not addictive.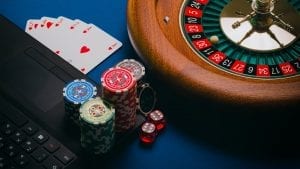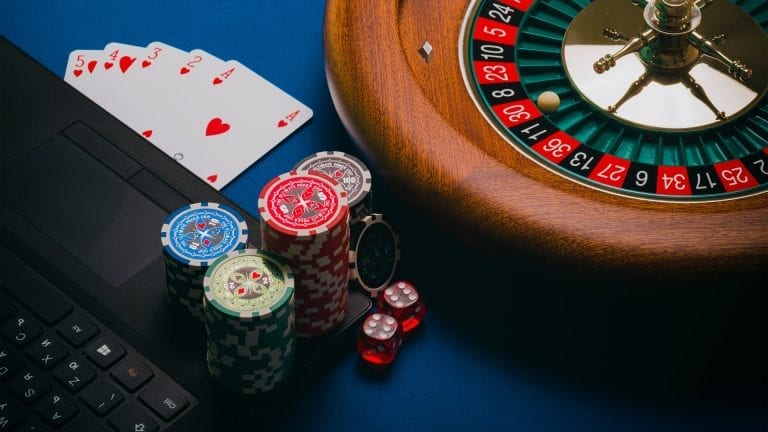 The logic behind this claim is that gambling does not affect you the way drugs or alcohol do. Just because some ailments do not have physical symptoms does not make them less harmful or less serious. Every gambler might not be addicted to it, but gambling can be addictive.
3. You know you are going to get lucky and win.
Casino games have random outcomes, and let us just admit that luck plays a significant role. But interestingly, some people believe (or feel it strongly) that they are lucky and about to win something huge. And it is not that hard to spot someone like this at a casino, which makes it one of the most common casino myths.
4. It is illegal to count cards.
This casino myth sounds downright ridiculous. Counting cards is, in a way, thinking about the game you are playing. And how can a player not think about the game they are playing? (It is a whole different issue if you are using some smart device to keep track of cards). On the other hand, the casinos are totally fine with this myth.
The dealer might shuffle the deck after every hand if they think you are counting cards. In extreme cases, the casino might ask you to play some other game or ban you altogether. But counting cards surely would not put you behind bars.
5. Casinos are rigged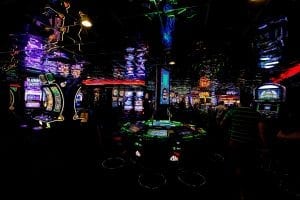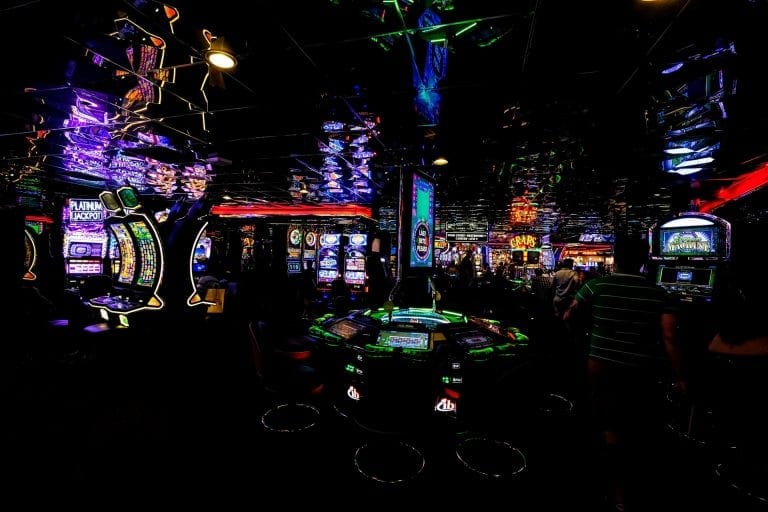 In a way, this casino myth is correct, just not in the sense that people believe. You will often hear people saying that casinos can arbitrarily alter the game results any time they feel like it. Some of the movies depict this kind of thing. But it certainly does not happen off the screen.
The outcomes are all random. And the house has a mathematical edge over the games that cannot be defeated in the long run. There is some math behind the house edge, and owing to that, the casinos do not have to be rigged to make profits.
6. Online gambling is dangerous for kids
This is one of the baseless myths against online casinos. In fact, you cannot sign up on online casino sites if you are not over 18 (or sometimes 21) years of age. You need to prove that you are old enough to register and put real money on stake.
Additionally, there are no reports about online casinos targeting or victimizing kids. The casinos make enough with their targeted audience. Moreover, casinos are granted a license only after agreeing to put age restrictions.
7. Pokie machines get hot or cold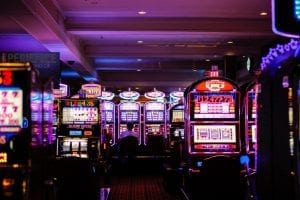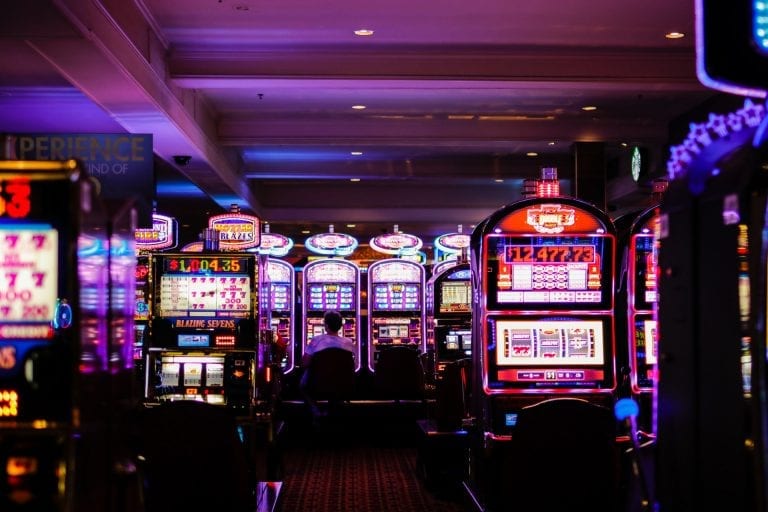 Pokie fans mostly believe that a "hot" machine pays out more than a "cold" one. This is one of the widespread casinomyths. In reality, if a device has been "hot" for an hour, it does not mean it will be hot the next hour, tomorrow, or any time in the future. It does not mean that the machine will be cold either.
The modern pokies are based on software known as Random Number Generator (RNG). And this software, just as the name hints, picks out numbers at random. The outcomes are highly random, and each event is independent of the other.
8. The pokie machines near the aisles are loose.
This myth might hold some truth in an older period. It was believed that the casinos strategically placed loose machines near the aisles. The logic was that players who win at pokies would have to walk through the aisles. And the happy winners will create a festive mood and lure other players to the pokies.
In reality, the modern pokies are not "loose" as they are powered by RNG, as discussed earlier. And the software cannot be influenced. Additionally, it is difficult to come across a machine with a high payback.
Even if you manage to find such a machine, it is likely to be highly volatile, and your chances of winning are pretty low. Apart from this, some players believe that the martingale betting design can beat the casino.
But that is not true. The design will just help you with smaller wins. There are innumerable casino myths that could not make it to the list. But we listed the widespread ones. It is always smarter to stick to math and gamble wisely.